Why sell with SAGE?
We've been selling Toronto homes for more than a decade.
Many of the city's most discerning home sellers choose SAGE because we consistently deliver great service and beautifully market every property in our inventory.
For a remarkable real estate experience, sell with SAGE.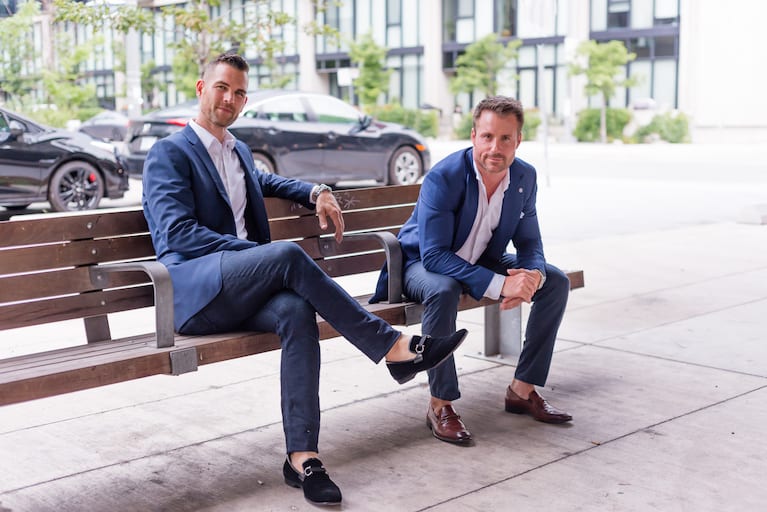 SAGE agents: Where integrity and results meet
SAGE agents live and breathe doing what's right for their clients.
They have an obsession with detail, a passion for integrity and a long history of delivering results.
We're proud to work with them, consistently offering a remarkable real estate experience for our clients.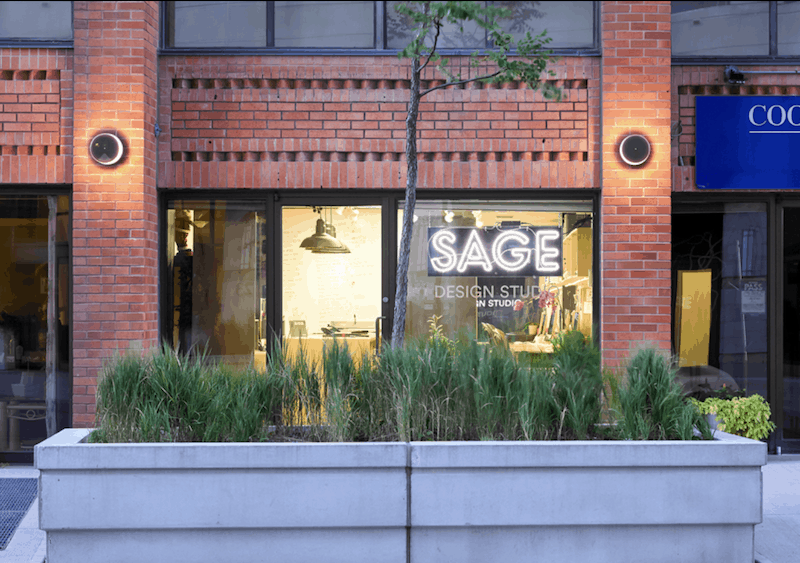 SAGE design studio & print shop
We're so passionate about the pivotal role that great design and marketing plays in successfully selling a home, we built a dedicated design studio.
Talented designers and marketers are a central part of our full-time team.
They collaborate with agents to ensure every home in our inventory is beautifully marketed and receives exposure locally, nationally and internationally.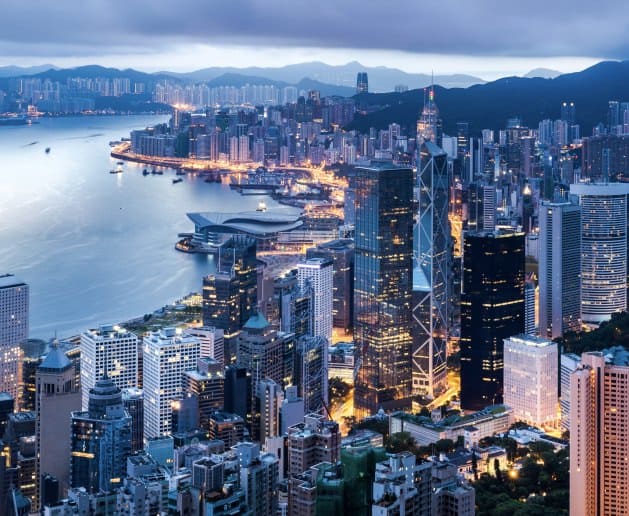 International exposure
We distribute SAGE listings to more than 130 high-traffic real estate portals in 70 countries and translate each into more than 15 languages.
Each home is seen by prospective buyers in Toronto, across Canada and around the world.
I simply cannot say enough about Alex Brott and her team. From the initial meeting through to the house-hunting and purchase, and then the staging and sale, Alex went over-and-above to make it a positive experience. I honestly don't believe there's a better realtor (or team) out there.
I can now call Ian Busher the family real estate agent. Always very informative and honest. Went beyond the duties of an agent and guided me throughout the entire process. Ultimately making sure I got the right place. Definitely recommend him.
Jen Dumitrescu is an extremely knowledgeable and professional Agent that I would highly recommend. Jen goes above and beyond for her clients and delivers a stress-free experience when selling your property. Jen takes time to understands her client's needs and demonstrates a high level of ethics for all parties, while delivering for her clients.
My wife and I have used Lowrey to represent us for multiple house purchases and sales. To say that he is hard working is an understatement. We are very particular in what we want and this means we always have a lengthy checklist of must-haves. Lowrey understood this and was able to find  properties that met our needs. He also gave us very valuable insights and recommendations that really helped us navigate the market. During offer processes(both listing and purchasing), he did an amazing job managing expectations, reducing our stress, and always keeping us up-to-date(to the minute)!
Dimitrios was beyond helpful. His local knowledge, expertise and attentive manner were amazing. He is my man in Toronto and will always be. I hope that anyone reading this has the privilege of working with him and benefiting from his knowledge as I have.
Rebecca Keyzer is a dream to work with, her commitment to finding our absolute perfect home (x2) was evident in everything that she did.
What has impressed me most in dealing with Sandra Pate over the past four months:
Quick Acting,  Attention to detail – corrected errors in offers being prepared by agents. COVID gear (masks and gloves) on site for viewing – Persistent – Made many calls, coached agents who were having trouble getting their offers together.
Most of all, Sandra was very pleasant to deal with.