Guiding You To The Right Home.
Why Sell with SAGE?
Trust. You need to be able to rely on your agent's integrity, honesty and ability to help you navigate this complex transaction. So who should you trust? Trust an agent that is at the top of their profession. One who's backed by an unmatched array of superior marketing tools. And a management team that insists that your real estate experience is remarkable.
Marketing Expertise. If you want to sell your home for top dollar you need to attract the greatest number of qualified buyers. We provide all our agents with the full support of advanced marketing materials and presentation tools to do exactly that. Our marketing is unmatched within the industry in strategy, quality and finish.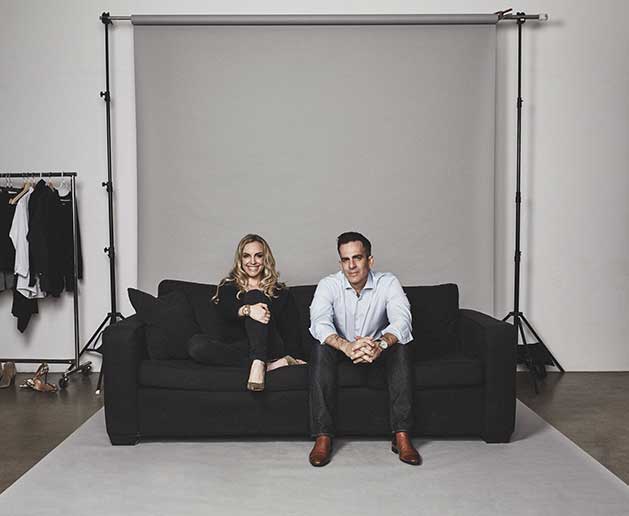 SAGE Agents: Integrity. Results
When we set out to build a better real estate experience, we began with the people. Agents who lived and breathed doing what was right for their clients. With an obsession for detail. A passion for integrity. And a knack for delivering results. We found them. And they found us. Our clients couldn't be better-taken care of.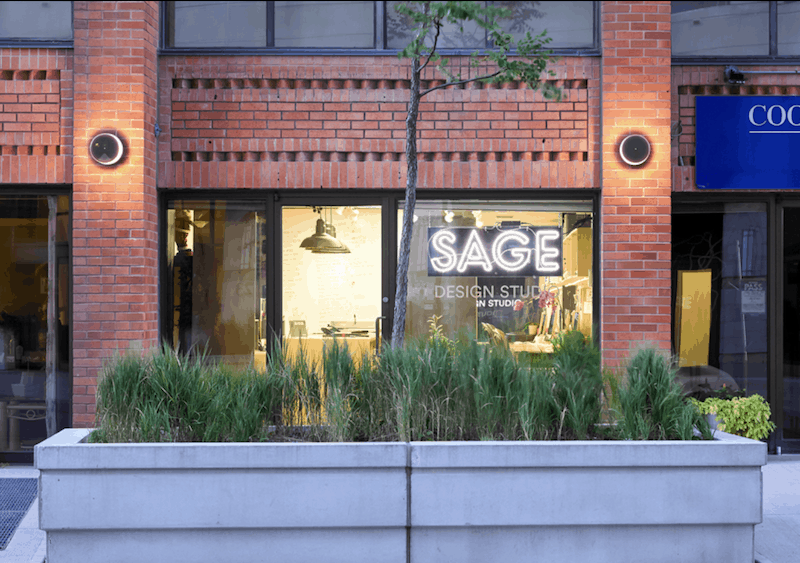 SAGE Design Studio & Print Shop
SAGE has built a dedicated Design Studio & Print Shop whose job it is, is to ensure all of our seller's homes are positioned in the most favourable light and receive maximum exposure in the marketplace locally, nationally, and internationally. There is no team in Toronto with more experience marketing homes than the team at SAGE.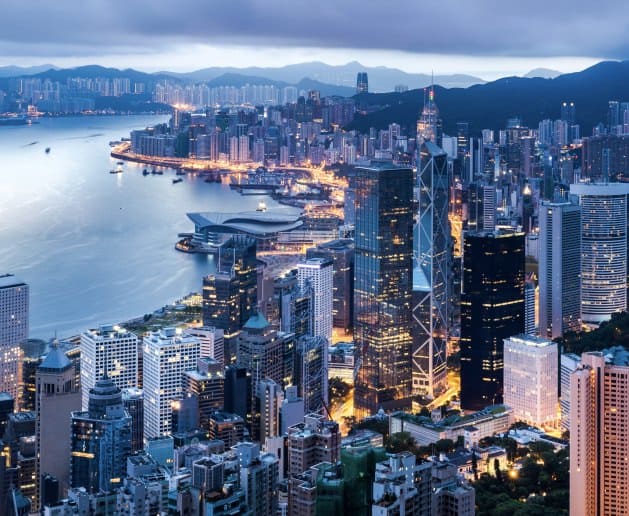 International Exposure
We show our clients' homes off to the world. SAGE listings get distributed to more than 130 key, high traffic portals in 70 countries around the world and are translated to more than 15 languages.
This ensures that our client's homes get maximum exposure locally, nationally and internationally.
I simply cannot say enough about Alex Brott and her team. From the initial meeting through to the house-hunting and purchase, and then the staging and sale, Alex went over-and-above to make it a positive experience. I honestly don't believe there's a better realtor (or team) out there.
I can now call Ian Busher the family real estate agent. Always very informative and honest. Went beyond the duties of an agent and guided me throughout the entire process. Ultimately making sure I got the right place. Definitely recommend him.
Jen Dumitrescu is an extremely knowledgeable and professional Agent that I would highly recommend. Jen goes above and beyond for her clients and delivers a stress-free experience when selling your property. Jen takes time to understands her client's needs and demonstrates a high level of ethics for all parties, while delivering for her clients.
Kori Marin and Ralph Fox helped me to buy my first home! They took the time to meet with me and understand exactly what I was looking for. Their professionalism and business sense reduced my search time and helped me buy a house that I only dreamed of before I met them.
My wife and I have used Lowrey to represent us for multiple house purchases and sales. To say that he is hard working is an understatement. We are very particular in what we want and this means we always have a lengthy checklist of must-haves. Lowrey understood this and was able to find  properties that met our needs. He also gave us very valuable insights and recommendations that really helped us navigate the market. During offer processes(both listing and purchasing), he did an amazing job managing expectations, reducing our stress, and always keeping us up-to-date(to the minute)!
Dimitrios was beyond helpful. His local knowledge, expertise and attentive manner were amazing. He is my man in Toronto and will always be. I hope that anyone reading this has the privilege of working with him and benefiting from his knowledge as I have.
Rebecca Keyzer is a dream to work with, her commitment to finding our absolute perfect home (x2) was evident in everything that she did.