How does it work?
At SAGE, we've developed a unique and powerful approach to attracting the greatest number of qualified buyers for each seller: we hand-pick talented agents and support them with a marketing and design team whose talents are unmatched in Toronto's real estate industry.
SAGE agents: Where integrity and results meet
SAGE built a better real estate experience centered, exclusively, around clients.
Our agents live and breathe doing what's right for our clients.
They have an obsession with detail, a passion for integrity and a history of delivering results.
SAGE's design studio and print shop
We're so passionate about the pivotal role that great design and plays in selling a home, we built a design studio.
We're proud to have a team of talented designers and markers as full-time SAGE staff, collaborating with agents to ensure every home in our inventory is beautifully marketed and receives exposure locally, nationally, and internationally.
Unmatched marketing
SAGE's in-house team of designers and marketers customize a marketing campaign for each listing.
We deploy an array of marketing tactics to attract the greatest number of qualified buyers for each seller.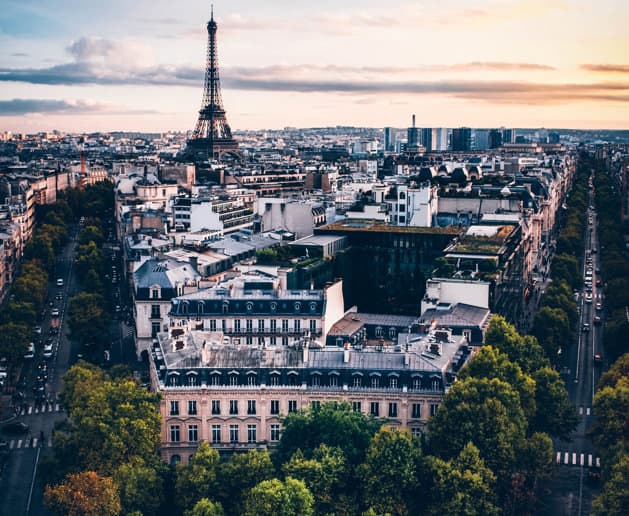 International exposure
We distribute SAGE listings to more than 130 high traffic real estate portals in 70 countries and translate each into more than 15 languages.
Each home is seen by prospective buyers in Toronto, across Canada and around the world.
This ensures that our client's homes get maximum exposure locally, nationally and internationally.
Contact Us
Have any questions about a listing?
Looking to sell your home or buy a new one?
Do you have a general real estate question?
No matter your query, SAGE is here to help.