About Us
We set a high bar for ourselves, and our agents. Our clients deserve the very best of us, from the services and counsel we provide to the quality of our marketing materials, and we're relentless in making sure that their real estate experience is remarkable.
2010
Founded in 2010 in Toronto. SAGE combines deep industry expertise with a fresh, progressive approach.
130+
SAGE has grown to a team of more than 130 accomplished, multi-faceted agents.
Billions
Since launch, our team of hand-selected agents has conducted 4+ billion in real estate transactions.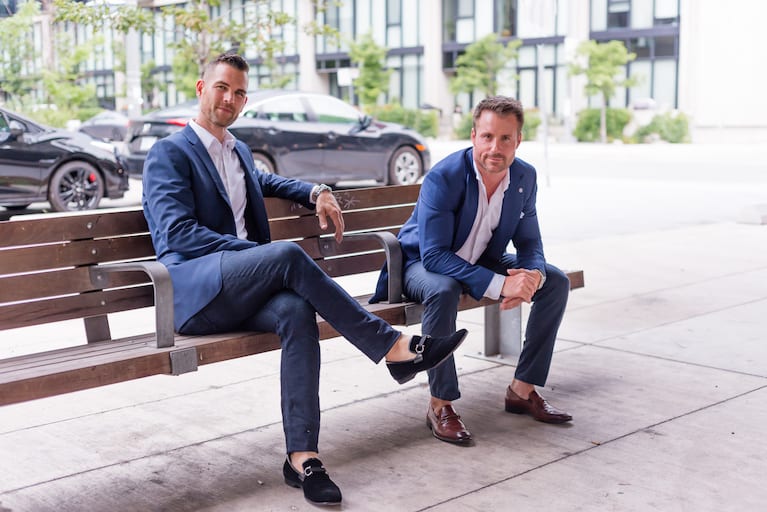 SAGE Agents: Integrity. Results
When we set out to build a better real estate experience, we began with the people. Agents who lived and breathed doing what was right for their clients. With an obsession for detail. A passion for integrity. And a knack for delivering results. We found them. And they found us. Our clients couldn't be better taken care of.
Design Studio & Print Shop
At SAGE we believe in great design, always. So much so that we have built a dedicated Design Studio & Print Shop. You cant have industry leading marketing without a studio comprised of incredible designers. It is their job to touch every single marketing piece that goes out the door at SAGE to ensure SAGE delivers great design, and incredible print quality always.
Extraordinary Marketing
SAGE's marketing team works hand in hand with the Design Studio to market our listings with focused precision, generating the largest pool of qualified buyers for SAGE's listings. The team has developed an integrated marketing campaign that gets local, national, and international exposure for our listings. There is no marketing team in Central Toronto with more experience marketing homes than the team at SAGE.
Experienced Leadership
As a family-run company, we have an unusual combination of deep industry expertise – literally have a half-century of experience – and a fresh, progressive approach. We never stop thinking about how we can improve what we do so we can deliver more value to our clients and realtors.
Contact Us
We are here to help. Have any questions about a listing? Looking to sell your home or buy a new one? Do you have a general real estate question? No matter what it is just let us know what we can do for you.