About us
At SAGE, we believe our clients deserve our very best.
From expert counsel to custom marketing materials and great service, we've designed a real estate experience that's remarkable.
2010
Founded in 2010, SAGE combines deep industry expertise with a unique and powerful approach to attracting the greatest number of qualified buyers for sellers in Toronto's real estate market.
160+
SAGE has grown to a team of more than 160 accomplished, multi-faceted agents.
$1.68B
SAGE trades more than $1.68-billion in real estate transactions; each year.
Our beliefs
SAGE Real Estate recognizes that we're fortunate to get to do business in one of the most diverse cities in the world. We stand against injustice and are committed to leading positive change. Racism, sexism, and discrimination based on religion, sexual orientation and ability are wrong and unacceptable. We are committed to ensuring that equity, diversity and inclusion are central considerations in our own business practices. We also recognize the importance of using our position and our privilege to make Toronto a better place for others.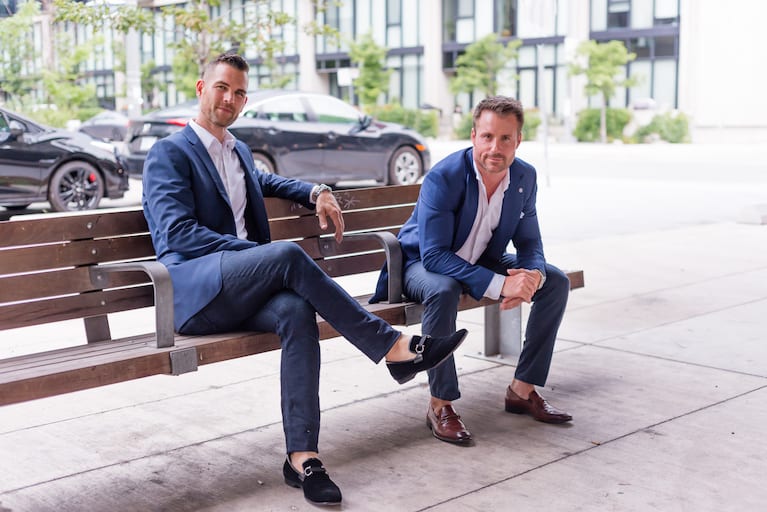 SAGE agents: Where integrity and results meet
SAGE built a real estate experience centered, exclusively, on clients.
Our agents live and breathe doing what's right for each.
They have an obsession with detail, a passion for integrity and a flair for delivering results.
Design studio & print shop
We're so passionate about the pivotal role that great design plays in selling a home, we built a design studio.
We're proud to have a team of talented designers and marketers as full-time SAGE staff, collaborating with agents to ensure every home in our inventory is beautifully marketed and receives exposure locally, nationally, and internationally.
Unmatched marketing
SAGE's in-house team of designers and marketers customize a marketing campaign for each listing.
We deploy an array of marketing tactics to attract the greatest number of qualified buyers for each seller.
Experienced leadership
Ours is a family-run business led by career entrepreneurs who have more than five decades of combined experience in Toronto's real estate industry.
We strive for excellence in every facet of our business, iterating constantly so we continue delivering exceptional value.
Every SAGE agent is hand-picked and supported by an in-house team of talented marketers, designers, front-office and back-office administrators and managers.
Every staff member is dedicated to enabling our agents' delivery of remarkable real estate experiences.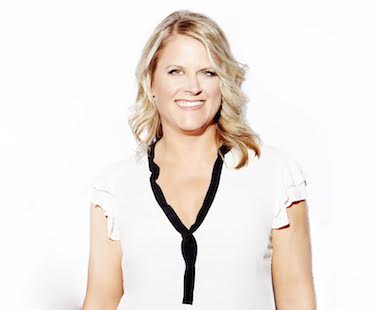 Careers
We provide the direction, support and environment for agents to grow their business
Learn how

>
Contact us
Have any questions about a listing?
Looking to sell your home or buy a new one?
Do you have a general real estate question?
No matter your query, SAGE is here to help.