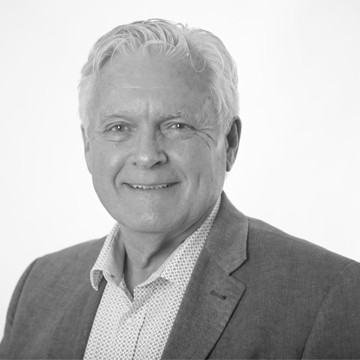 Larry Sage
Broker of Record with Sage Real Estate Ltd., Brokerage
About
Larry Sage is the Broker of Record at SAGE. Larry began selling central Toronto residential real estate in 1977. After selling for eleven years he began managing other real estate salespeople in 1988 and has done so ever since. For the last 16 years Larry was the Broker/Owner of a Toronto real estate brokerage that ranked in the top four percentile of offices in the Toronto Real Estate Board for gross dollar volume of real estate sales and unit sales. He recently shut that down in order to open Sage Real Estate. With some thirty-three years experience he certainly knows Toronto Real Estate. Larry's detailed practical knowledge of Toronto Real Estate made him a natural at all levels of problem solving. His advice is formulated by higher ethical standards than might be typically seen in today's competitive real estate business. His committed brand of leadership is very much needed and welcomed in the real estate industry of today's Toronto.
What People Say About Larry:
Larry exudes warmth and approachability with his open door manner of accepting concerns from agents and the public alike
Larry takes Real Estate very seriously but himself less so.
He constantly and sincerely expresses concern for those around him
He practices a unique wit and creative style all his own
He facilitates agents' personal and professional growth
He always seems to know the right answer!
Larry does not have any active properties listed.
Larry does not have any sold properties listed.