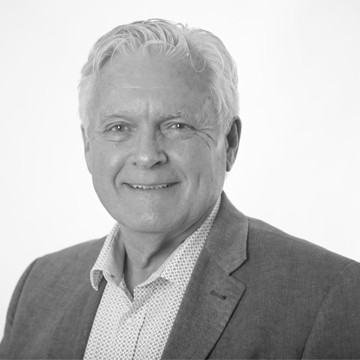 Larry Sage
President / Broker of Record with Sage Real Estate Ltd., Brokerage
About
I've been in the real estate business for more than 42 years. It still amazes me that it's been that many years' helping people buy and sell their homes - and even more amazing that I enjoy doing it today as much as I did my very first year. I don't sell anymore but I do something equally important ... I review initial requests from prospective clients, either on paper or over the phone; and that way, I get to know a little about your needs, your hopes and your concerns. This lets me to match you with the agent I believe will do the best job for you. I'm also responsible for keeping up with new client services, new real estate developments and new market trends so I can provide the leadership and vision that my staff and agents expect from me. And I'm always available to my office staff and sales agents whenever they need help solving a problem or resolving an issue, no matter how big or small. Fortunately, I enjoy problem-solving, as we have grown in just 10 years, to 140 agents and 20 office staff. Every one of them was hand-picked for their skill, their experience and just as importantly, their ethics. Together, we set high standards for the office and we meet these standards every day. They are the reason Sage Real Estate has been successful from day one; they are the reason we can offer you great service and excellent results ... and they are the reason we are a firm you can rely on.
Larry does not have any active properties listed.
Larry does not have any sold properties listed.