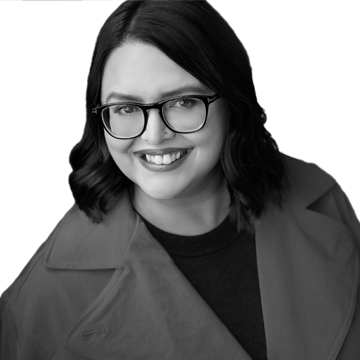 Taylor De Sa
Broker
About
I'm a GTA Real Estate Broker and I've been serving Toronto, Vaughan and the surrounding areas since 2011. Unlike a lot of Realtors, I don't knock on doors or spend my days in an office with a phone book, calling for leads. No thank you! You probably won't see me in a pantsuit very often either. Real Estate is changing and the past stereotype of the slick agent only focused on closing the deal just isn't cutting it these days. My business has been built on referrals and repeat clients so mutual trust between me and my clients is more important than any deal. My clients prefer a more comfortable, more authentic real estate experience and that's what I aim to deliver.
In addition to the history of happy repeat clients and exceptional service that I bring to the table, I have a huge commitment to continuing education and have invested hundreds of hours in elective courses, seminars and workshops to bring further value and skills to my own clients. This includes a Master Certified Negotiation Expert certification as well as courses in staging, marketing and copywriting. I have also trained with a select group of top agents and brokers across Canada to learn coaching skills applicable to help members of my own team as well as my clients to uncover and clarify their goals.
I am committed to networking with top agents and supporting professionalism and advancement in the real estate industry. This includes embracing new technology that serves to improve my clients' experience. I have also met with politicians and worked to educate and lobby for policies which will keep home ownership attainable as a past member of the Toronto Real Estate Board's Government Relations Committee.
As a home owner, I also have experience renovating two old Toronto freehold houses as well as learning the inner workings of condo corporations when I served as President of the Board of Directors for my condo corporation. My education background in science and math allows me to comfortably simplify and explain the significance of the stats which are often tossed around in the media and my prior work experience in service and management roles helped guide me to the type of real estate service experience I wanted to deliver to my clients: An information-driven, authentic and bespoke experience which would empower them to achieve their real estate goals.
Taylor does not have any active properties listed.
Taylor does not have any sold properties listed.