Exclusive Listing 102 Peter Street
Entertainment District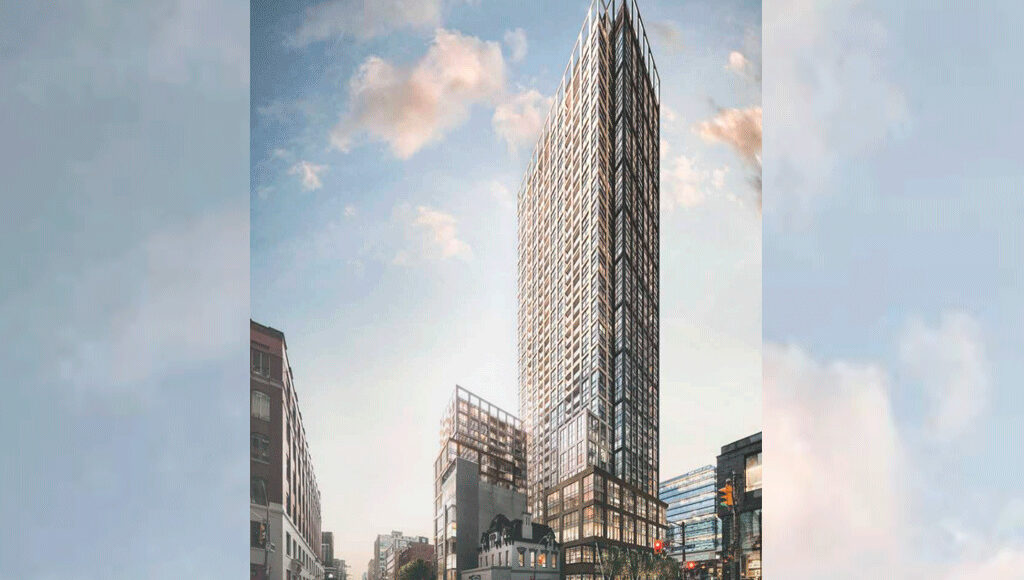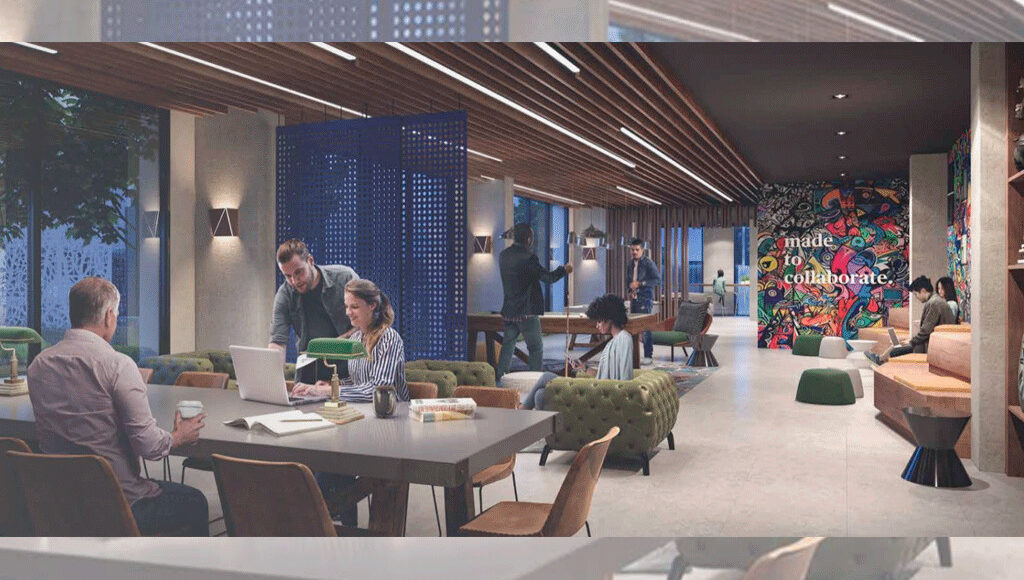 Floor Plan
Exclusive Listing 102 Peter Street
For Sale: $849,990
1 + 1 Bedroom
2 Bathrooms
Assignment Sale – Peter and Adelaide Condos
Whether inside or out, you'll find spaces made to move you.
Throughout the building, you'll discover a wealth of communal spaces that are designed to make every moment matter. Find solace from the city or match its energy with an inspired selection of amenities that let you make the most of your time.
A modern statement in brick, concrete, metal, and glass, it's a tall tower that still feels connected to the streets below.
Incorporating the heritage buildings at its base and paying homage to the warehouse district's past, its presence is both considered and complementary. Varied elevations and sightlines to historic buildings create the feeling of an urban village.