950 Ninth Street
Lakeview | MIssissauga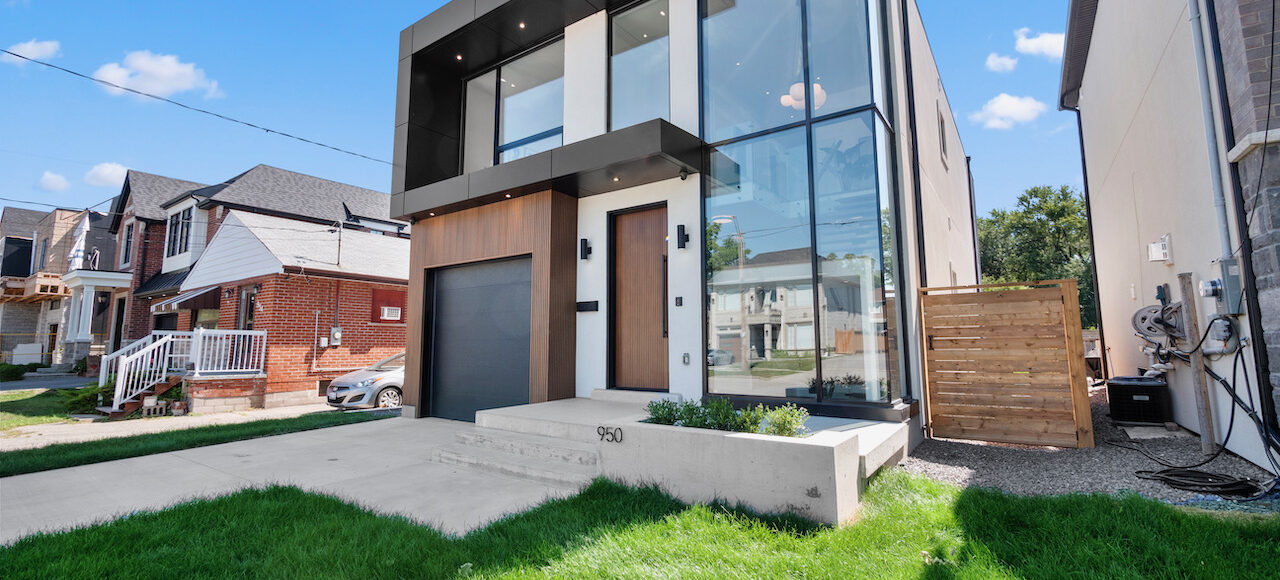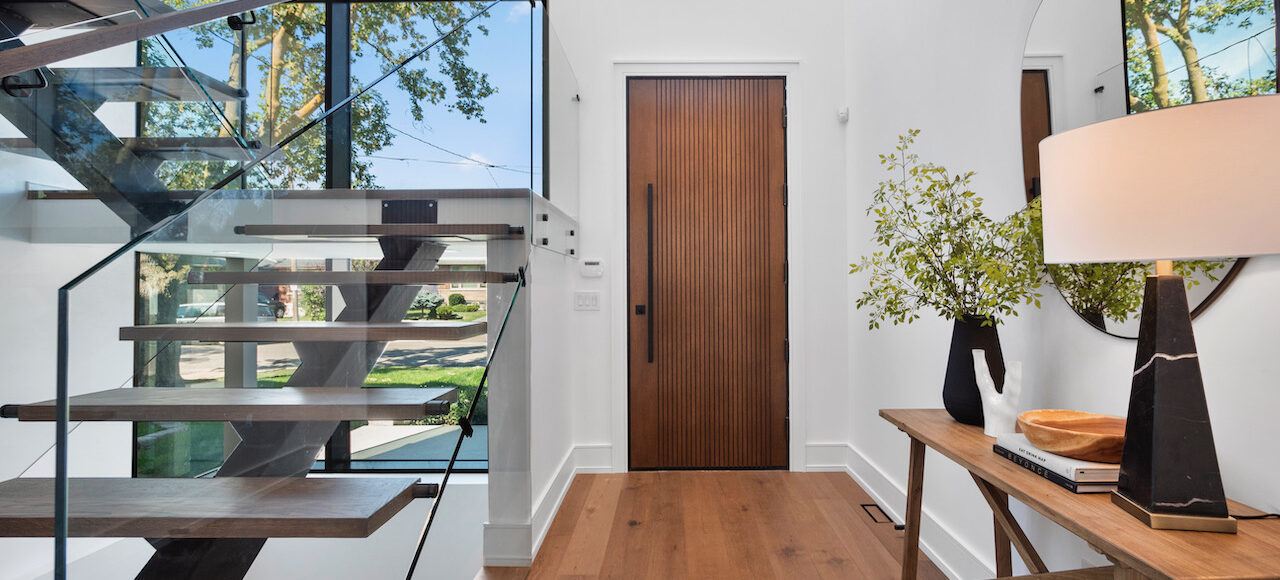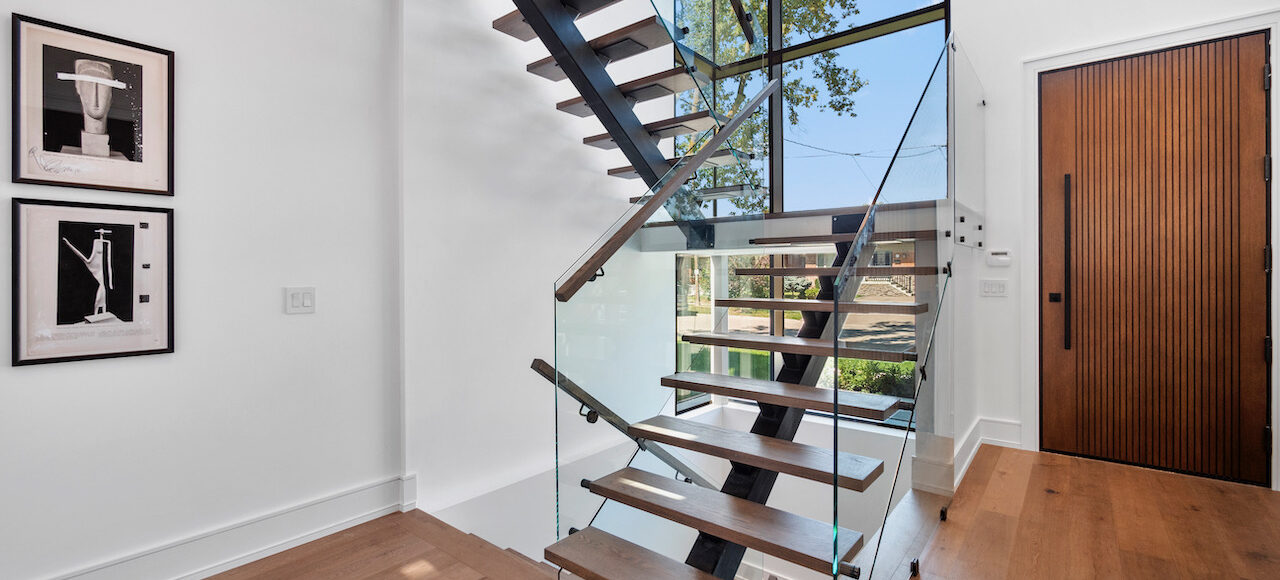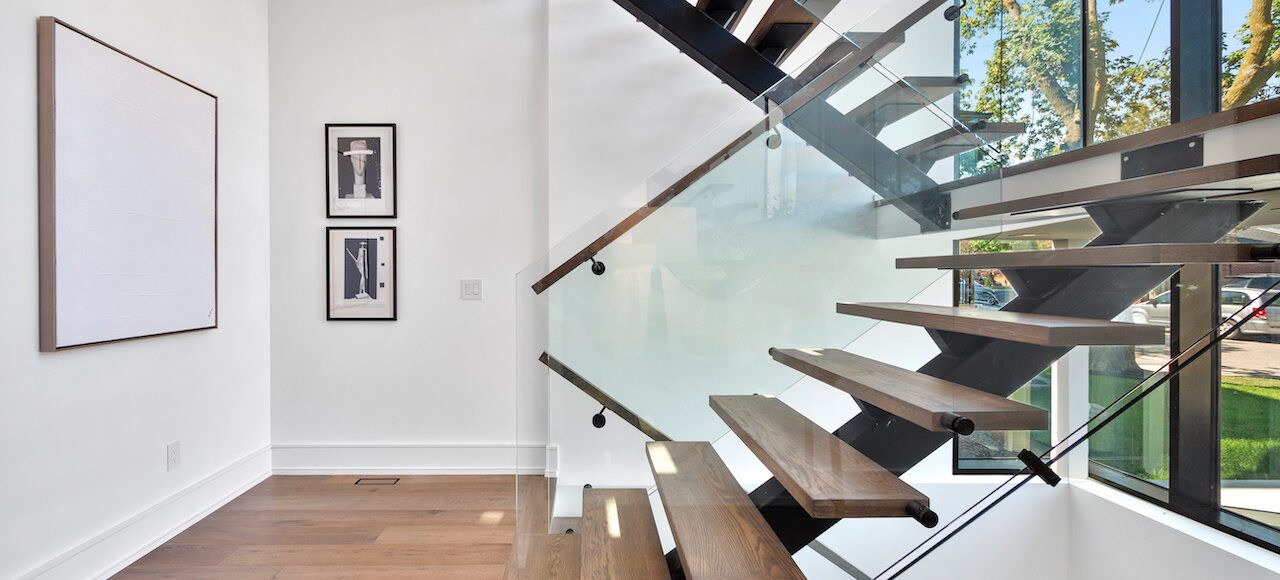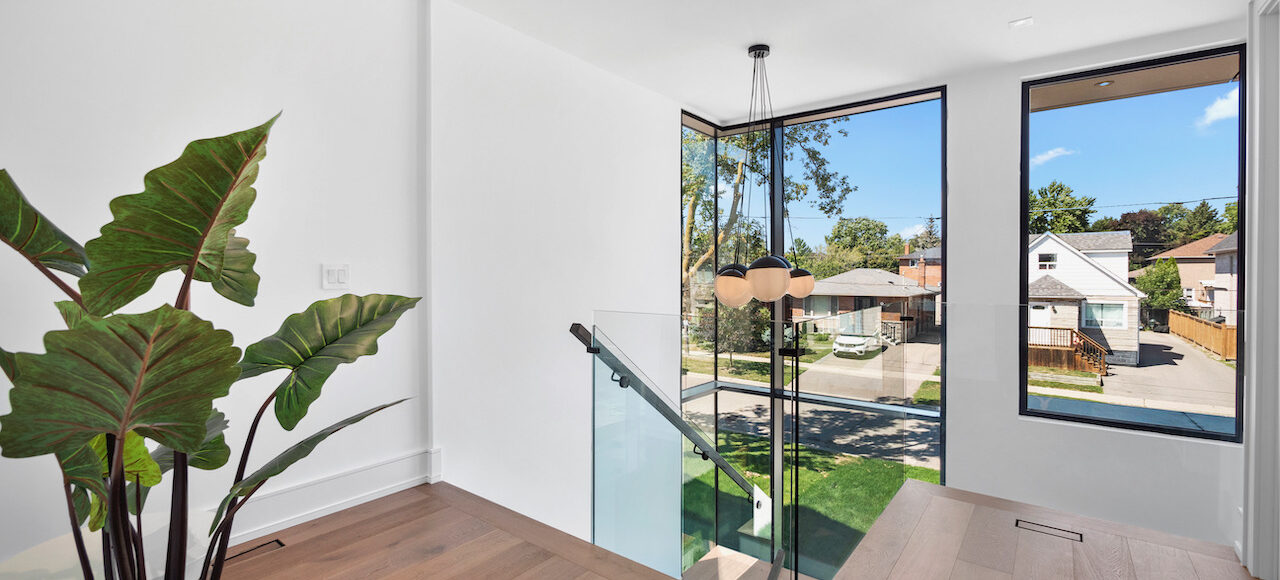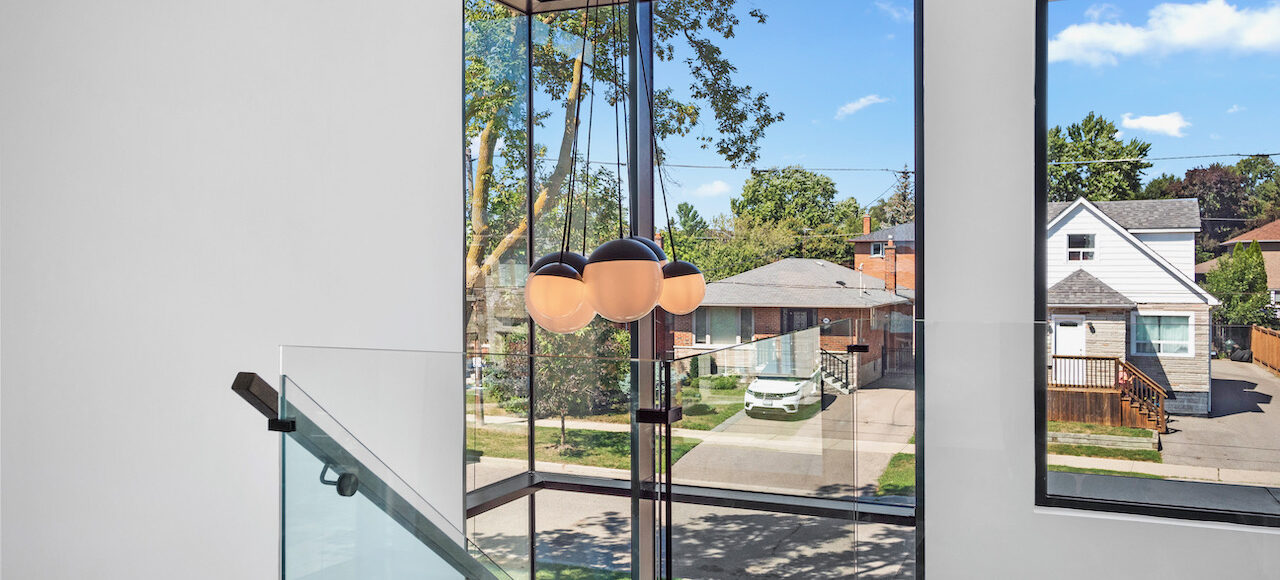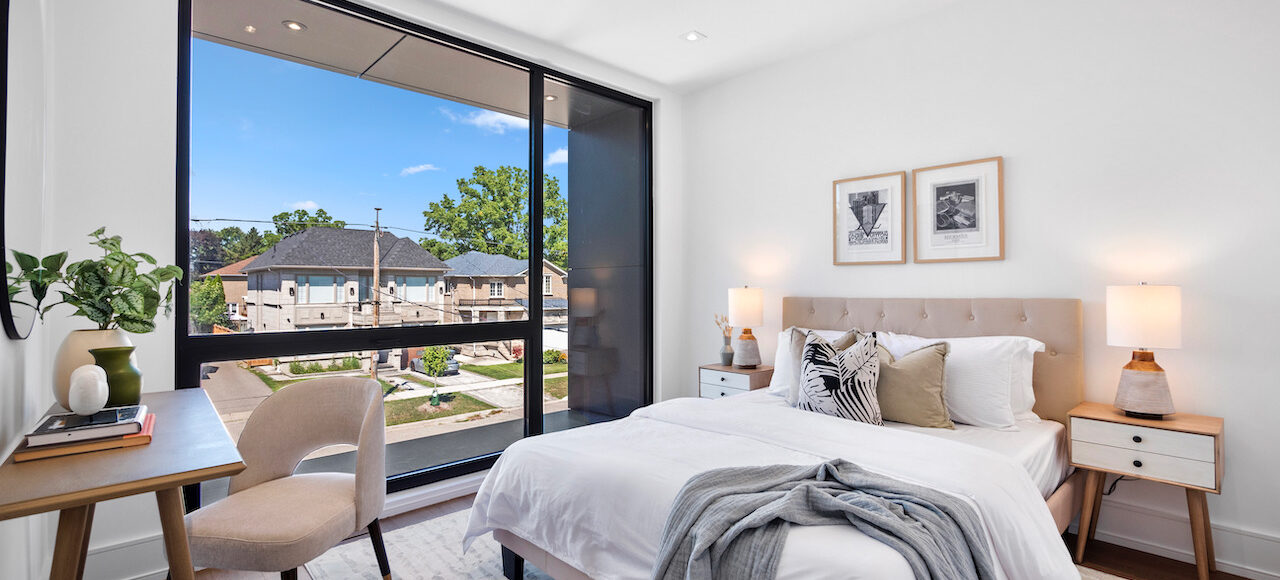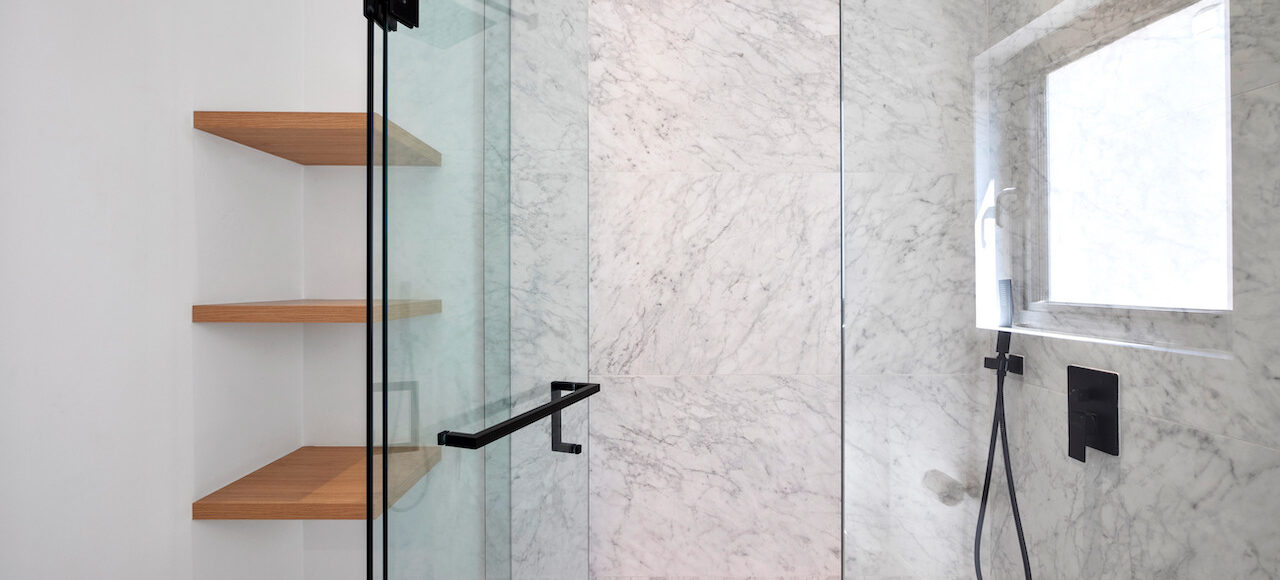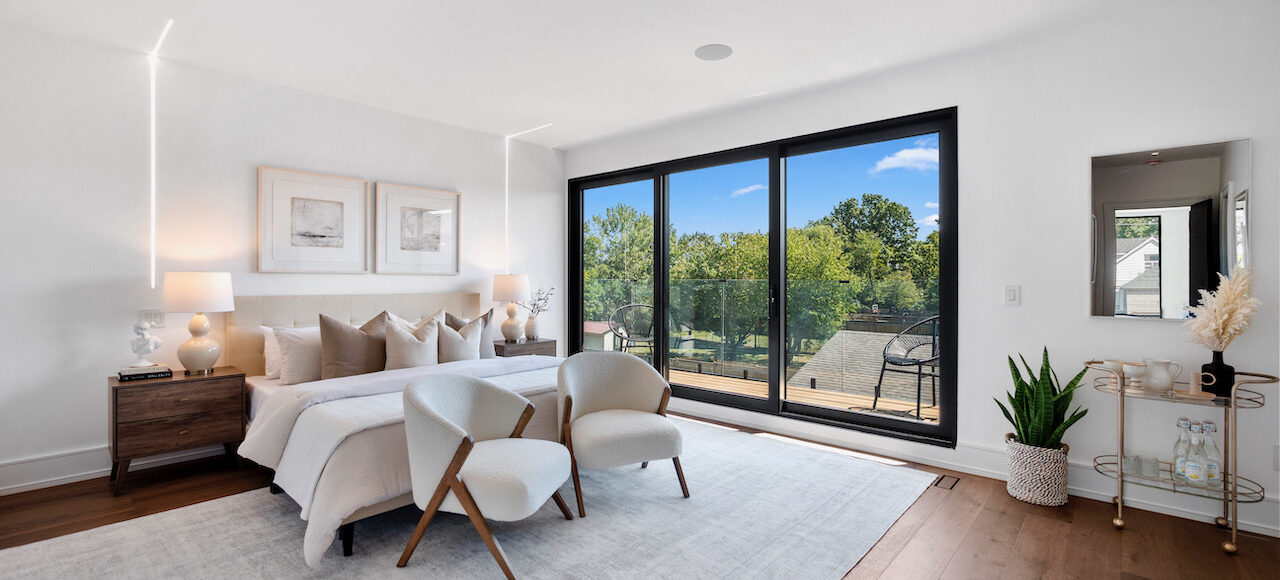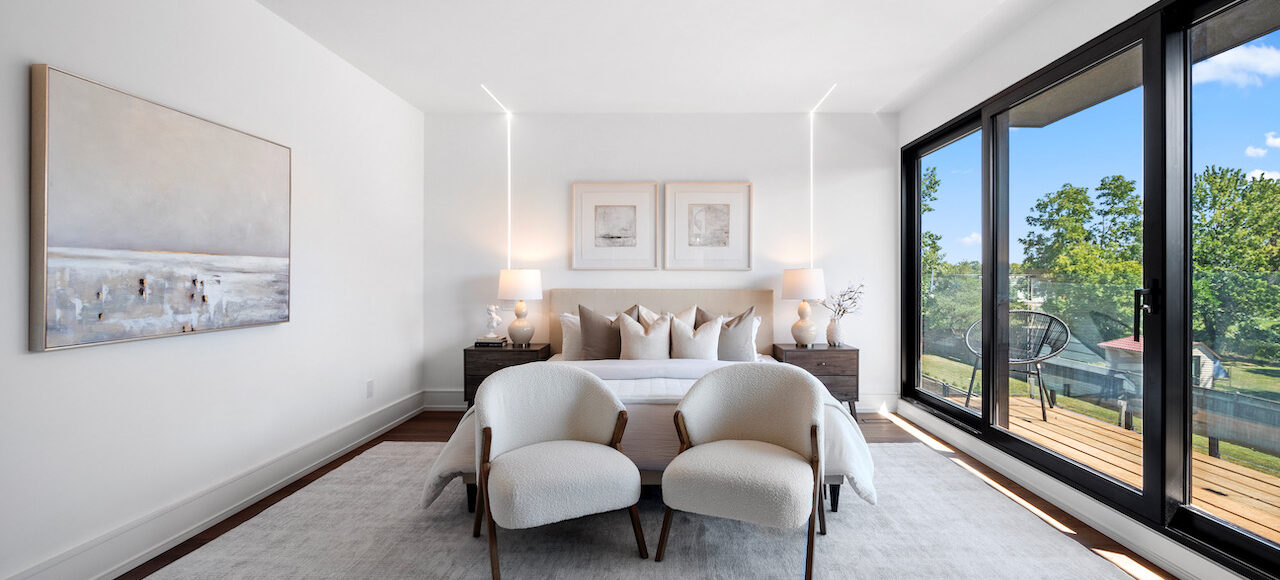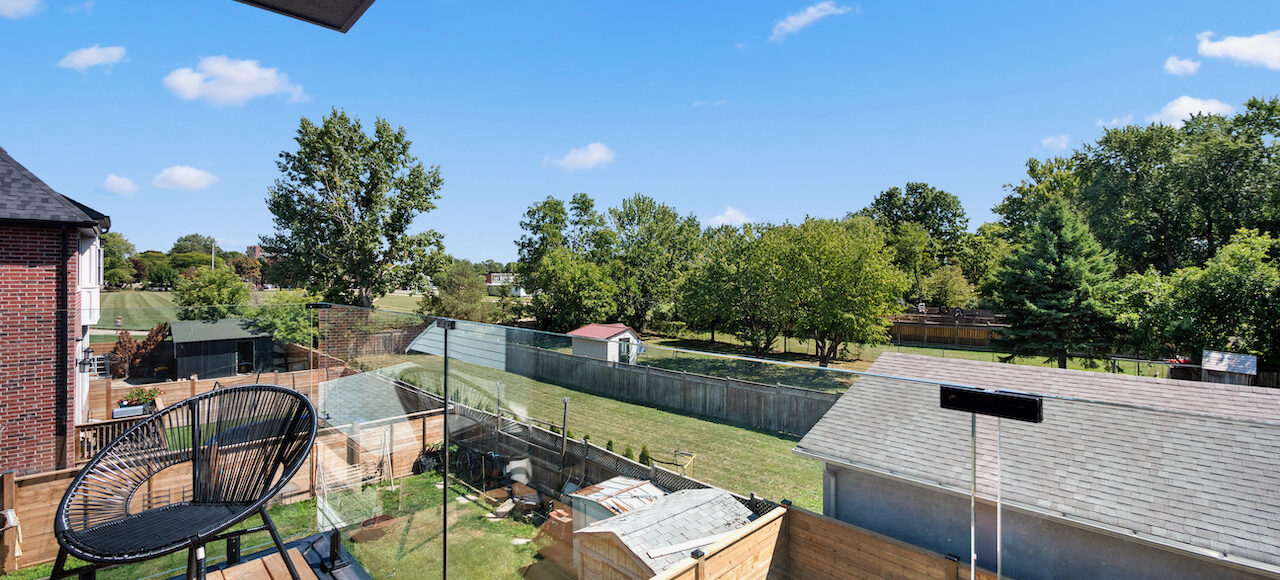 Floor Plan
950 Ninth Street
For Sale: $2,599,000
4 + 1 Bedrooms
4 Bathrooms
Money Can't Buy You Style, Class and Happiness But Can Get YOU a Custom Home!!
Win Win Win! Welcome to Nine Fifty Ninth, A Lakeview Love Story!
Vogue, Strike a Pose!, Nobody does it like you!
You Thought You Woke Up in Chateau Marmont in the Arms of James Bond, whisper Ninth, Nine Fifty Ninth.
Diamonds For Breakfast? Have your Cake and Eat it too.