92 King Street E #219
King Street E & Church Street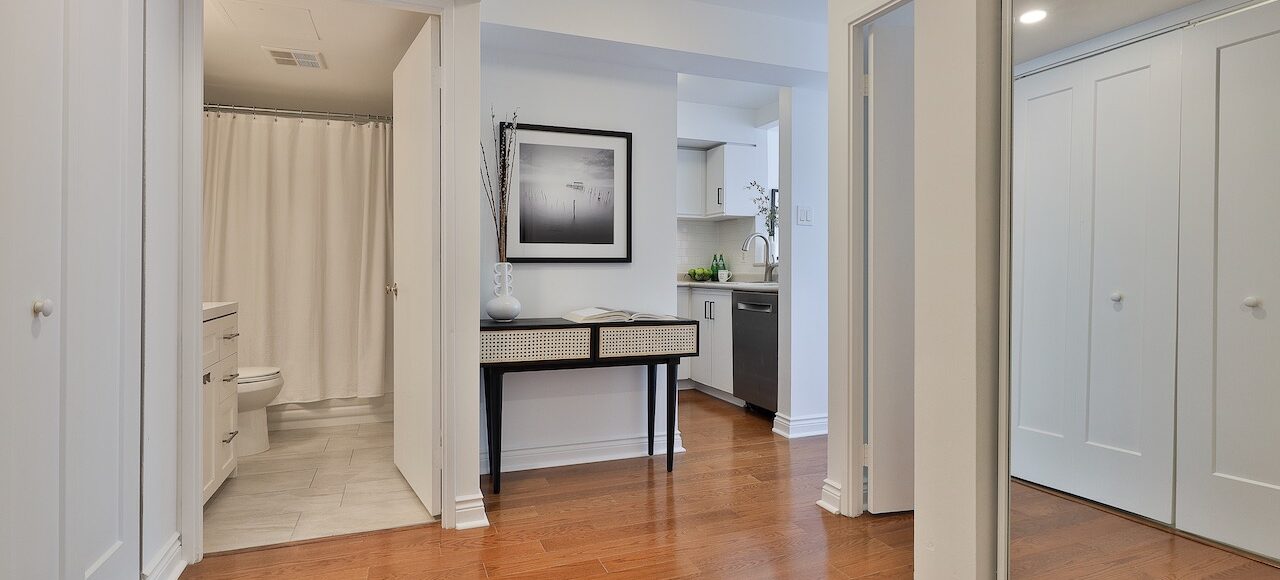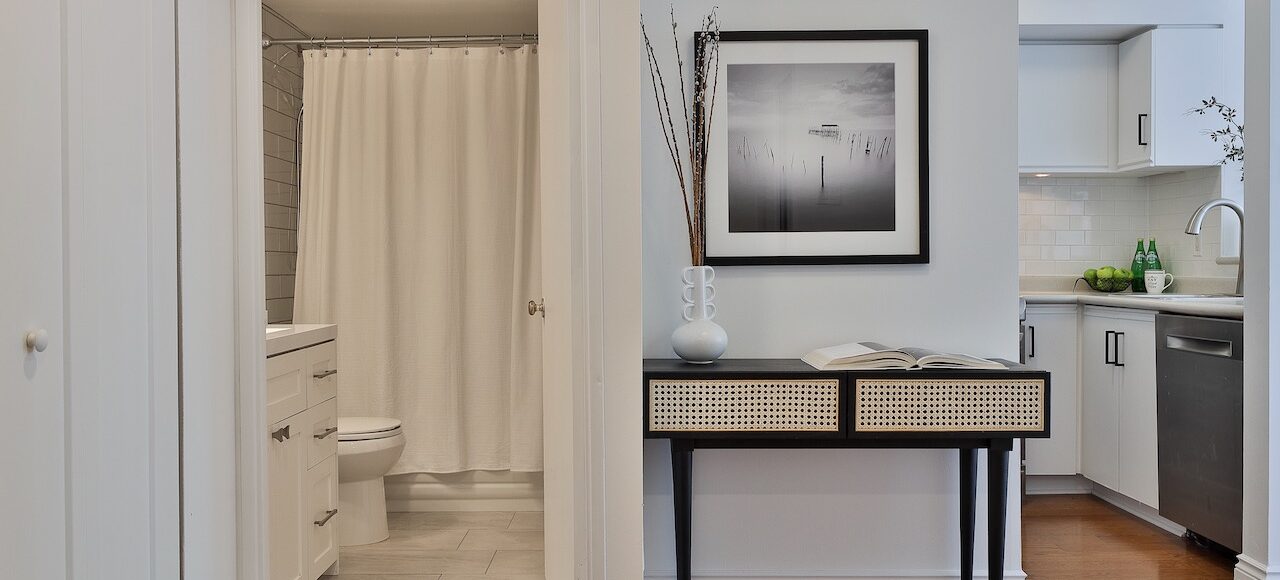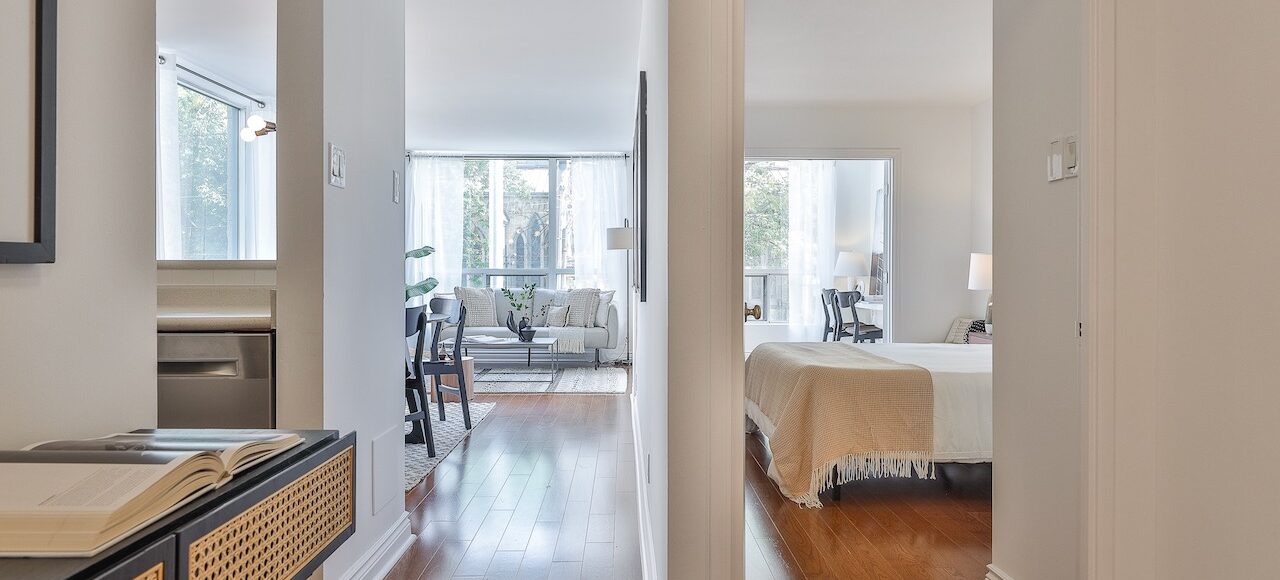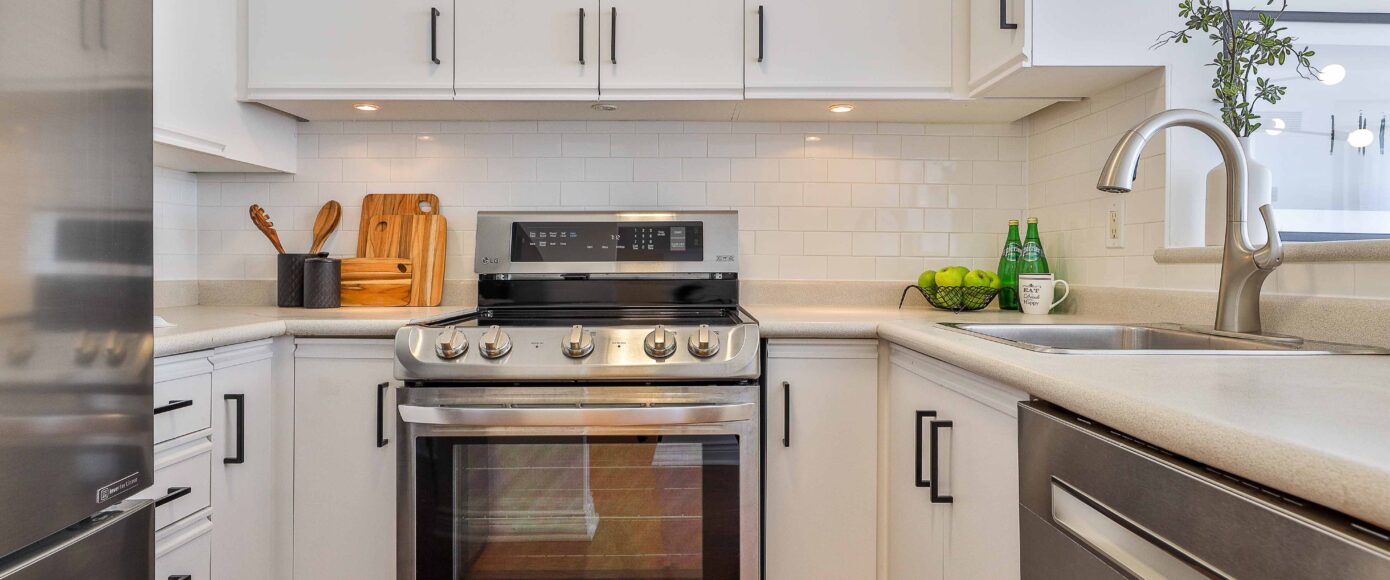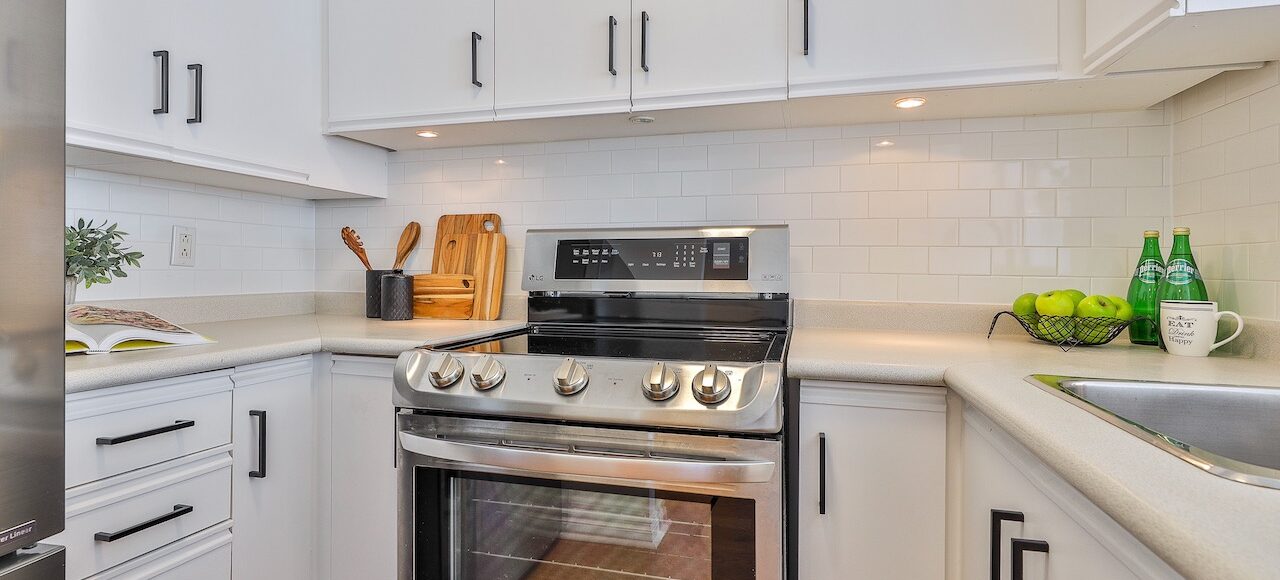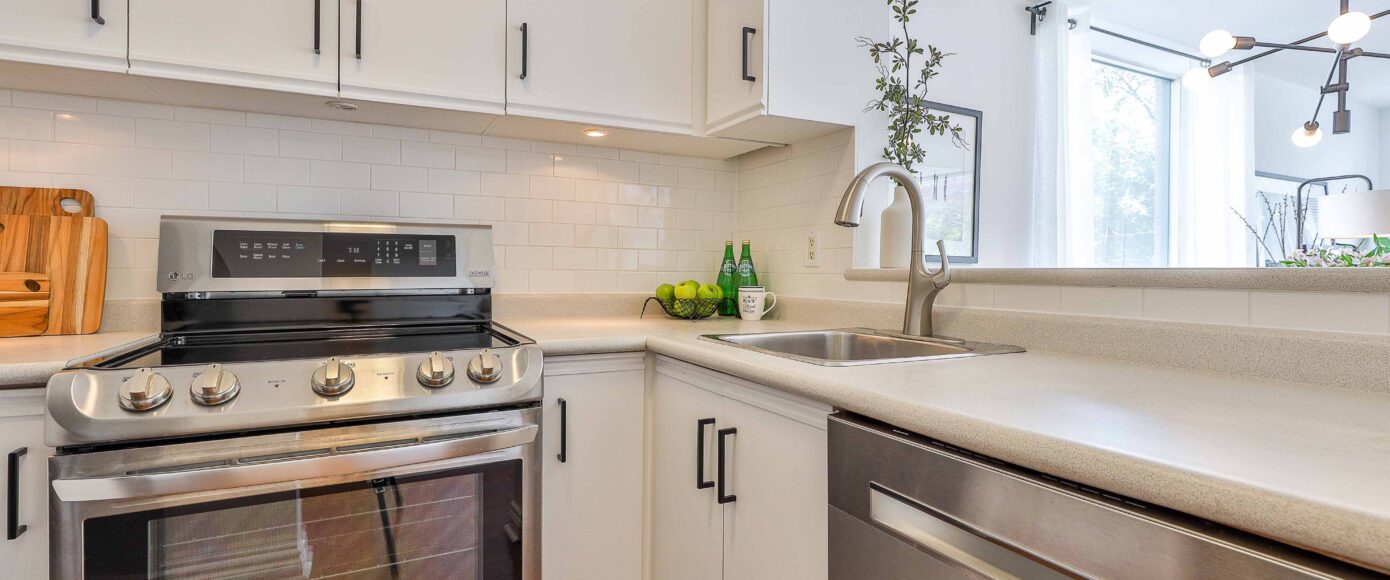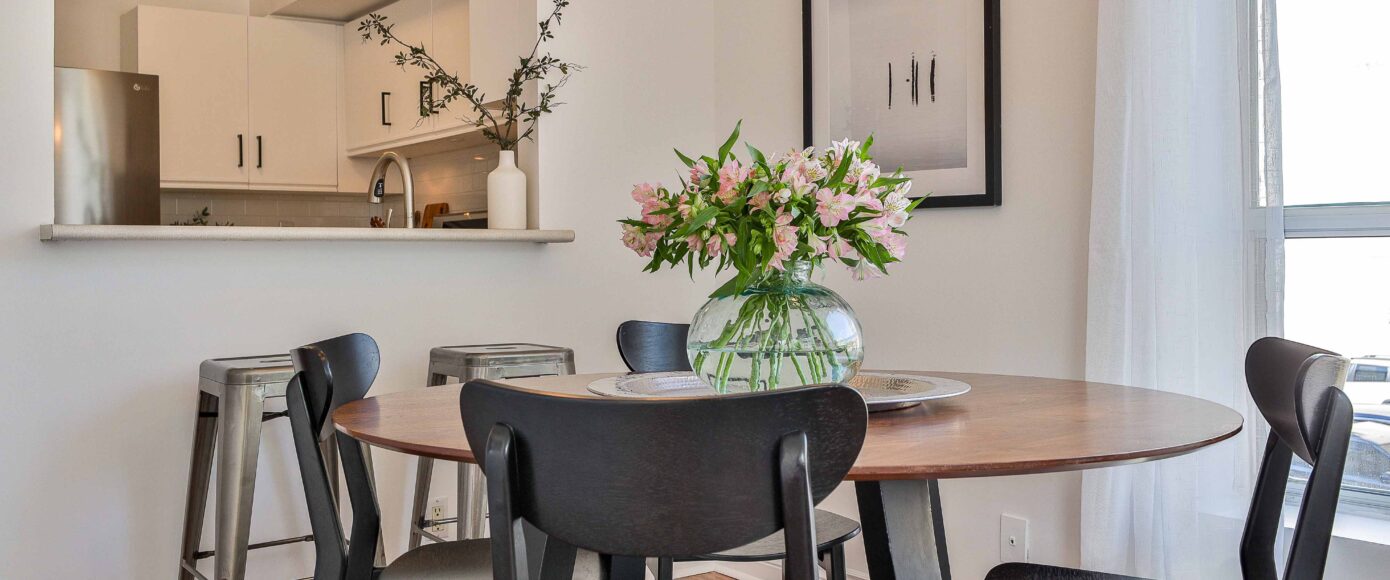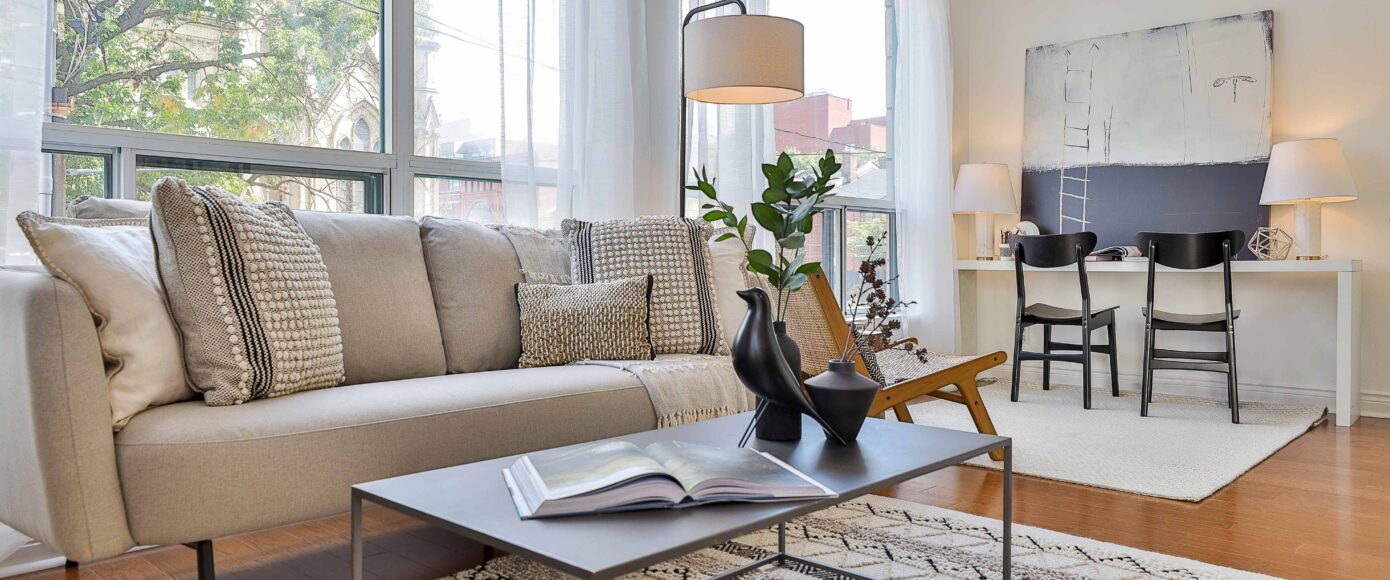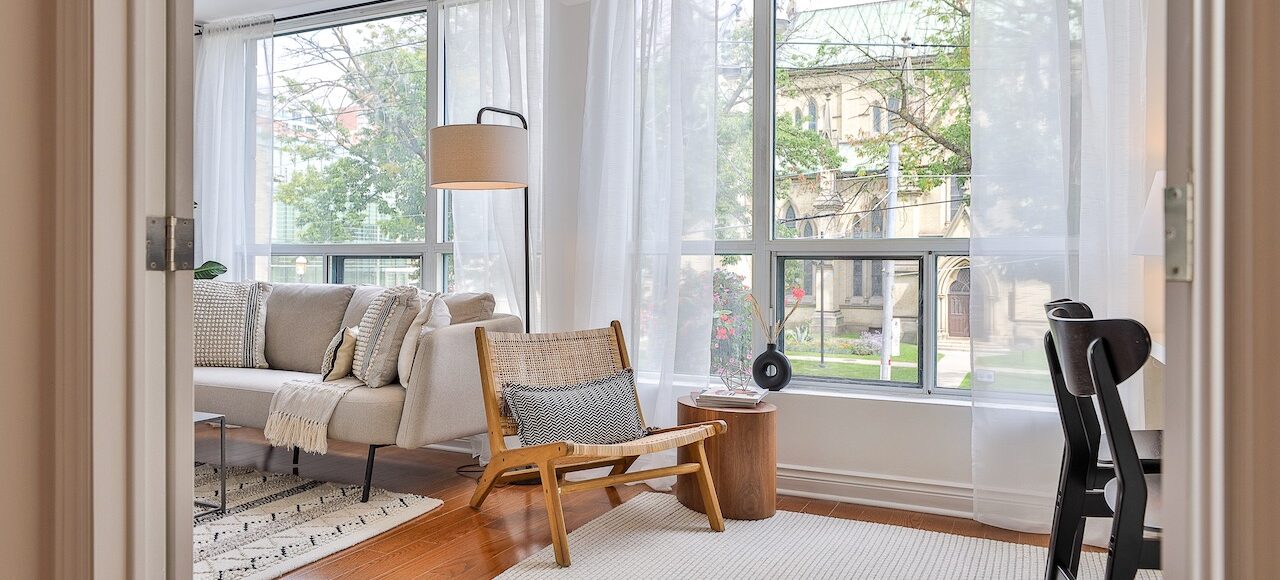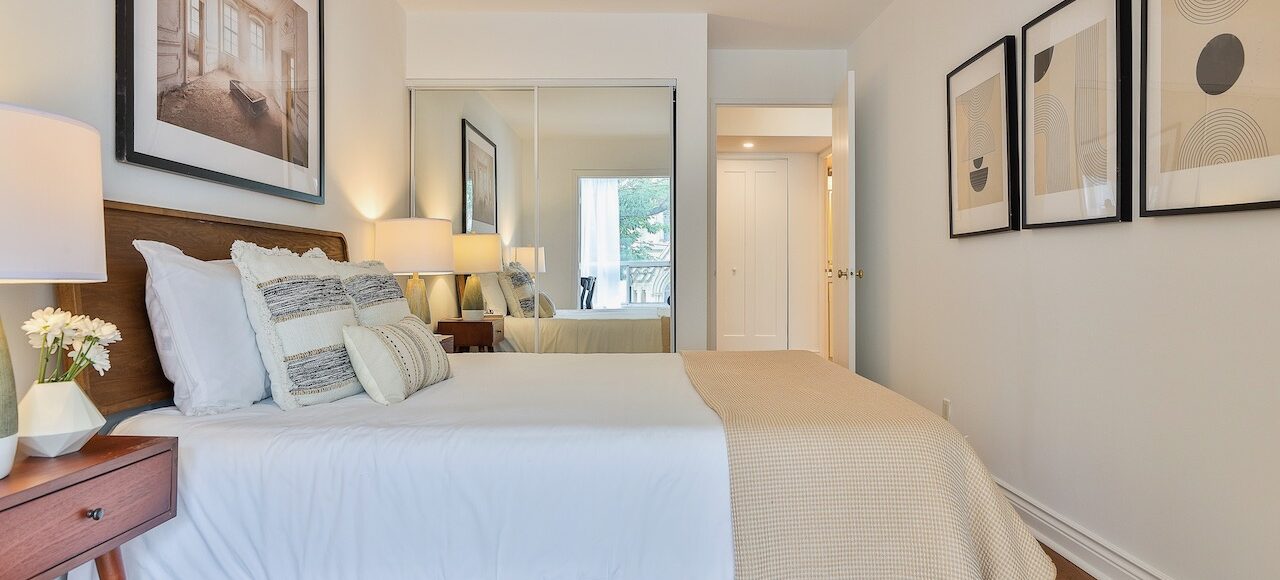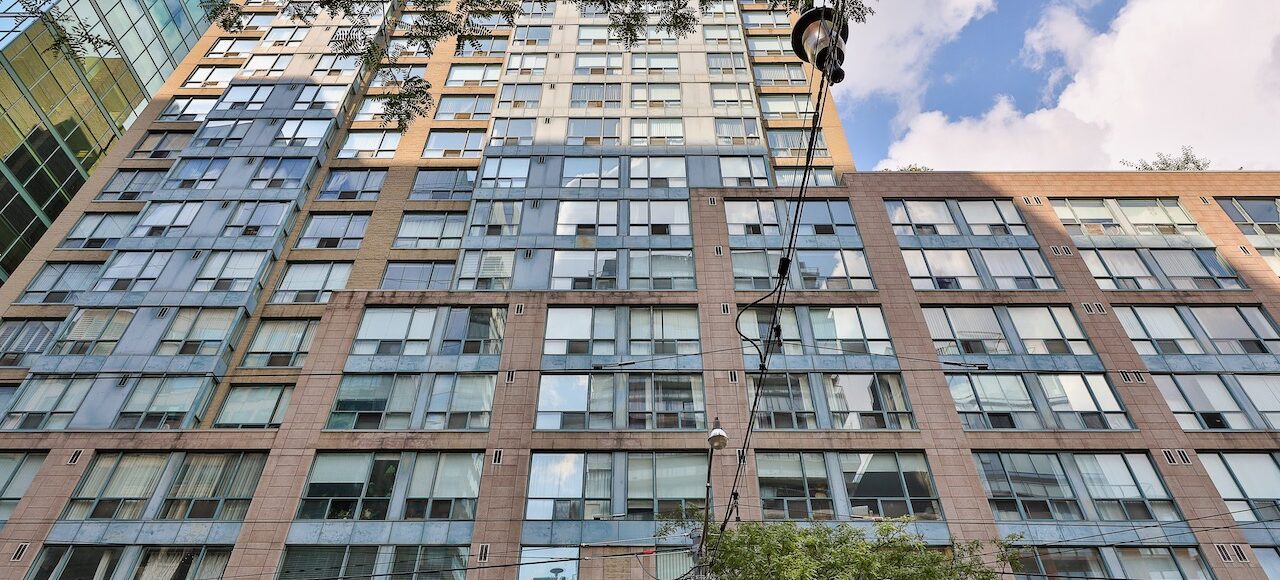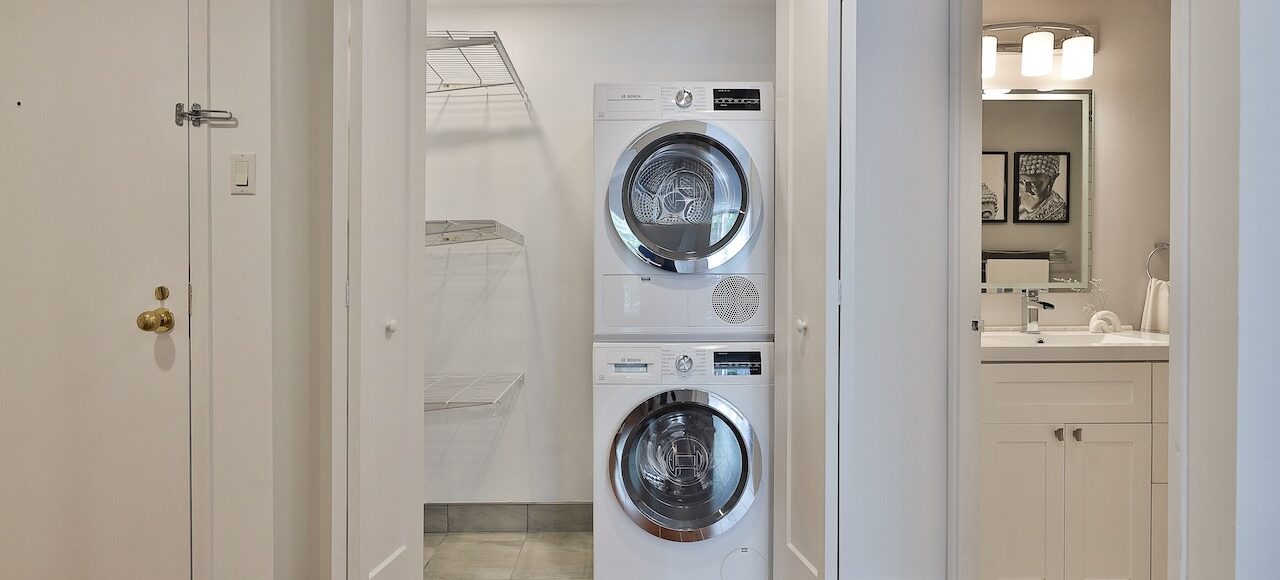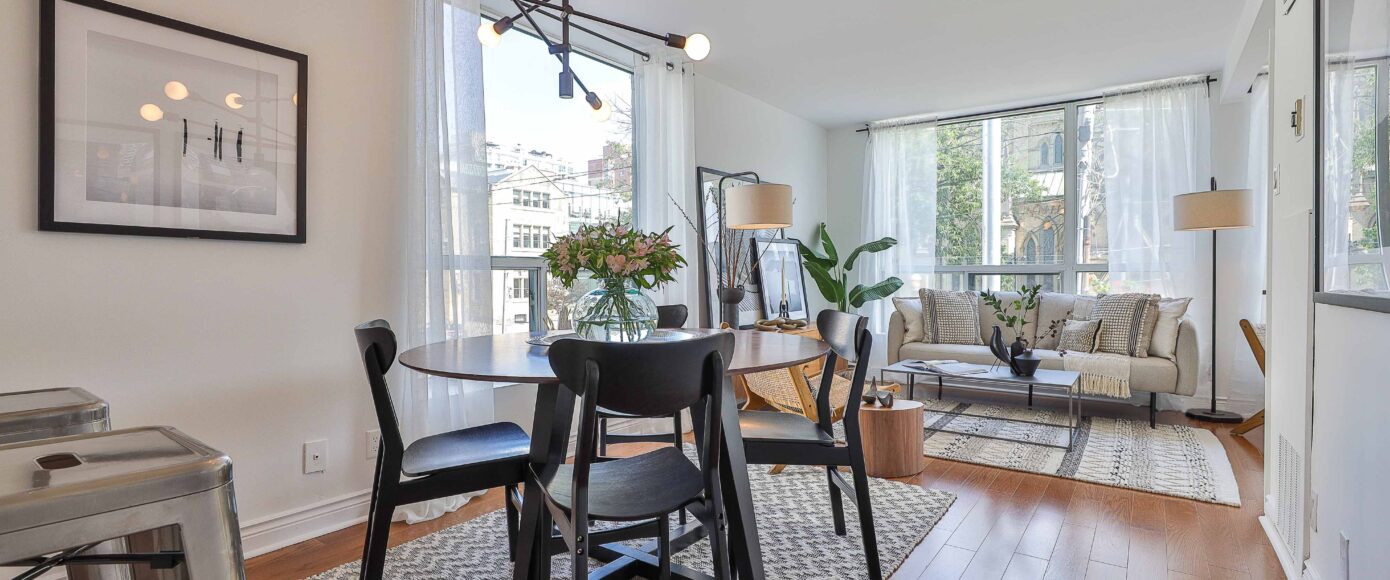 Floor Plan
92 King Street E #219
For Sale: $650,000
Search No More, My Fine Friends; King Plaza Awaits!
Dust off your downpayment and get movin' already! We're talking classic old school, the way boutique living ought to be – shrouded with character, attitude and that thing called swagger. Feeling those New York City vibes draped with bona fide historical Toronto and a pinch of grit – classic bricks + mortar, specialty shops, commemorated buildings and that "hard to put your finger on it" soulful contiguity. A corner slice of St. Lawrence Market with real-deal views of St. James Cathedral at the corner of King & Church.
More Details
More About The Property
A freshly upgraded pad dressed with all the feels, including an oversized bedroom, a beautiful office space, smooth ceilings, floor-to-ceiling everything, an adorable kitchen, + a darn pretty washroom, if one should ask! Come see for yourself (sweater-weather in effect).
PROPERTY PARTICULARS
KING STREET E & CHURCH STREET
NORTH EAST CORNER SUITE
ONE BEDROOM + DEN
ONE WASHROOM
MAINTENANCE FEE – $623 (ALL-INCLUSIVE)
PROPERTY TAXES – $2,123
MLS REFERENCE – TBA
SUITE UPGRADES
New Engineered Hardwood Floors – 2020
Stucco Ceiling Removed & Refinished – 2020
Fresh Closet Doors at Entranceway & Bedroom – 2020
New Washer & Dryer – 2020
New Stainless Steel Kitchen Appliance Package – 2019
Washroom Renovation – Floor & Shower Tiles,
Bathtub, Toilet & Custom Vanity – 2019
Freshly Painted – 2022
New Kitchen Backsplash – 2022
Total: Approximately $30,000
INCLUSIONS
Stainless Steel Refrigerator
Stainless Steel Dishwasher
Stainless Steel Stove
Clothing Washer
Clothing Dryer
Electrical Light Fixtures
EXCLUSIONS
Light Fixtures as per Kathy (TBC)