7867 Kashegaba Lake
Whitestone, Parry Sound District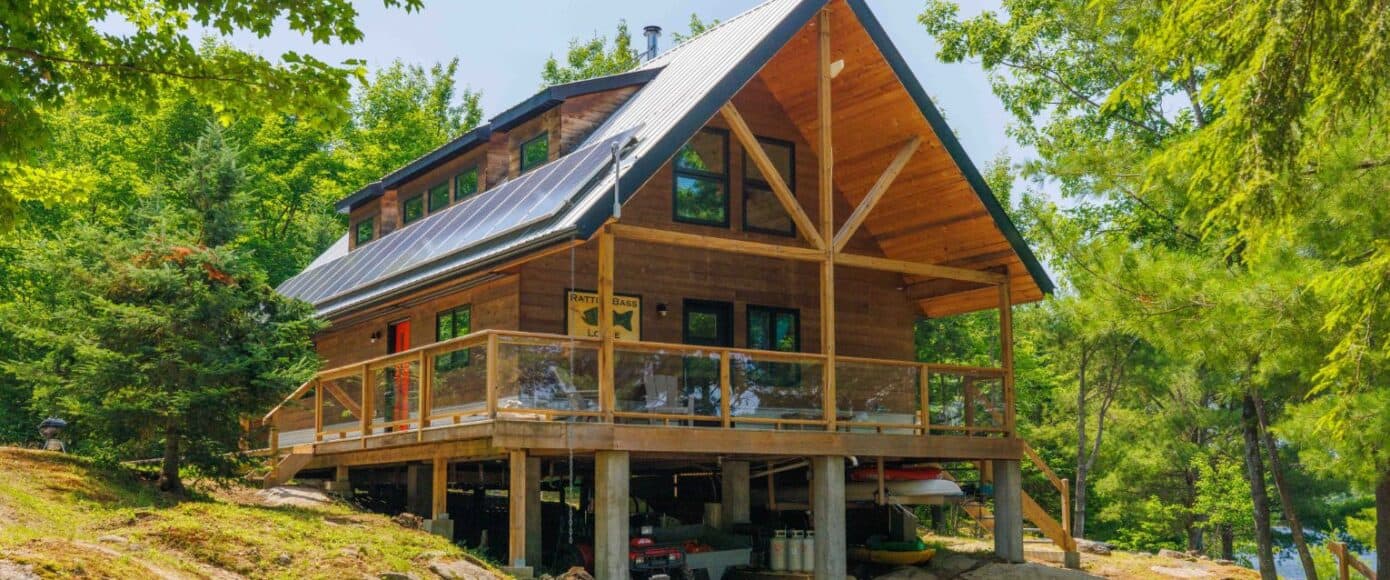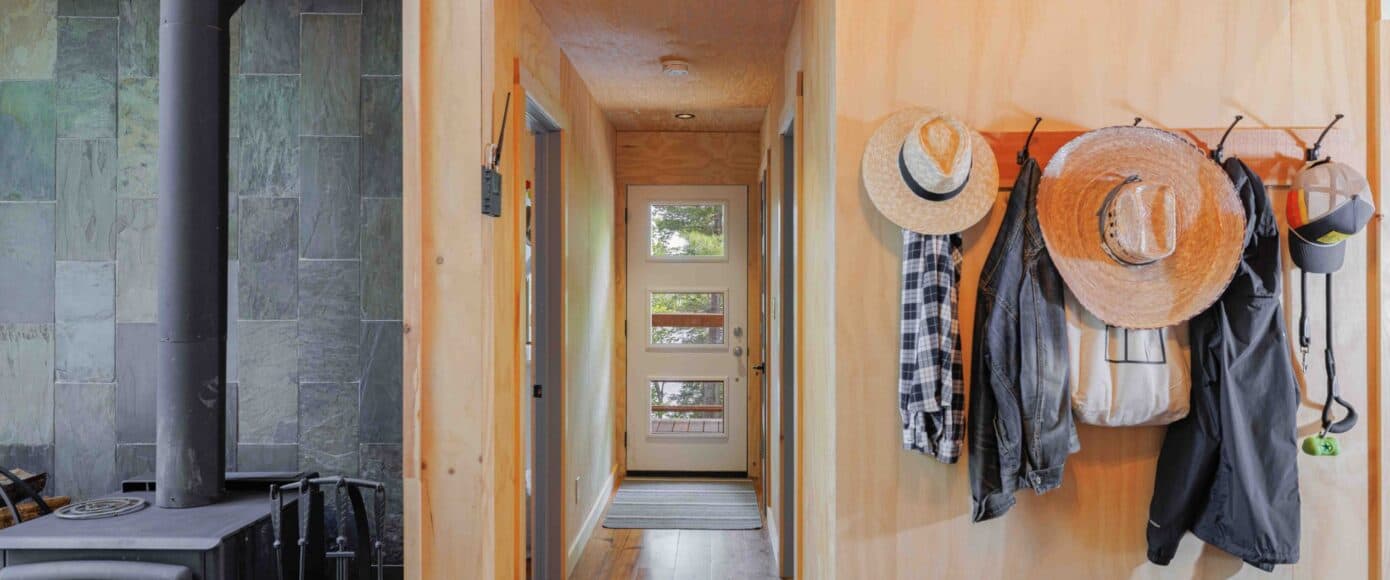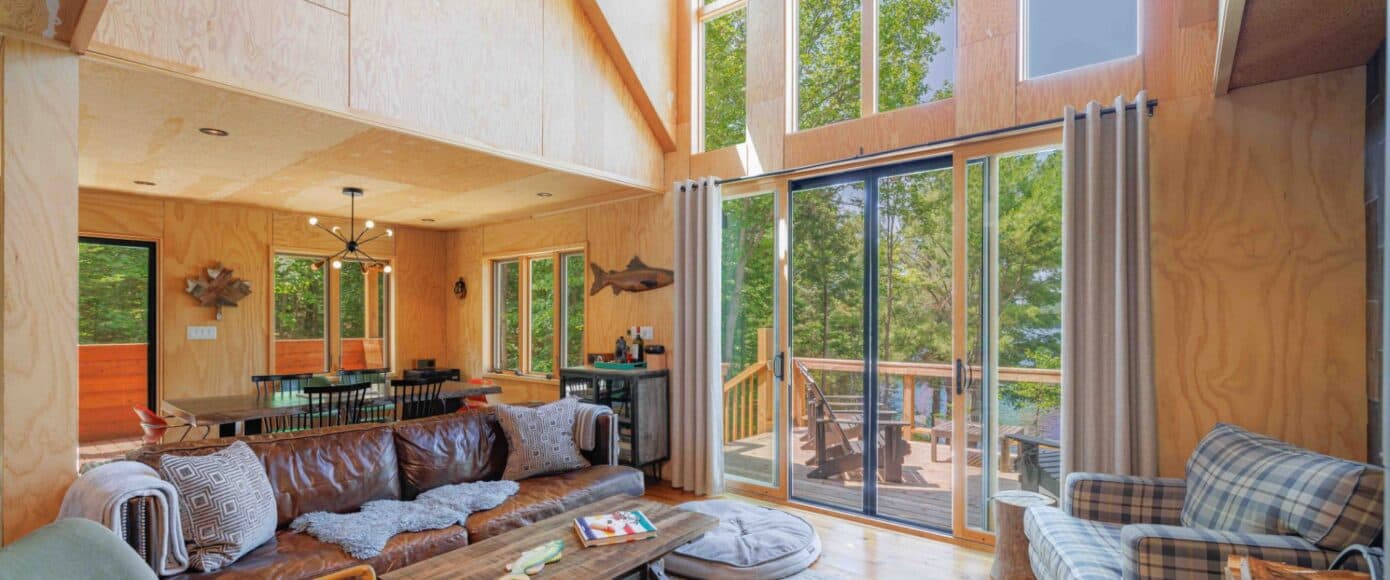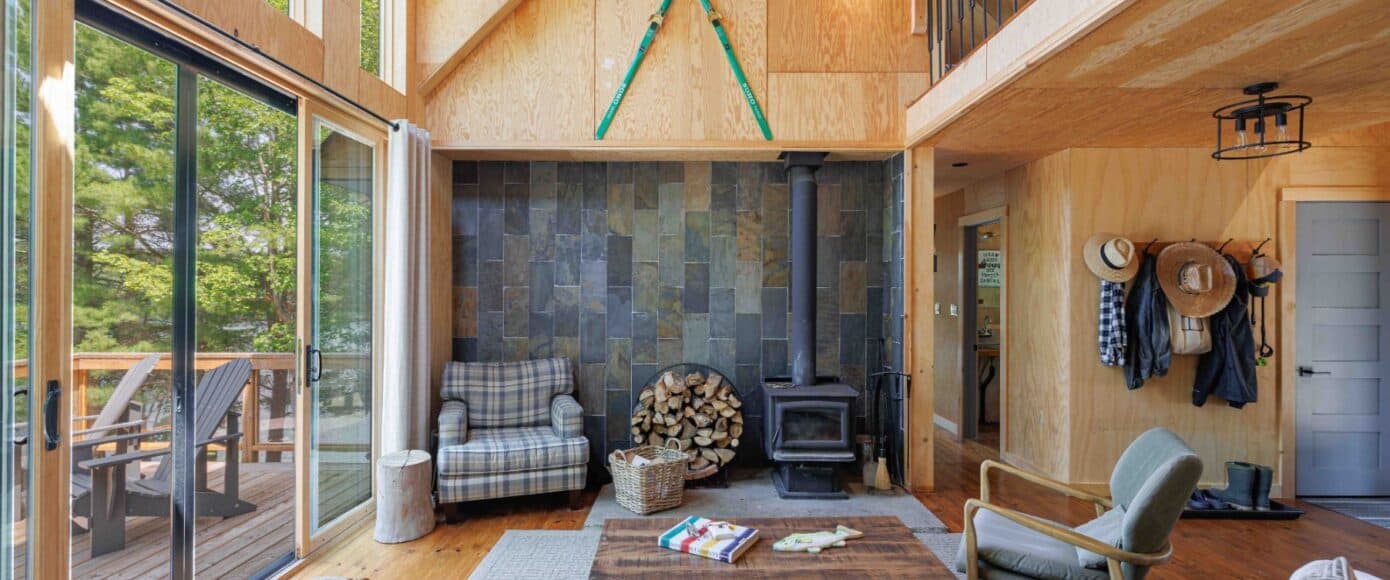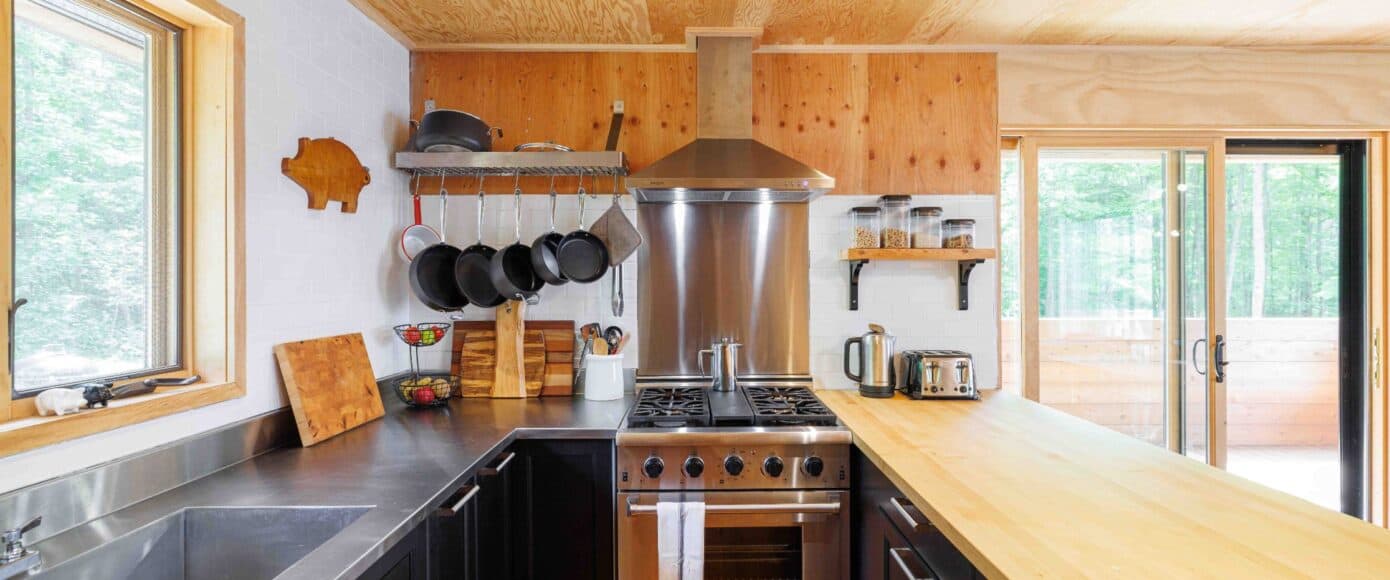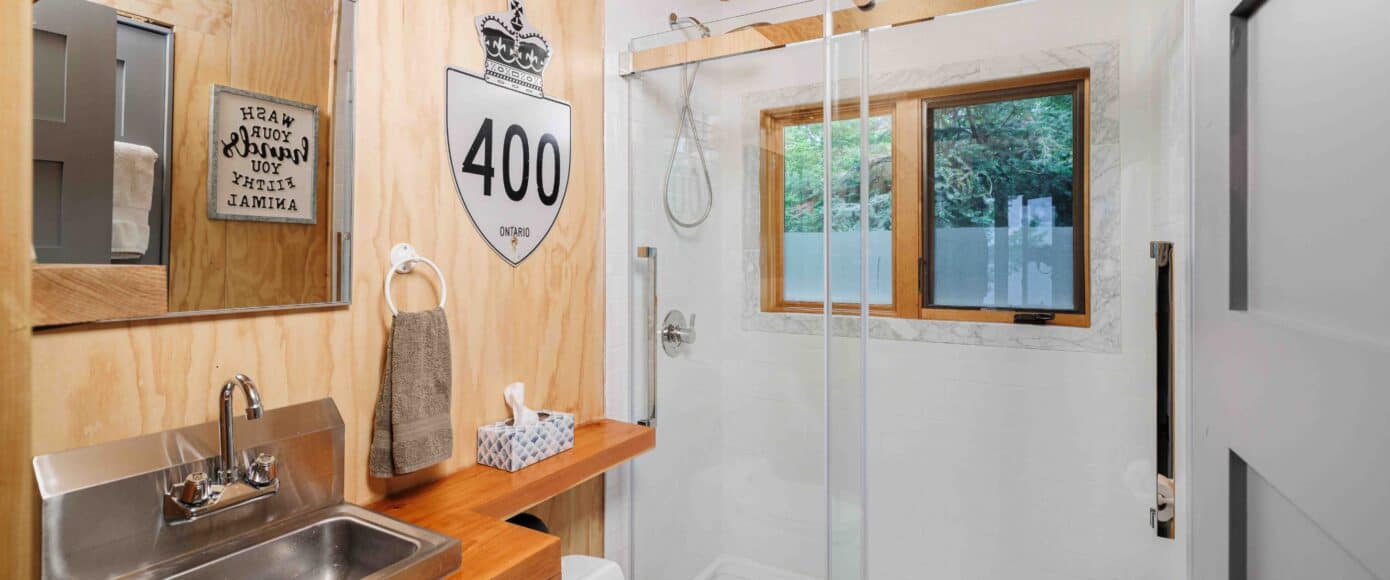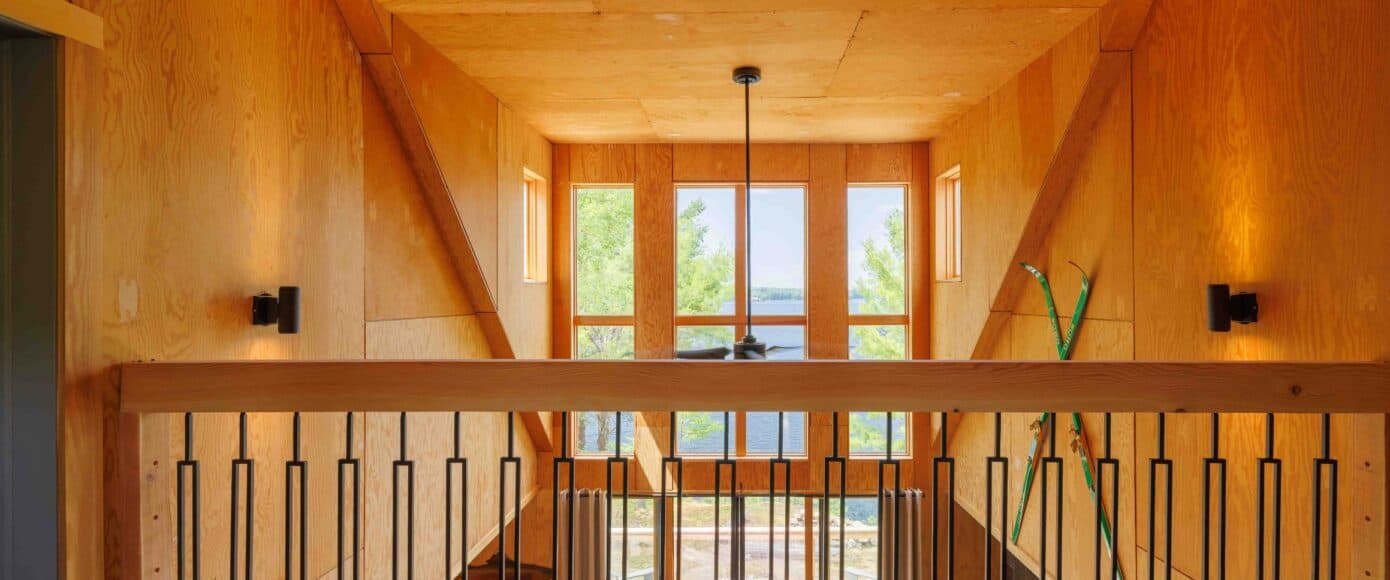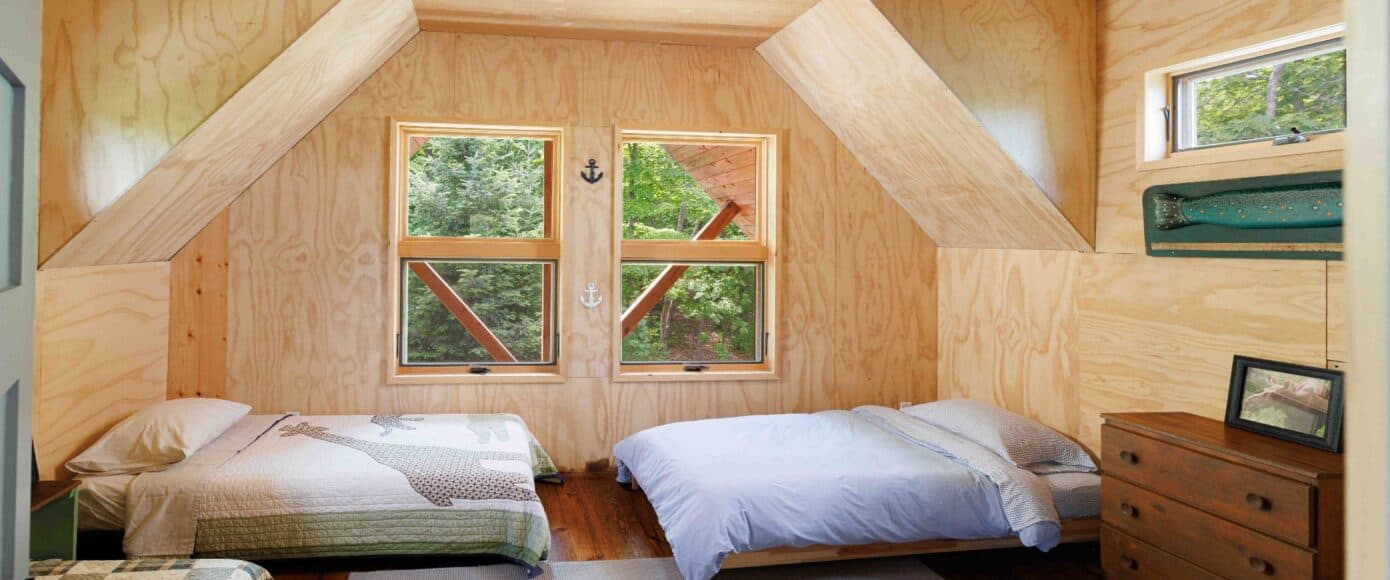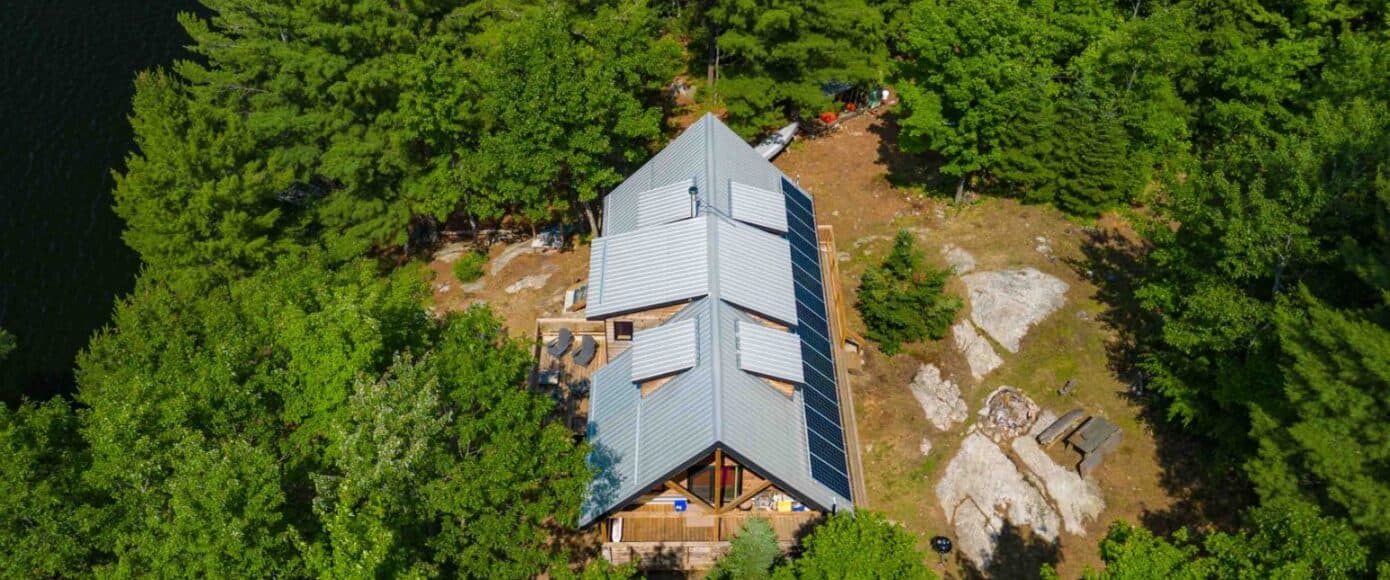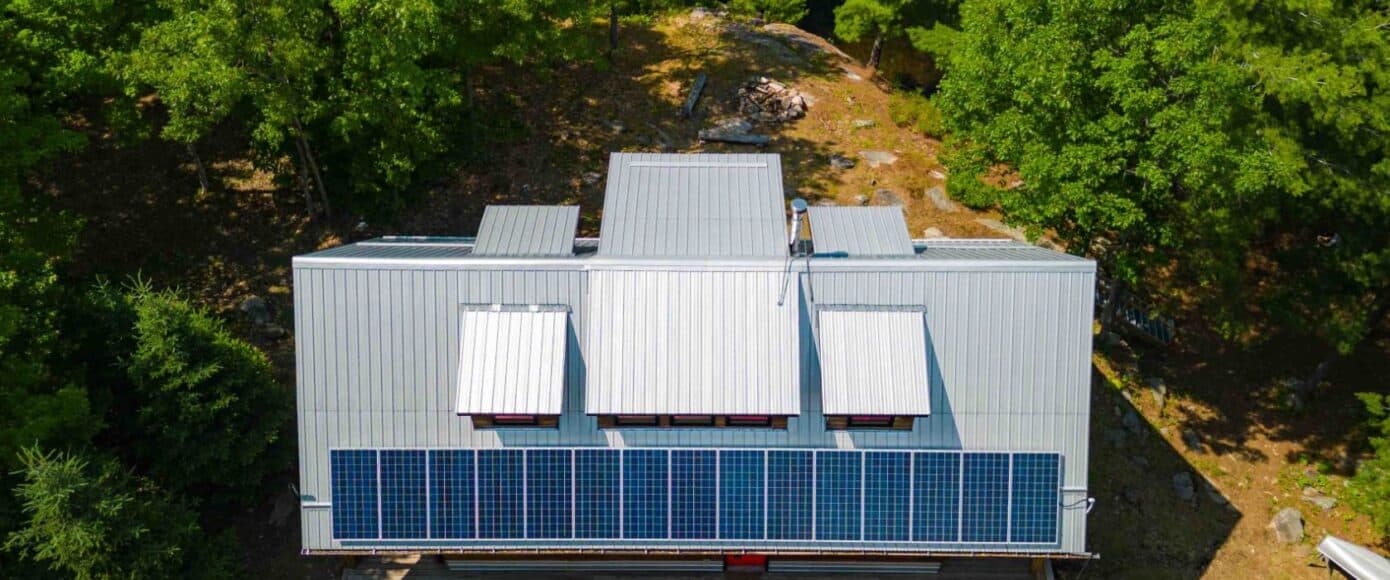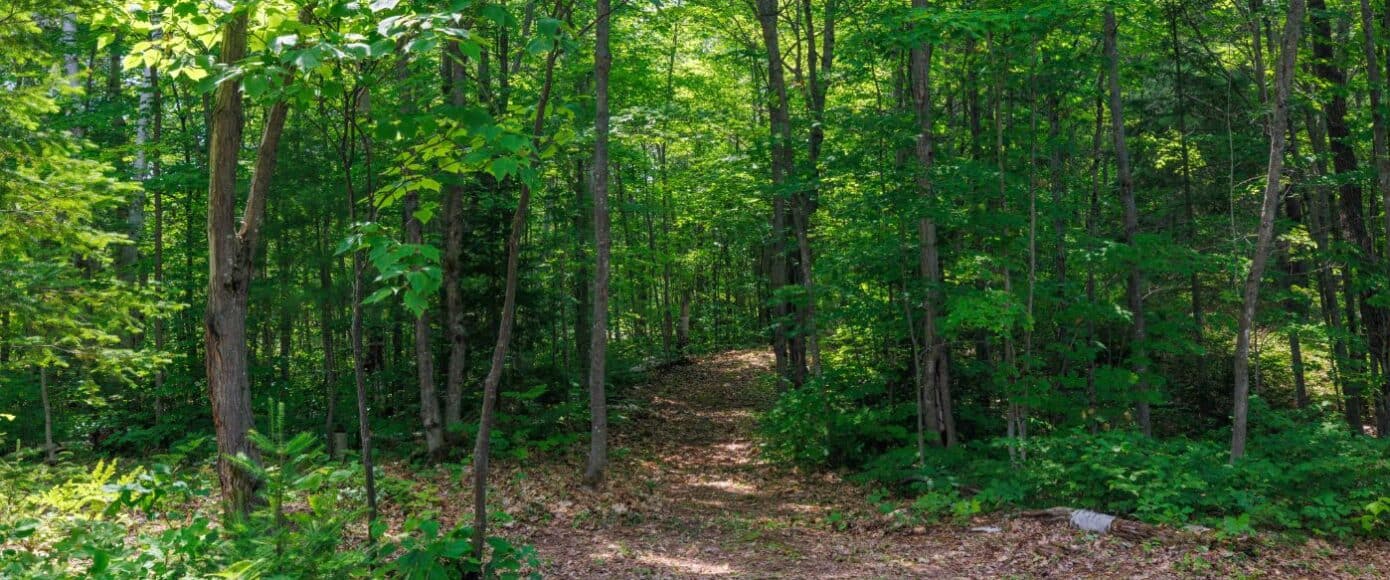 7867 Kashegaba Lake
For Sale: $929,000
Craftsmanship and Serenity: Discover Rattle Bass Lodge
This off the grid 3 bedroom plus loft cottage is a thoughtfully designed and custom crafted retreat that stands in a league of its own. It sits proudly on Canadian Shield granite, nestled amidst a serene landscape adorned with whispering pines, hemlocks, oaks, and maple trees.
The property spans 22.7 acres boasting an enchanting forest with well-maintained hiking trails that invite you to explore and indulge in activities such as snowshoeing, cross-country skiing, snowmobiling, and forest bathing. Built from the ground up with all required permits and an unwavering dedication to the craft of autonomous living, this cottage epitomizes a harmonious coexistence with nature.