705 King St W #911
King And Bathurst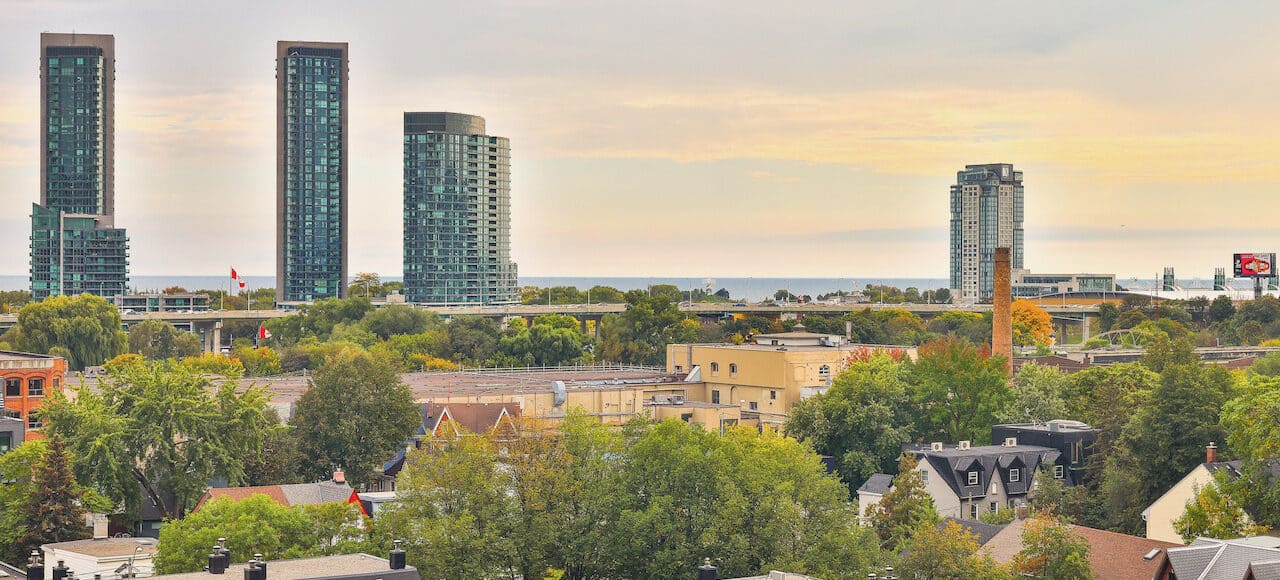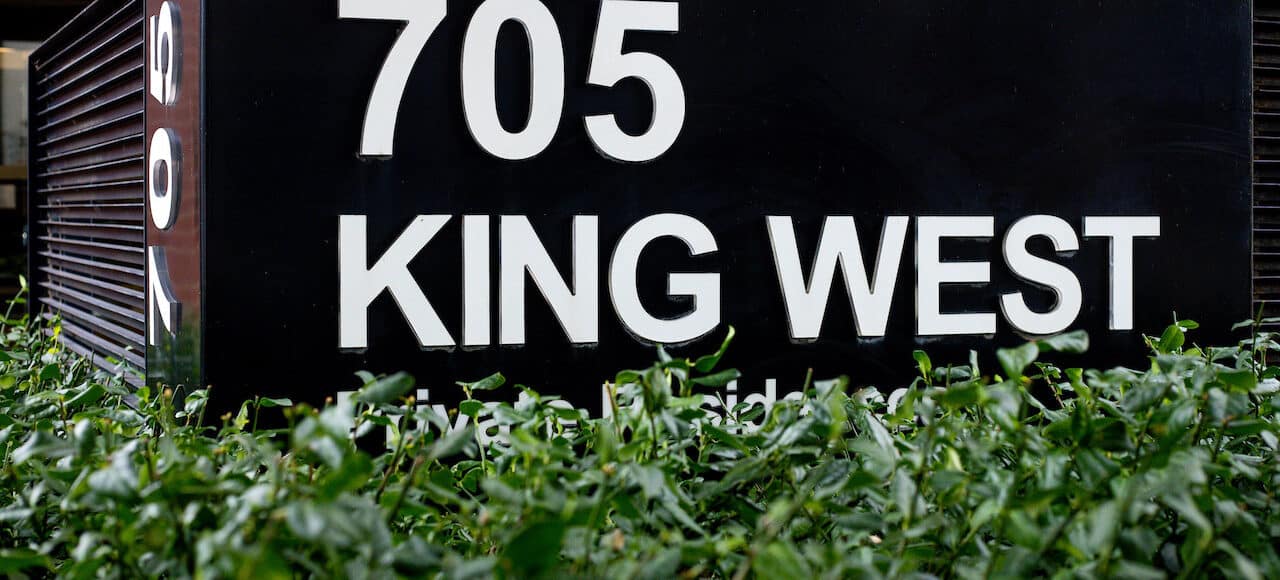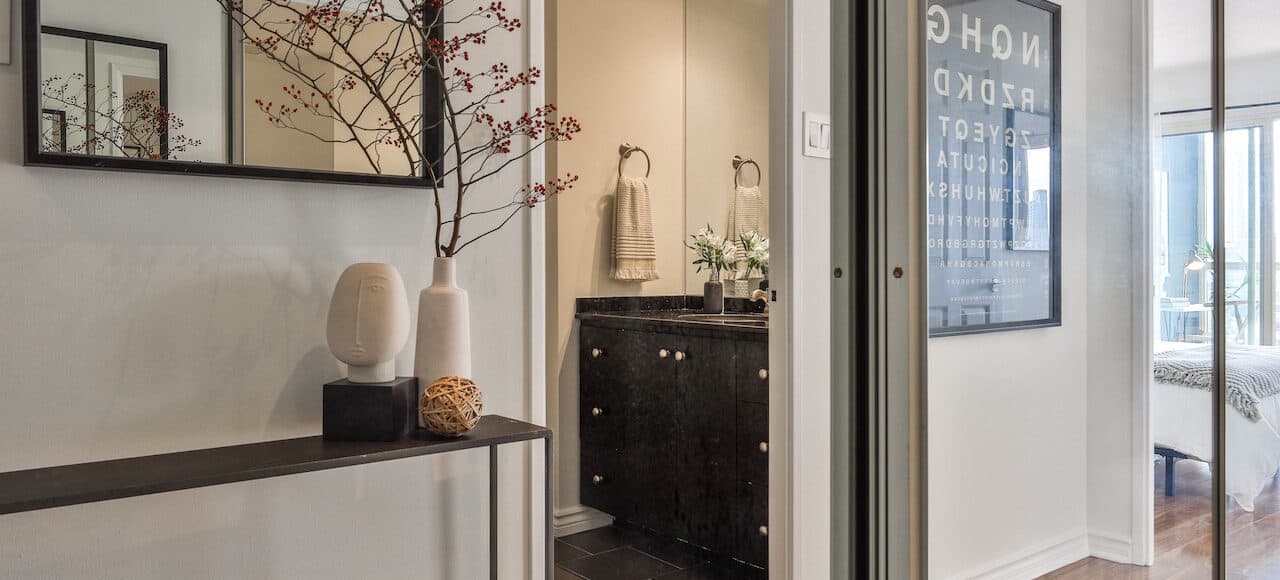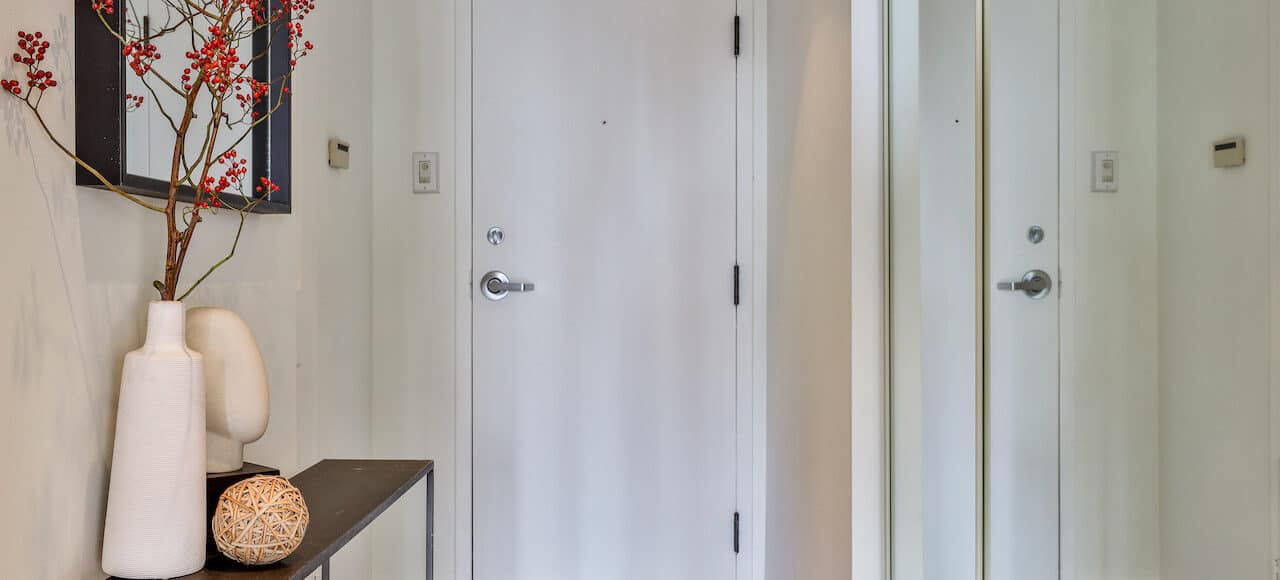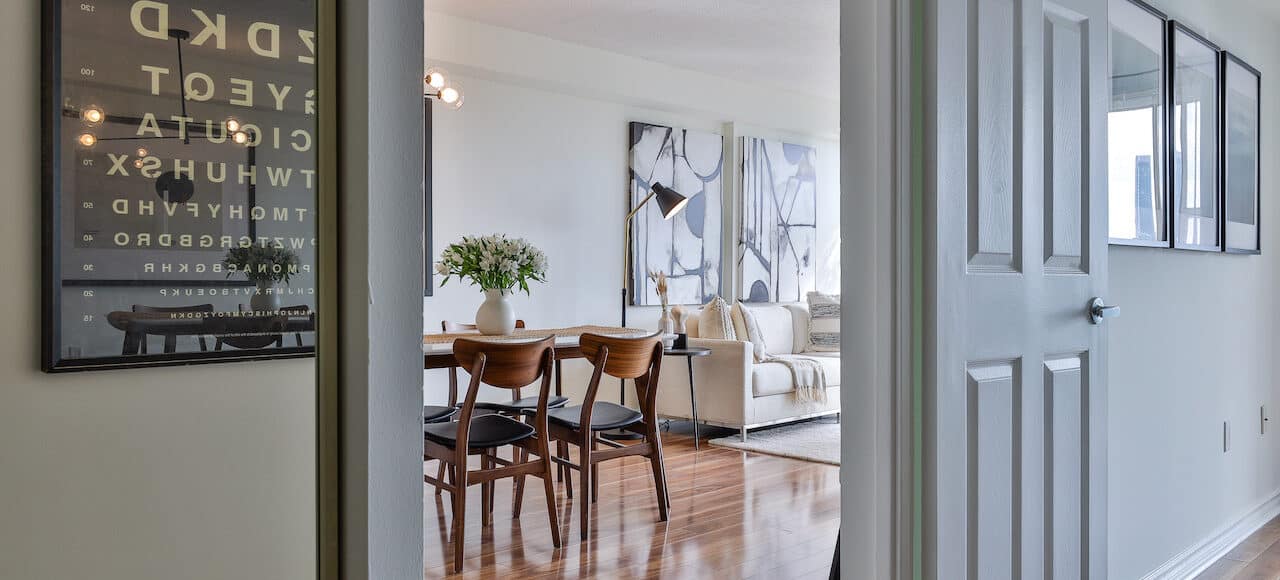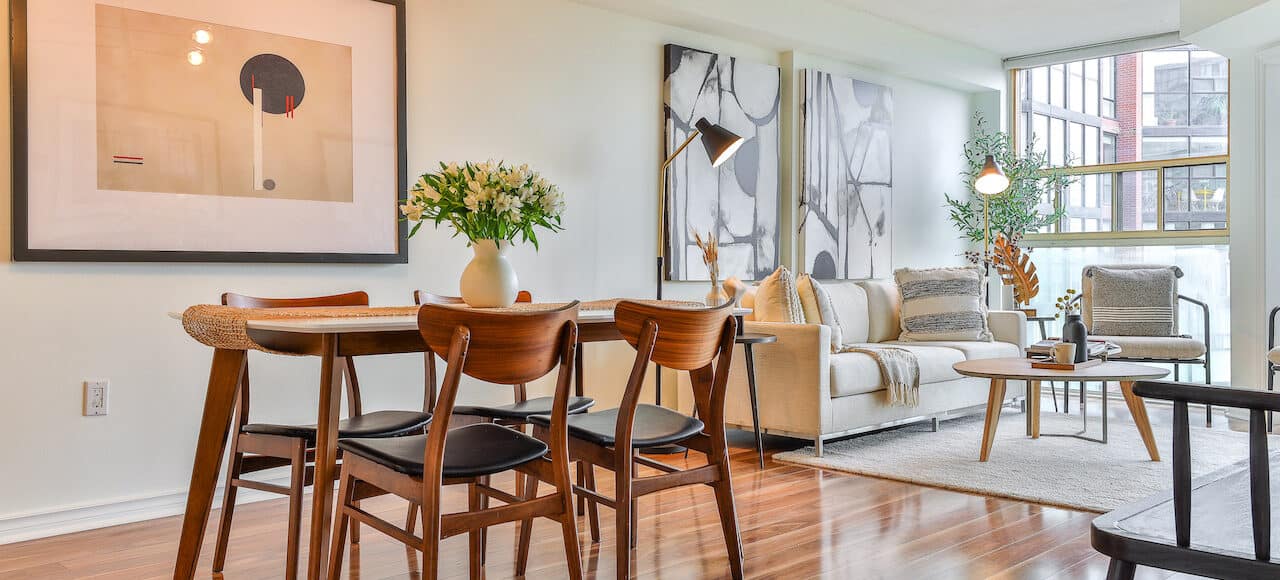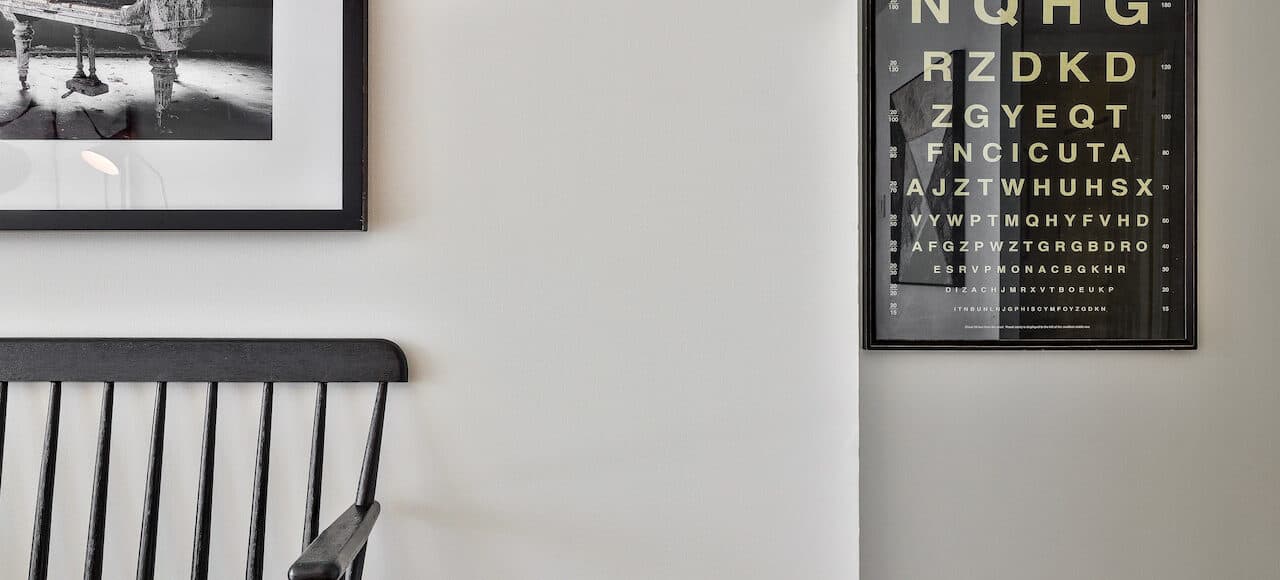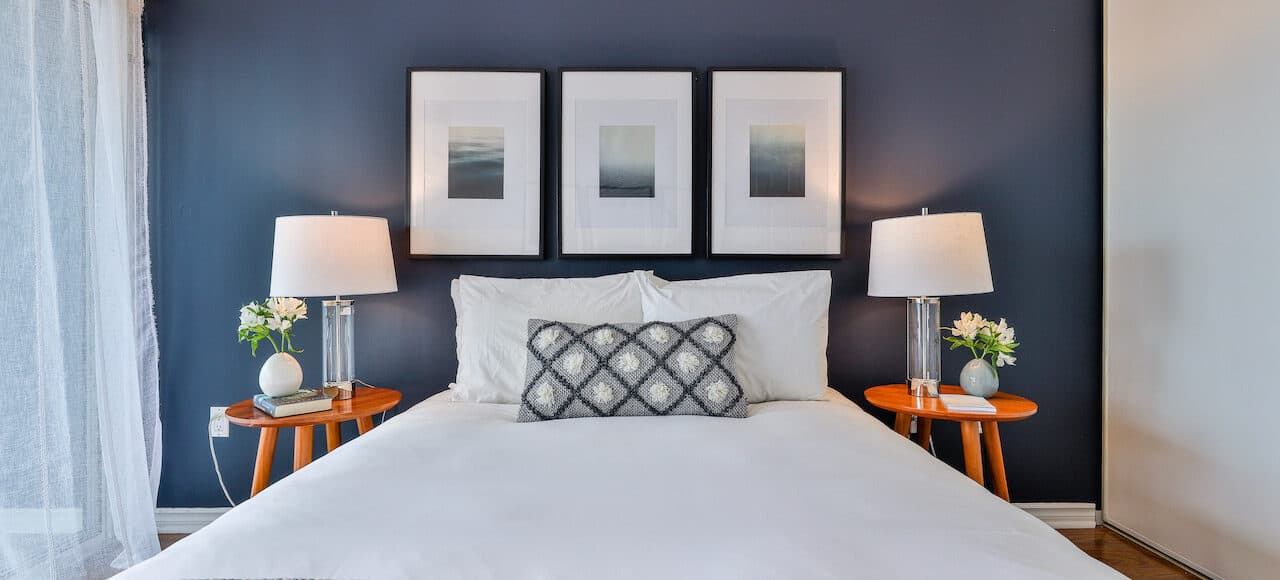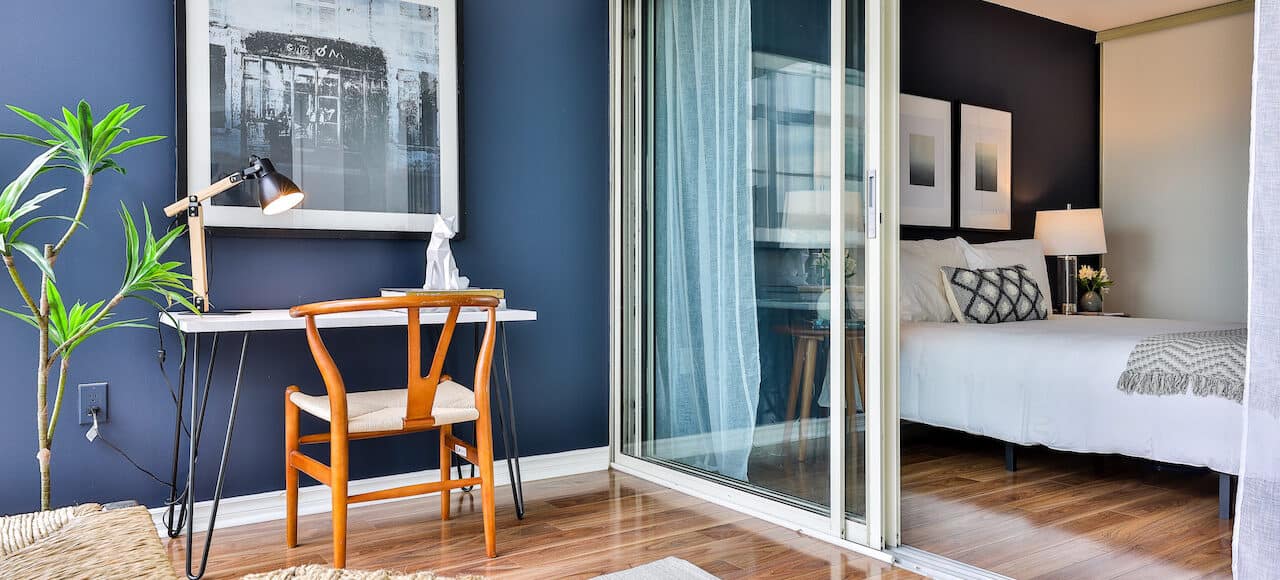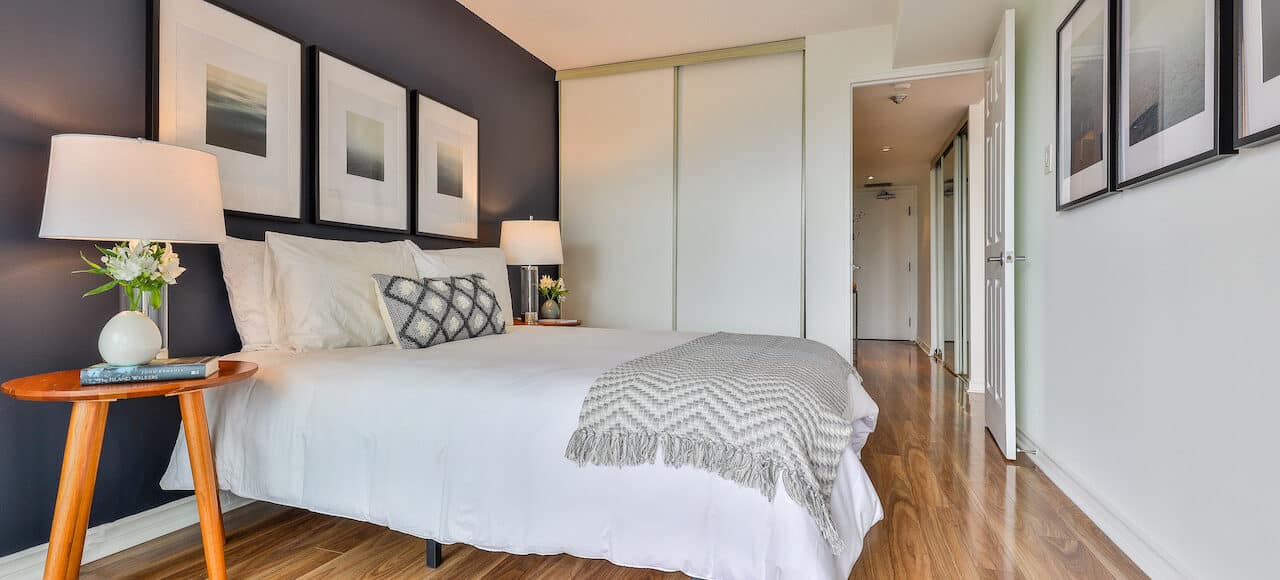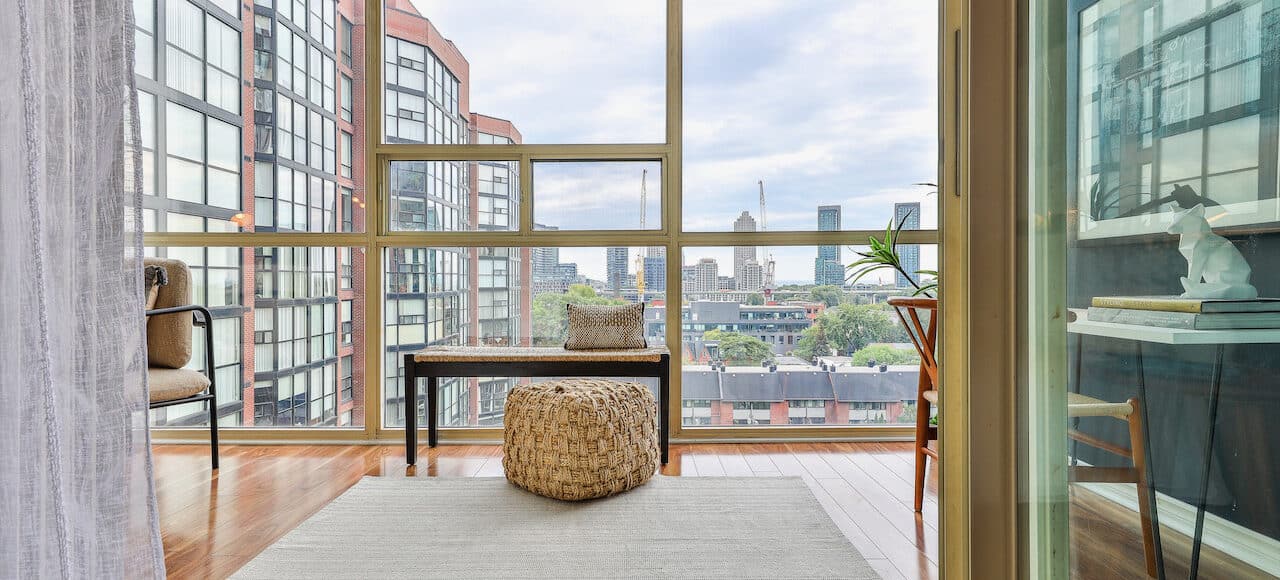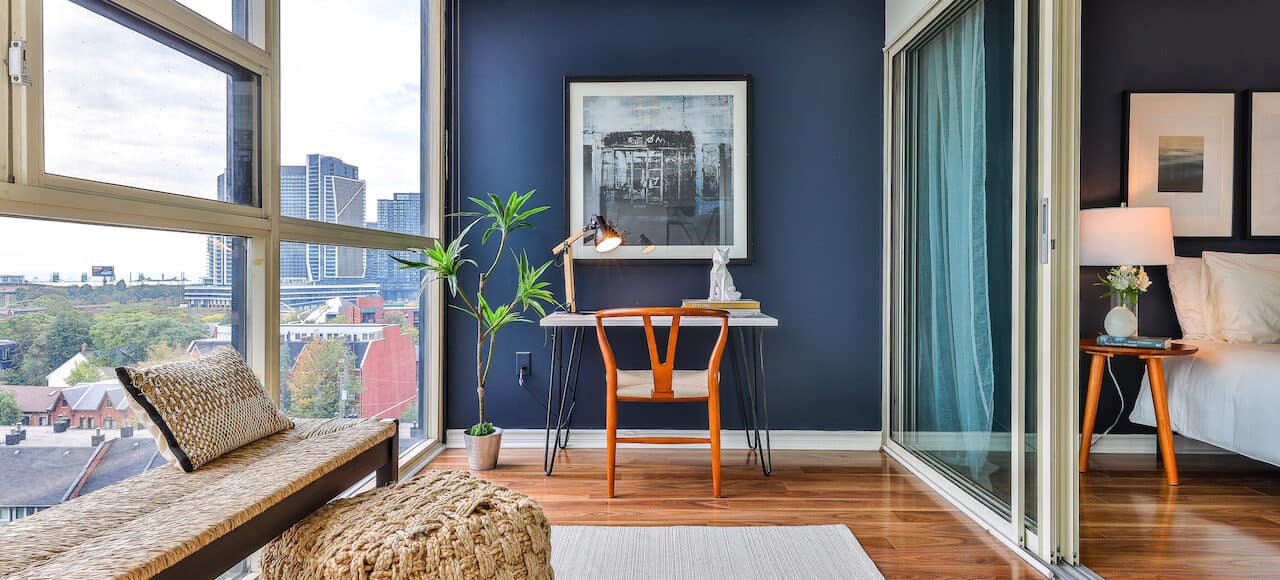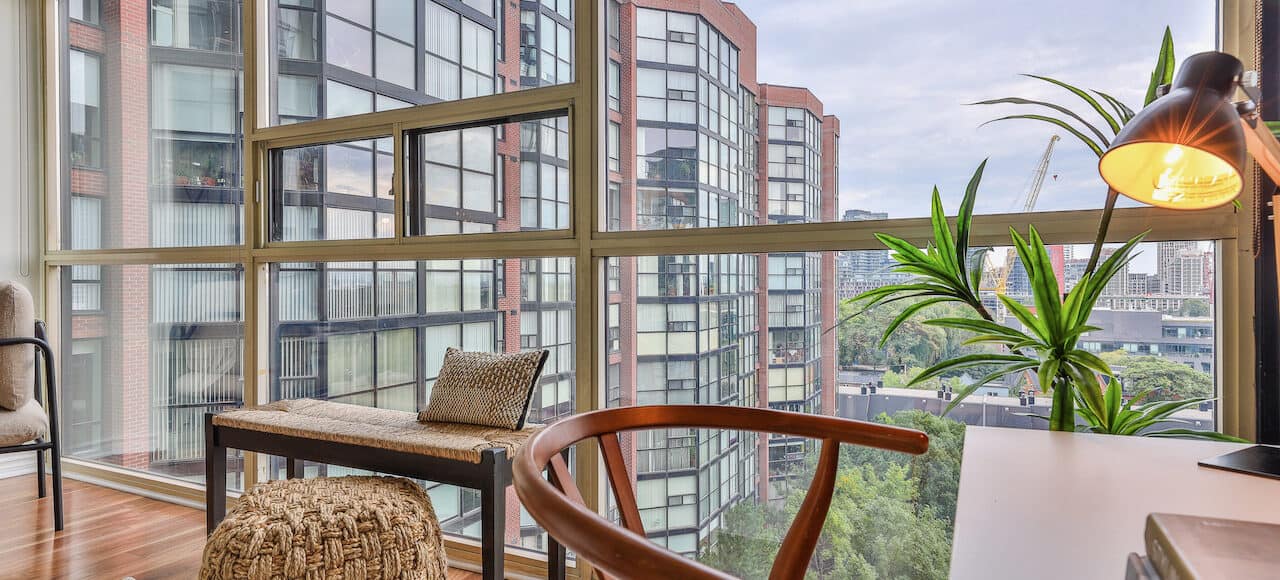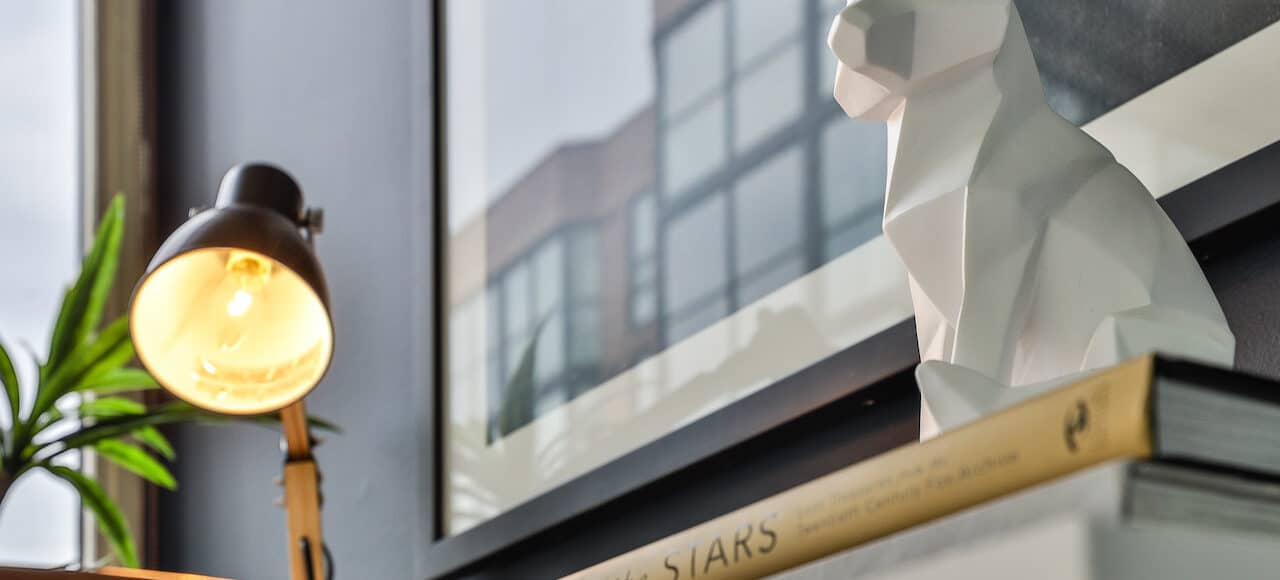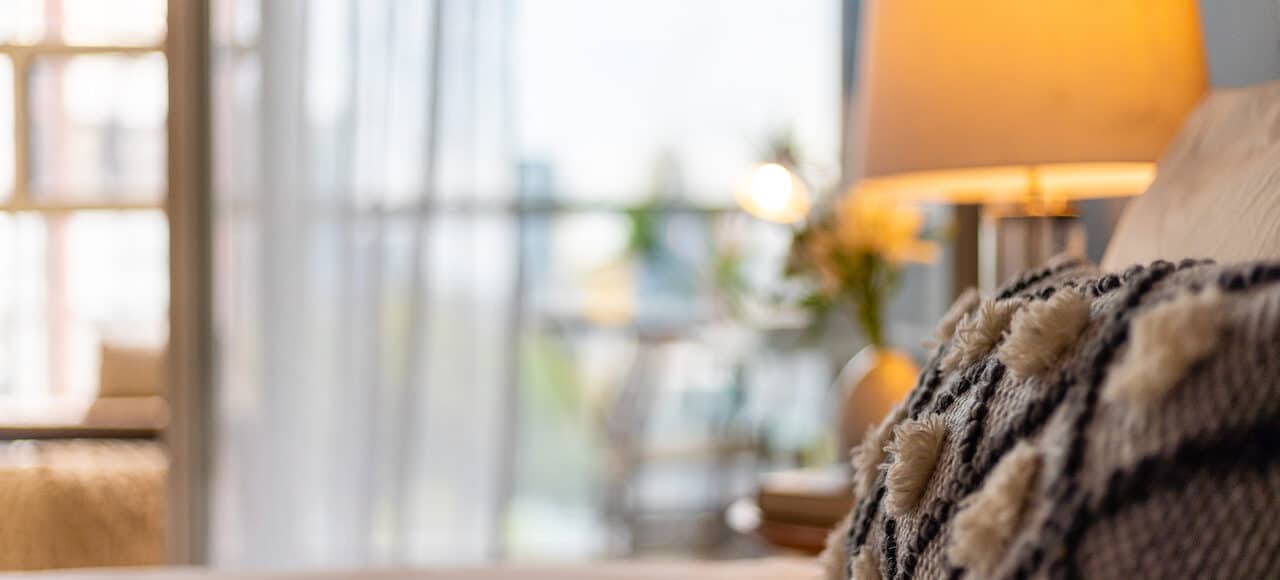 Floor Plan
705 King St W #911
For Sale: $549,000
Fit for a king on your trailblazing budget!
We're talking true value from top-to-bottom in your light & bright 740 sq. foot south facing suite! This fresh, well-maintained and amenity rich building flaunts location extraordinaire without sacrificing style, space (or sensibility). Walk like you talk – pop over to best restaurants, nightlife & cocktail scene in the city hand's down! Only a fool would let this good quality hold'em starter hand slip on by!
Additional highlights include bang-up views, noteworthy sq. footage, accessible ensuite storage + a fresh coat of paint. Amenities: 24 hour concierge, visitor parking, indoor/outdoor pools & more.
More Details
Property Particulars
The Essentials
911-705 King St. W.
Bathurst St. & King St. W.
The Summit
One + One Bedrooms
One Washroom
Southern Exposure
Interior Square Feet: 740
One Exclusive Parking Space
One Ensuite Locker
Maintenance Fee: $643.00
Property Taxes:
Listed Price: $549,000
MLS Reference: C5399780
–
Inclusions: Fridge, stove, dishwasher, range hood
Exclusions: Fixture in dining room, curtains in bedroom