705 Adelaide Street West
Trinity Bellwoods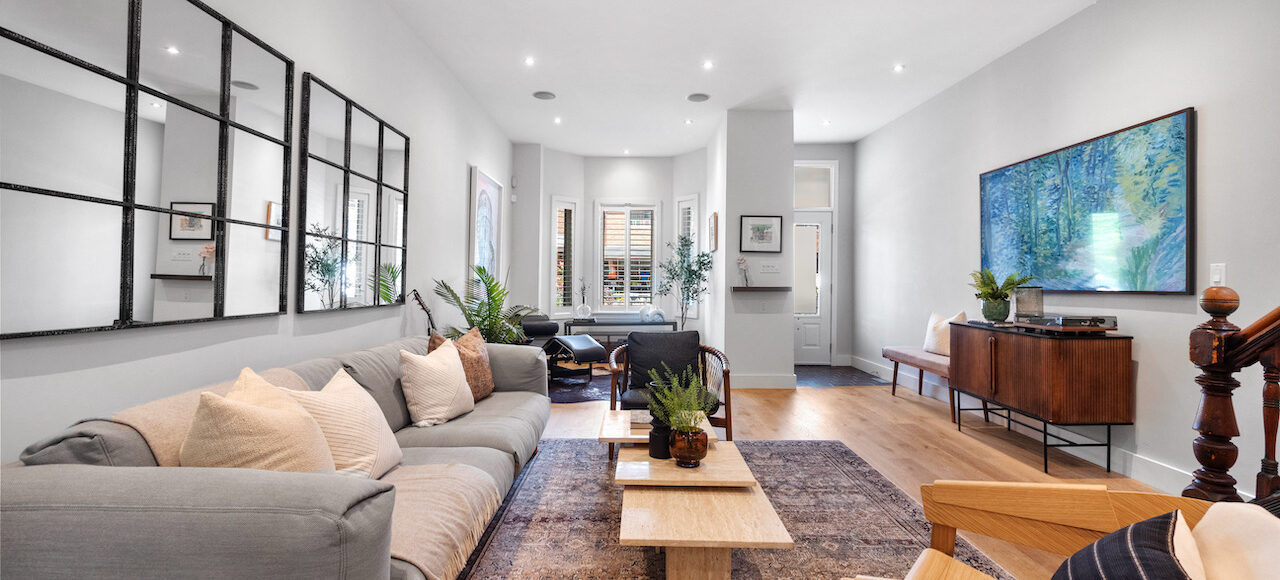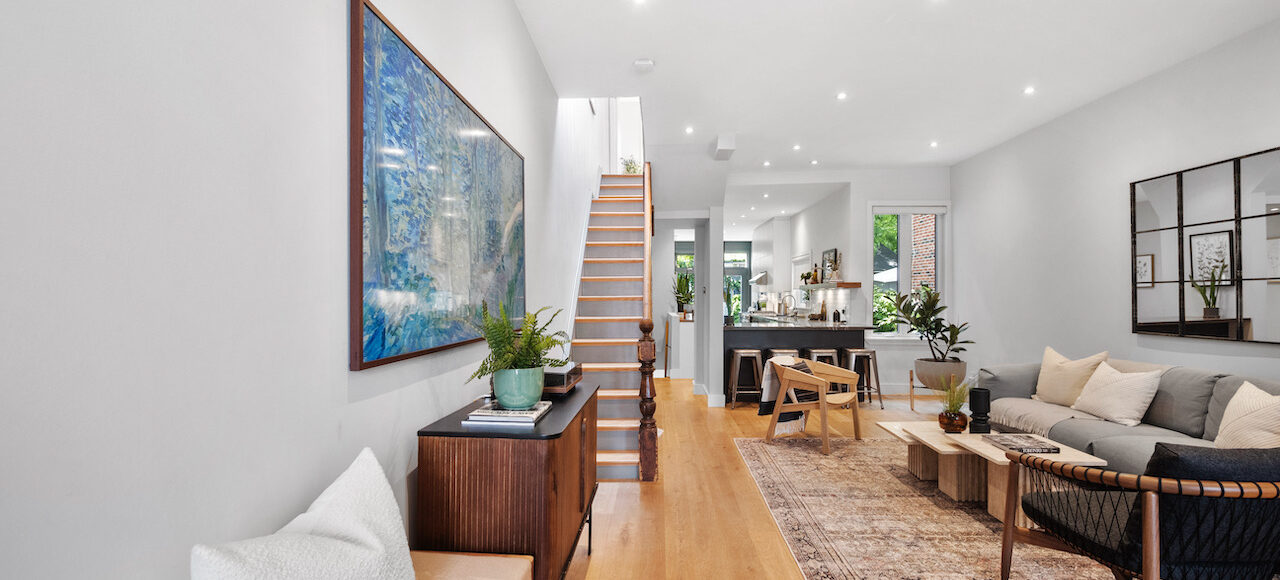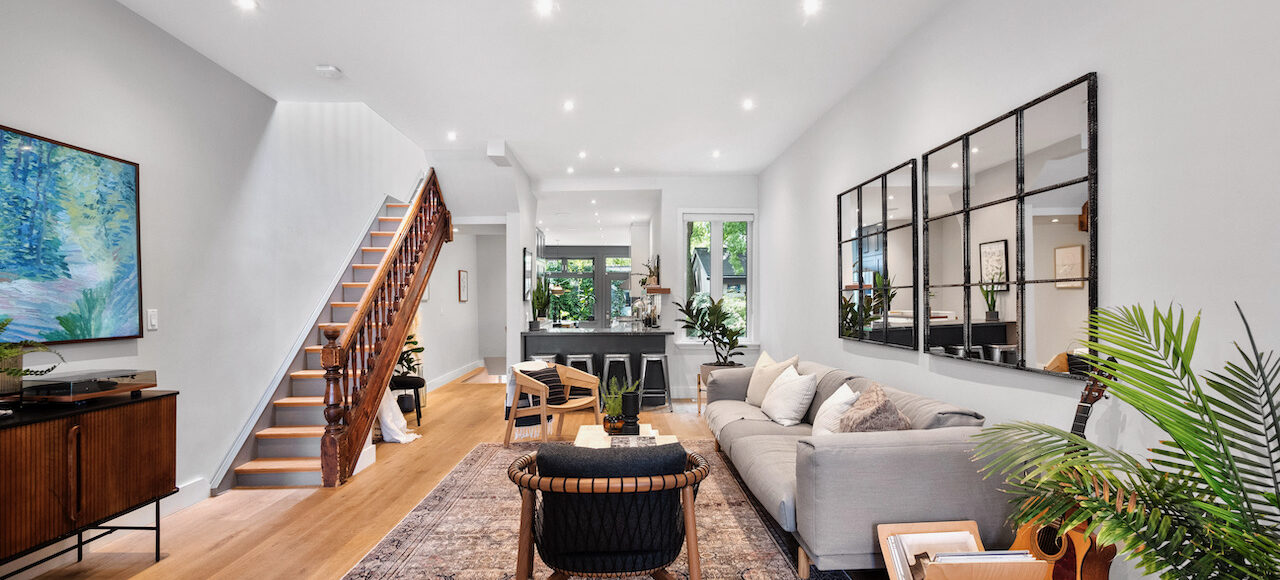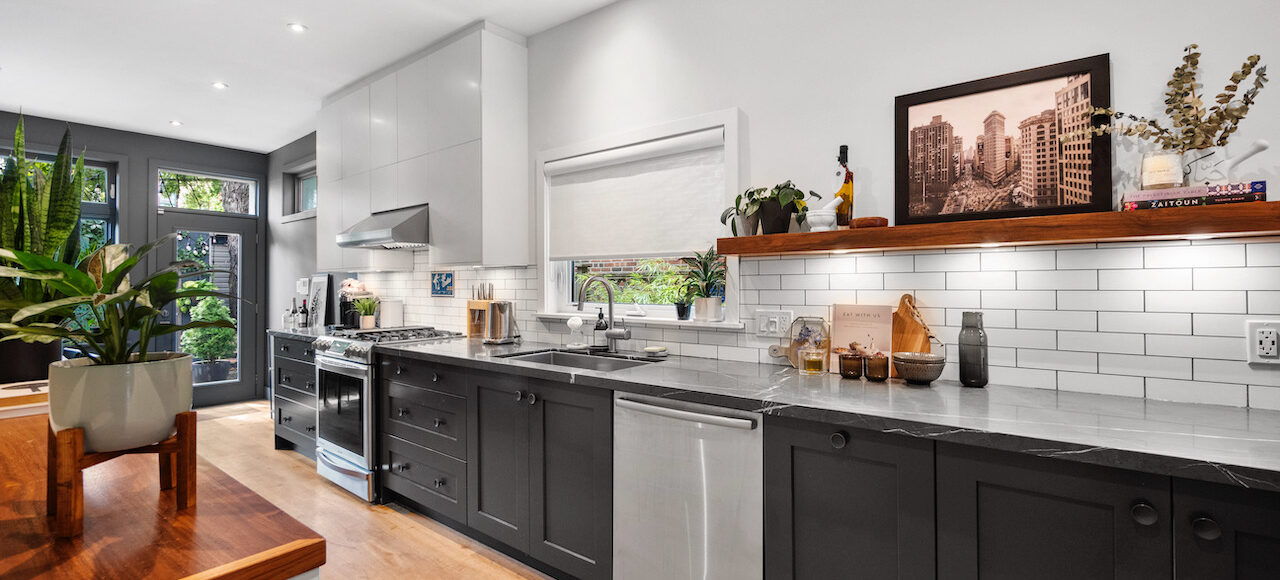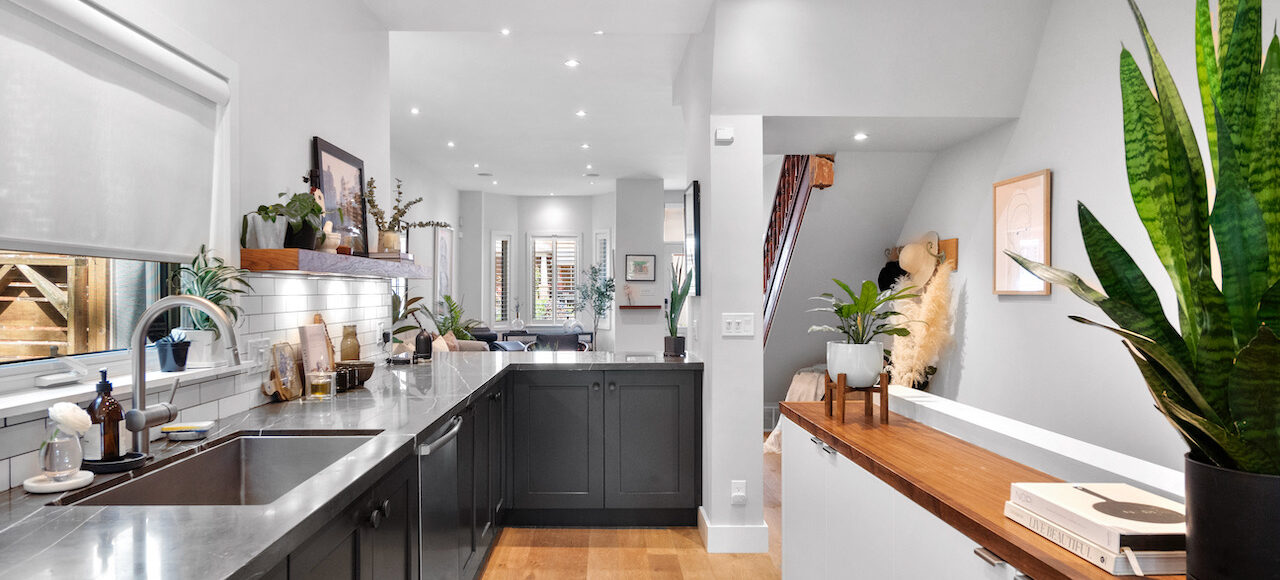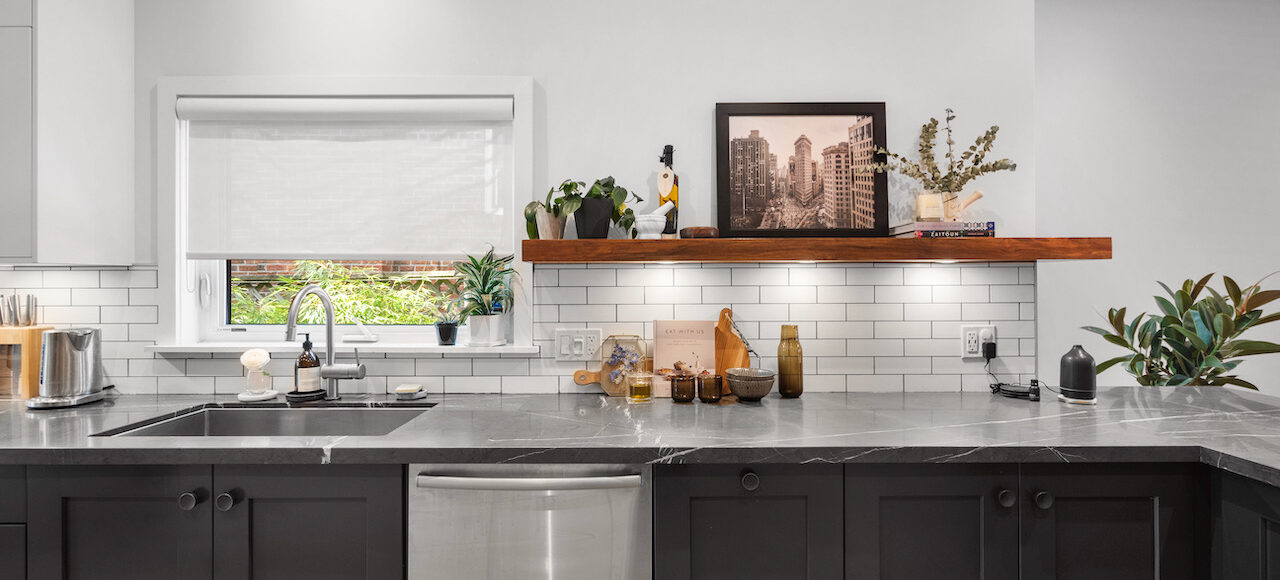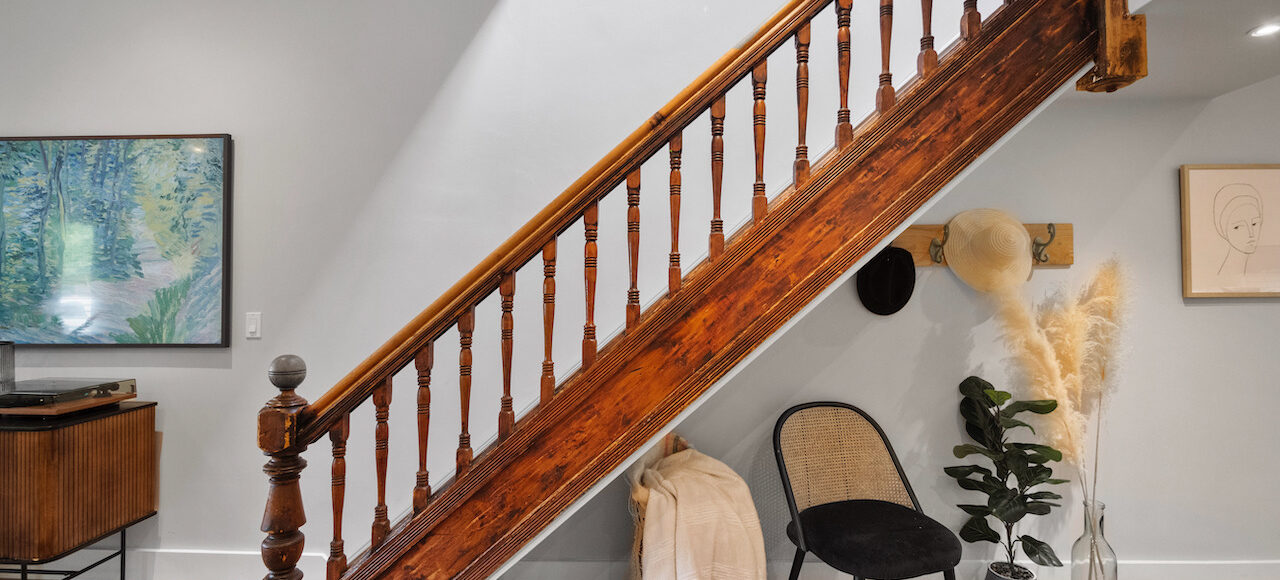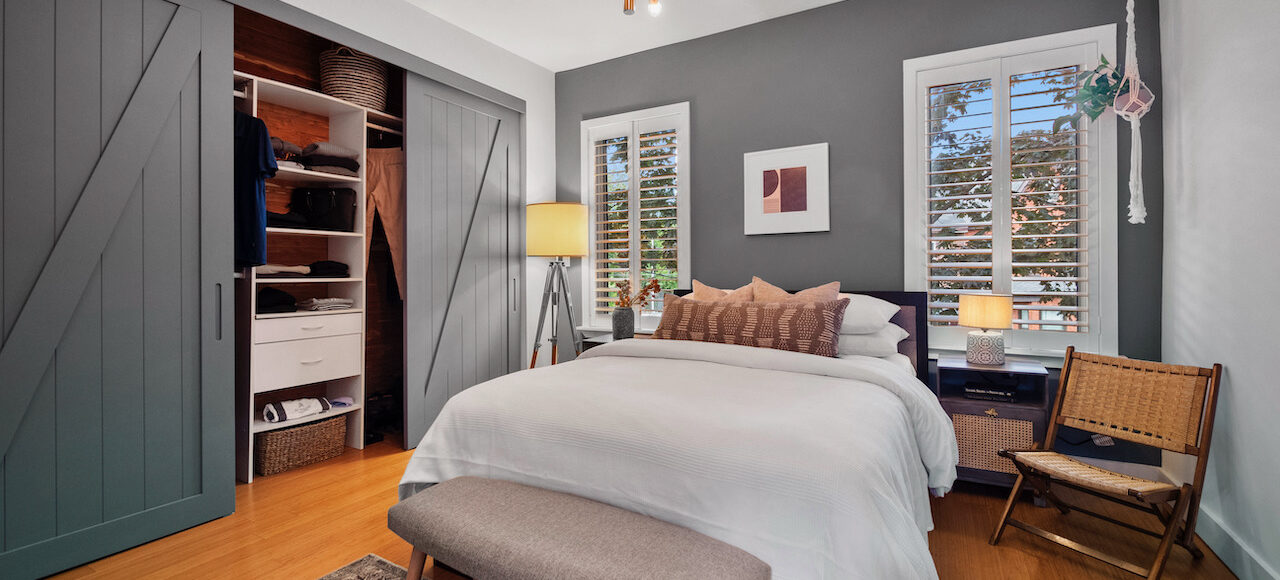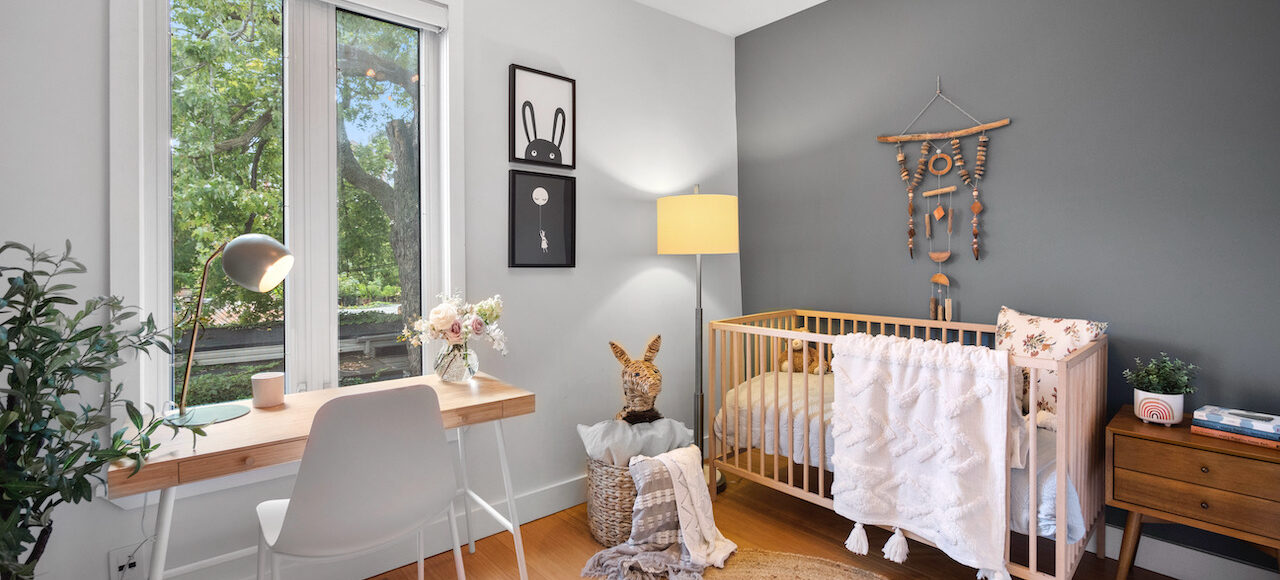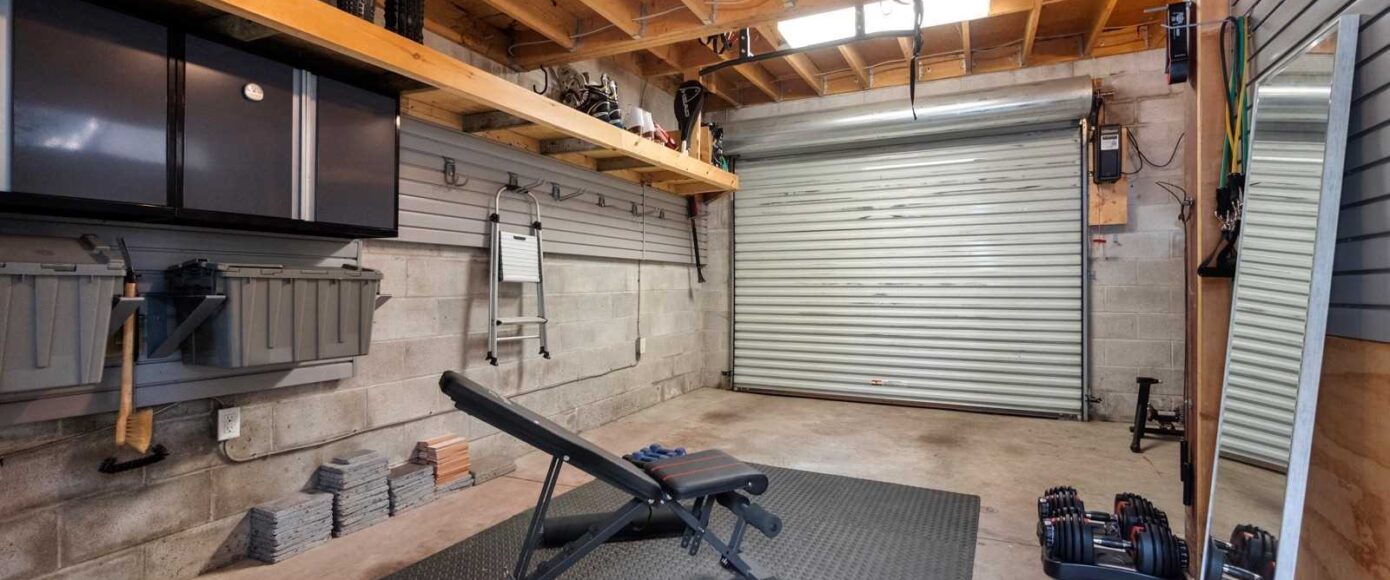 Floor Plan
705 Adelaide Street West
For Sale: $1,899,000
Adelaide, The Strong, Silent Type
Your Immaculate Dream
Nurturing, tranquil, ready for adventure, truly the perfect place to call home. A quiet haven nestled in the middle of the city's excitement Welcome to the beginning and the end of your home search. Sophisticated and Tasteful, Lavish, Multi-level Living composed of Modern, Thoughtfully Designed and Executed Finishes paying homage to the original 1880s Vintage Feel preserved and adorned throughout!