557 Euclid Avenue
Bathurst & Harbord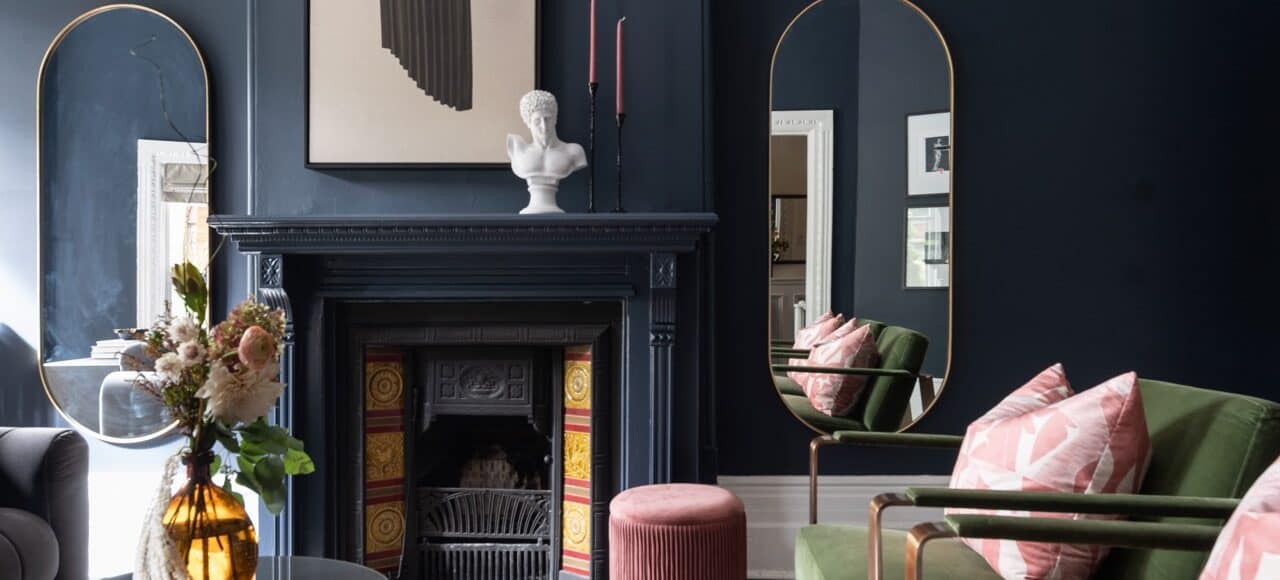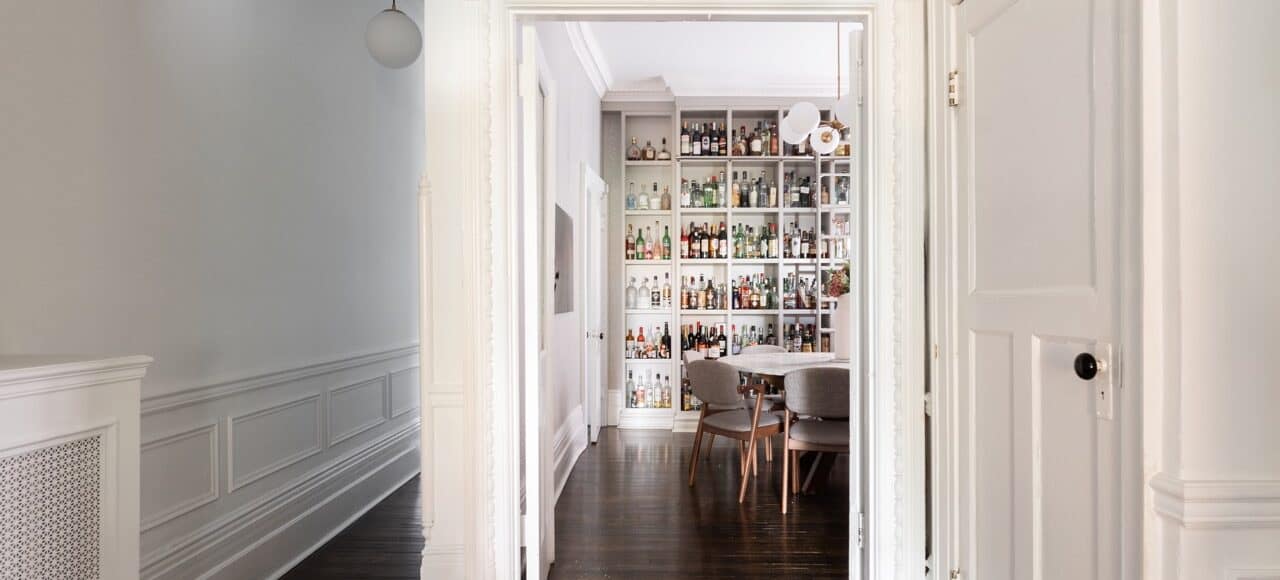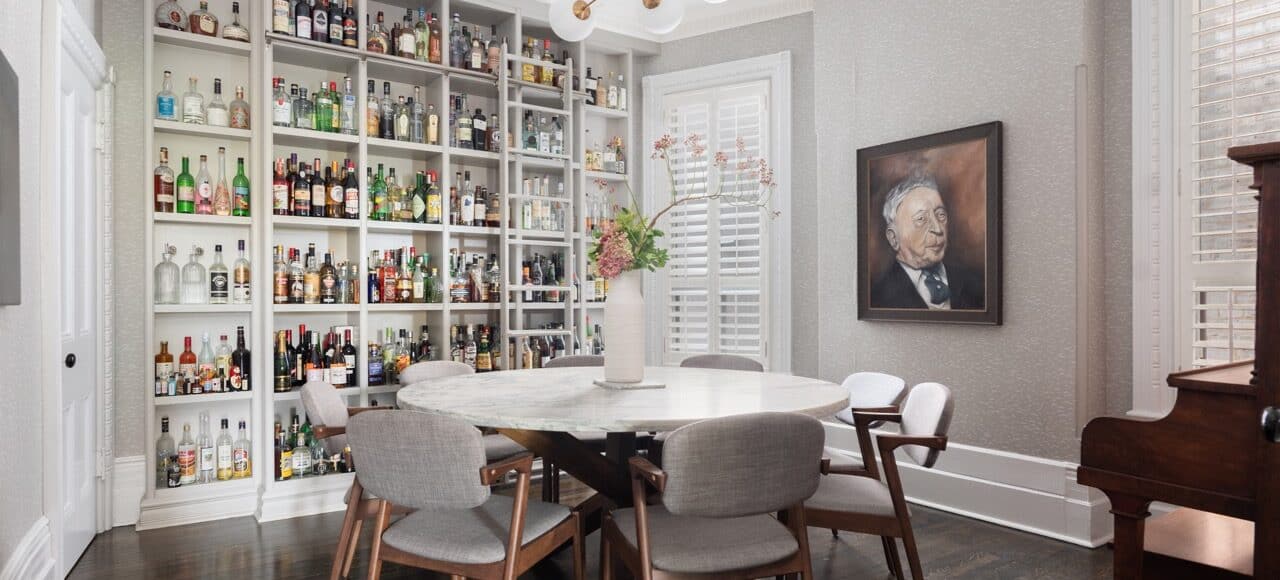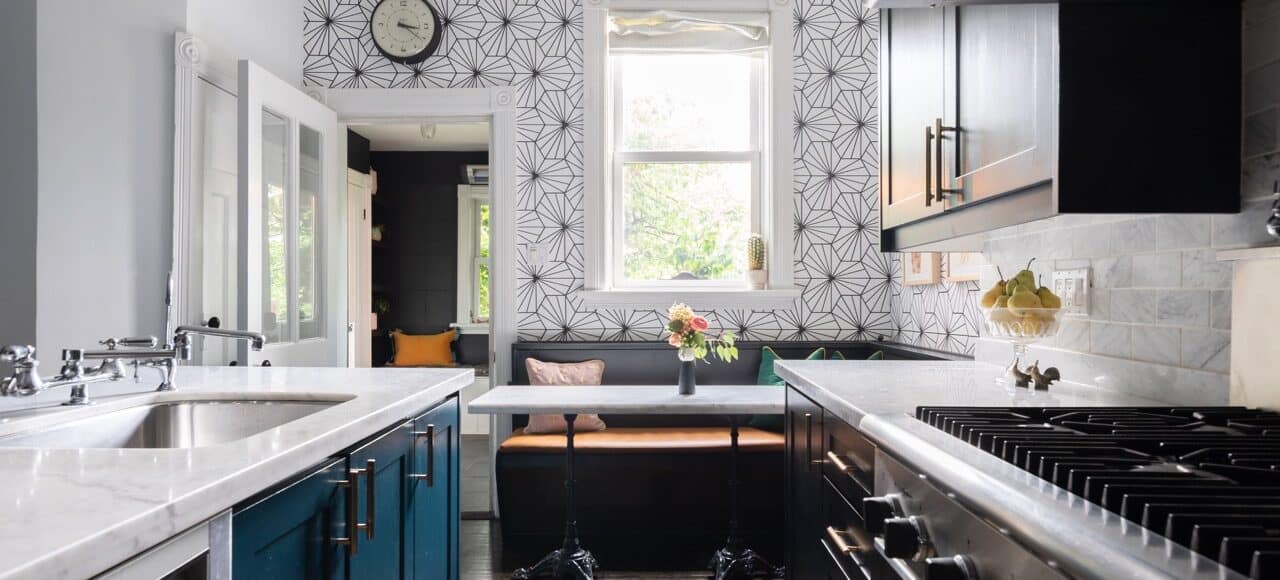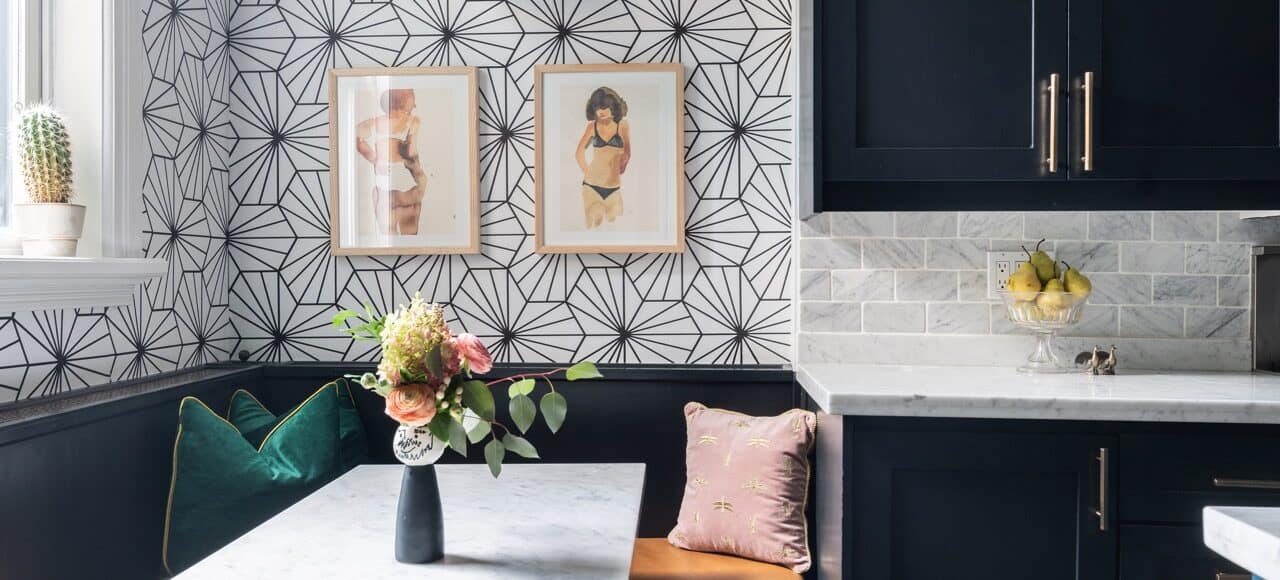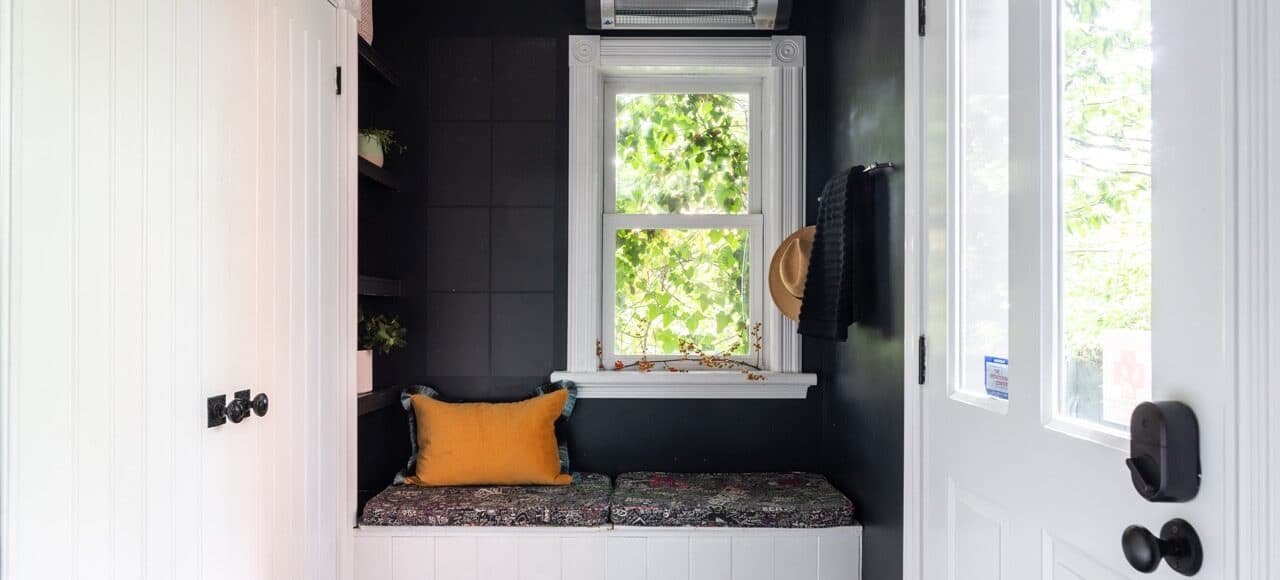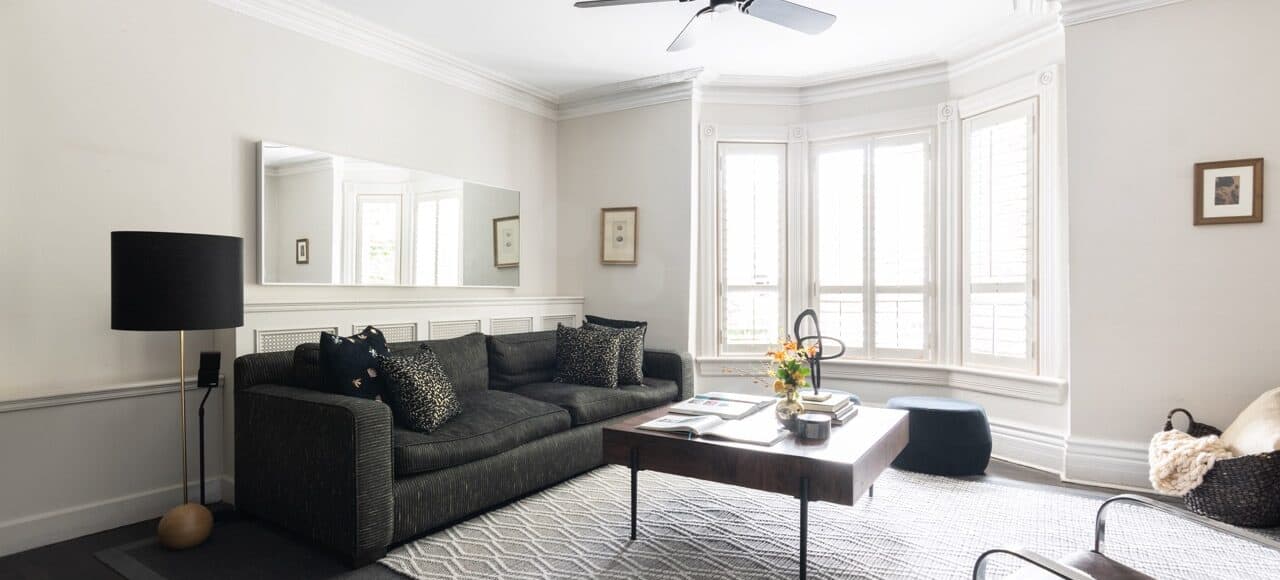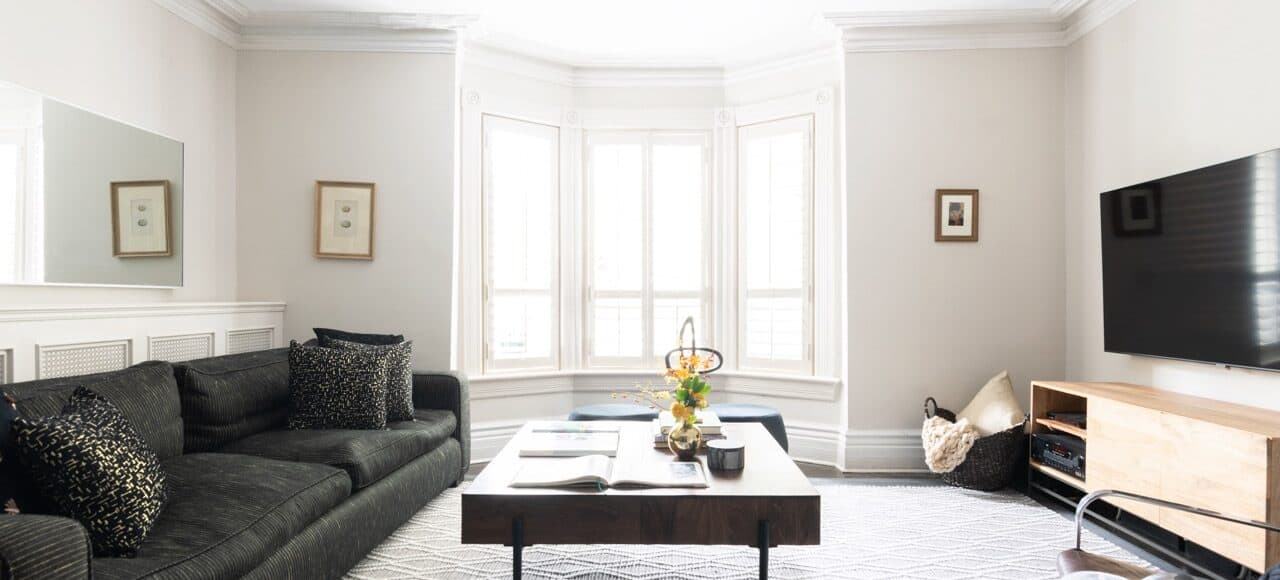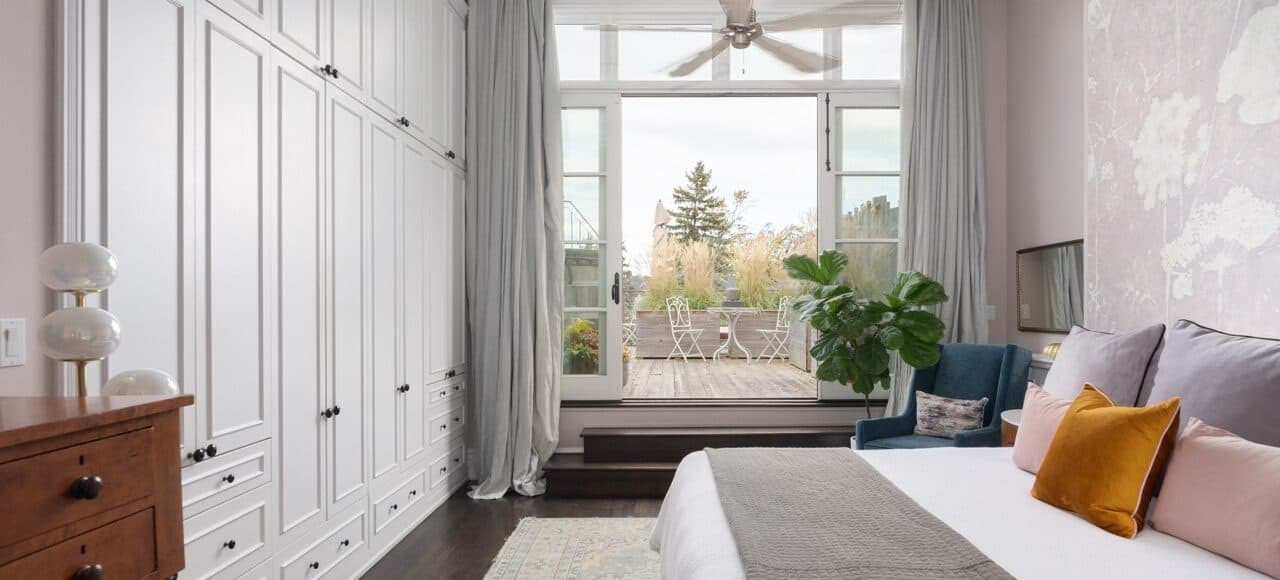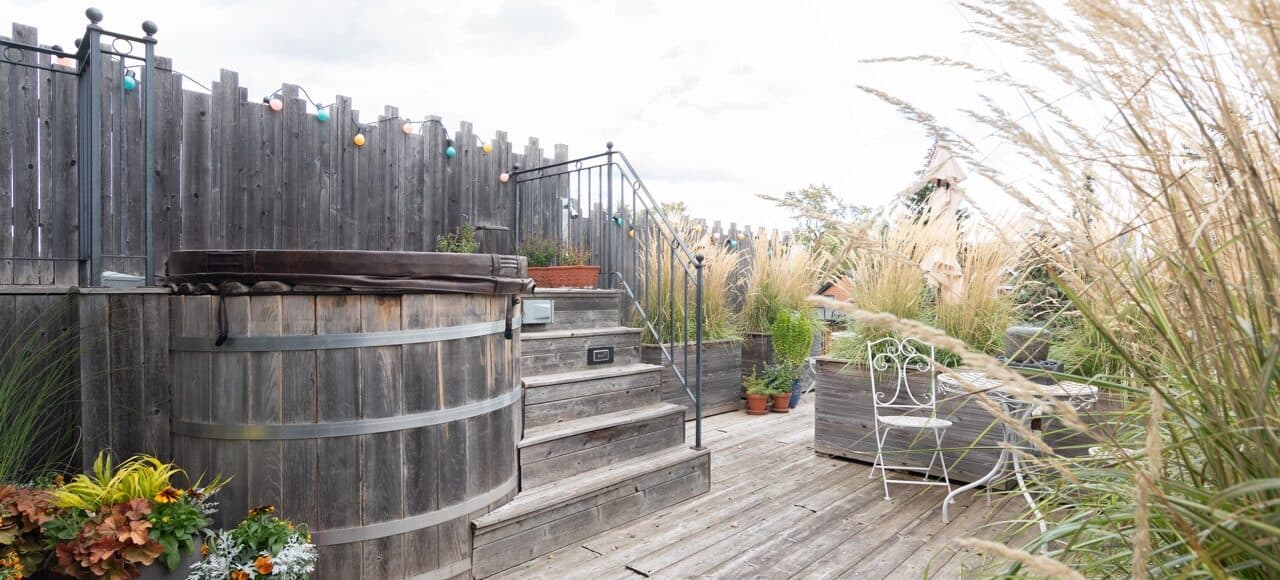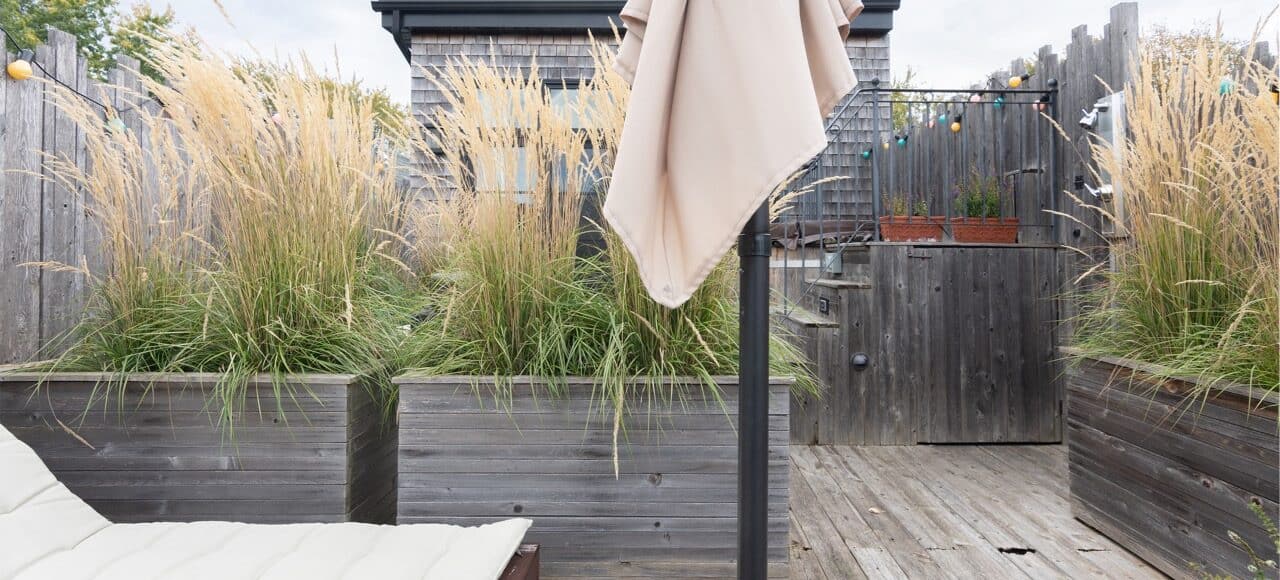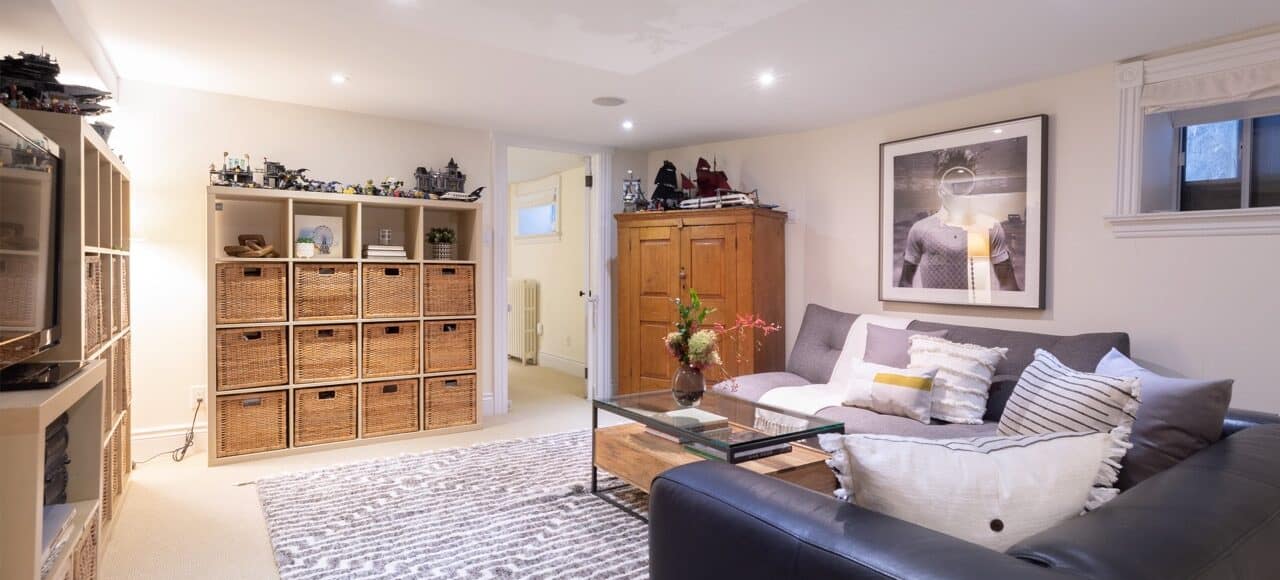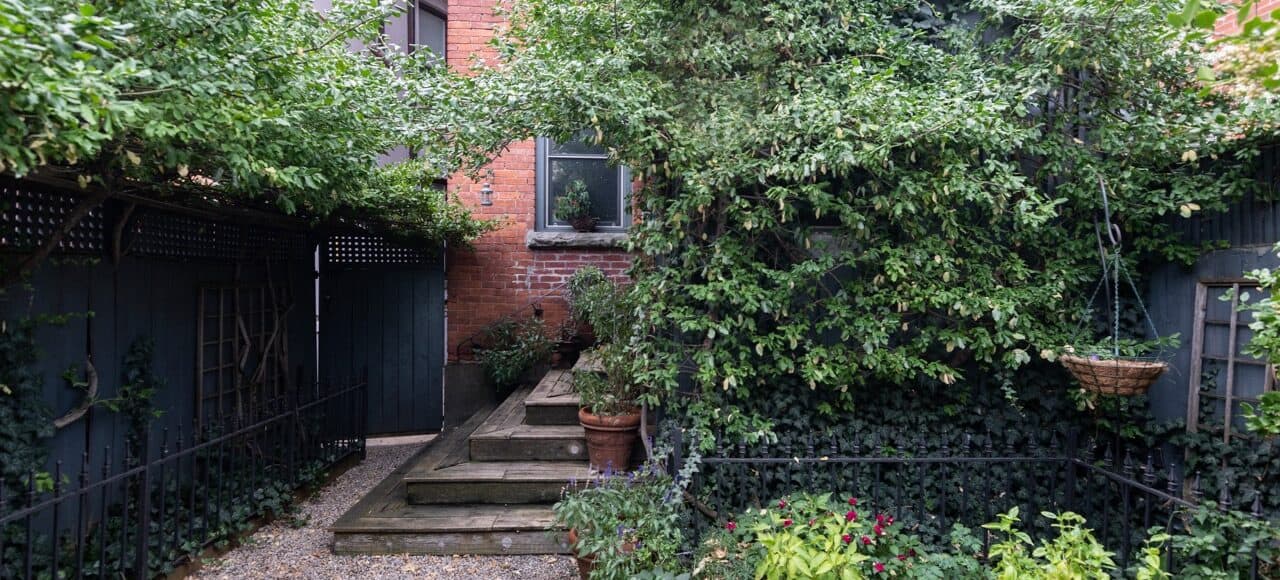 Floor Plan
557 Euclid Avenue
For Sale: $3,579,000
Victorian Secret
Detached 3 storeys of restored glory, can no longer be a secret. Hello Euclid, goodbye heart. There aren't enough characters allotted here (or adjectives) to describe this complete dream space. Original details (crown mouldings, ceiling medallions, 12" baseboards, fireplace – yes it works!) alongside sexy modern sensibilities: Thermador 6 burner range + warming drawer/microwave, SubZero fridge, library ladder for built-in shelves in dining area and 2 car garage with electric car charger. Practical main floor WC, 2nd floor kids bedroom 'wing' with huge family room/playroom/ possible extra bedroom. The final arrow in your heart is the jaw dropping 3rd floor suite with approx 14' ceilings, built-in closets, ensuite "throne room" & walk out to private, sunny, city facing terrace. In case you're looking for more reasons to stay up there, there is a cedar hot tub to enjoy year round. This is it everyone: actual downtown house nirvana. Drop everything you are doing right now and come see this today. This house rules!
More Details
Things to Love | Sellers' Words
We love sitting on the balcony off the master bathroom after work with a glass of wine in the summer, watching the sunset and listening to the kids play in the park.
We love having a hot tub while watching the night skyline of the city.
We love waking in the master bedroom with the light of the sunrise across the deck filling the room.
We love getting a coffee from Sam James' place around the corner on Harbord.
We love that it's only a 10 minute walk to the Markham entrance of the Bathurst subway.
We love our friendly and caring neighbours.
We love cooking in our amazing kitchen.
We love that the 3rd floor is a home within a home, and a place to retreat to after a busy day.
We love having a fire in the living room fireplace on a snowy night.
We love our separate mudrooms, especially on wet and snowy days.
We love having a garage for all that stuff that can't go anywhere else.
We love walking down to Bar Raval or Dailo for a drink and a snack after a busy day.
WE love that we can walk, cycle or easily take the subway or streetcar to anywhere we need to go downtown.
Features & Upgrades | Sellers' Words
This house was originally three apartments. We immediately converted it back to a single family home.
The kitchen was fully renovated and the powder room was added.
The original coal burning fireplace was fully restored with a new fire box and a lined chimney.
The walkout to the basement was closed off and the door of the mudroom was moved to the south. Mudroom fully renovated and closet, bench and cubbies added.
The wood of the bay window on the second floor was replaced.
Front and rear yards landscaped.
The original chimney was rebuilt.
The cedar garage and mudroom roofs were added and recently repaired.
Major renovation occurred approximately 13 years ago and affected all four floors:

Basement was finished and the bathroom added.
In-floor heating to the basement, kids' and master bathrooms were added at this time. Radiator manifold was totally updated at this time and a large hot water tank added.
Boxes and trim around radiators in halls, den and master bedroom added.
Entire 3rd floor renovation was done at this time, including extending the original roof peak of the master bedroom to create the current bedroom.
3rd floor deck and hot tub.
Previous office converted to third floor master bathroom.
Central air conditining was added at this time to the 3rd floor, 2nd floor and kitchen.
Flat roof of the 2nd floor and shingled and flat roofs of the third floor were done at this time.
The kids bathroom was renovated, as were the entrances to their rooms. A chimney in the middle bedroom was removed at this time.

Front brick was professionally cleaned and tuck-pointed.
A 40 amp electric car charger was installed in the garage.
The bookshelves and desk in the den were added.
The balcony off the master bathroom was brought up to code by increasing the height of the original spindles and adding the deck flooring.
The cabinetry, library ladder and wallpaper in the dining room were done recently.
Custom wallpaper in master bedroom was added in 2019.
Stair runner added in 2019.
Kitchen wallpaper and cabinet pulls new in 2019.
Farrow & Ball wallpaper in water closet also new in 2019.
Additional Information
Possession | February 1, 2020
Property Taxes | $10,455.70 / 2019
Size | 3,975 Total Square Feet (2,845 Square Feet Above Grade)
Lot Size | 19.77 x 125 Feet
Parking | 2 car detached garage
Mechanics | Forced Air & Gas
Inclusions
Antique wooden cabinet in basement (near guest bedroom door)
Shelving unit in cold storage
Green workbench in workshop
Shelving in workshop
Black leather couch in basement
Cedar box planters on deck
Exclusions
Honeycomb main hallway light fixture
Metal Great Lakes wall art in dining room
Heater in mudroom above window
Workshop ventilation unit
Main floor powder room "first aid" box
Black medicine cabinet in master water closet
Multicoloured glass light fixture in purple bedroom
2x black VR system wall mounts in blue bedroom
Wooden bee house and multicoloured string lights on deck
Master bathroom mirror
Dining & living room light fixtures