55 Harbour Square Ph13
South Core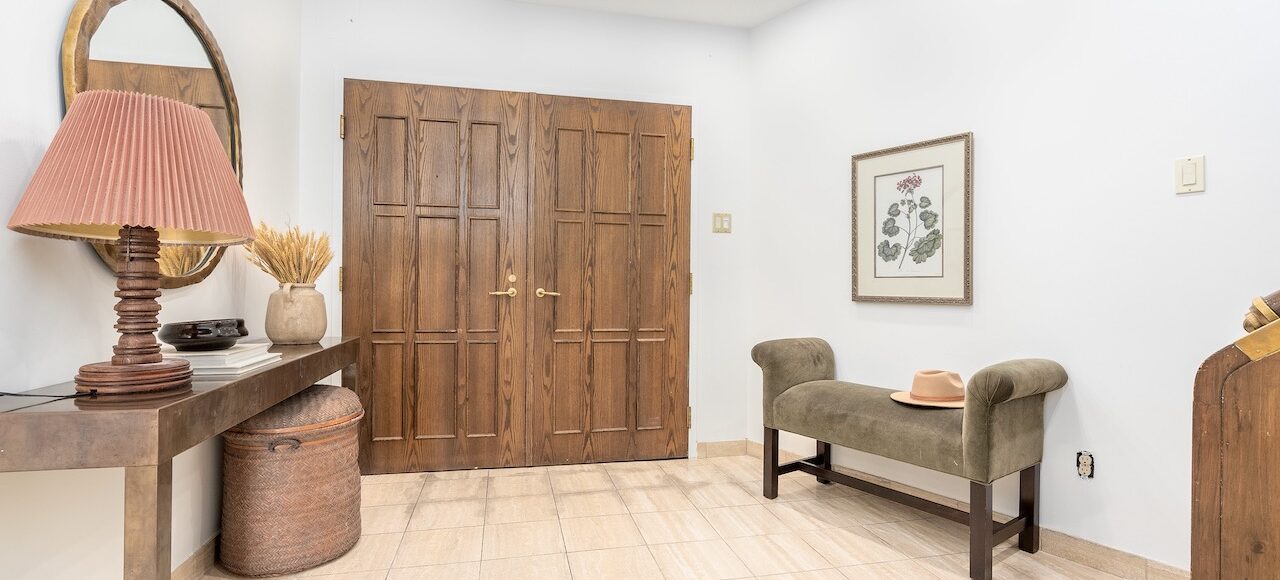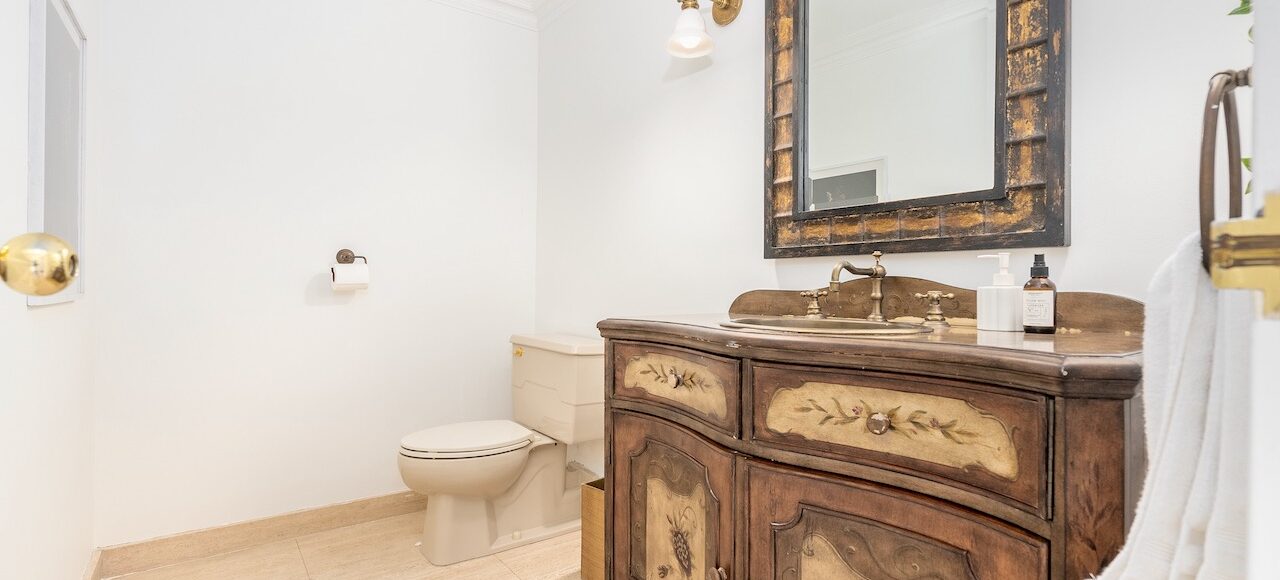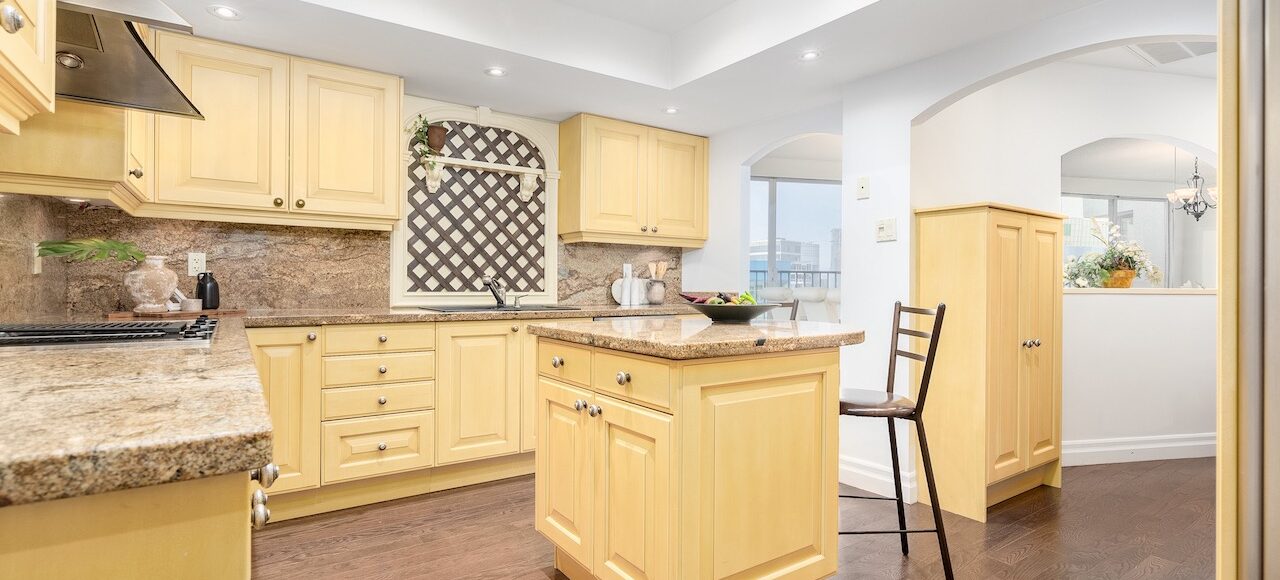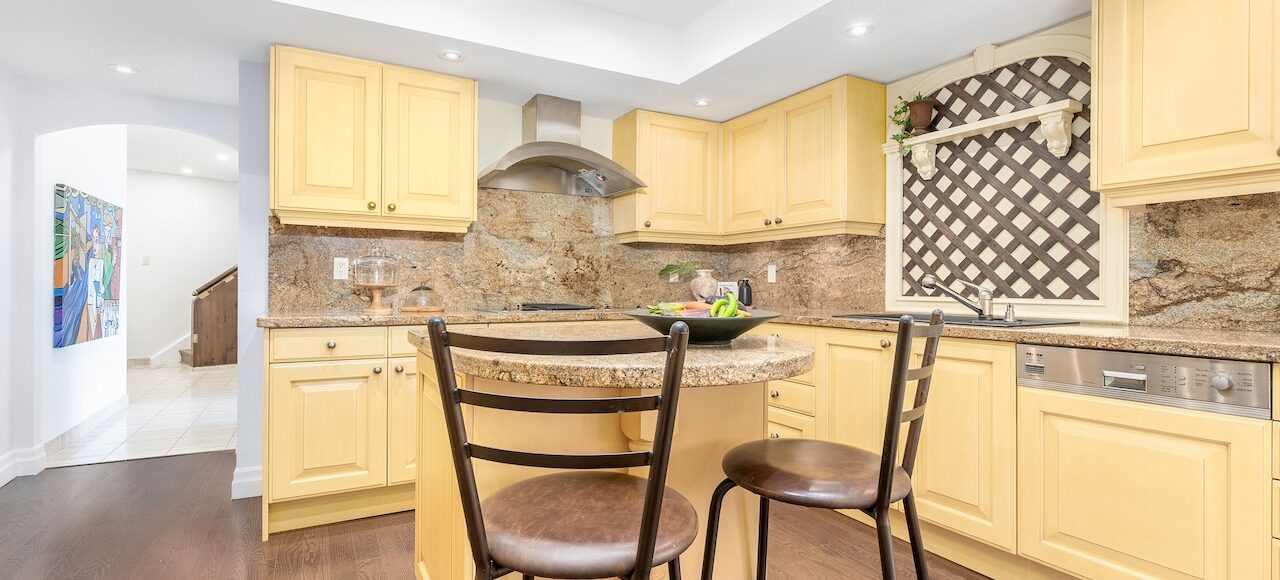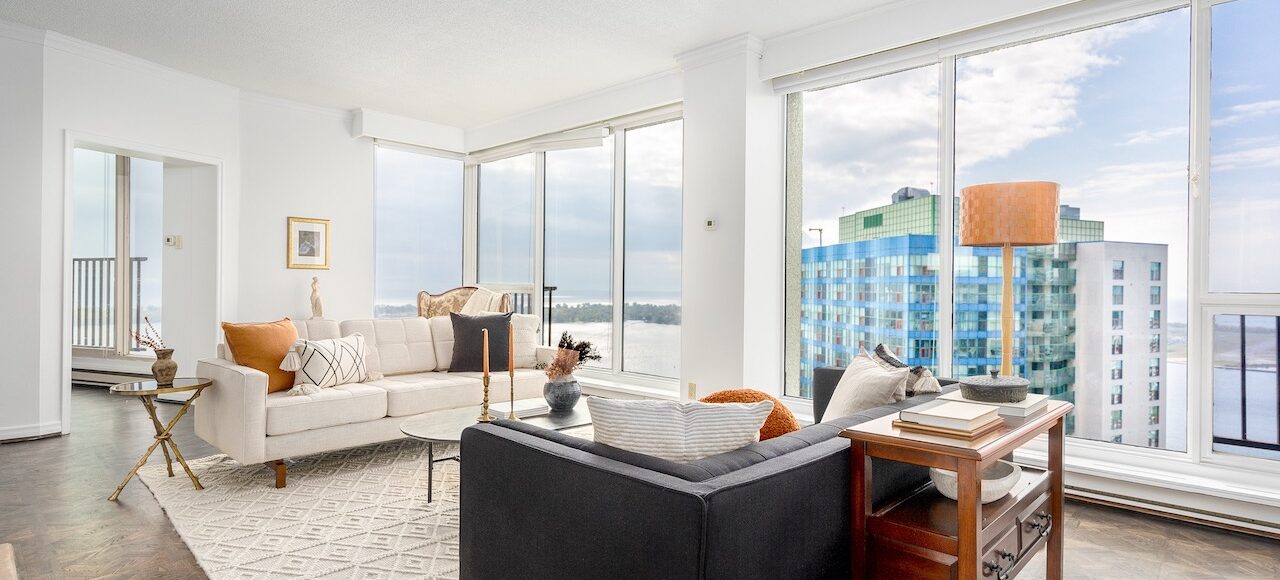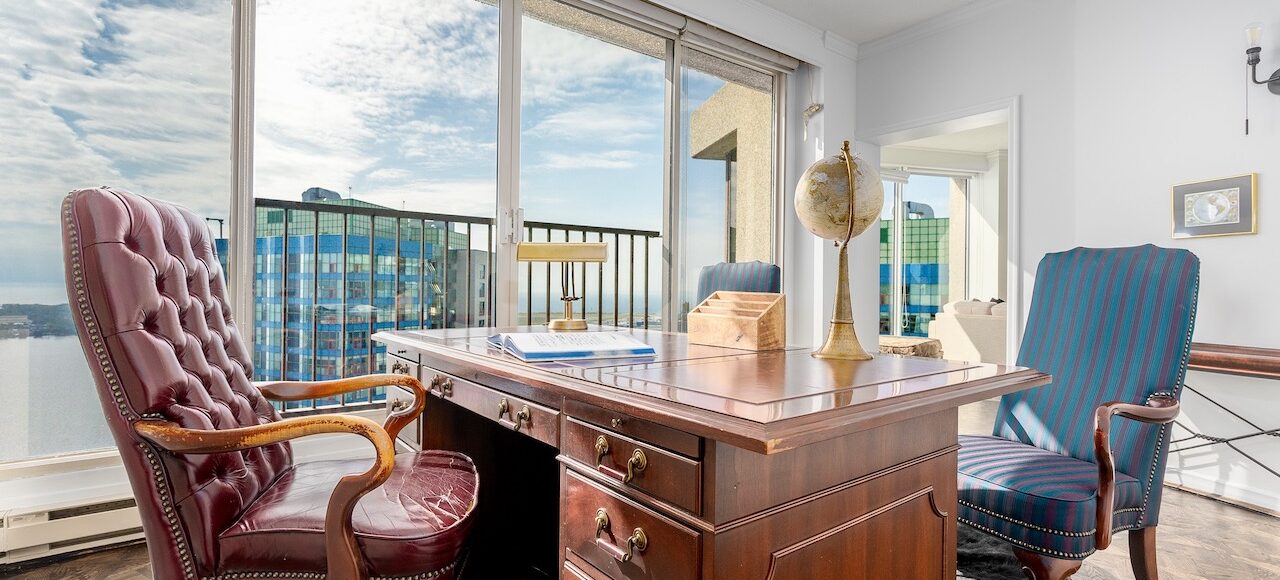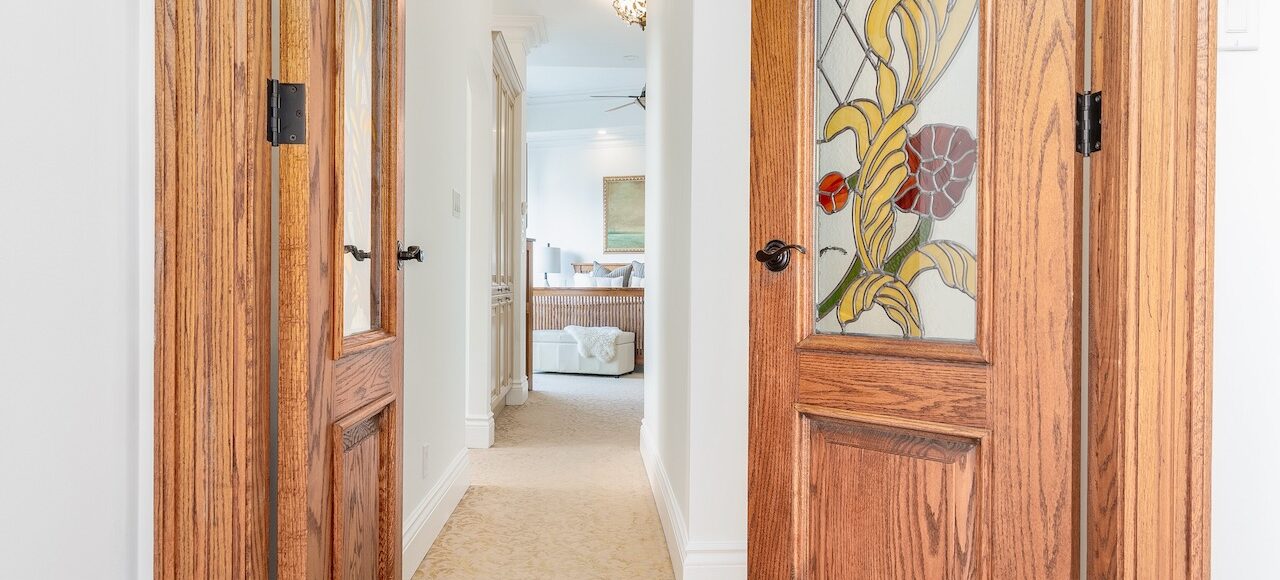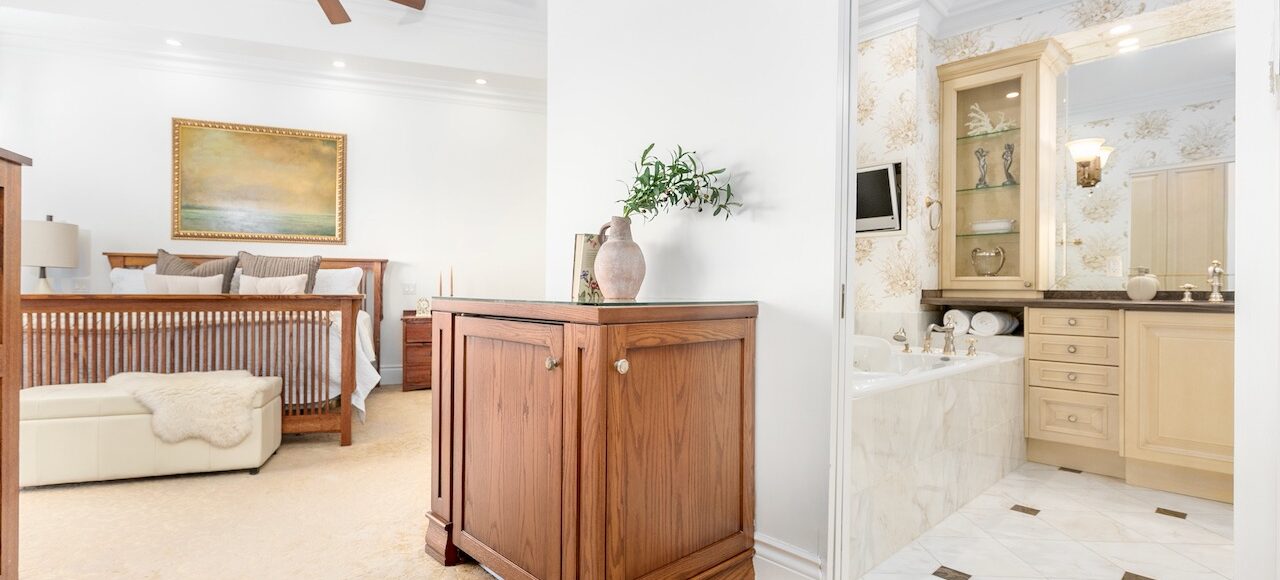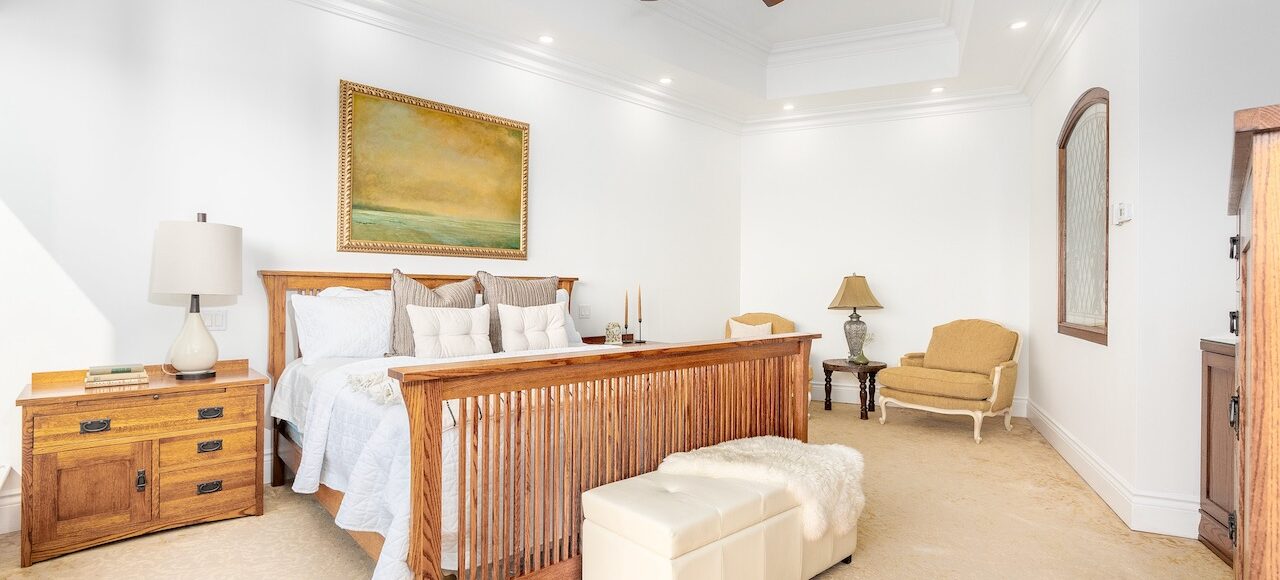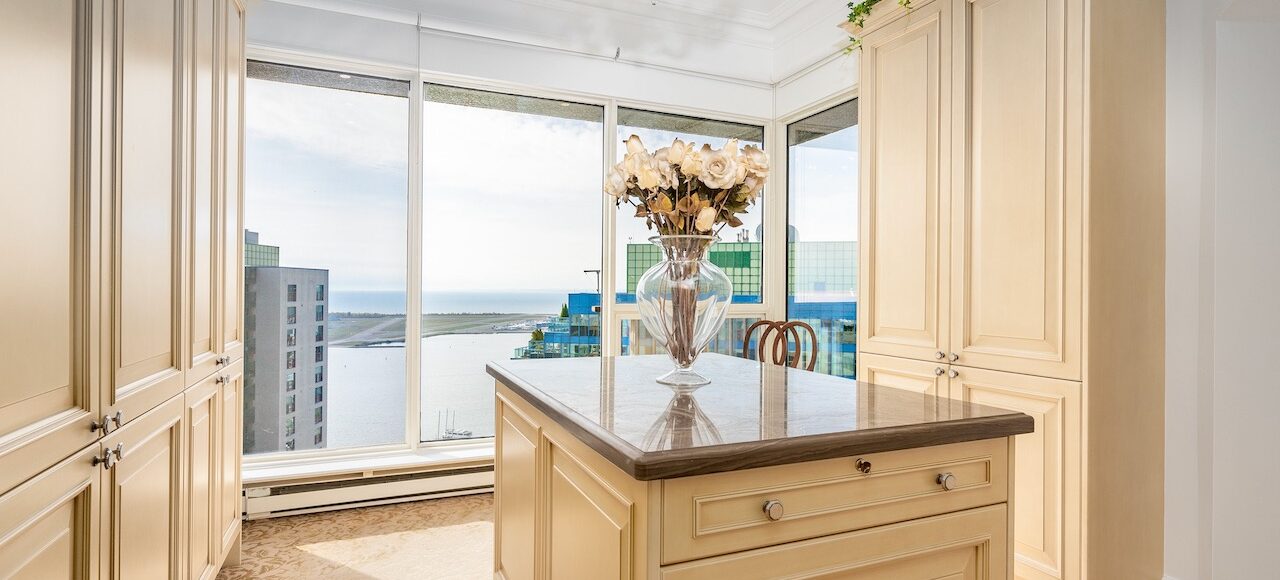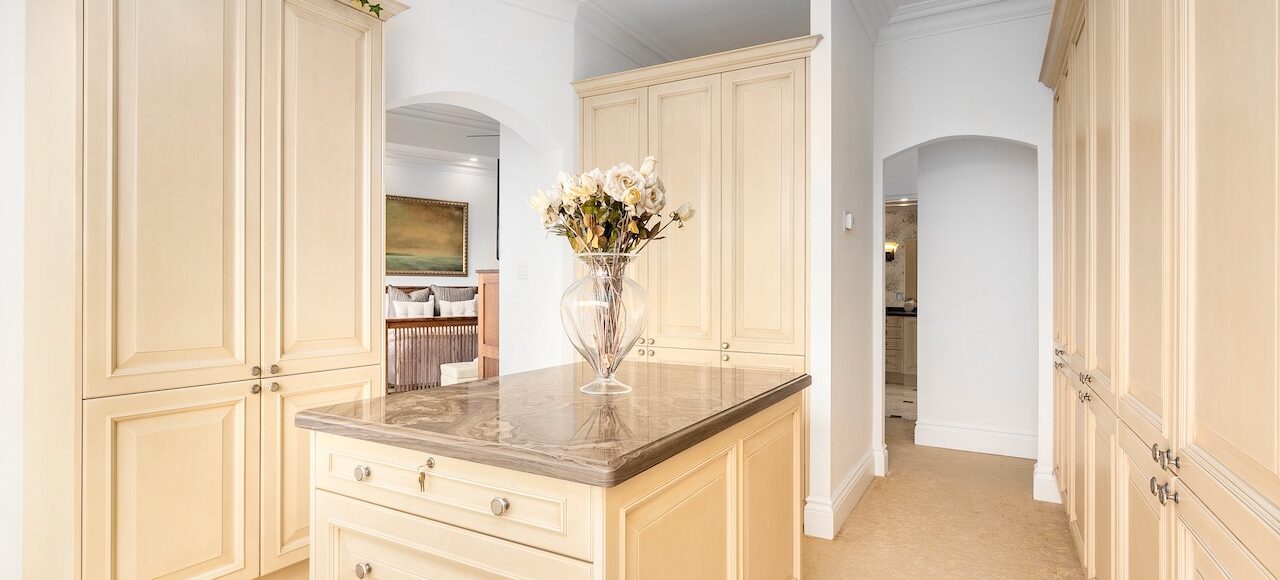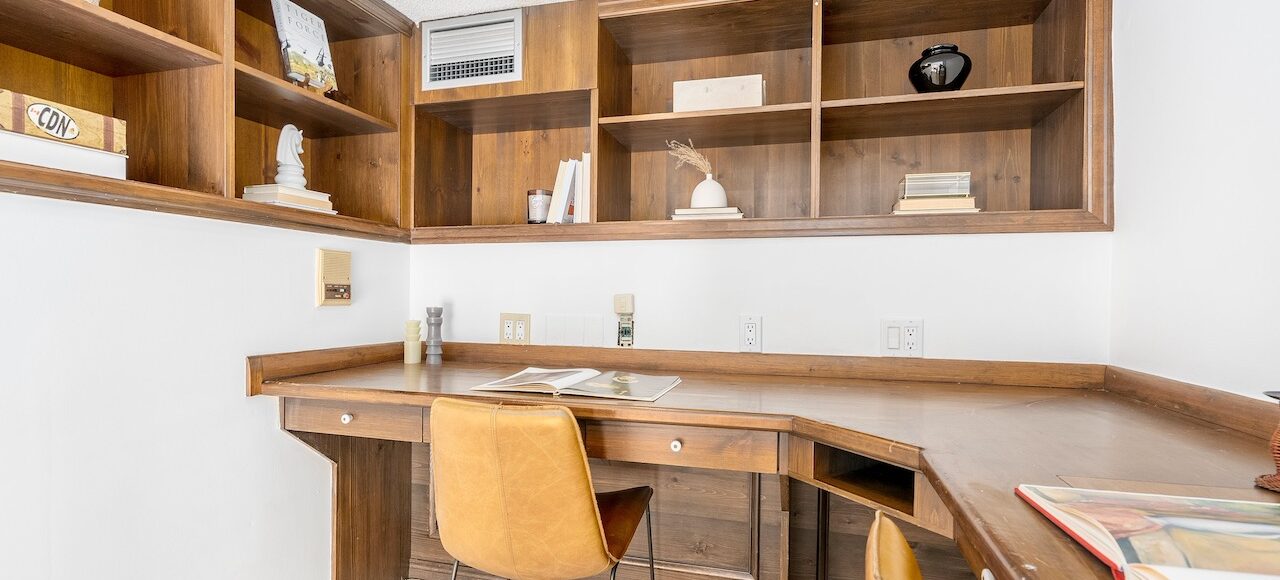 Floor Plan
55 Harbour Square Ph13
For Sale: $2,999,999
An Executive Masterpiece!
Welcome to the epitome of opulence and prestige in the heart of Toronto. As you step into this extraordinary penthouse, you'll be greeted by an expansive foyer that sets the tone for the grandeur that lies ahead. A double door closet offers ample storage for all your belongings, ensuring a clutter-free living space.
Push the penthouse button and let the elevator whisk you up to the 37th floor, where a panoramic display of the city skyline and shimmering lake vistas unfold before your eyes. Floor-to-ceiling windows adorn every corner, inviting natural light to flood the spacious living area, where you can savor the breathtaking views from every angle. In the colder months, cozy up by the wood-burning fireplace, adding a touch of warmth and elegance to those cold winter nights.