507 Quebec Avenue
The Junction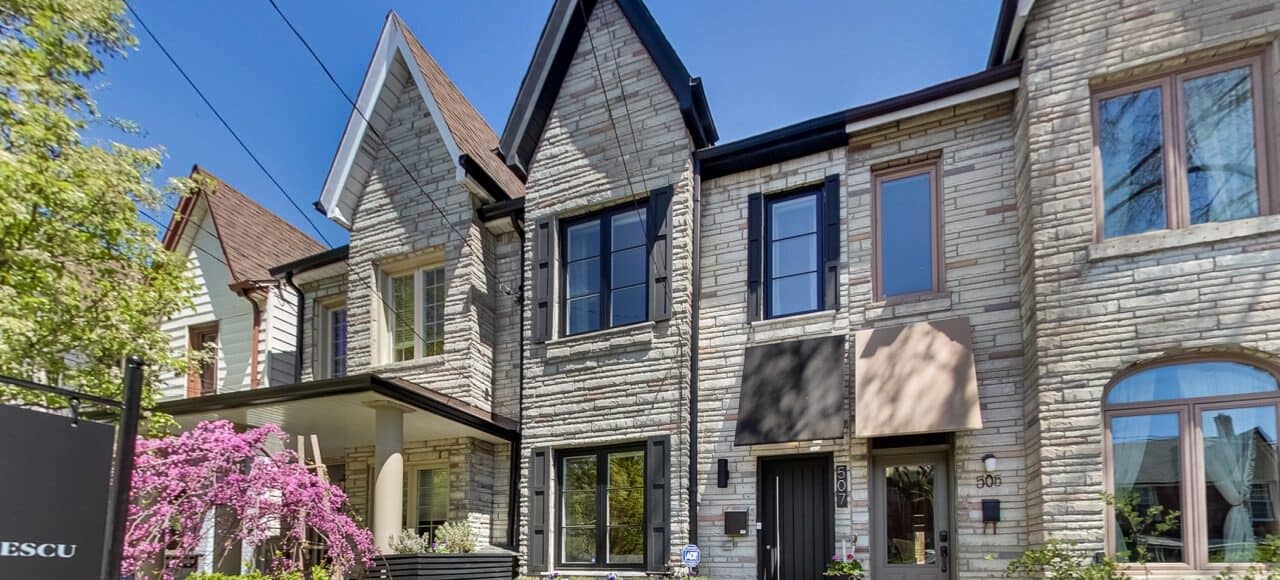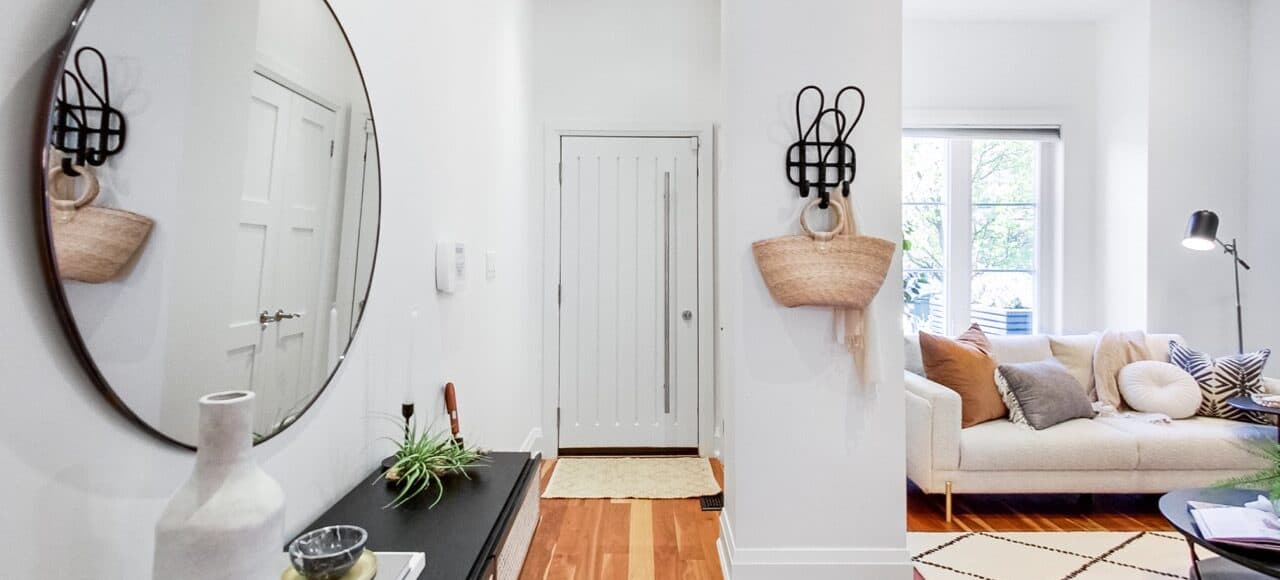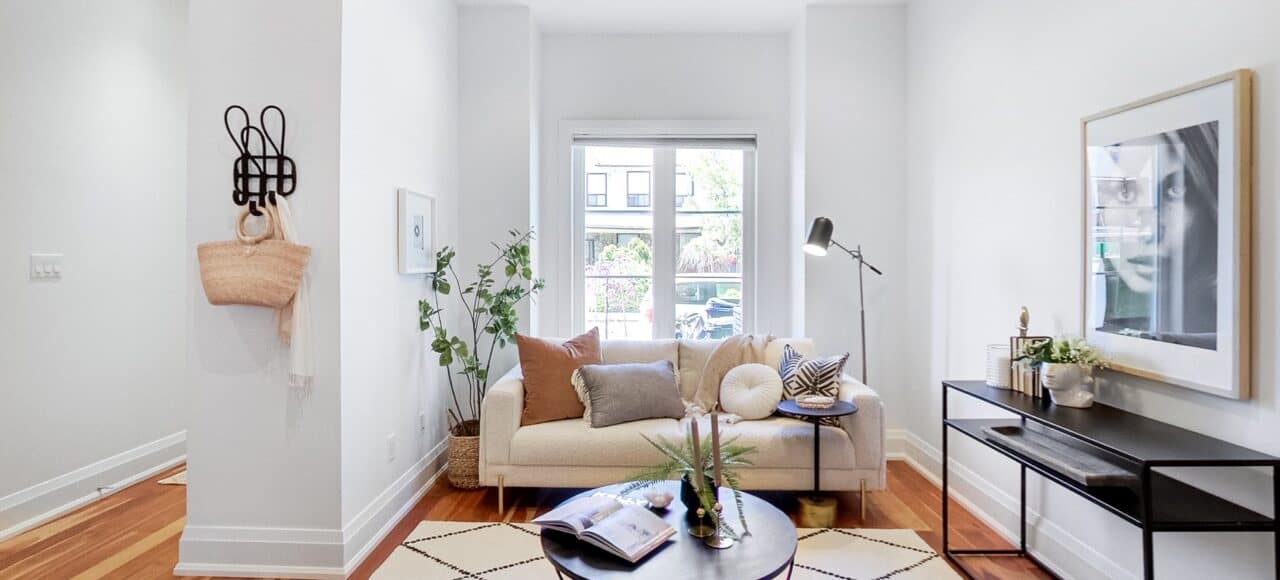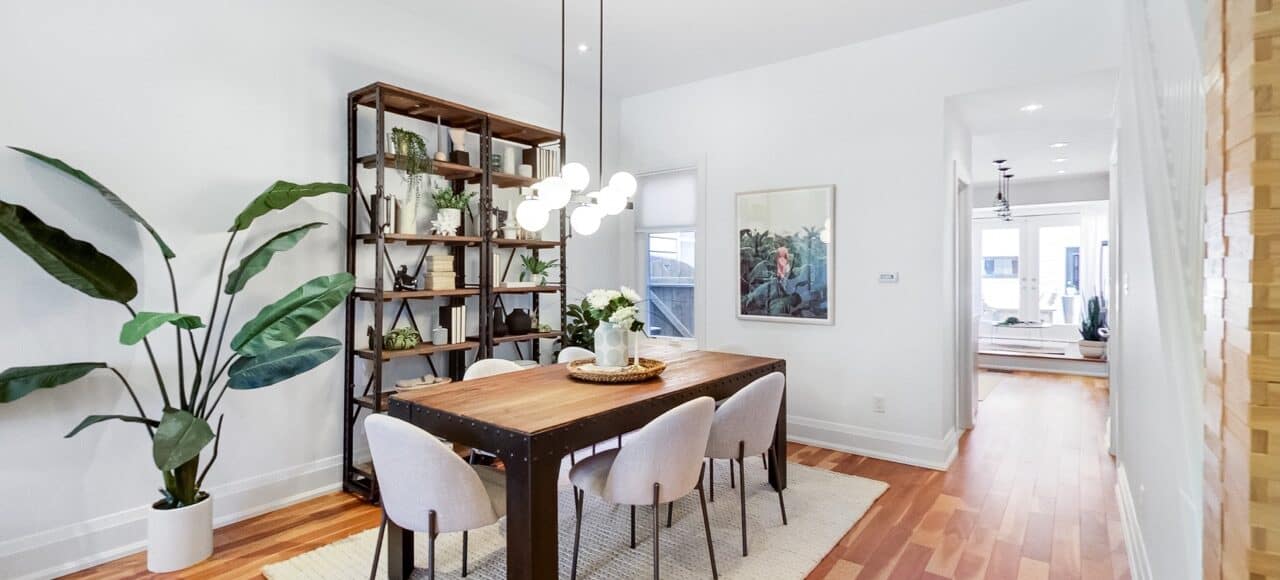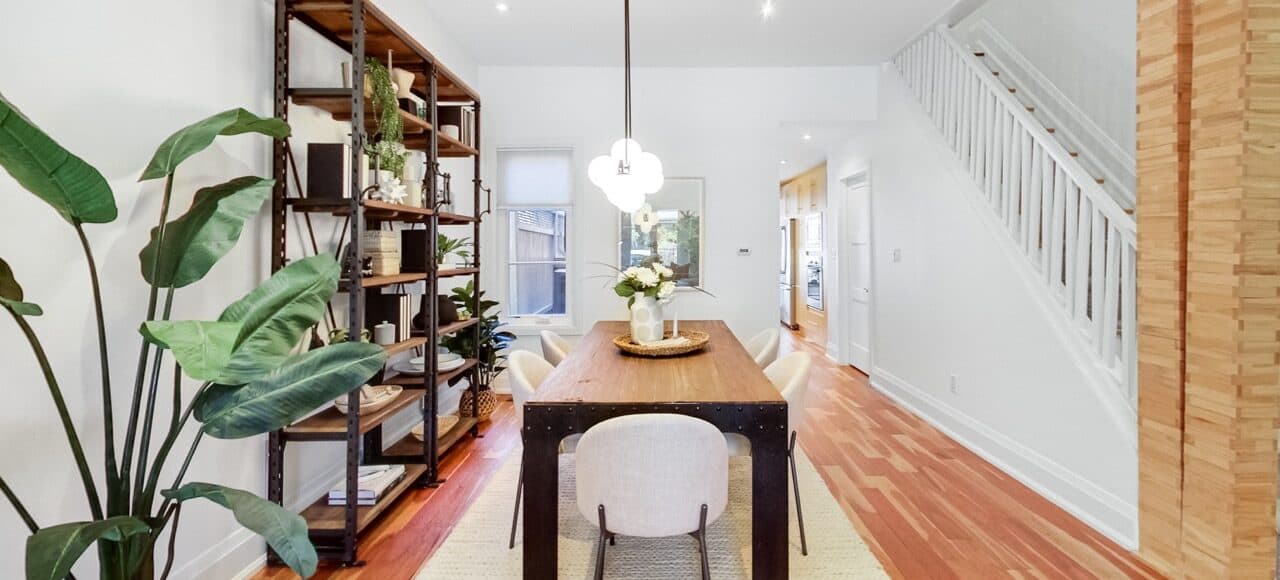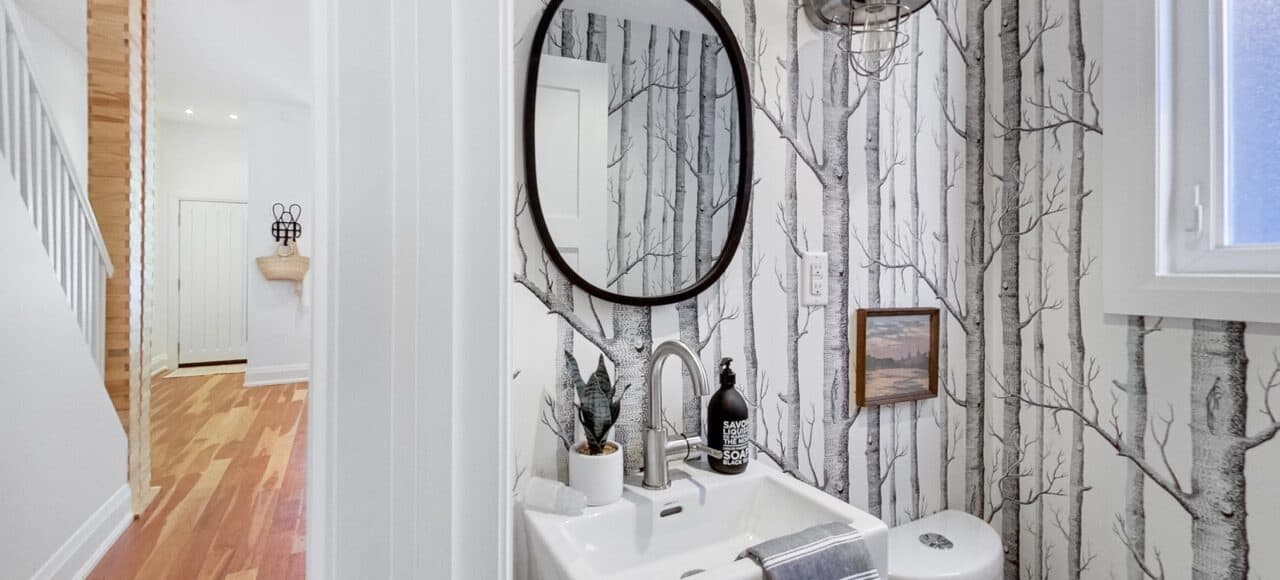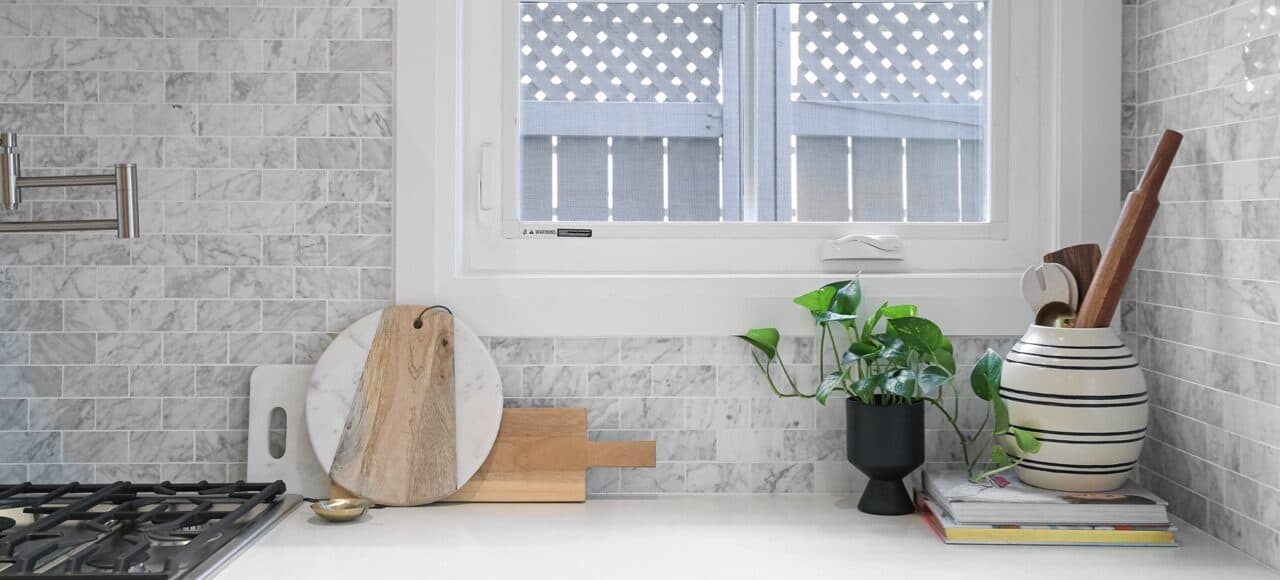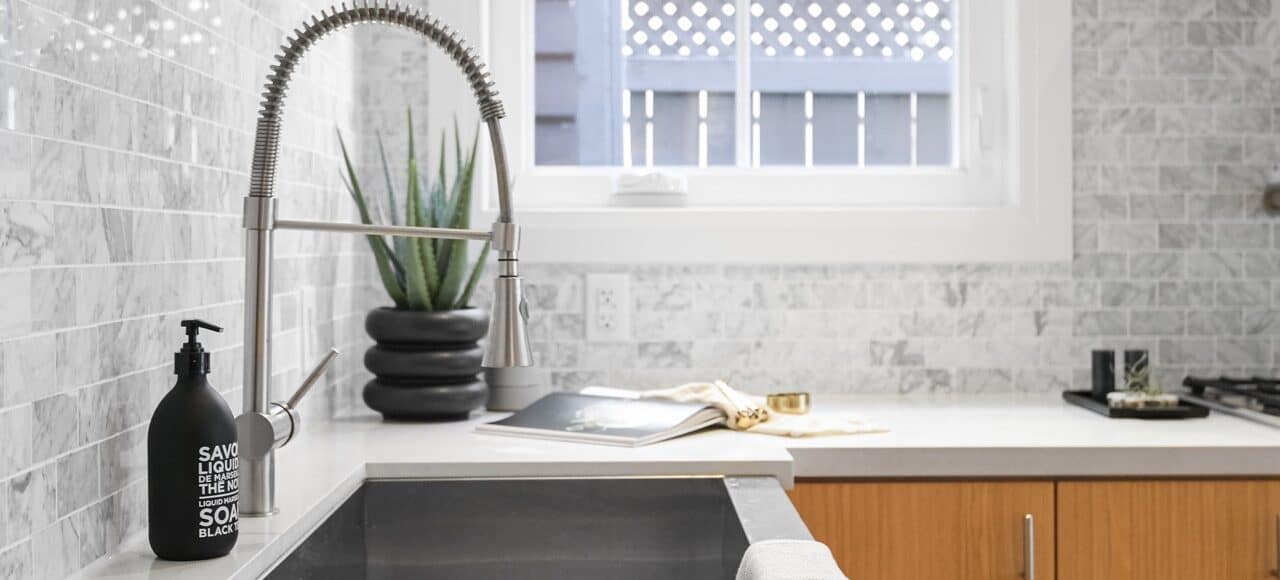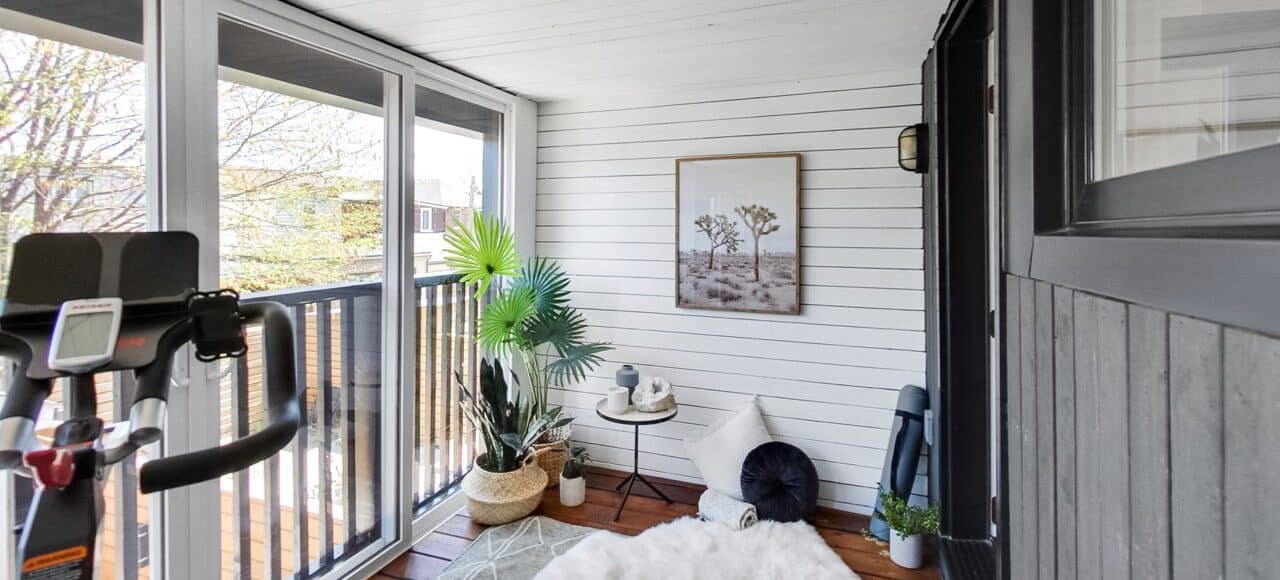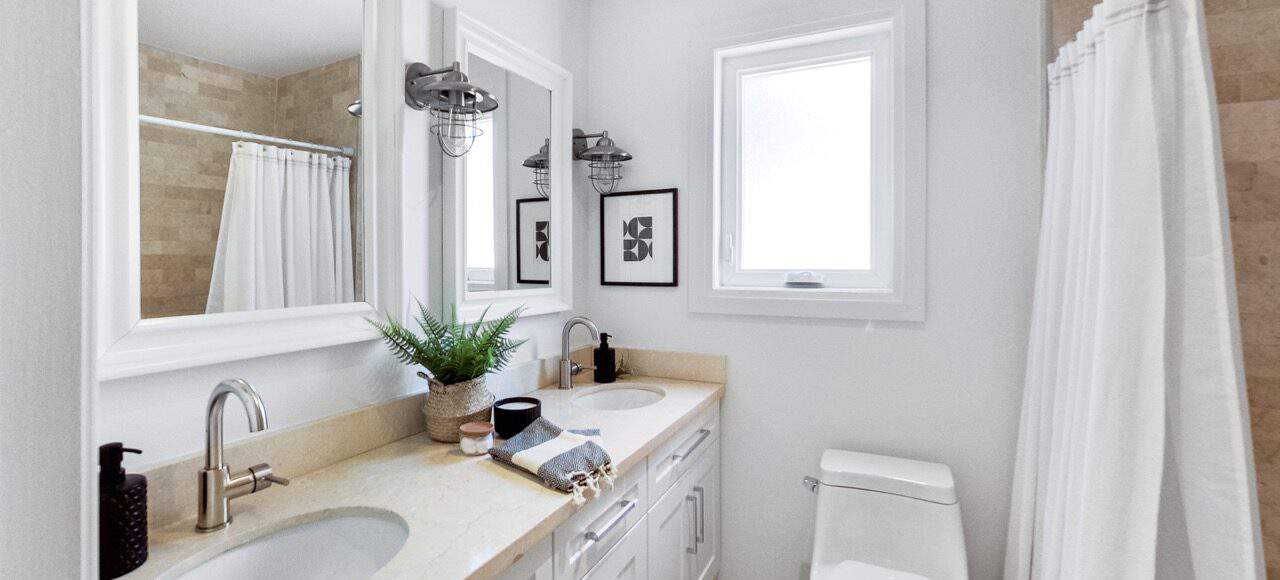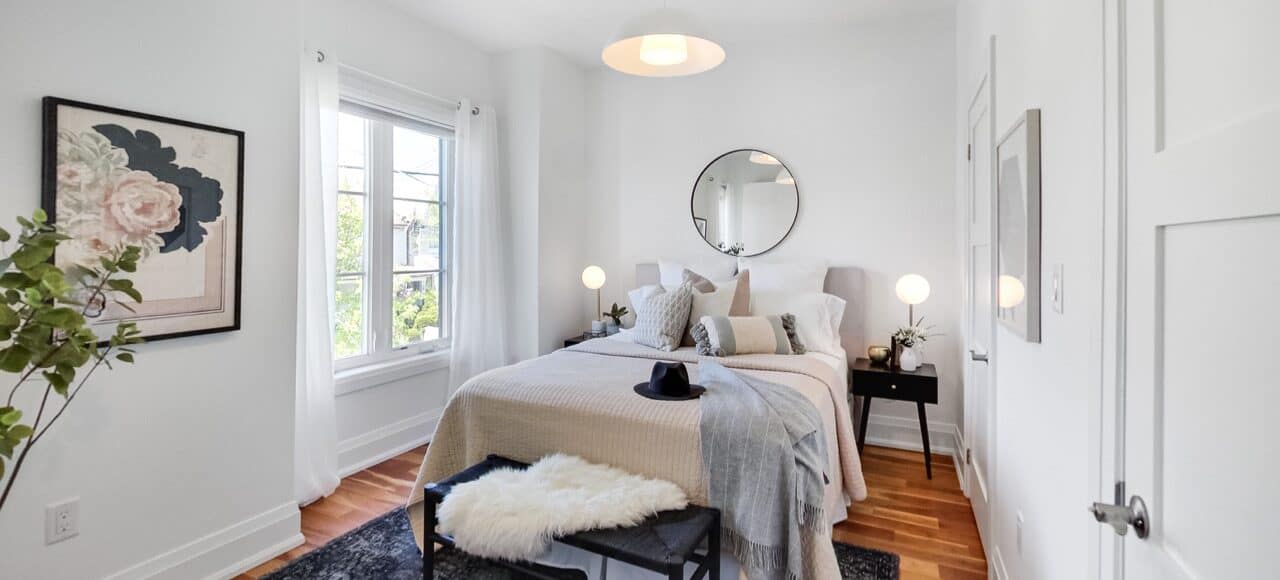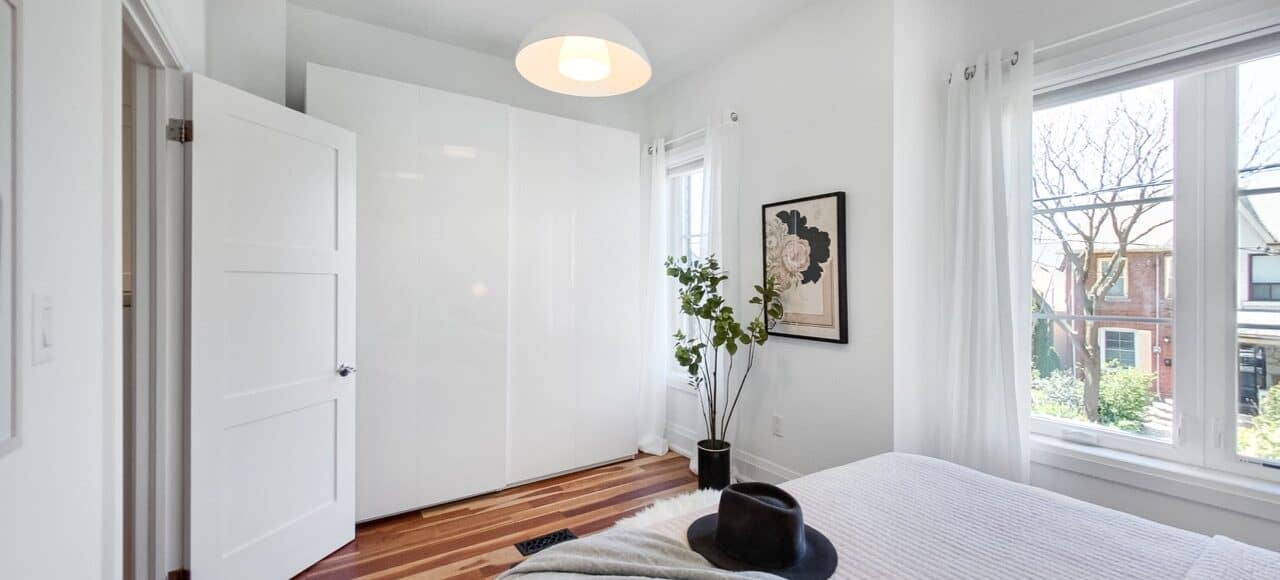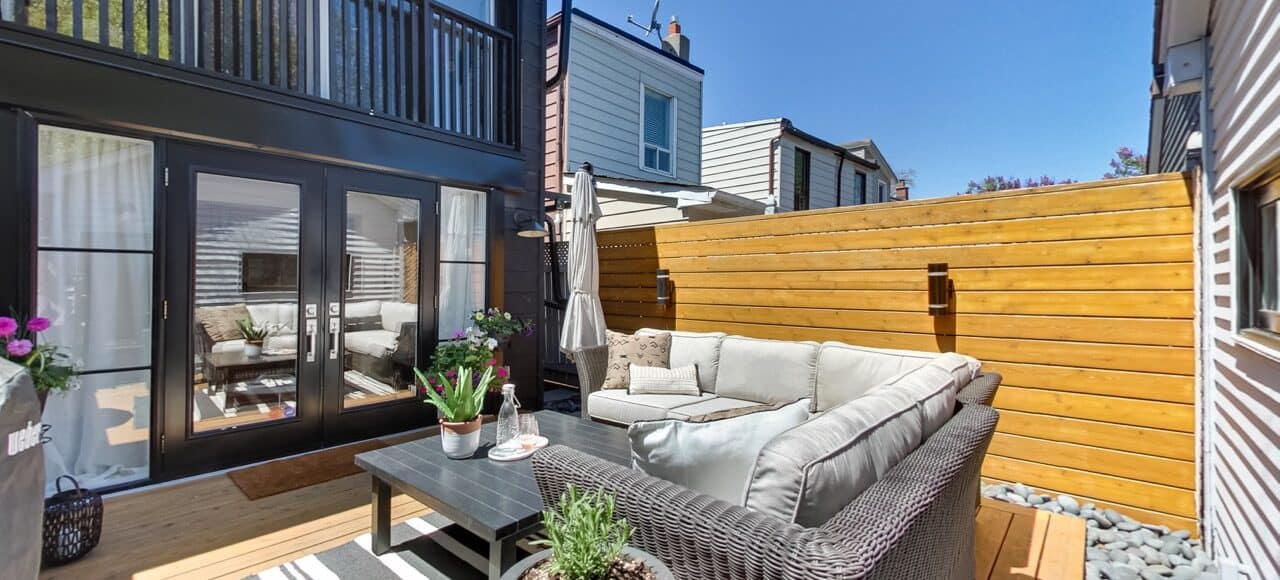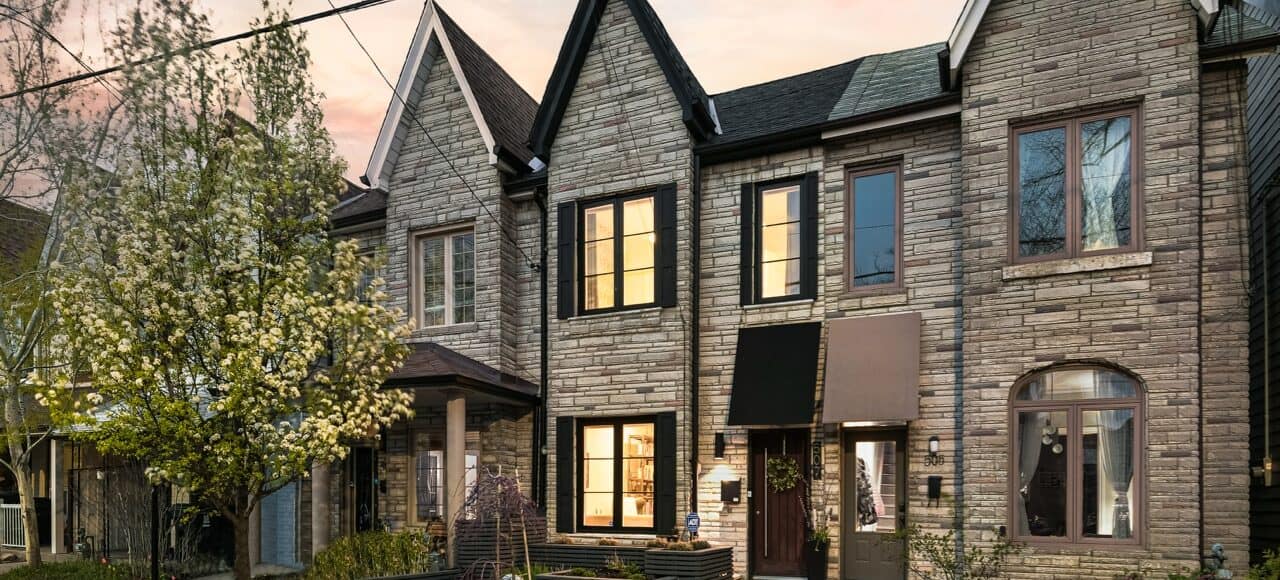 Floor Plan
507 Quebec Avenue
Sold
Looking for that great spot in the West End? This updated, beautiful 3 bedroom, 3 bathroom rowhouse beauty is a quintessential Junction home! Located on a quiet, no exit street just steps from the best of the neighbourhood, this turn-key home is located perfectly near great amenities and activities all within immediate walking distance. Smartly-appointed upgrades maximize space throughout the home and allow for comfortable living on each floor. A spacious layout provides you with two living areas, allowing you to fully customize each room to your needs and decor.
More Details
More About The Property
High ceilings add character and allow for beautiful light (all the extra windows are so rare for a rowhome!) to bounce through the space. Do you consider yourself an apprentice chef or want to learn? You'll be whipping up old and new recipe favourites in the gorgeous gourmet kitchen full of beautiful upgrades – from the cupboards to appliances. Love an al fresco meal or a coffee outdoors in the AM? Grab your plate or mug and step out into the adorable and private fenced-in backyard perfect for solo hangs now or for entertaining friends in the future. If you need a space for your hobby or want a dedicated workout room, you can customize the unique sunroom off of the 3rd bedroom and enjoy fresh air via the sliding doors. Are you a voracious reader? It's also a perfect space for a reading nook! Just imagine, you'll never have to trek your laundry down flights of stairs with the upgraded laundry area on the upper floor surrounded by great storage. Pack and store other items away in the unfinished basement area. A single car garage at the rear of the property is perfect for parking your vehicle at the ready for the instances when you need to go further than walking or biking will take you.
The house is awesome. The home inspection report even more so.  Many people overlook the importance and the peace of mind of owning a home where all the major elements have been taken care of. Even some of the unsexy stuff like a sump pump and the roof.
With easy access to highly regarded food, groceries, shopping, transit and outdoor destinations – you'll have the best amenities at your doorstep and also beautiful, historic leafy streets (perfect for dog walks) at your ready at all times.
Access the TTC around the city easily with a bus route along Dundas Street West, or with a short bus ride to High Park, Keele or Dundas West subway stations. It's a short drive to the Stock Yards Village shopping complex for everything from groceries, to clothing, to decor, and even craft supplies. Or leave the car at home and grab your walking shoes or bike to enjoy the trails at High Park or the enjoyable West Toronto Railpath nearby. With walkability to takeout from top food spots, you'll enjoy comfortable day-to-day living during the current situation and fantastic access to great neighbourhood amenities in the future.
Enjoy breakfast in your beautiful kitchen and then head out the door to pick up coffee or tea at one of the many cafes in the neighbourhood, including multiple options at the end of your street. Whether you have a dog or not, you'll enjoy many great neighbourhood walks – head South and along Annette Street towards High Park to wander the streets dotted with stately homes and gardens. Head West along Dundas Street to check out some of the boutiques that have started populating the far end of the neighbourhood, or go East to wander beside all of the unique shops and restaurants that call this spot home, You'll need to cross the railway tracks that the neighbourhood is named for to head North, but doing so will bring you to the retail area of the Stock Yards at St. Clair Avenue West. If you have children, it's a short walk to the Vine Avenue Parkette with a playground, wading pool and basketball court with great viewing of the trains passing by. If you need to get out of town, head North on Keele Street to follow Black Creek Drive up to the 401 and 400 highways, or South on Keele to follow Parkside Drive to Lake Shore Boulevard and the Gardiner and QEW. Need to get downtown or to the airport (someday soon) quickly? Access the Bloor UP Express station via a short drive on Dundas Street West or via the West Toronto Railpath. For a change in scenery, head South-East down to Roncesvalles Avenue to check out the cafes, shops and beautiful side streets.
Surrounded by great amenities like The Sweet Potato, LCBO, Nations Fresh Foods, Ontario EarlyON Centre, Michael's Stores, Indie Ale House, Claudia's Coffee, Winners, HomeSense, Marshalls, Organic Garage, LA Fitness, Mabel's, Home Depot, Chica's Hot Chicken, The Good Neighbour Cafe, No Frills, Mattachioni, Farmhouse Tavern, Canadian Tire and Starbucks. You won't have to venture far to treat yourself to a delicious takeout meal from Isaan Der Thai, The Beet, Dirty Food, Curry Twist, NODO, or Playa Cabana Cantina. Enjoy a literary-themed cocktail on the patio at Famous Last Words, or grab an after dinner gourmet ice cream cone from Delight.