5 Mabelle Avenue PH33
Islington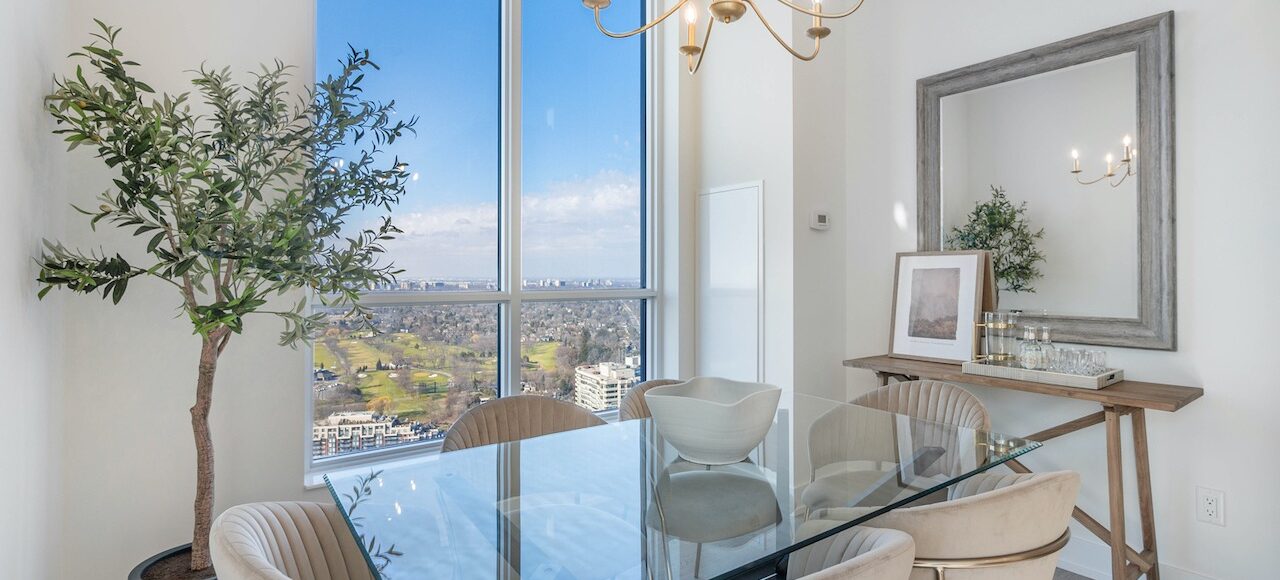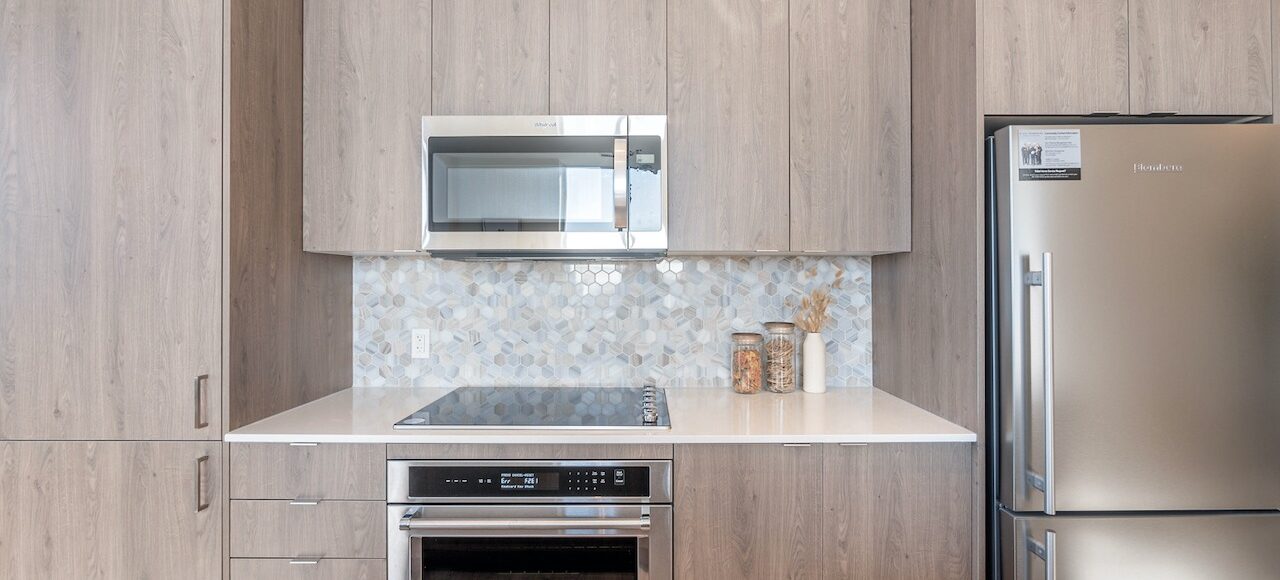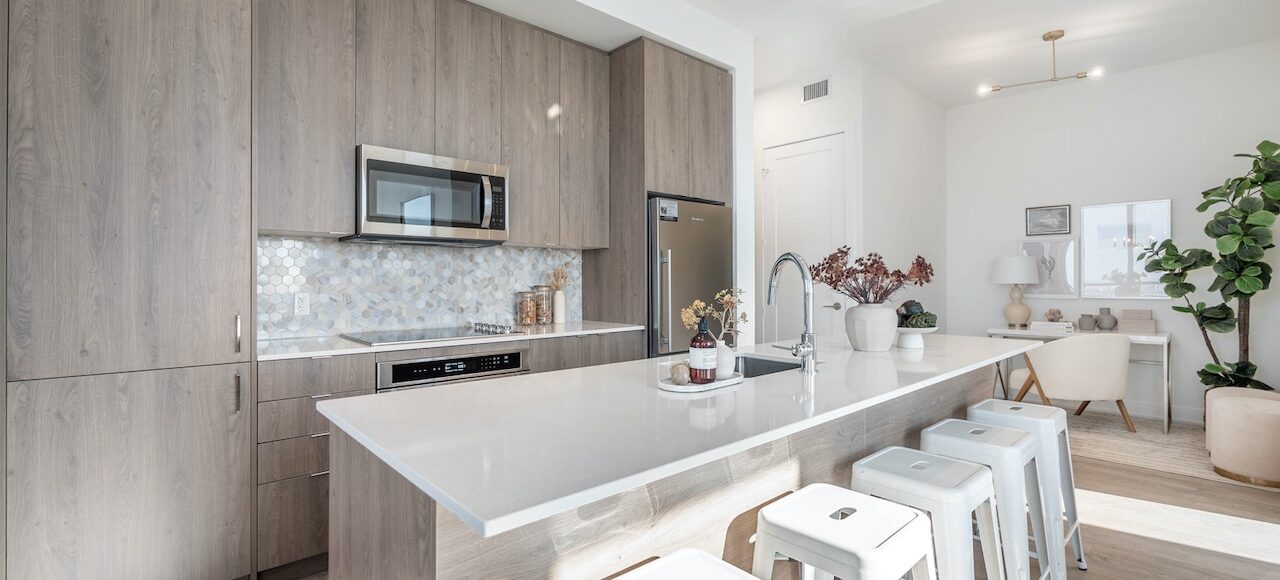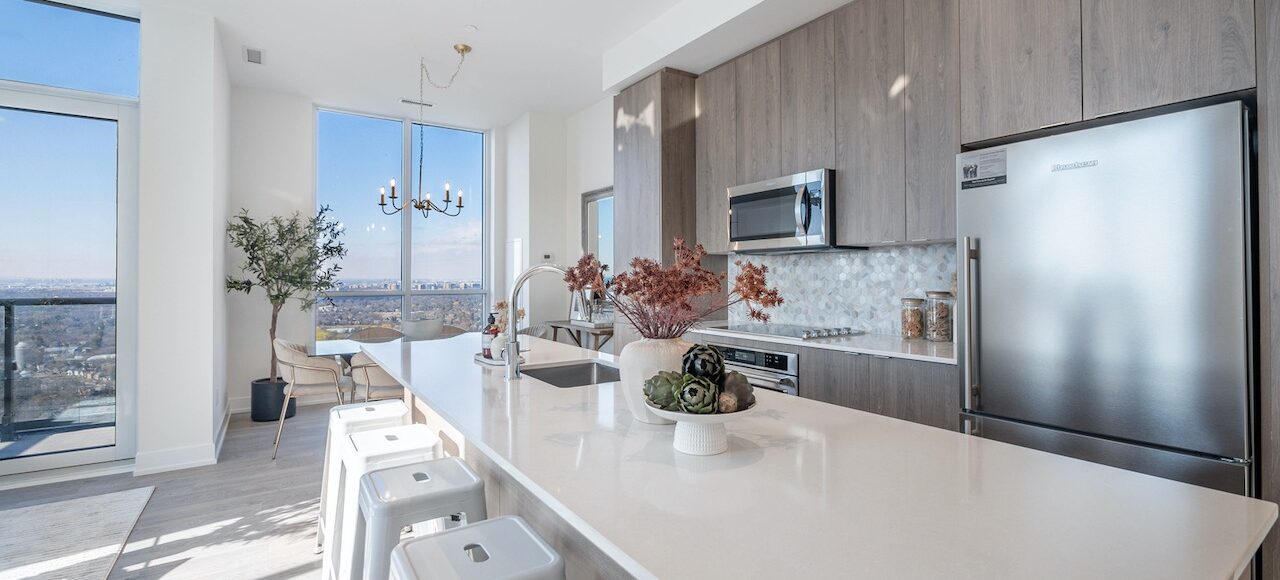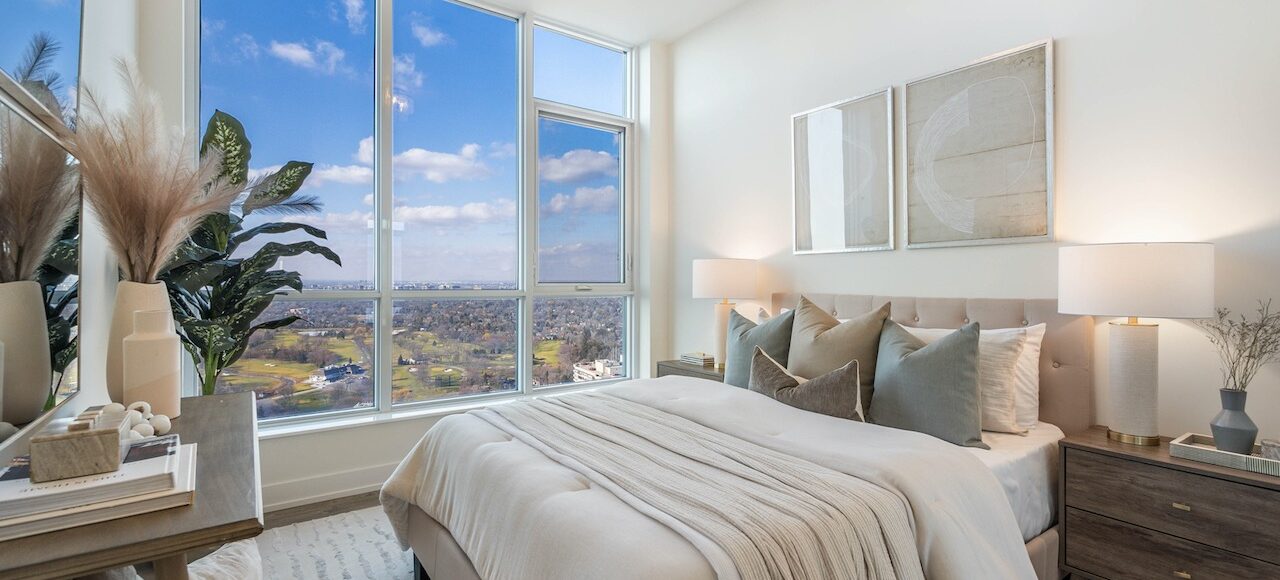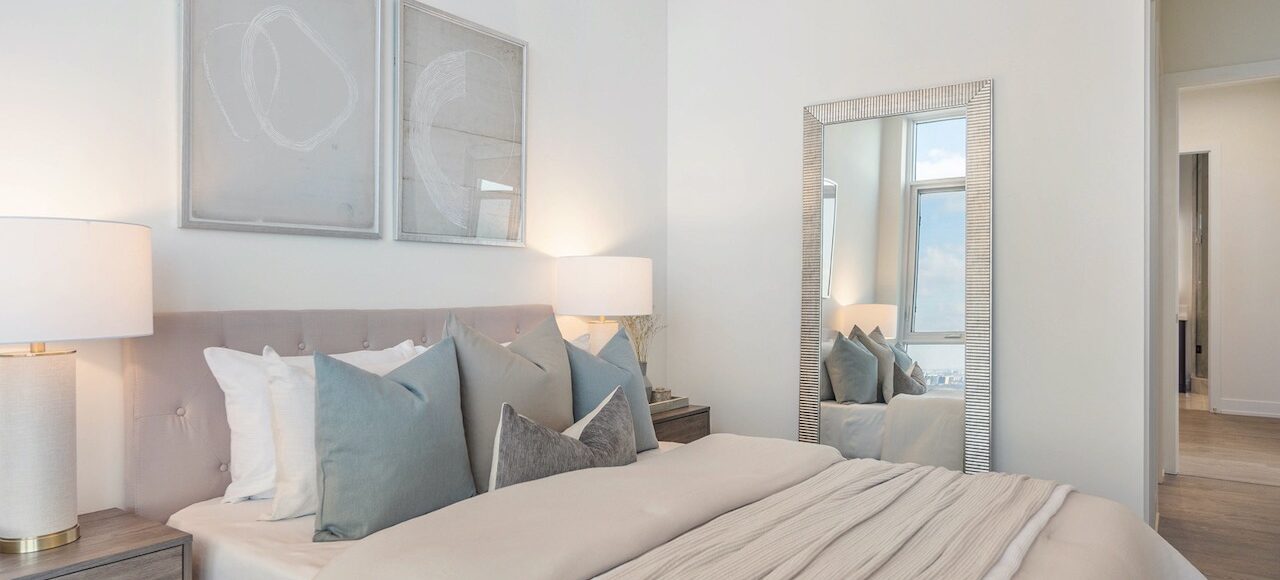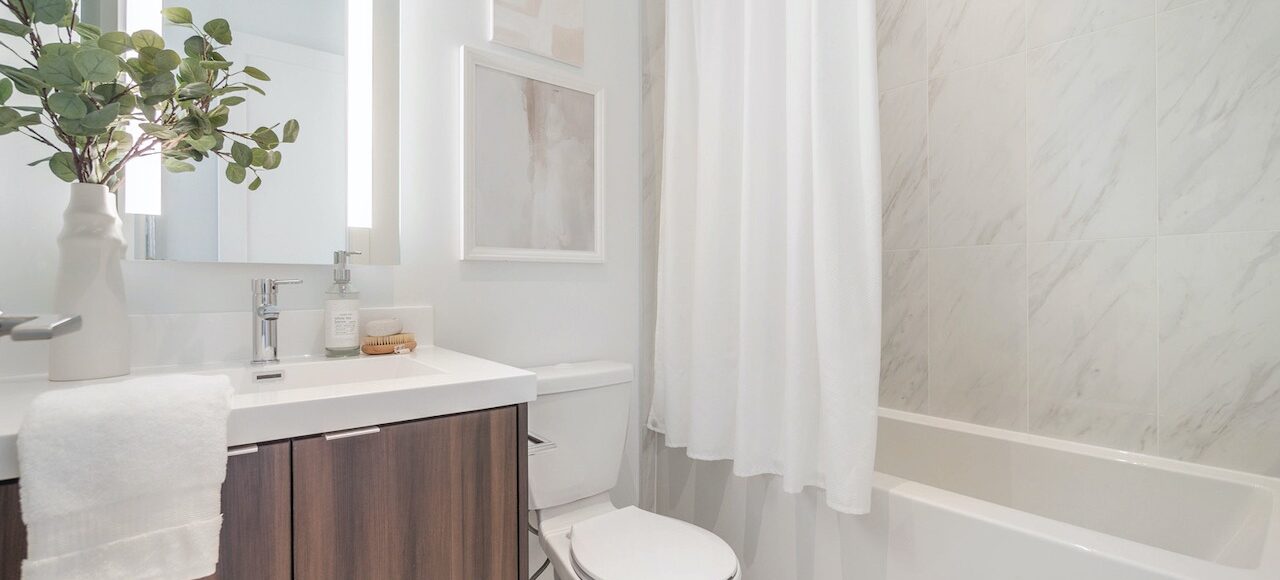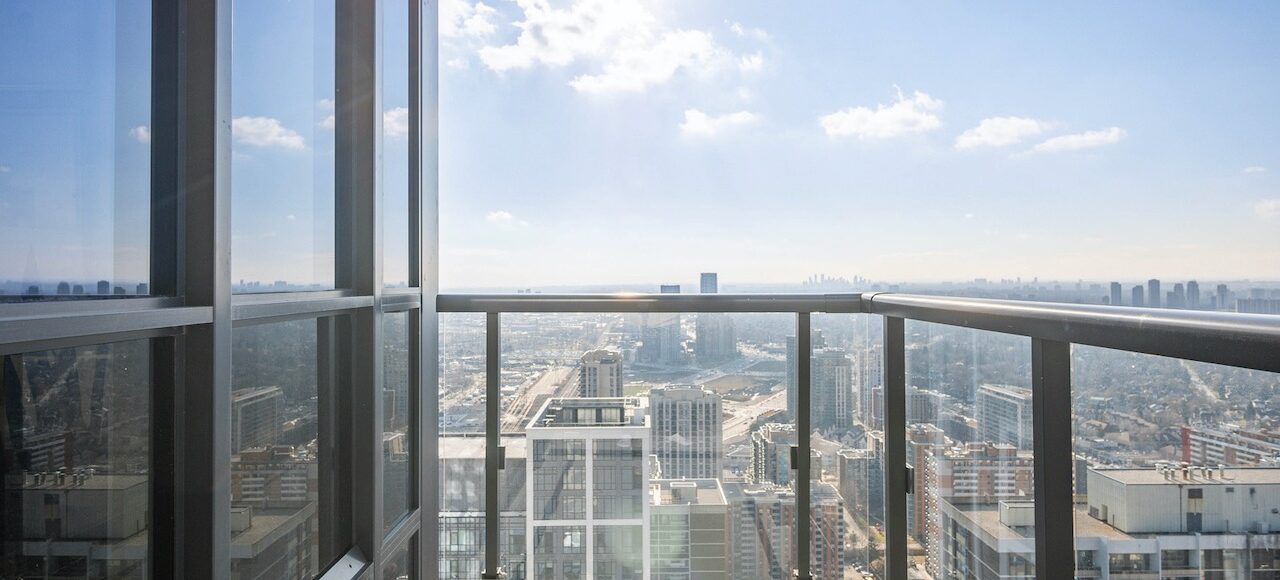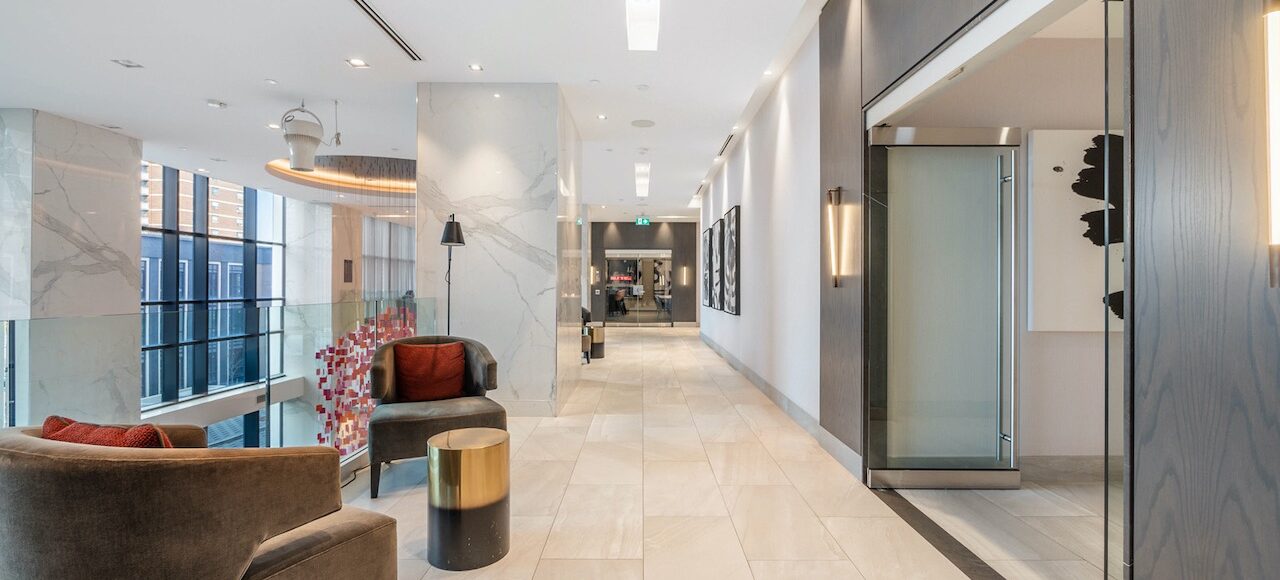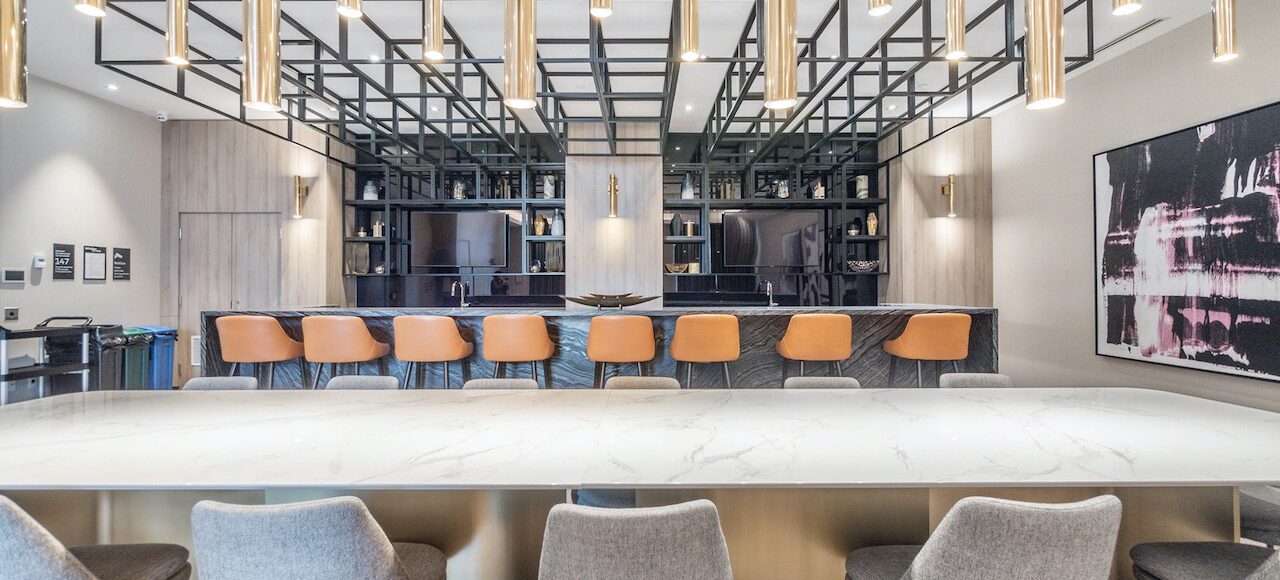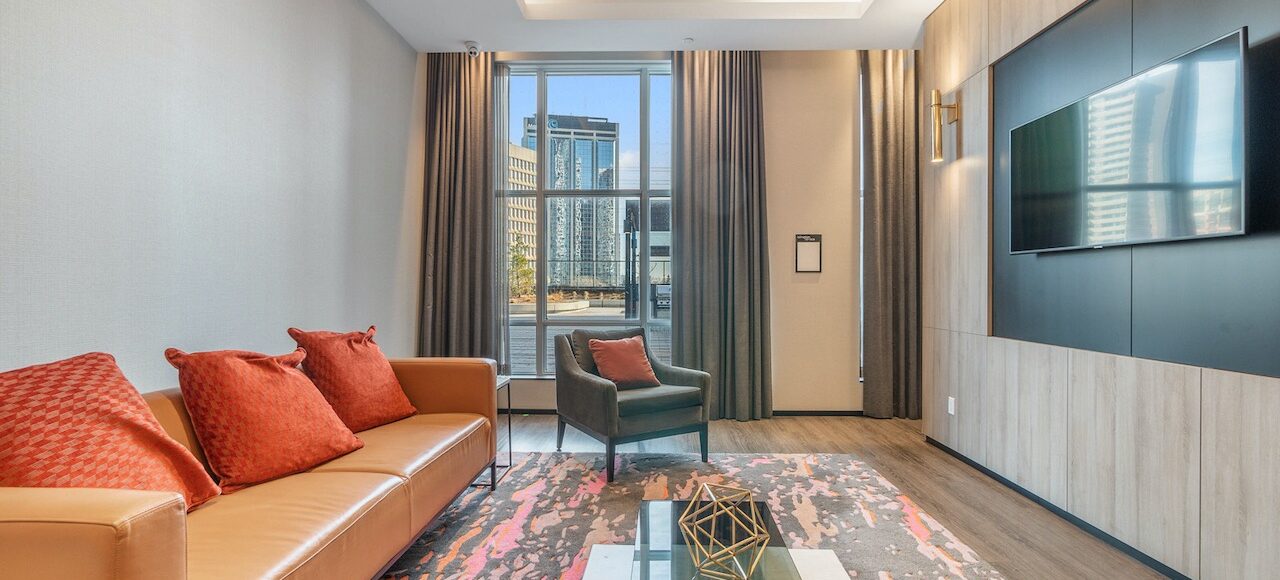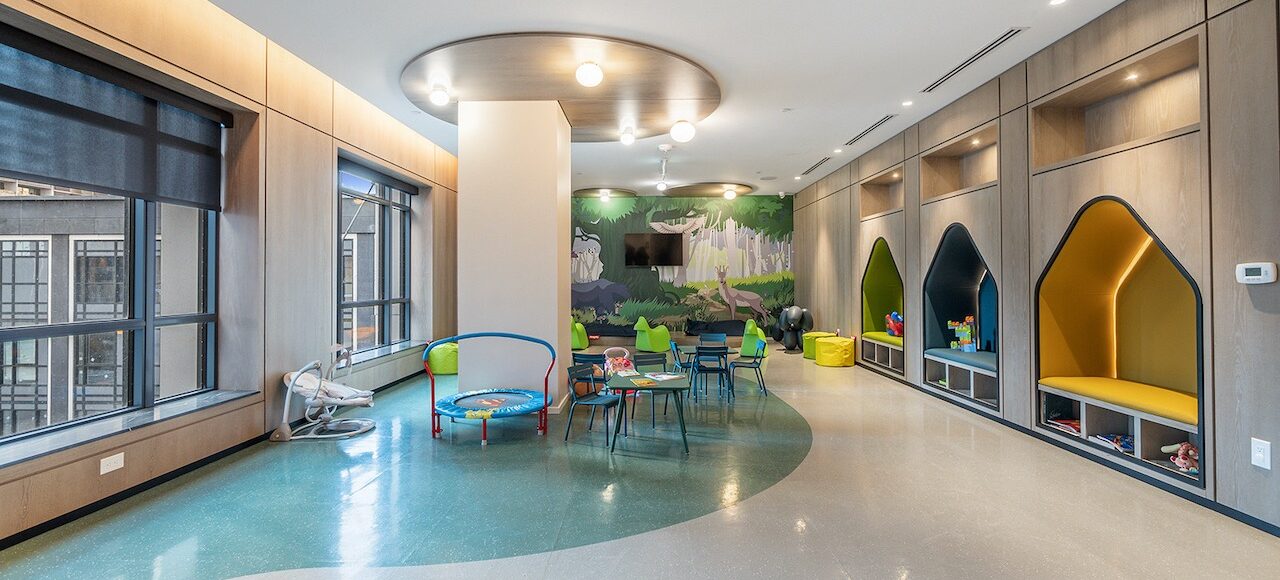 5 Mabelle Avenue PH33
For Sale: $1,150,000
Shine Bright Like A Diamond in the Sky
Welcome to Penthouse 33, The Queen of Bloor and Islington.
Lots to Love in this The Trifecta of Real Estate Dreams as in Lavish, Luminous and Luxurious.
Great Expectations, Meet Great Heights and Great Lengths. Largest Two Floor Unit in One of the Most Adorn Buildings in the City.
Whether you like your martini shaken or stirred, our Penthouse feel will rise to the occasion and offer you all the space you only dreamed of. Keep your expectations high and your ceilings higher, she said. The Big Boss of Penthouses, QueenPin, comes to you with a full veil of privacy, nobody above you to throw shade or rain on your parade.