483 Milverton Blvd
Danforth Village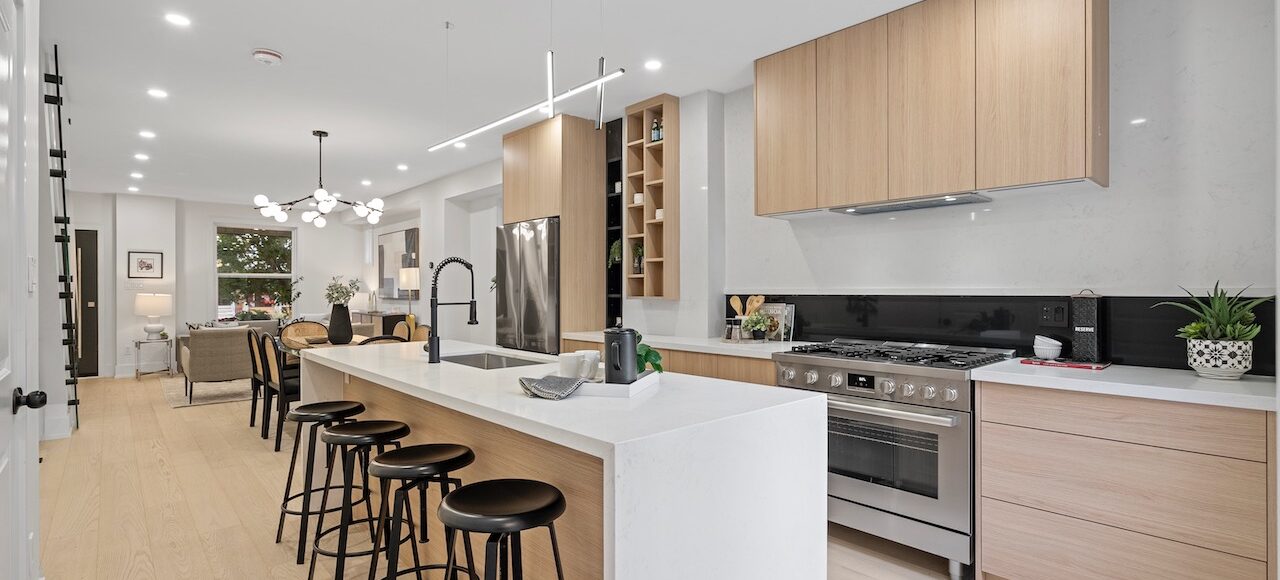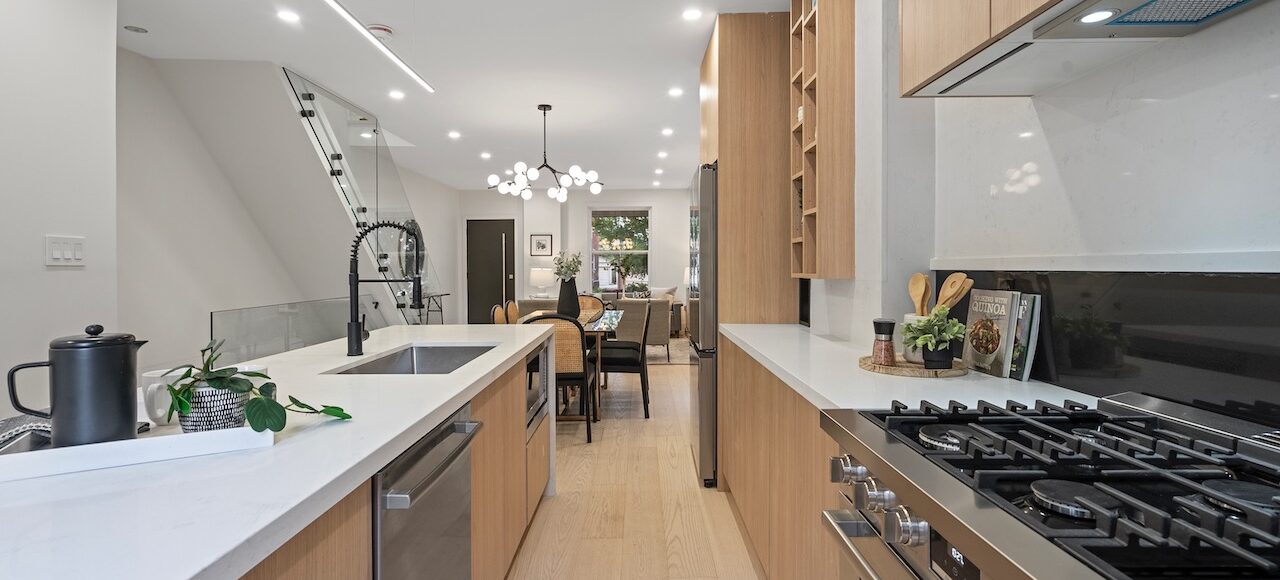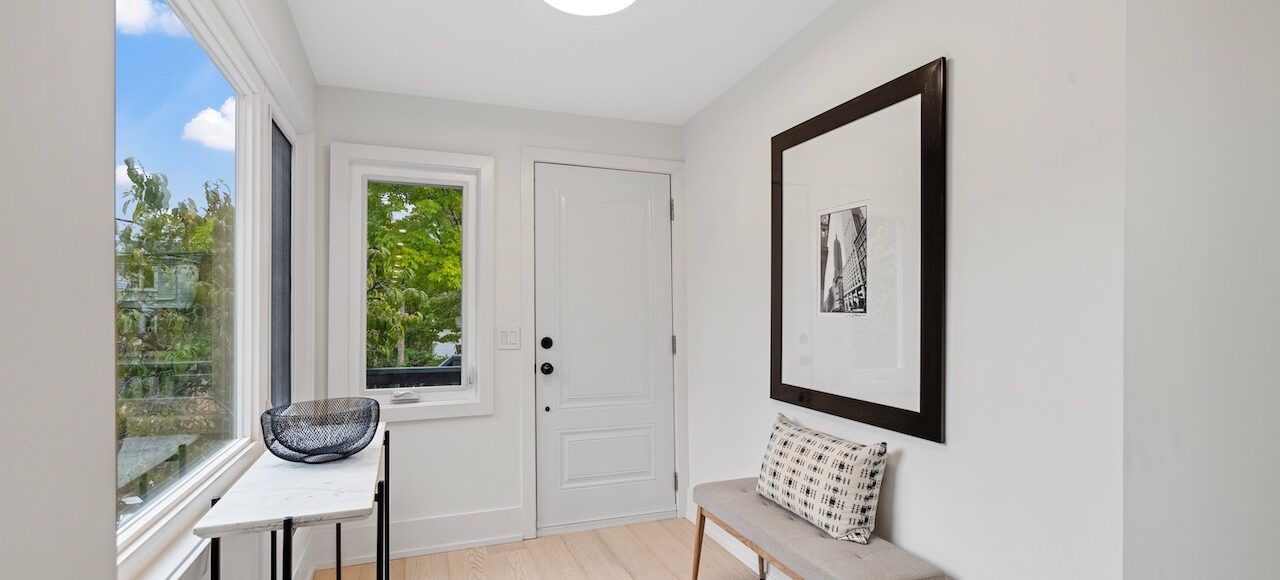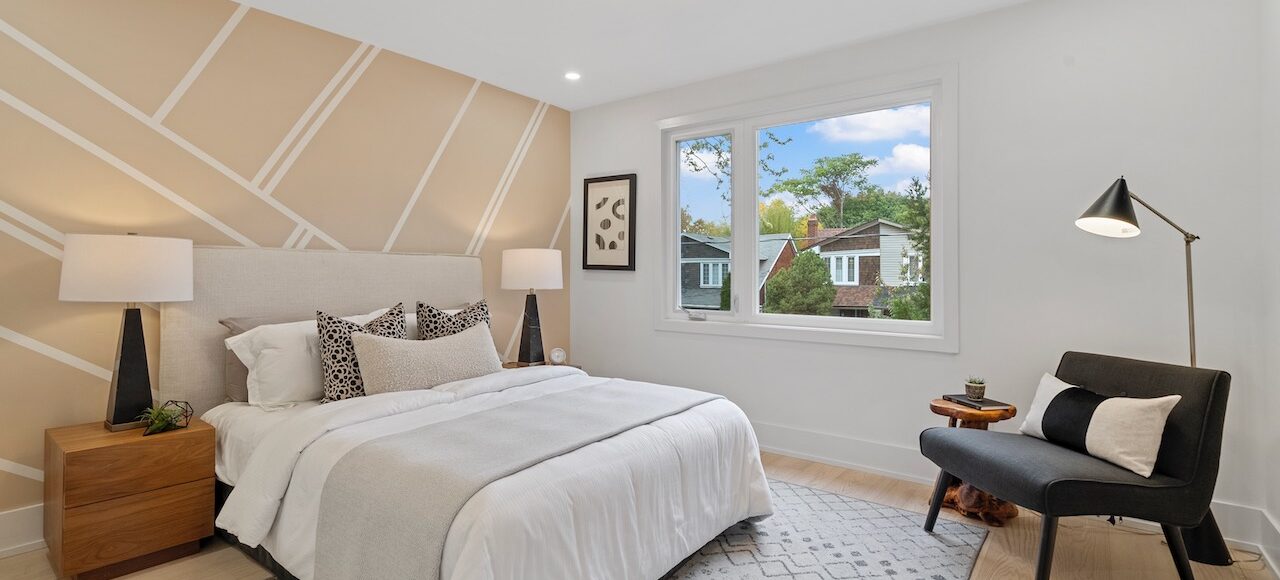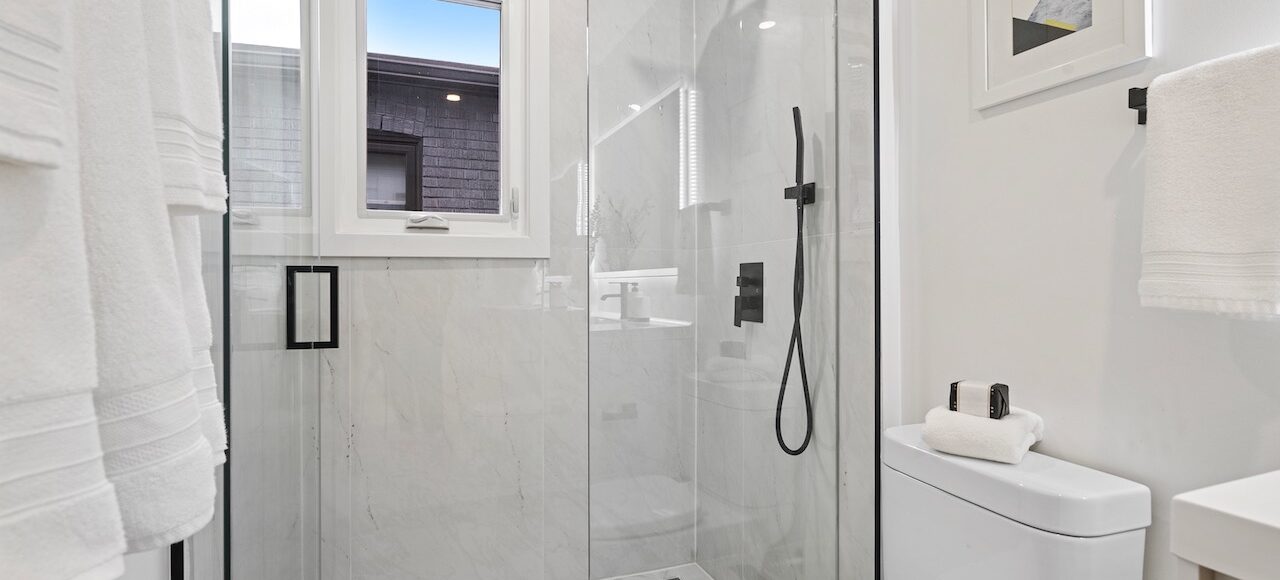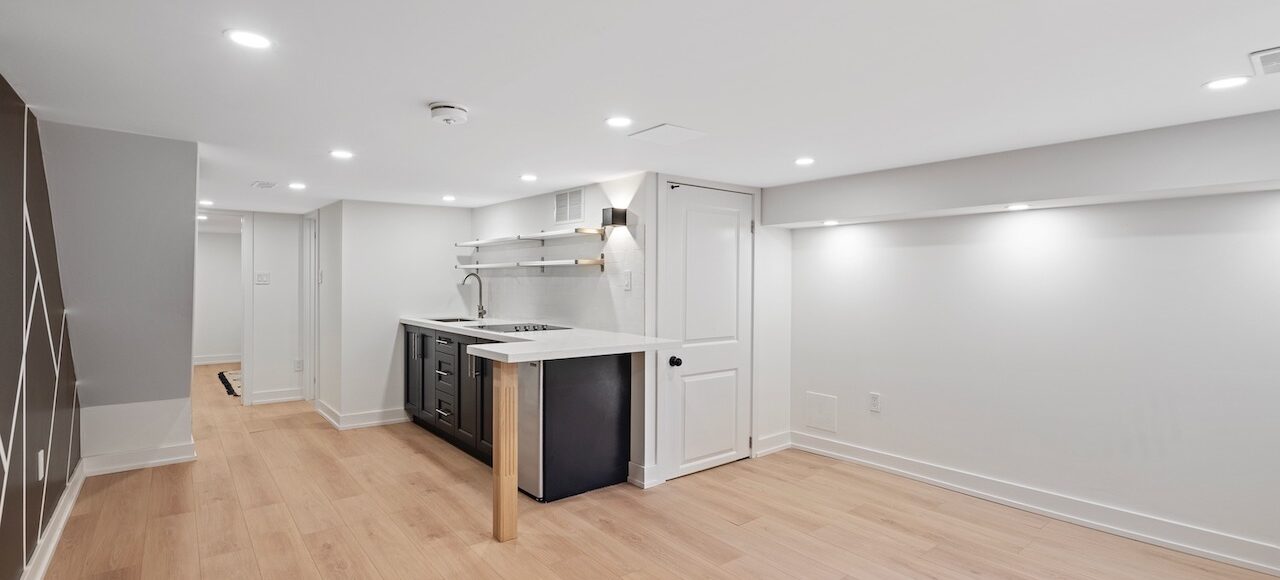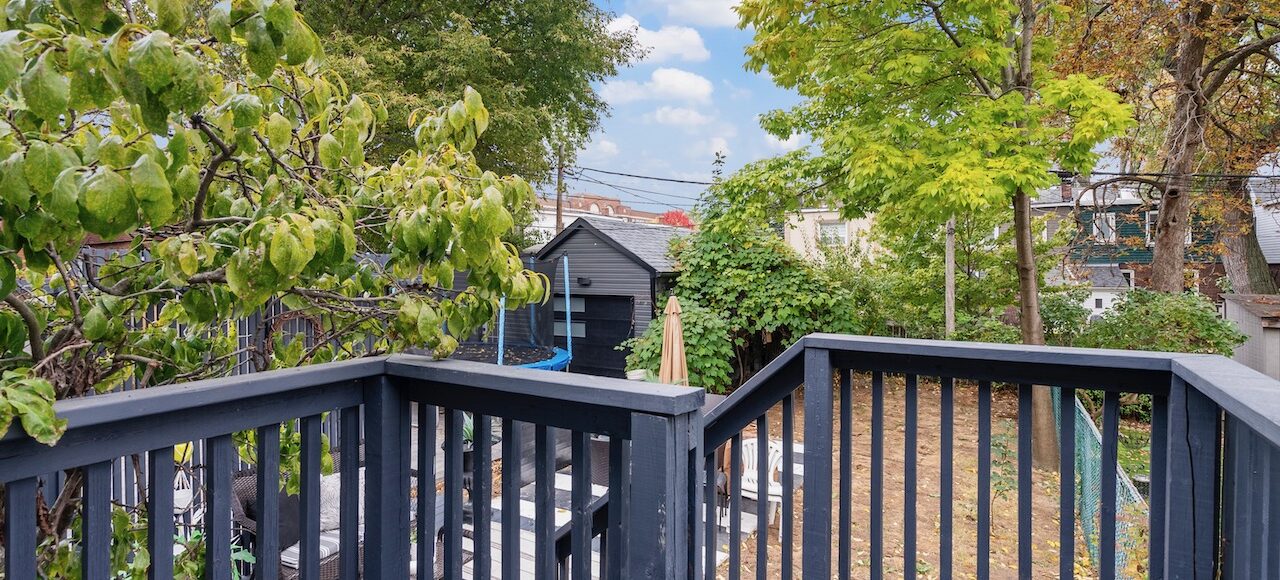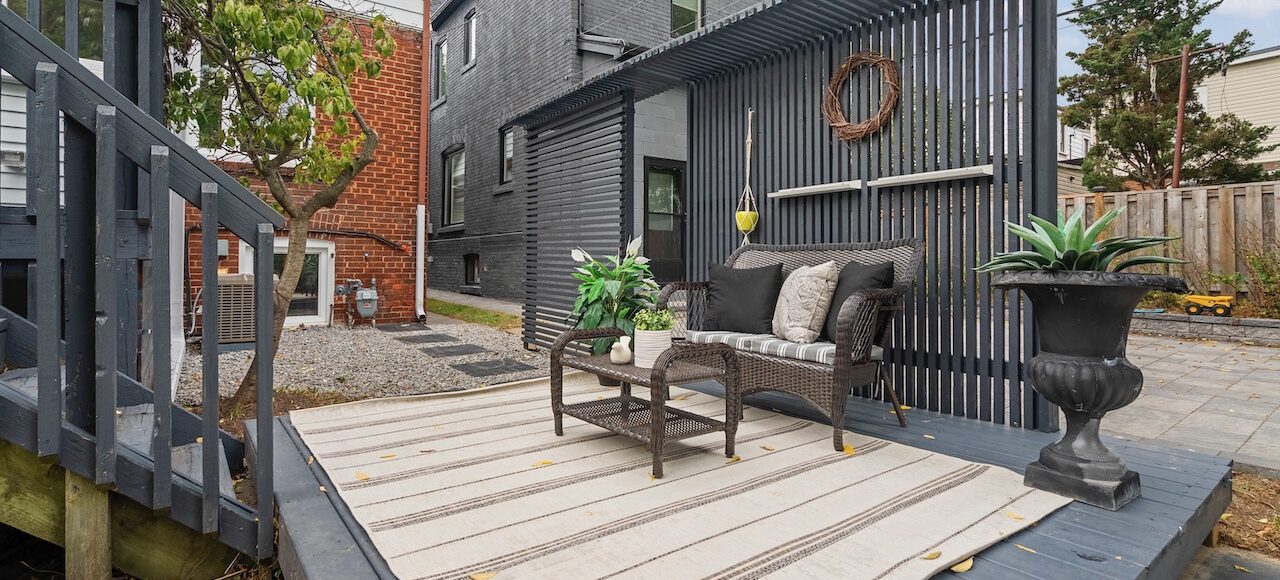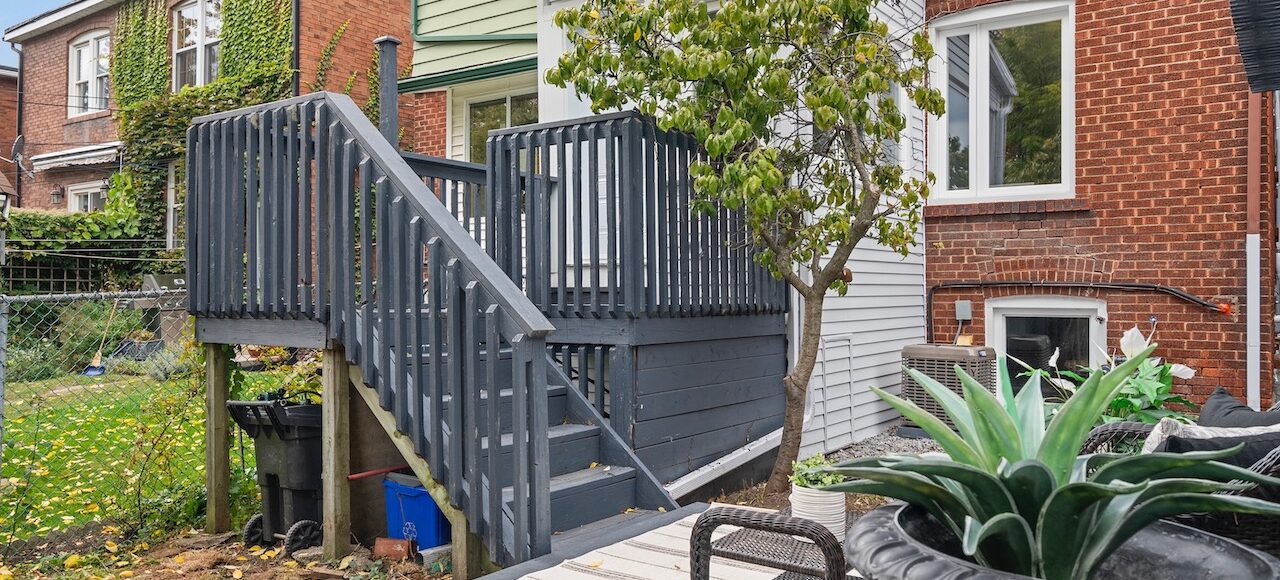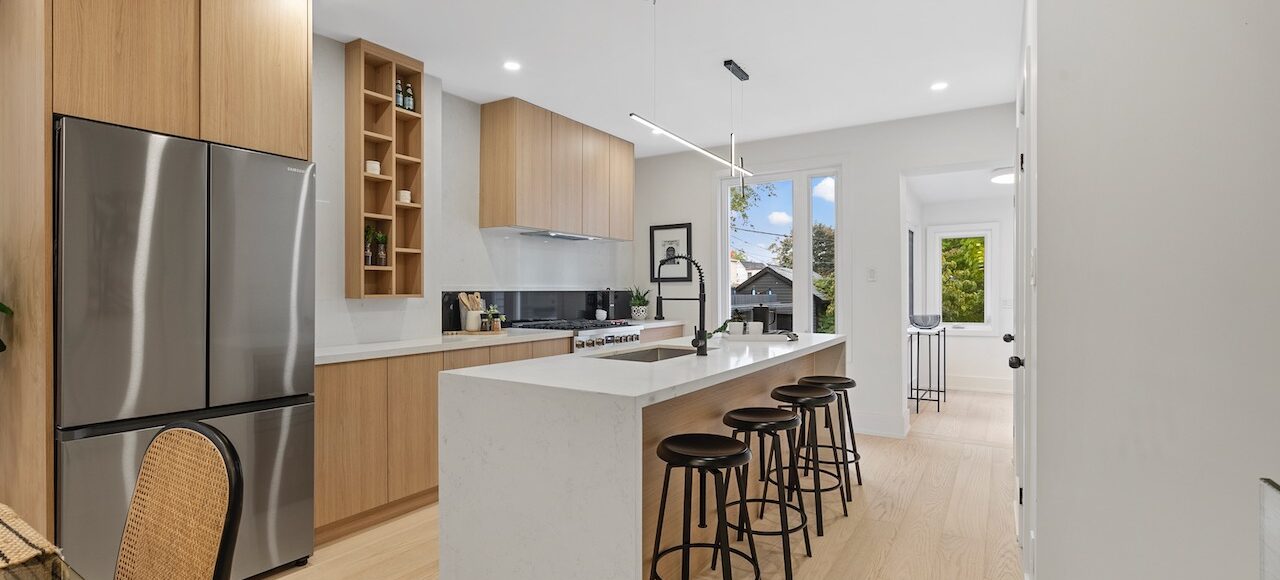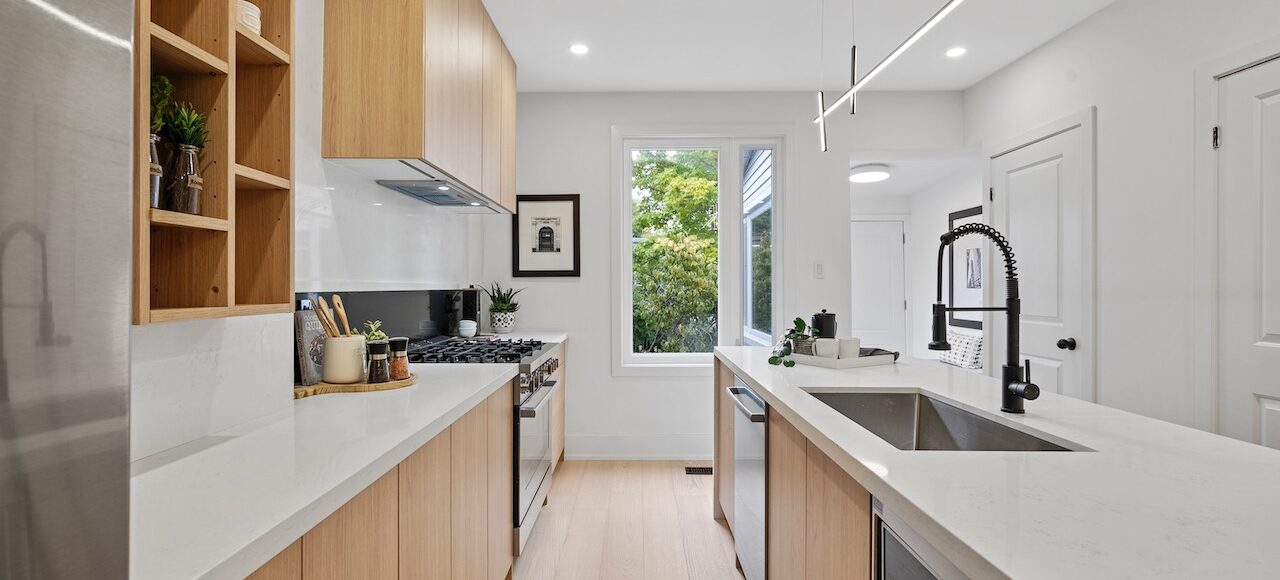 483 Milverton Blvd
For Sale: $1,499,990
3+1 Bedrooms
2.5 Bathrooms
Welcome to 483 Milverton Blvd in Toronto's Danforth Village
Are you ready to experience the pinnacle of contemporary living? Crafted by professionals with an eye for beauty and quality, this dream home has undergone an impressive transformation. The best part? It's all done under the approved city permits, giving you peace of mind and the assurance of top-notch quality.
Step into a world where everything is shiny and brand new. The open-concept living room welcomes you with open arms, and from there, you'll find a stunning kitchen that's been meticulously renovated. It features a central island, a 36″ Bosch gas stove, top-of-the-line stainless steel appliances, and elegant quartz counters that glisten in the light. As if that wasn't enough, a walk-out leads to a large and beautiful backyard, perfect for outdoor gatherings and relaxation.
More Details
More About The Property
But the luxury doesn't stop there. A sleek glass stairway wall guides you to the second floor and basement, where you'll discover brand-new, understated modern aesthetic bathrooms. Equipped with rain showers, stylish vanity sinks, and mirrors that reflect the elegance of this home.
The basement is more than just an extra space; it's an entertainer's paradise. A second kitchen with a generous countertop is the ideal spot to host your friends and family. This home is not just about beauty; it's backed by functionality too.
With upgraded 200A electrical and a brand-new AC complemented by a state-of-the-art HVAC duct system, your comfort is guaranteed year-round. Nestled in the prime Danforth location, you'll find convenience at every turn.
A short stroll takes you to the Coxwell subway and Michael Garron Hospital. Minutes away, you can explore trendy Danforth, access the Go Station, soak up the sun at the beach, or zip onto the DVP and Gardiner for city adventures.
The list of impressive features goes on and on. Every element of this home has been meticulously designed and upgraded, leaving you with nothing but the joy of moving in and making it your own.
This is more than a house; it's a lifestyle upgrade. Fall in love with your new home on this beautiful day. It's a must-see for anyone who craves luxury, convenience, and quality living.
Additional Details
Possession | 30 Days
Property Taxes | $4,710.00 / 2023
Mechanics | Forced Air/Gas and Central Air
Parking | Front pad parking
Inclusions |  Main Floor Kitchen: S/S Fridge, Dishwasher, Microwave, Rangehood and 36″ Bosch gas stove. Basement Kitchen: Flat Top Stove and Bar Fridge. Front Load Washer & Dryer. New HVAC. All Lighting Fixtures, All 3 Bathrooms: Towel Racks & Mirrors.