415 Jarvis Street #144
Cabbagetown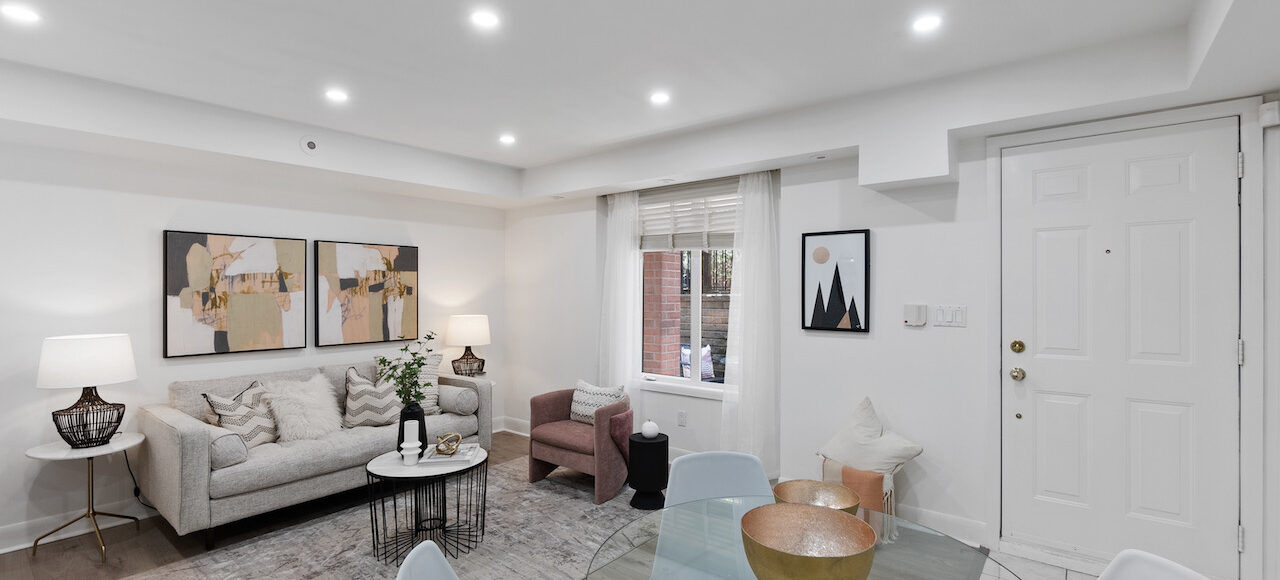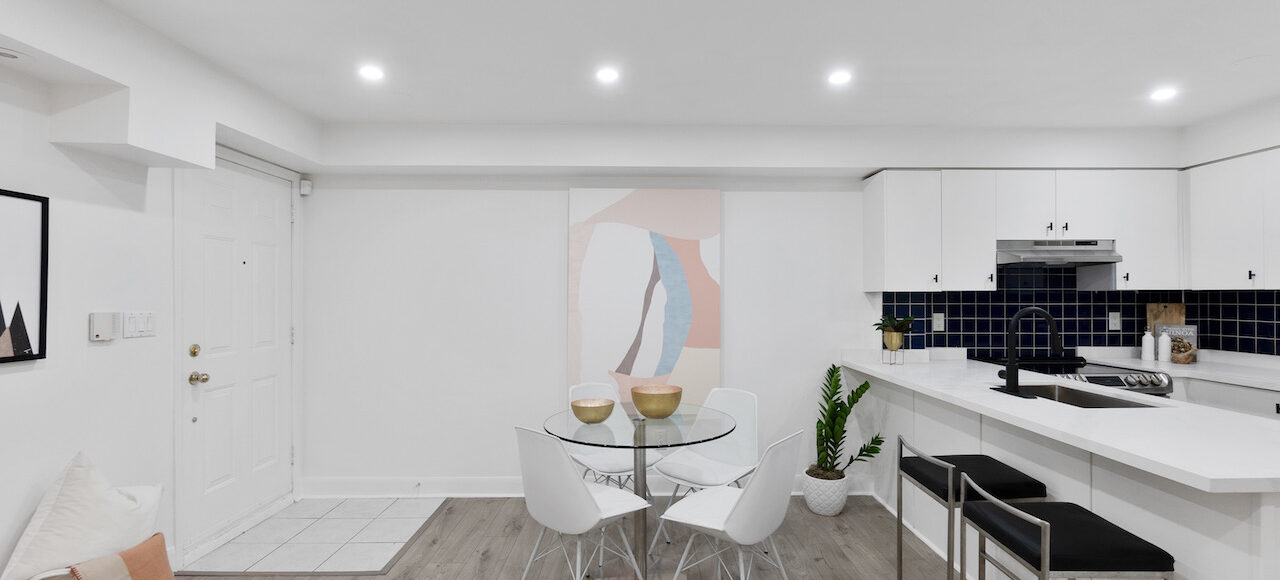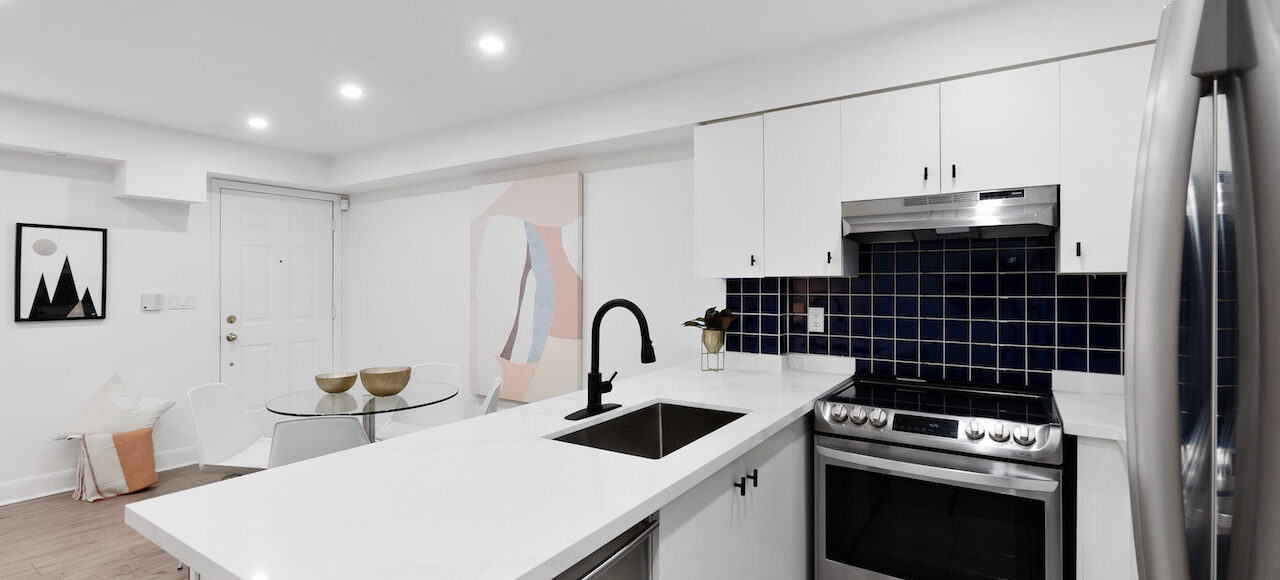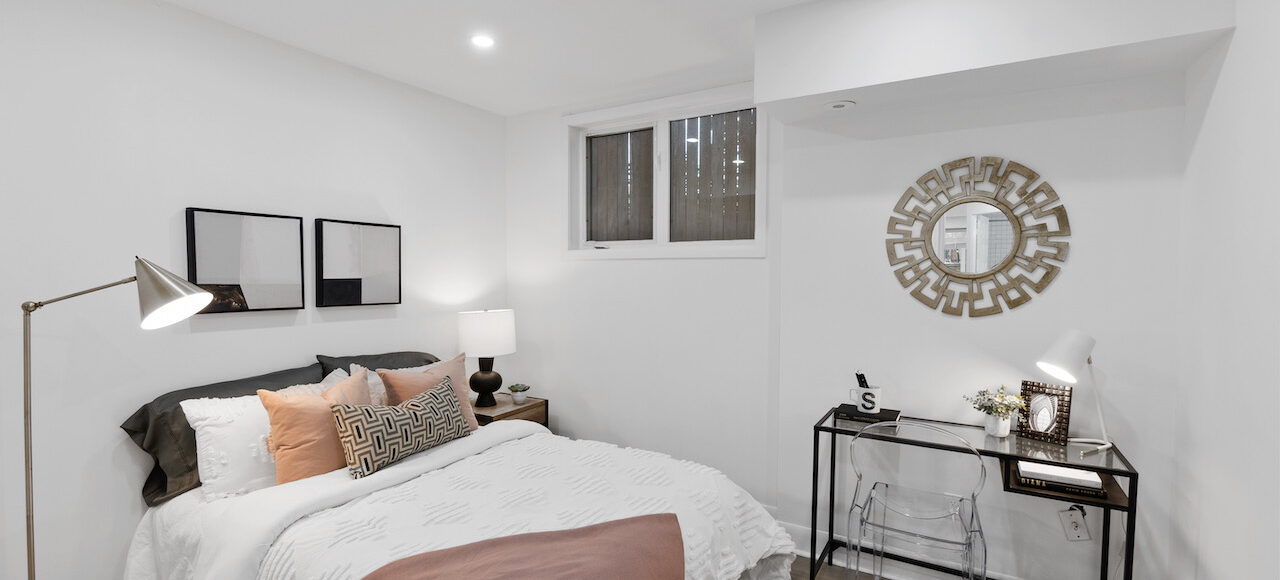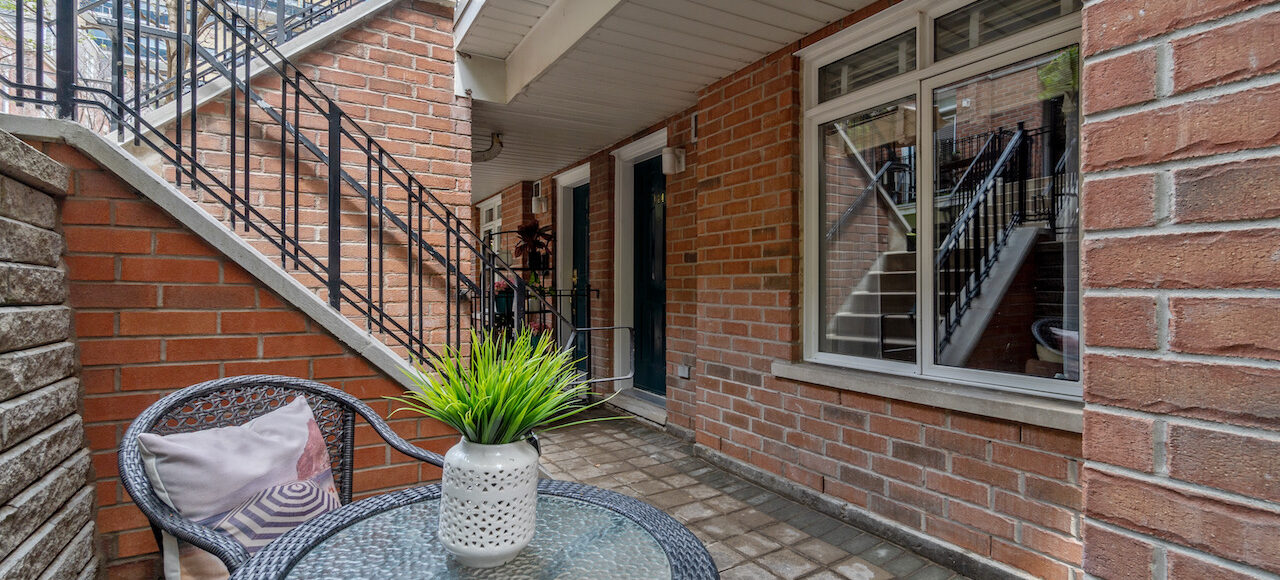 415 Jarvis Street #144
For Sale: $649,990
Located on Jarvis Street just north of Carlton, The Central is a charming community of townhome-style Toronto condos right around the corner from Allan Gardens park.
Here is your chance to step into the Toronto real estate market in style! The newly renovated condo is the perfect starter suite in this highly desired location in downtown Toronto.
With 744 square feet of living space, this condo townhouse will immediately feel like home. Featuring 2 bedrooms and 1 bathroom, the newly updated suite shines in every way. Updates include brand new flooring, pot lights throughout, brand-new stainless steel appliances, and an updated kitchen with a breakfast bar.
More Details
More About The Property
Your private patio extends your living space and is perfect for morning coffee or after-work drinks.
Perfect for young professionals or a small family, the accessibility you'll have from your home at 415 Jarvis Street #144 can't be beaten. Traveling by transit, bike, or by foot, you'll easily have the city of Toronto at your fingertips.
Living in Cabbagetown
Cabbagetown is home to many artists, musicians, journalists, and writers. Other residents include professors, doctors, and social workers, many affiliated with the nearby University of Toronto. Proximity to the financial district and downtown core have also made the area popular with other professionals such as lawyers, management consultants, and those in financial services.
Living in Cabbagetown is like living in a small village without being too far out of touch from downtown Toronto. There are plenty of mom-and-pop shops to be found here, and those owners take incredible pride in their stores. It will feel good to give back and shop within your community and see familiar faces each and every weekend in the same cafes and shops.