41 Dovercourt Road #308
Beaconsville Village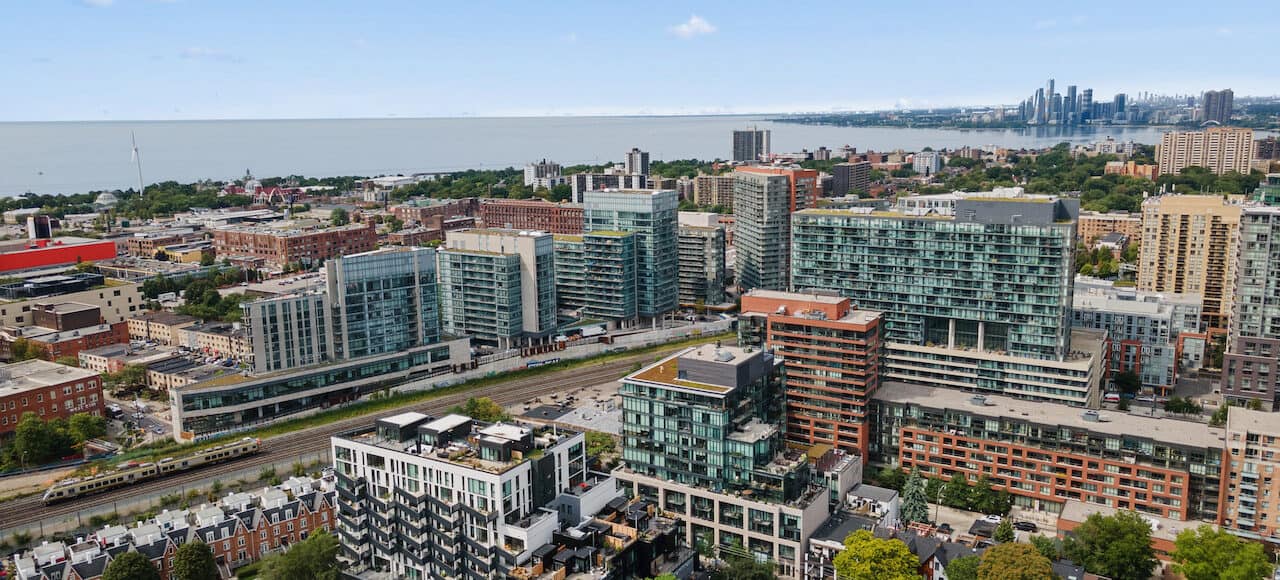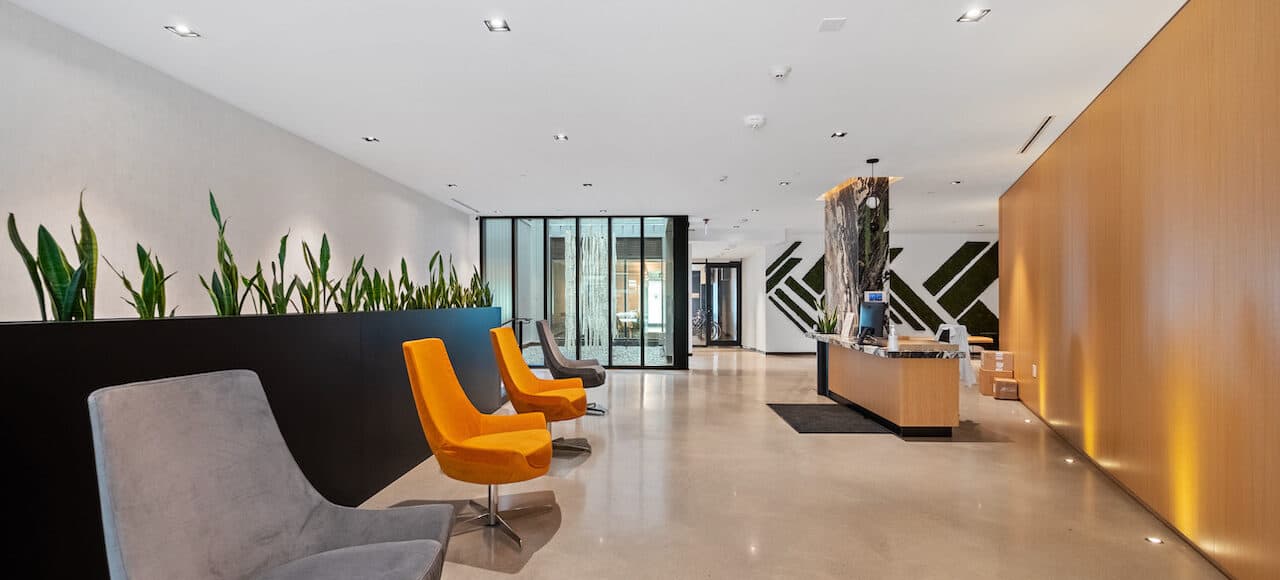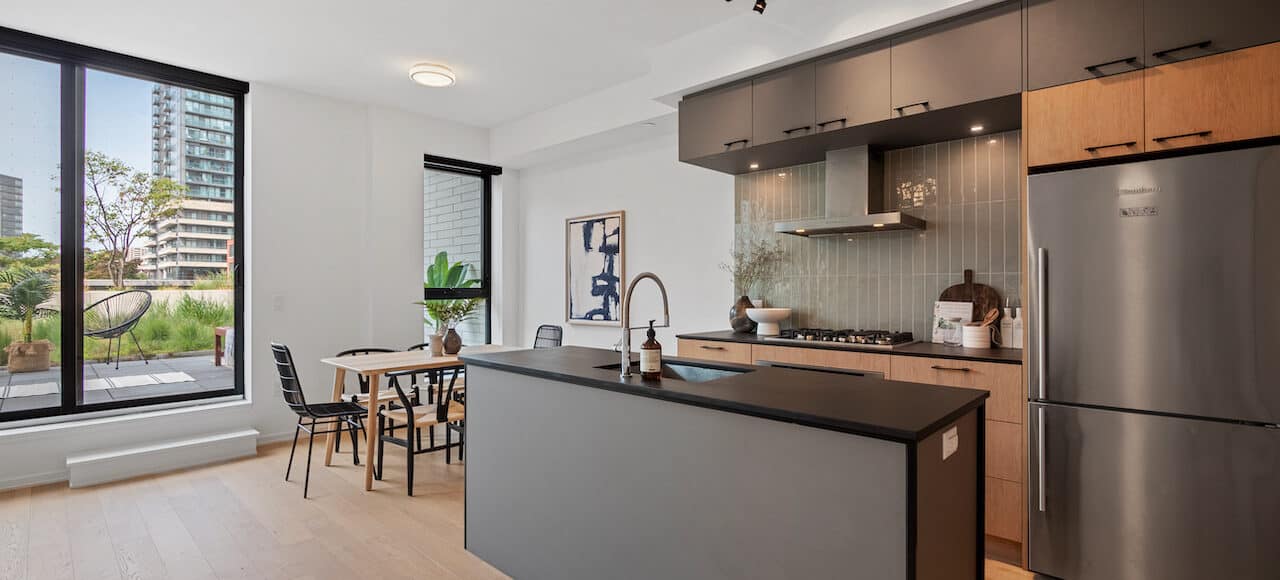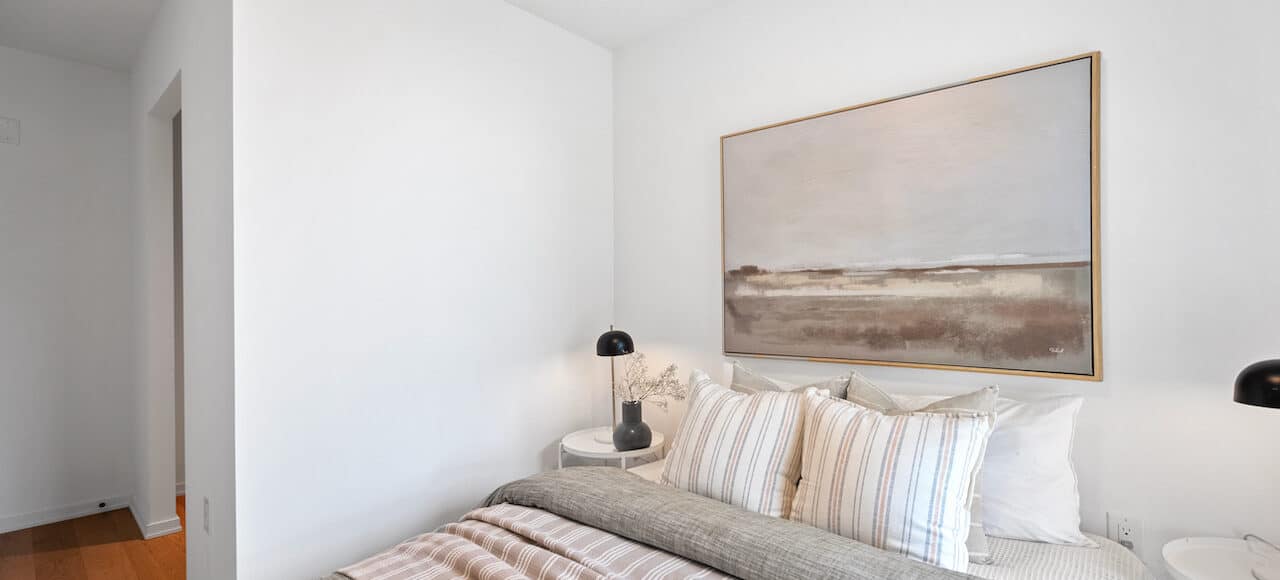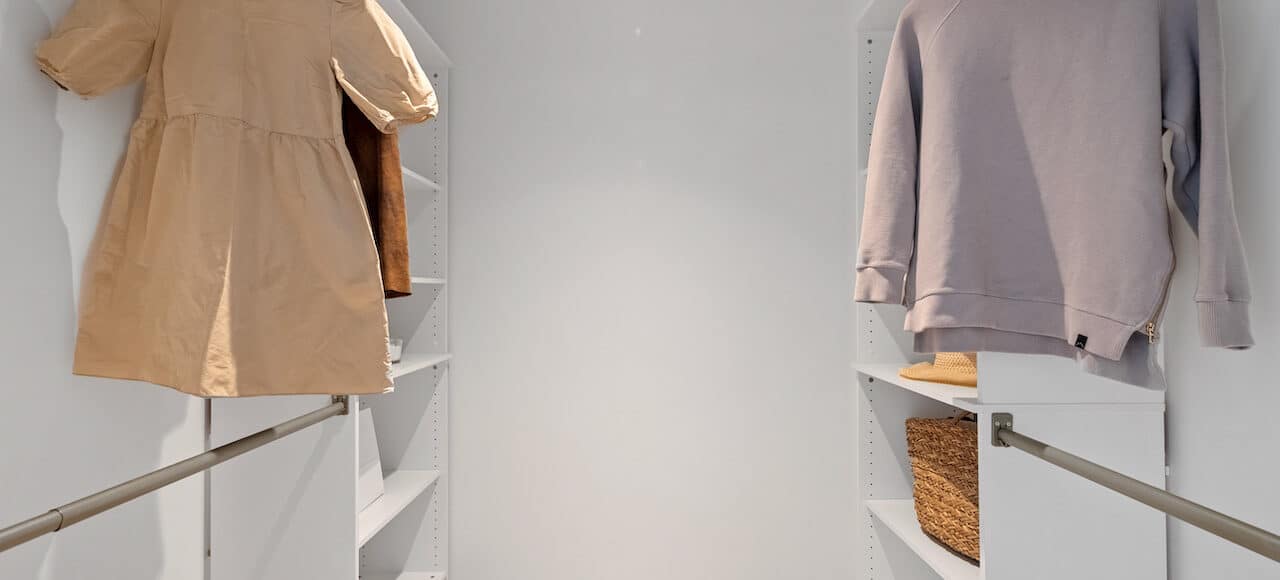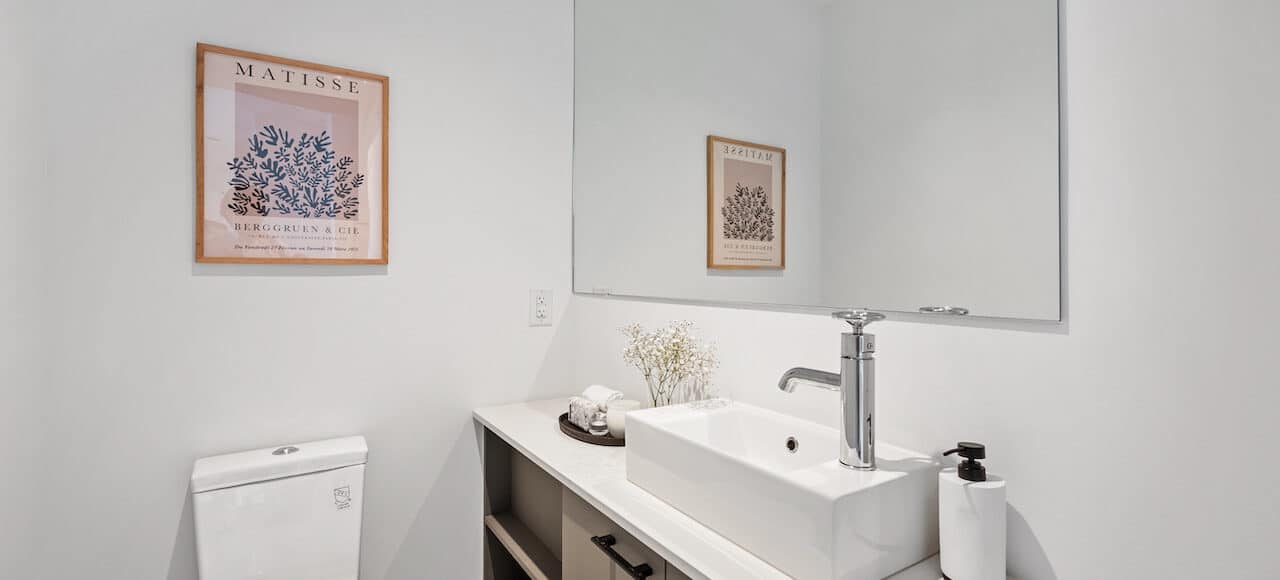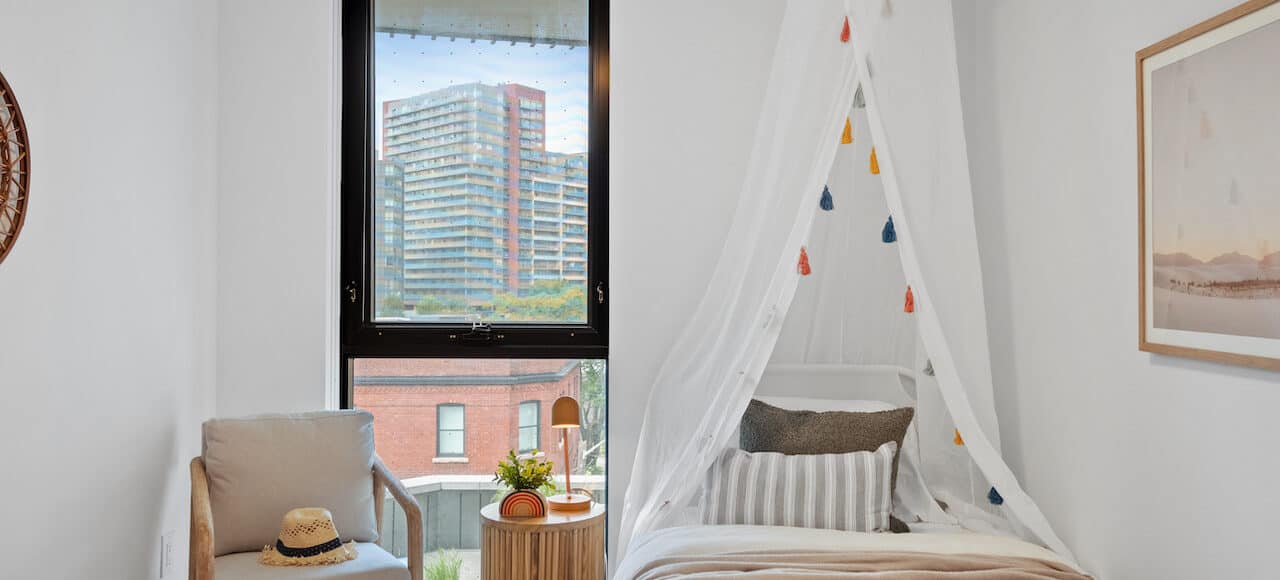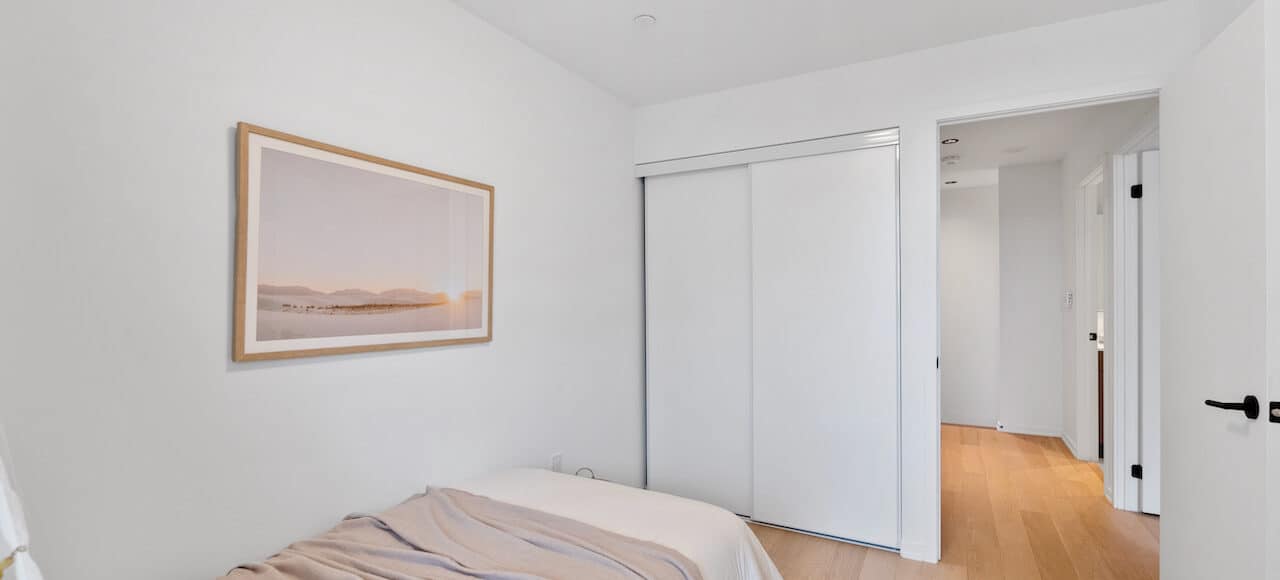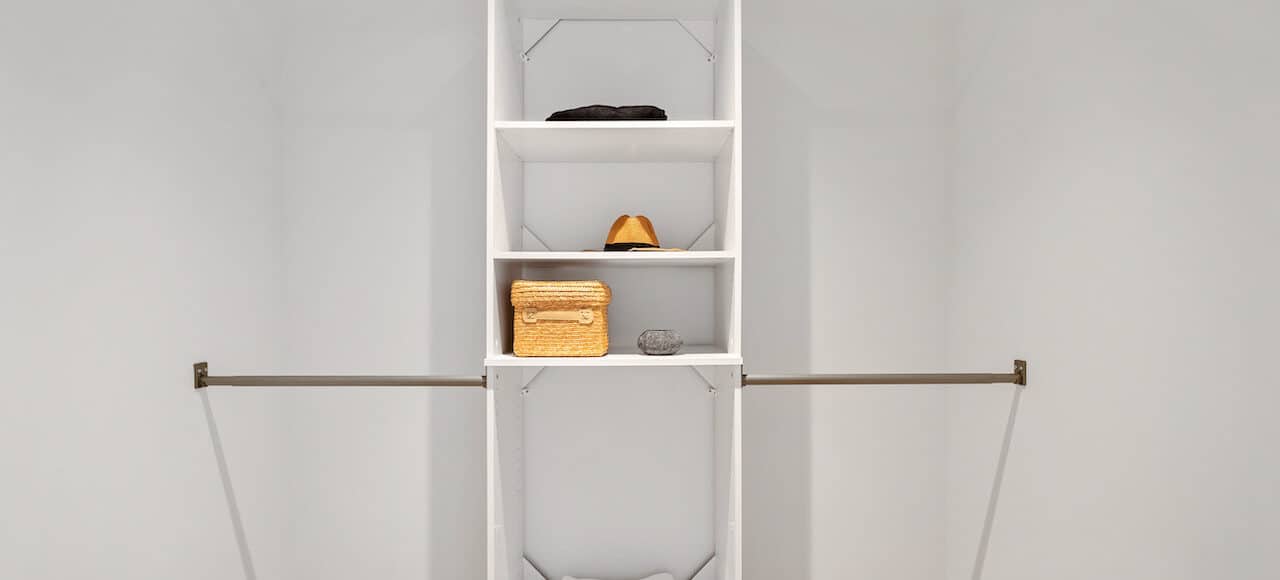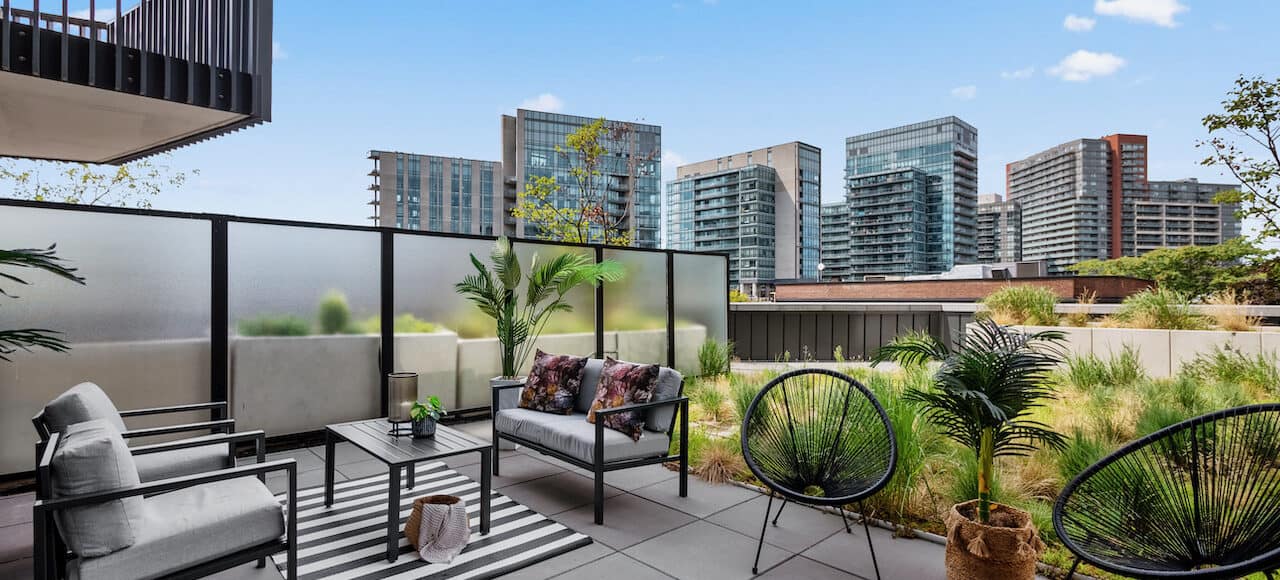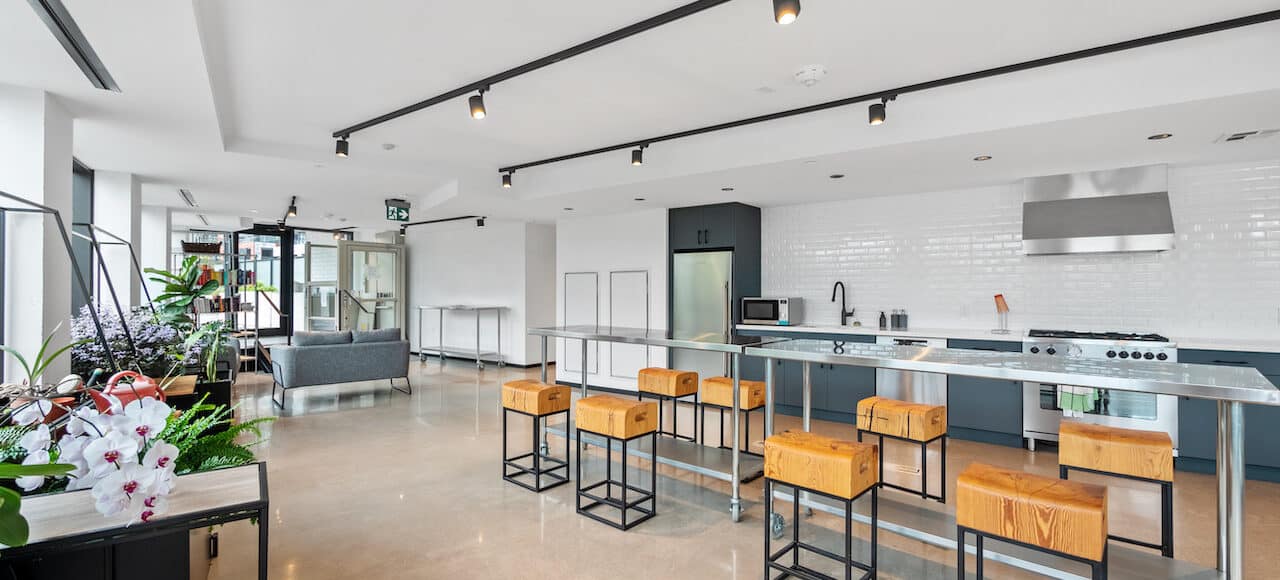 41 Dovercourt Road #308
For Sale: $1,699,000
Mamma Mia, Is this Real Life or is this just Fantasy? Don't Get Caught in the Simple and Basic. Open Your Eyes and See. Boutique Living at the Plant, Award-Winning Project in the Bohemian Part of Town West Queen West! Does not Get Better than Vogue Rated TOP Toronto Neighbourhood! This is How You Escape from Reality, Look up to the Skies and See: Dream Suite 308, Three Bedrooms, Two Full Bathrooms, Parking and Locker.
More Details
More About the Property
This is how you escape from reality, look up to the skies and see: Dream Suite 308, three bedrooms, two full bathrooms, parking and locker. Gas cooking (indoor+outdoor), terrace with city skyline views, primary bedroom with a walk-in closet, ensuite bath. If high end is what you seek, high end is what you get. Sublime finishings throughout, this is the most sought out layout in the Building! Suite 308 gives and gives and keeps on giving. You'll be singing galileo, figaro+ magnifico. Doesn't come easy but easy it will go! Mamma Mia get it fast or cry about it later.
Additional Information
Possession | TBD
Property Taxes | $6,028.64 / 2022
Maintenance Fee | $1,062.22 / month
Size | 1,100-1,500 interior square feet
Parking | One spot
Locker | One locker
Inclusions | Window coverings, all appliances, closet organizers, parking and locker