41 Dovercourt Rd #806
Dovercourt & Queen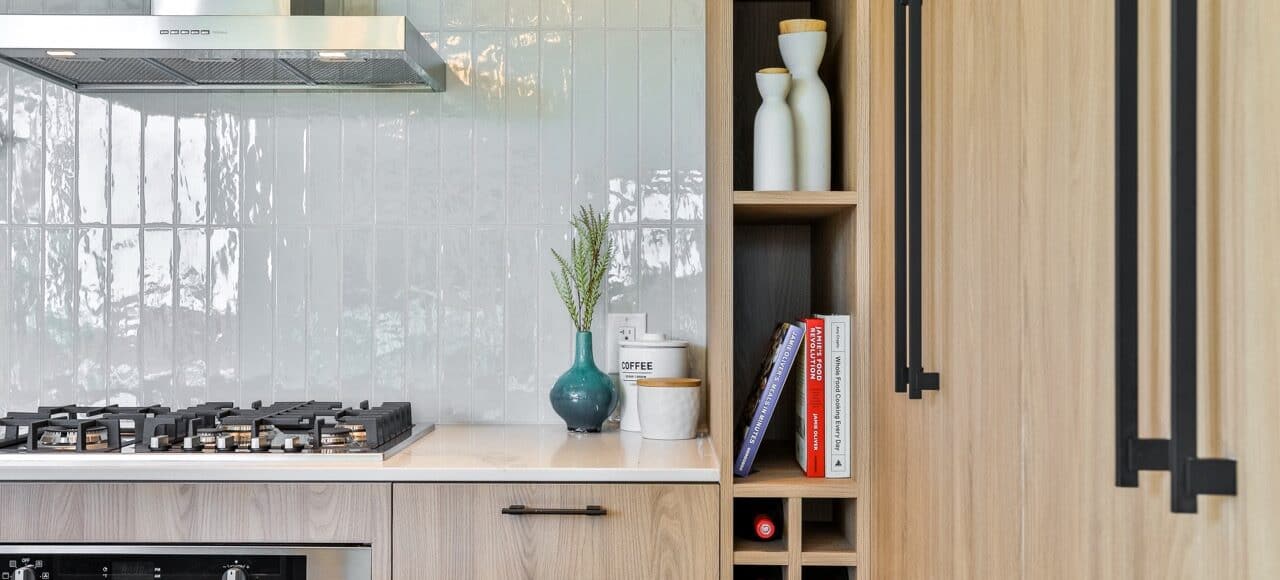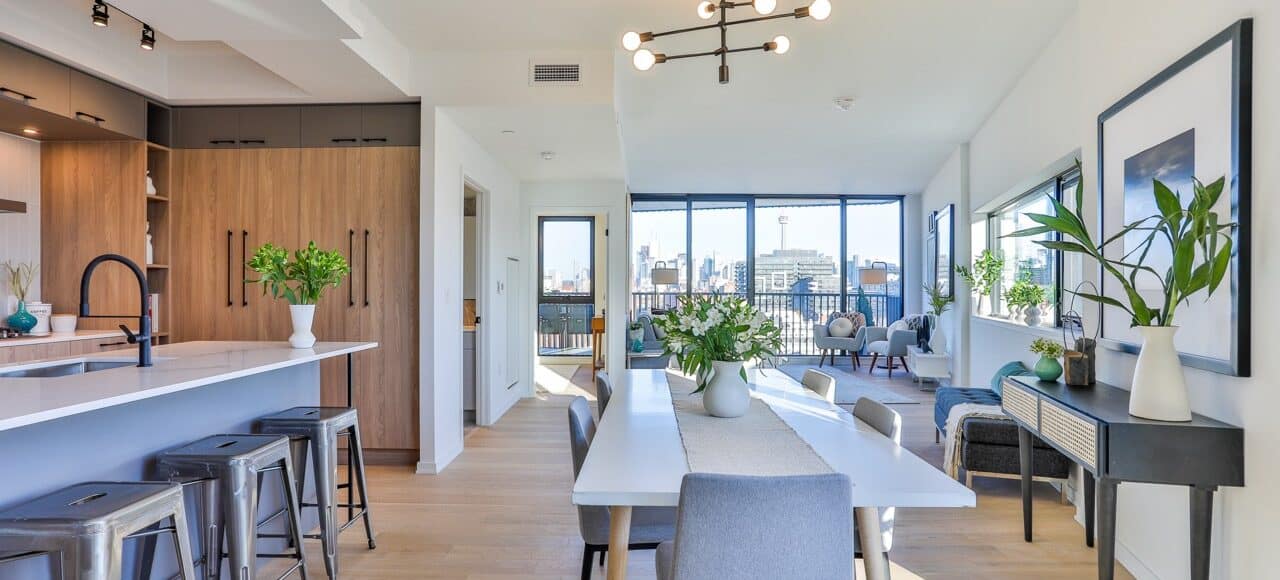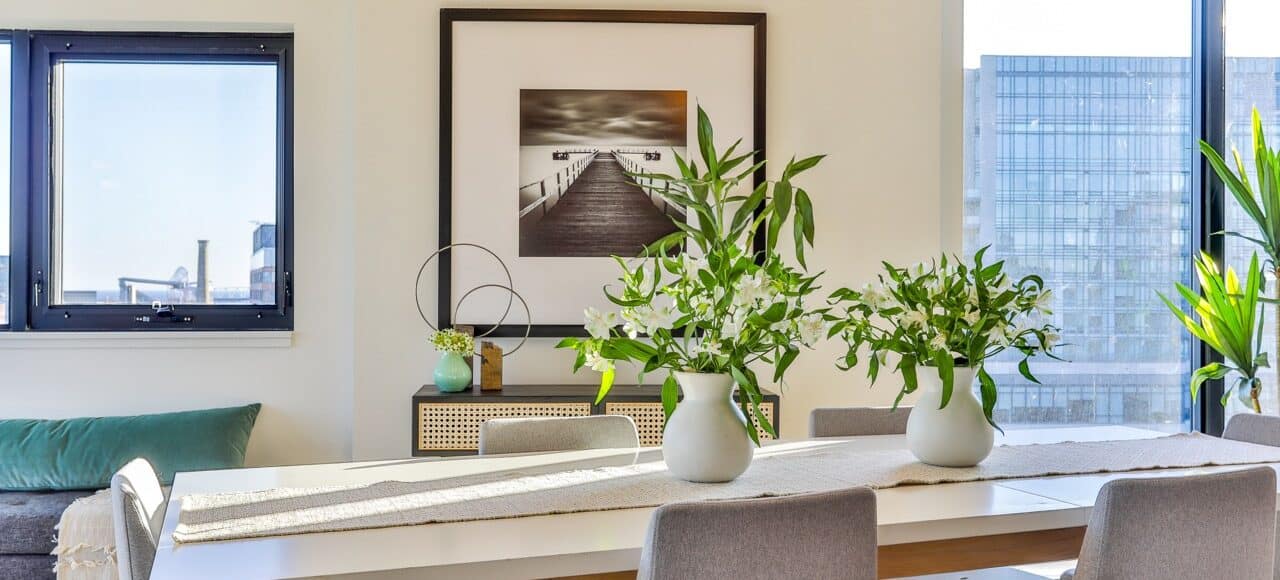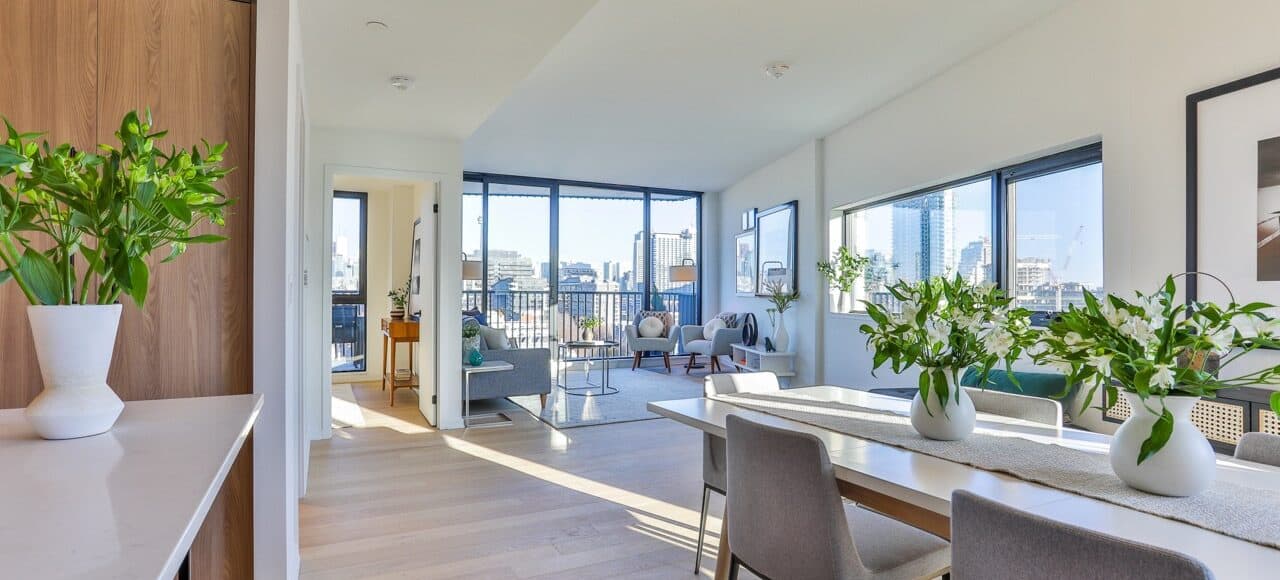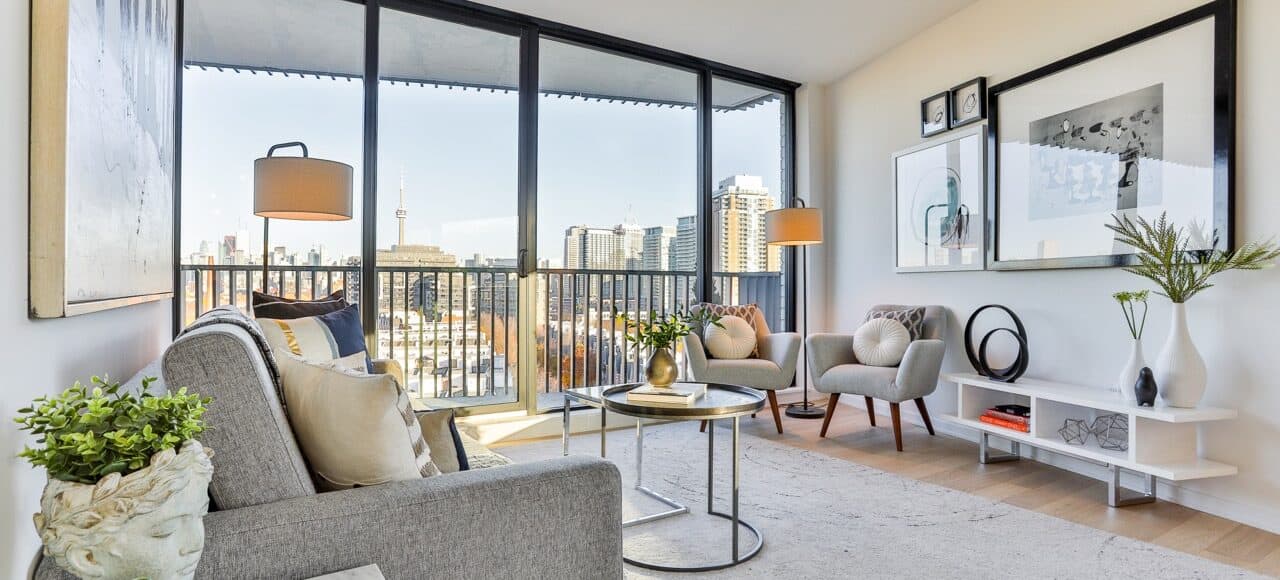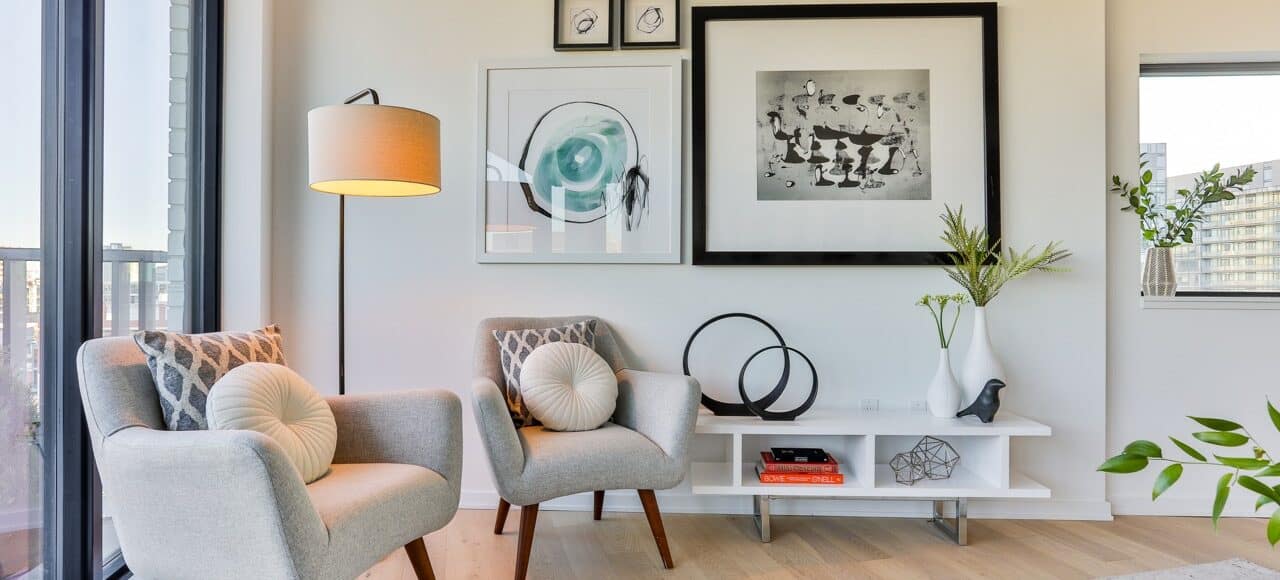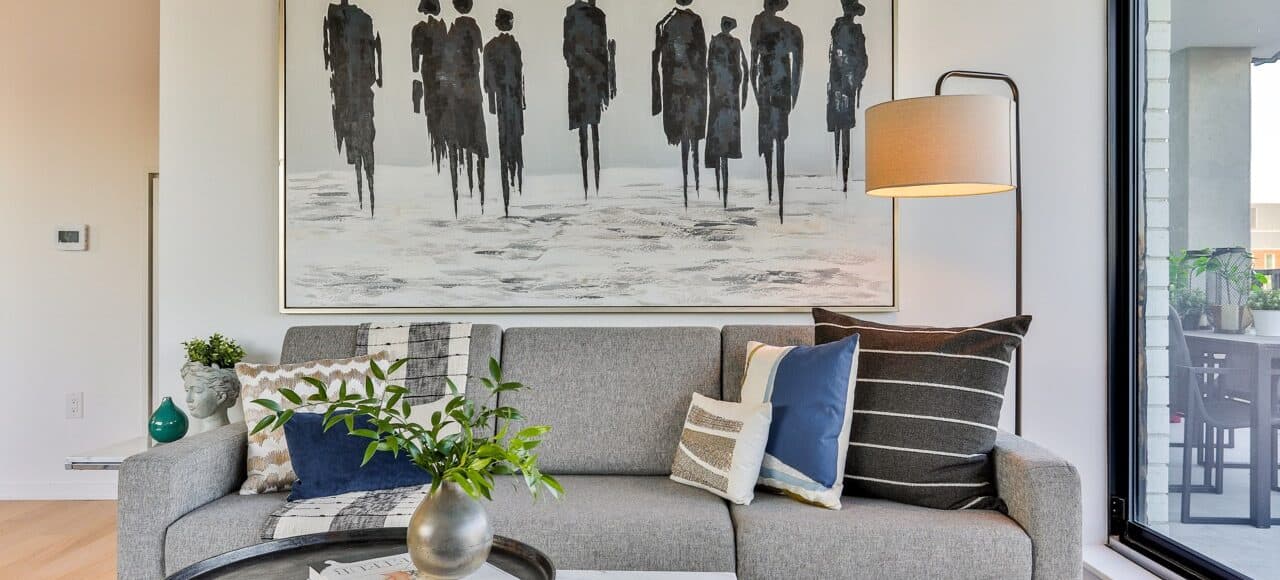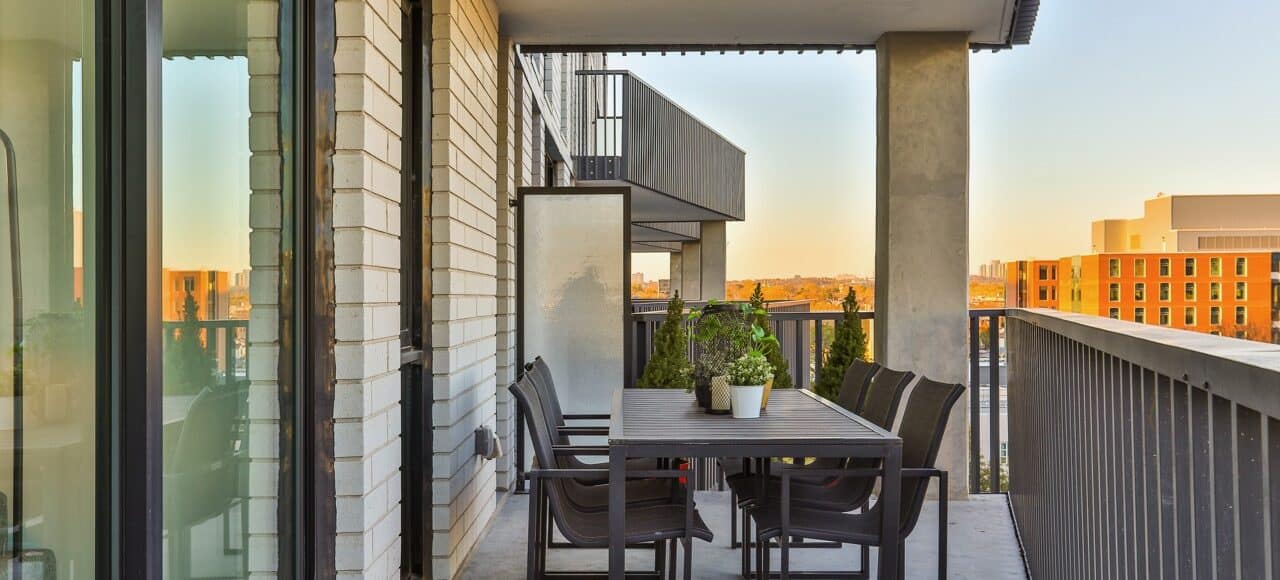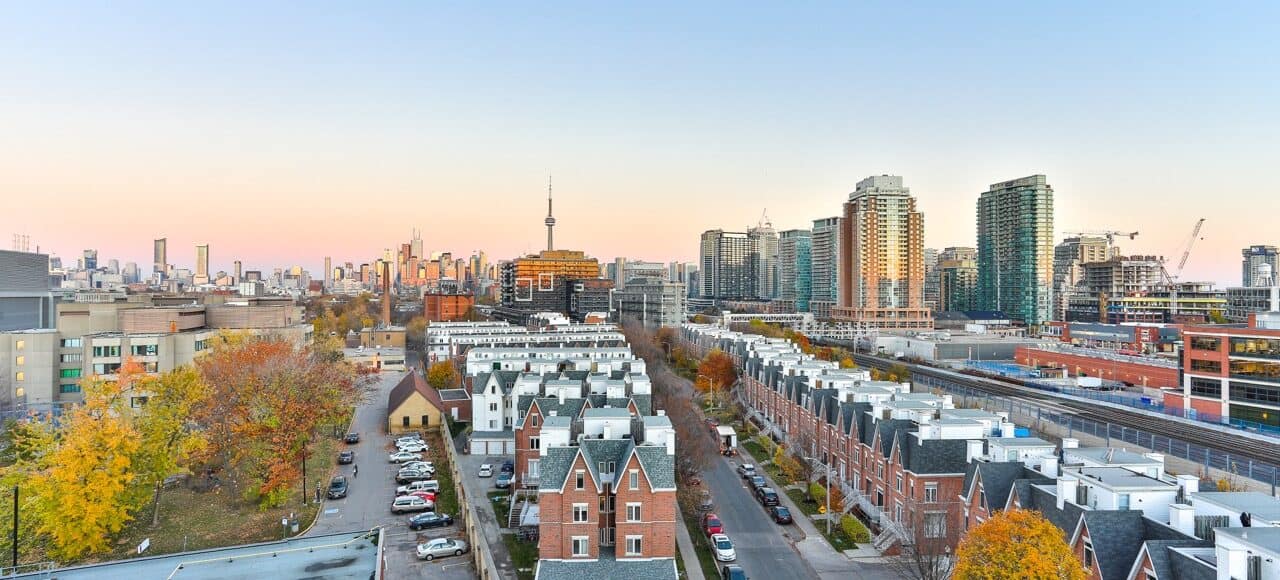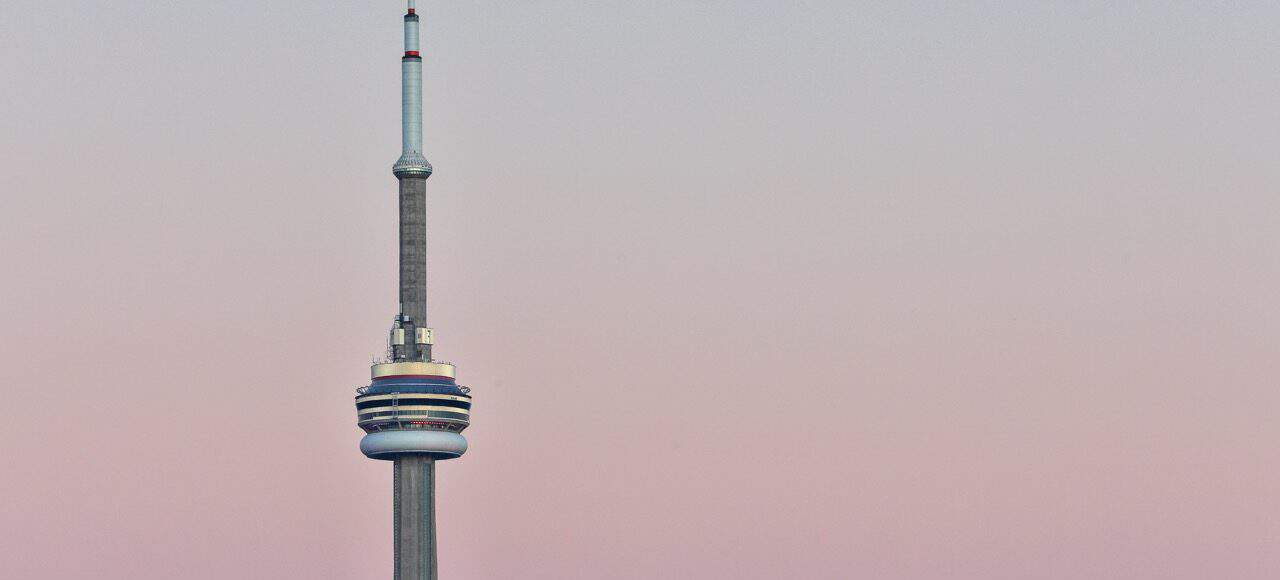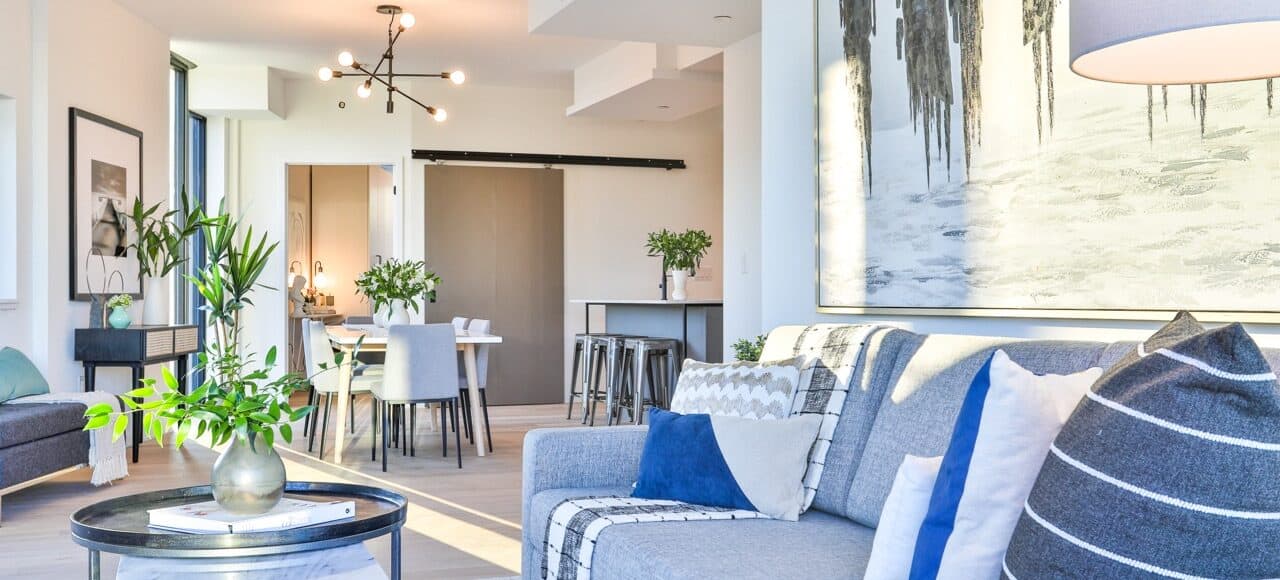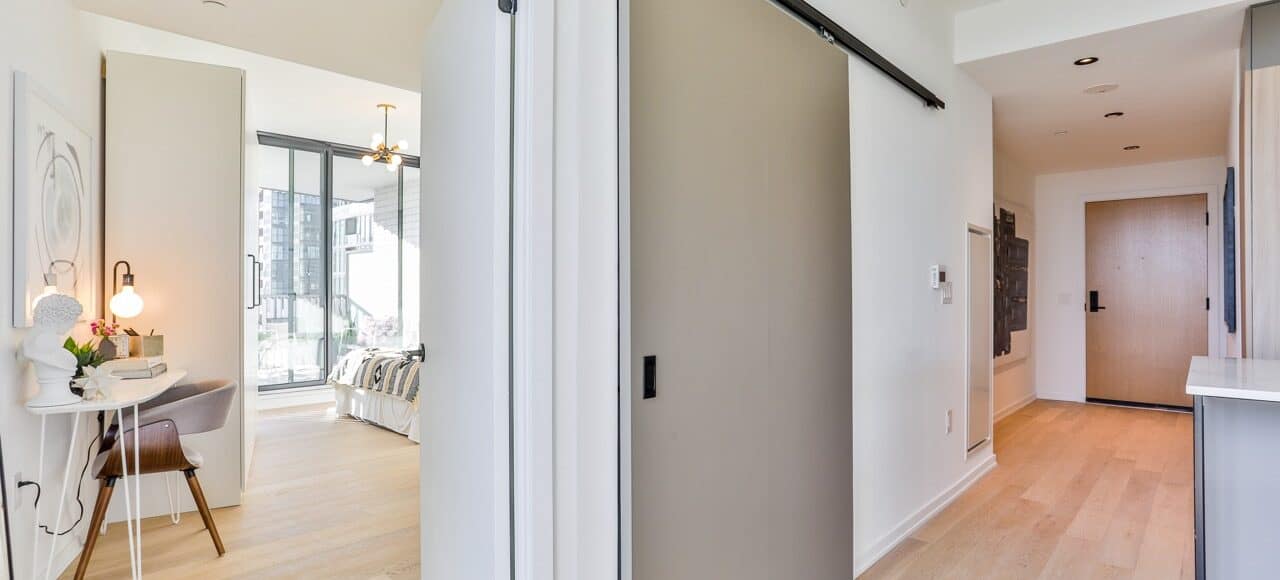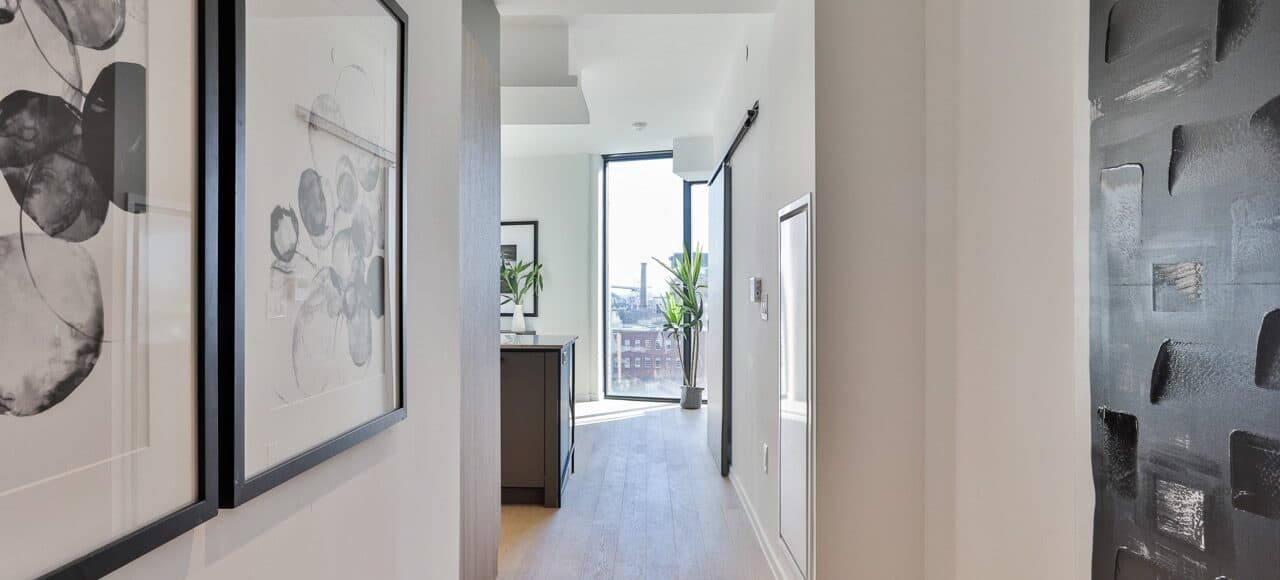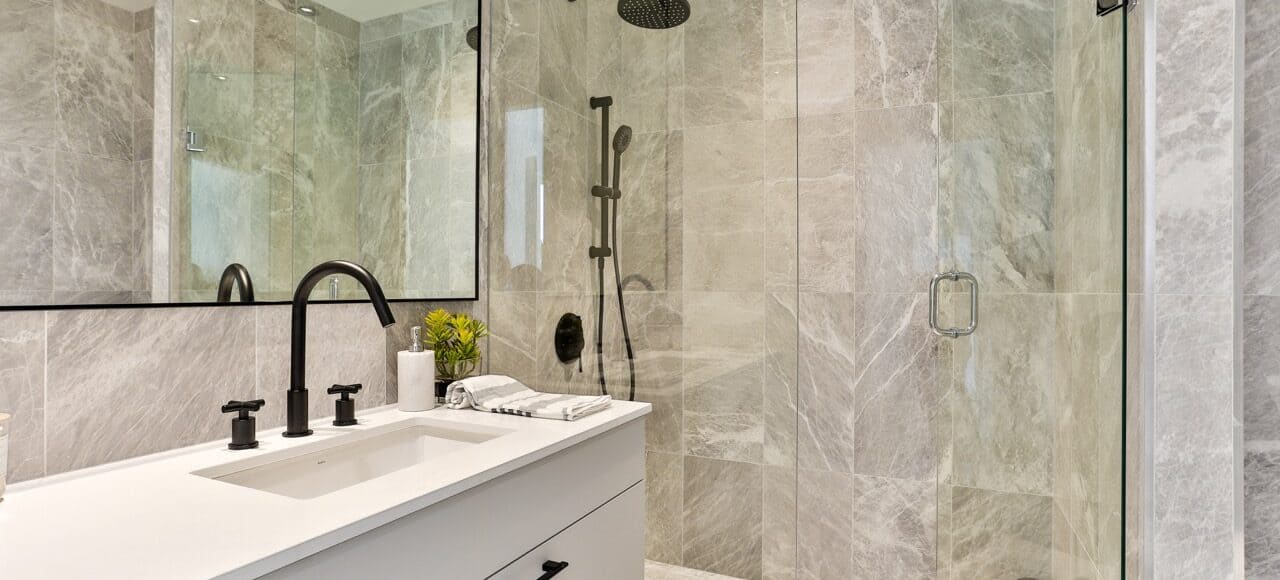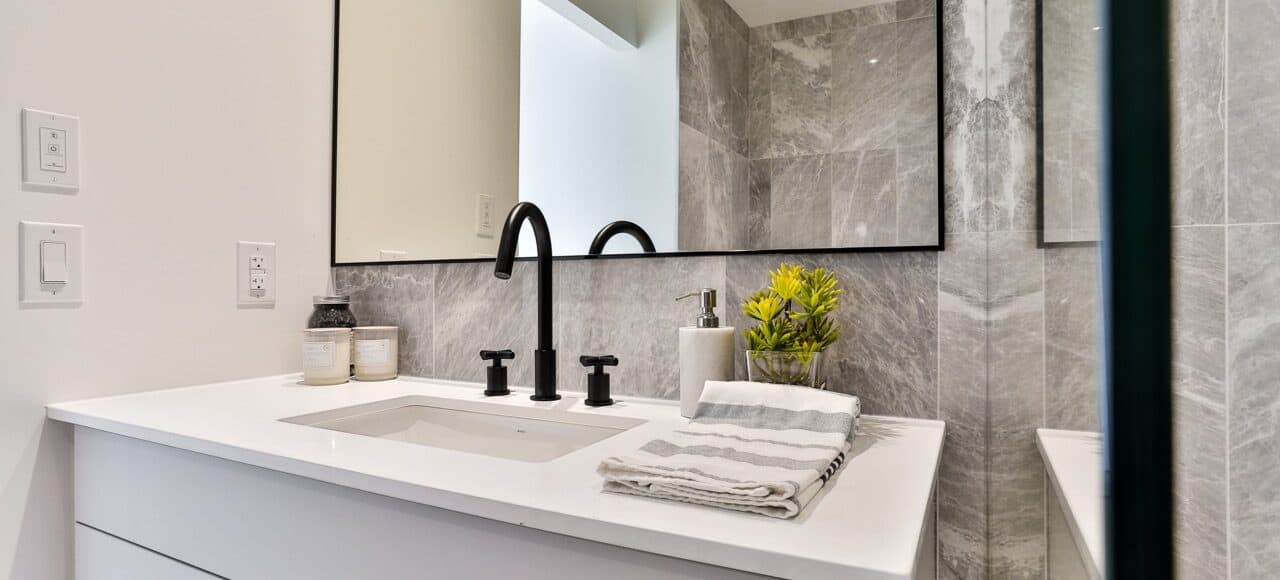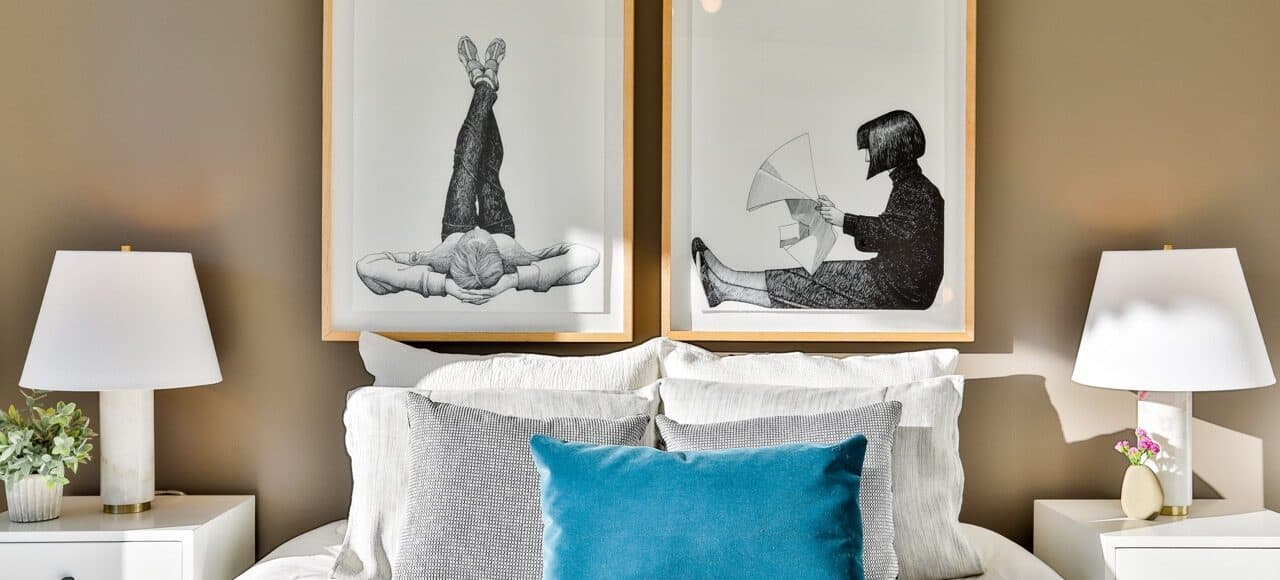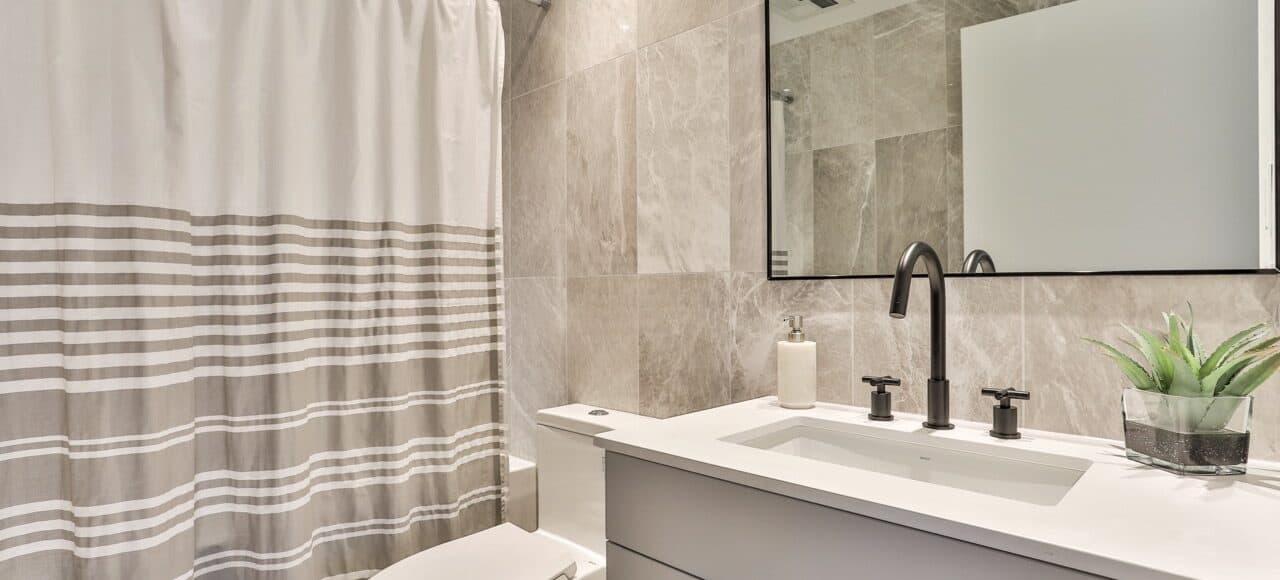 Floor Plan
41 Dovercourt Rd #806
For Sale: $1,389,000
A Distinctive and Stylish Motif
Cocooned in a distinctive and stylish motif, a contemporary colour palette and thoughtfully selected design choices throughout. This artful apartment creates a comfortable, downtown dwelling with its clean lines, relaxed outdoor spaces and sophisticated lineaments.
~
Over 1,200 square feet of effortless living with beautiful corner-to-corner views, a contemporary eat-in kitchen, functional second bedroom space and masterful storage for minimalists and shopaholics alike. A new level of spare elegance on the edge of one of Toronto's most vibrant neighbourhoods with over seventy thousand dollars in designer upgrades, maximizing light, space and unique architectural angles at every turn.