361 Front Street West #331
Front & Spadina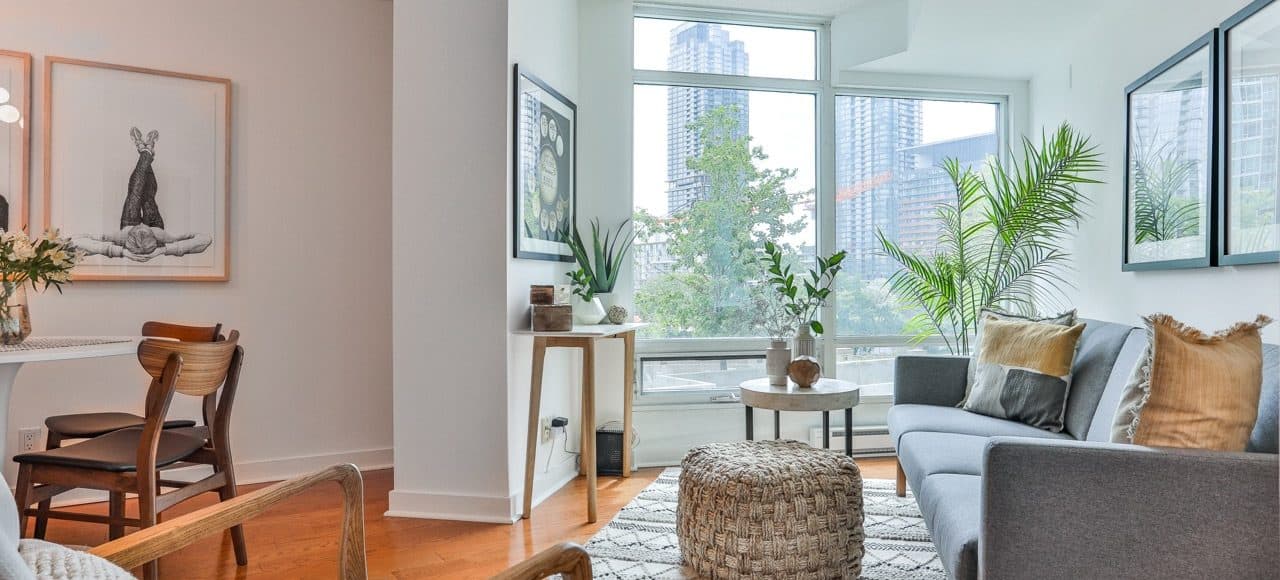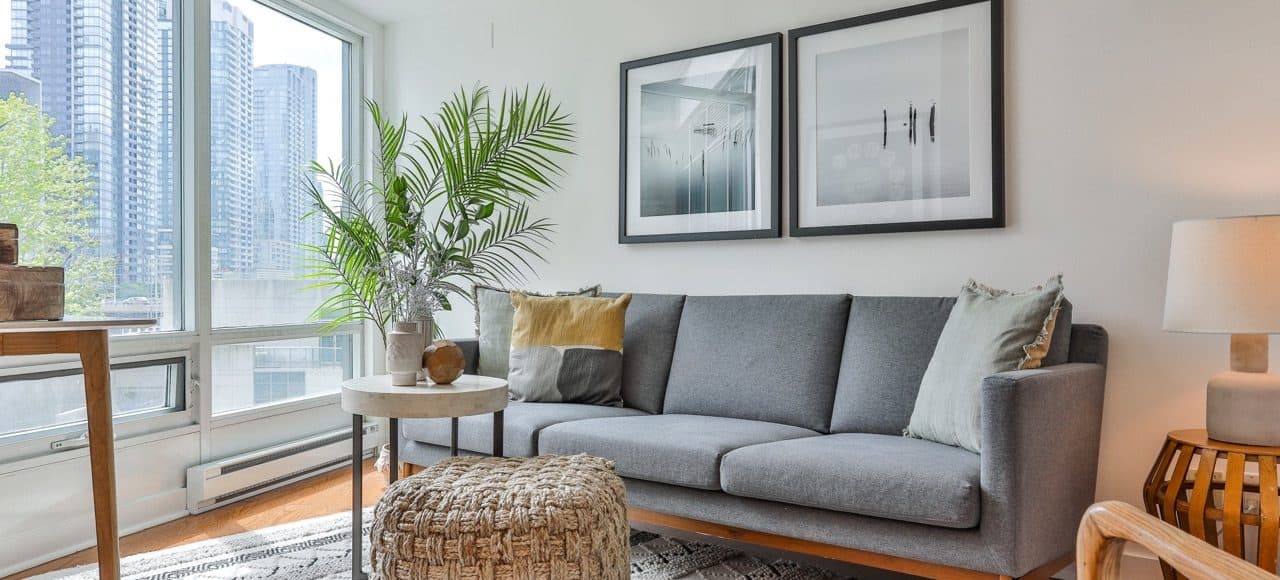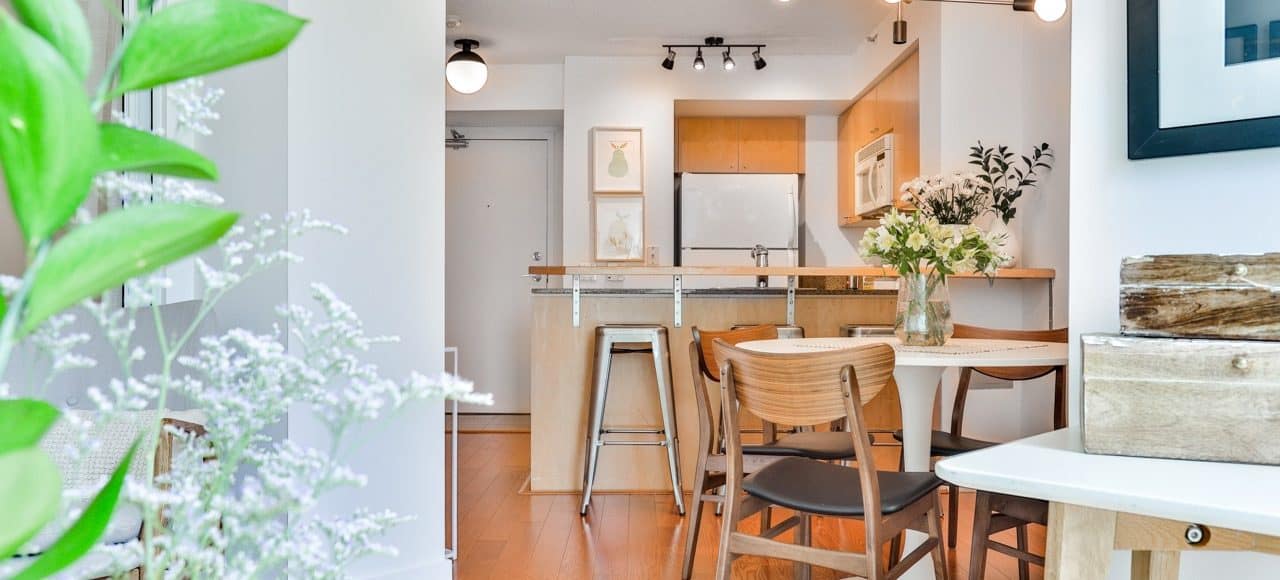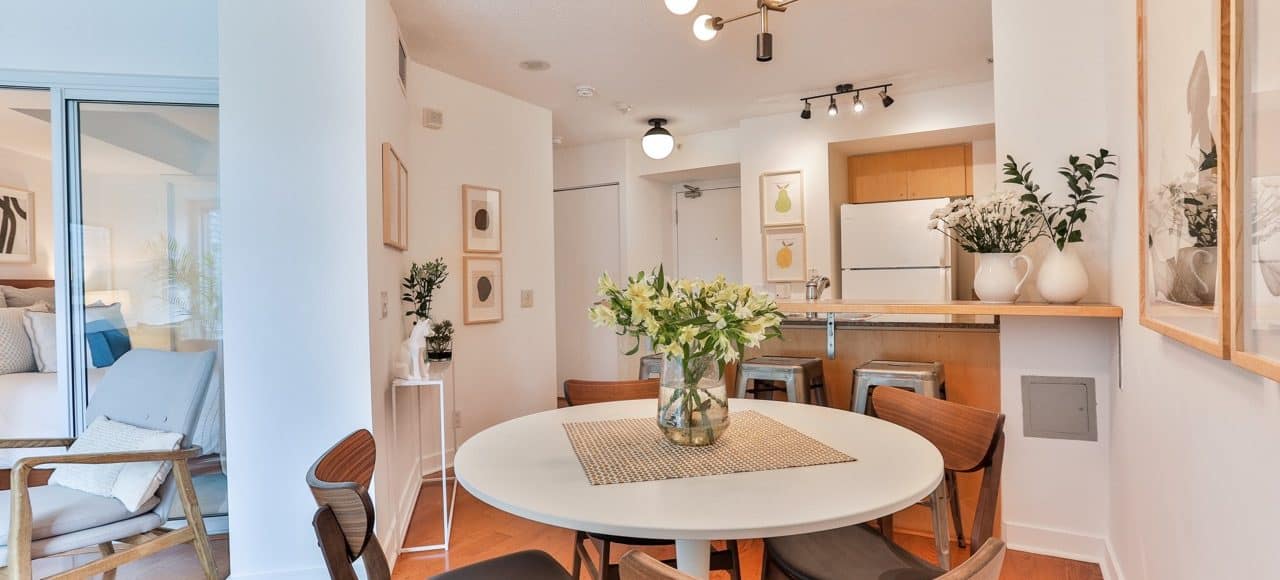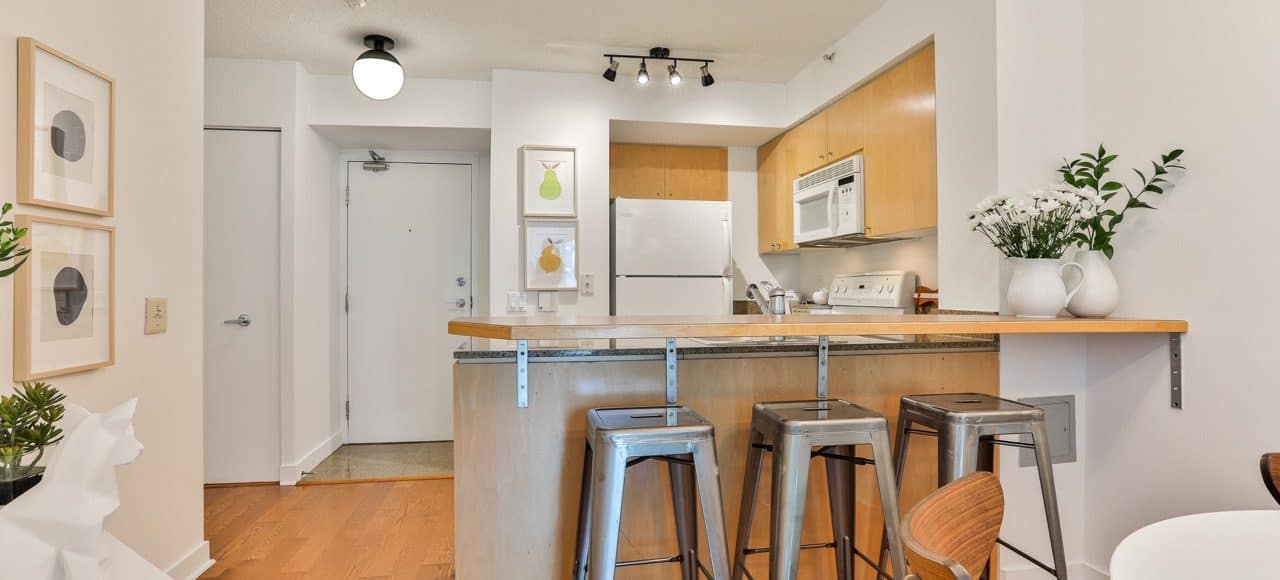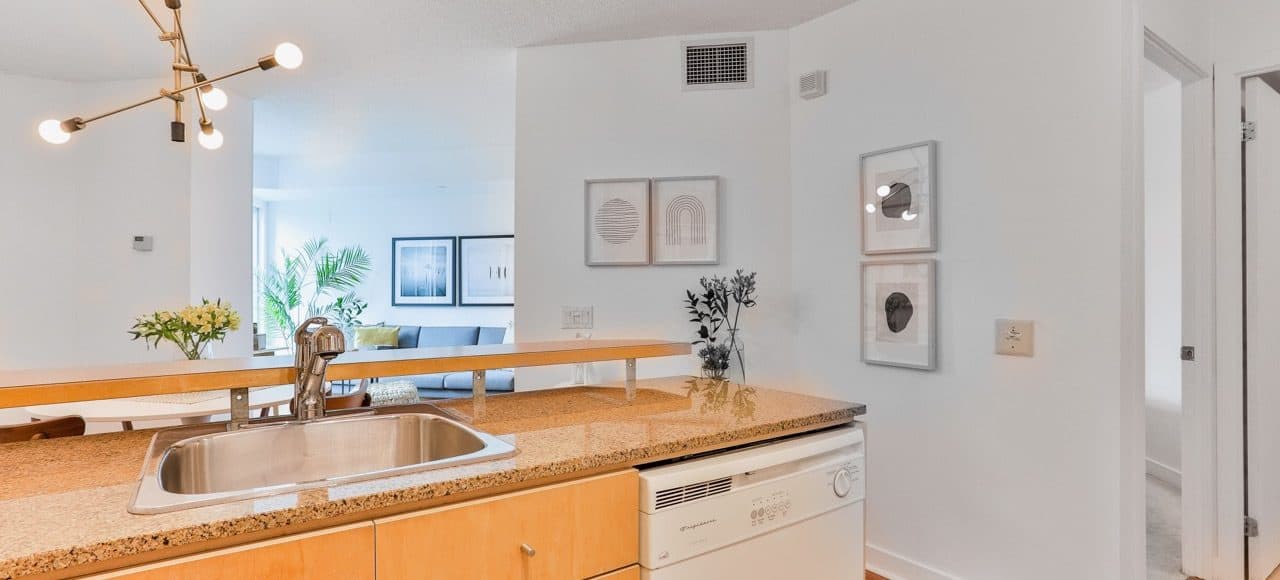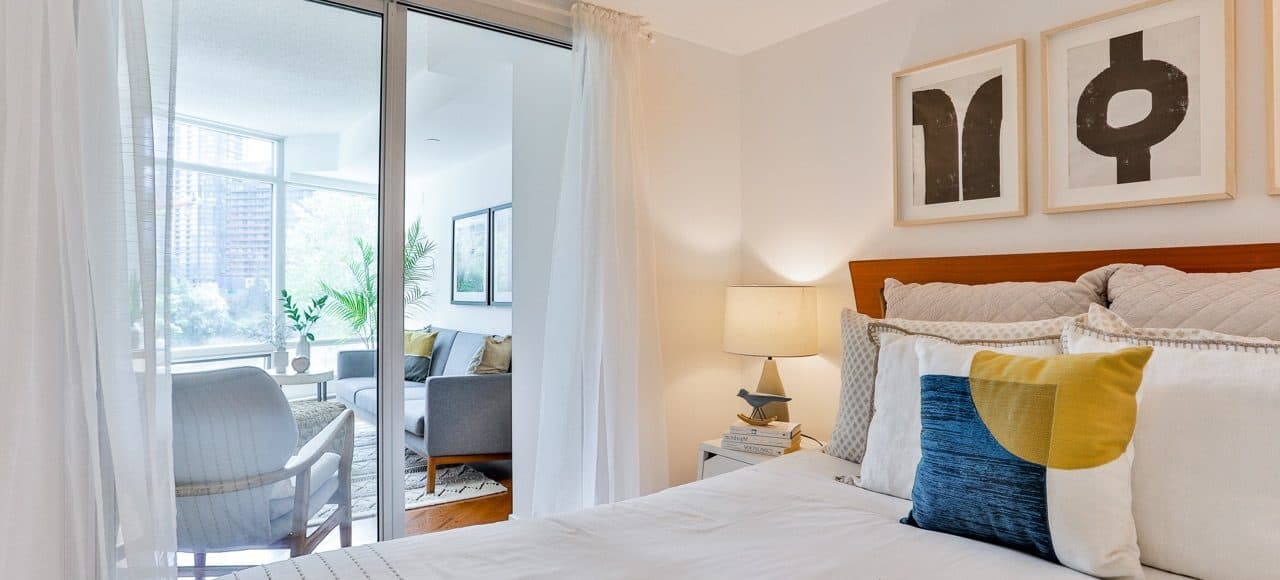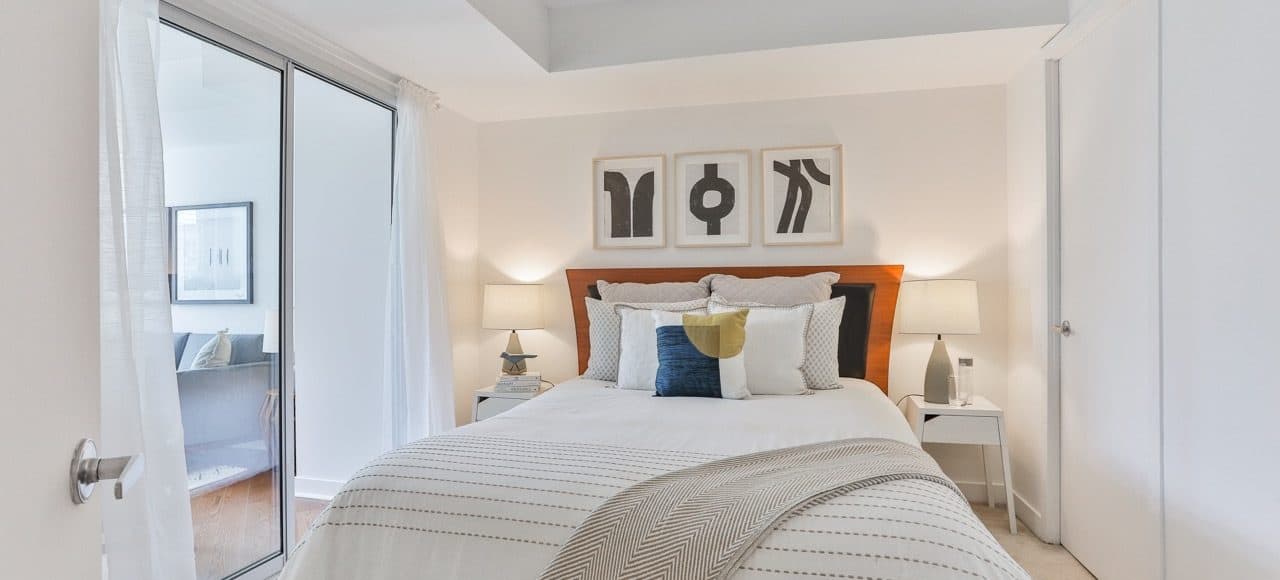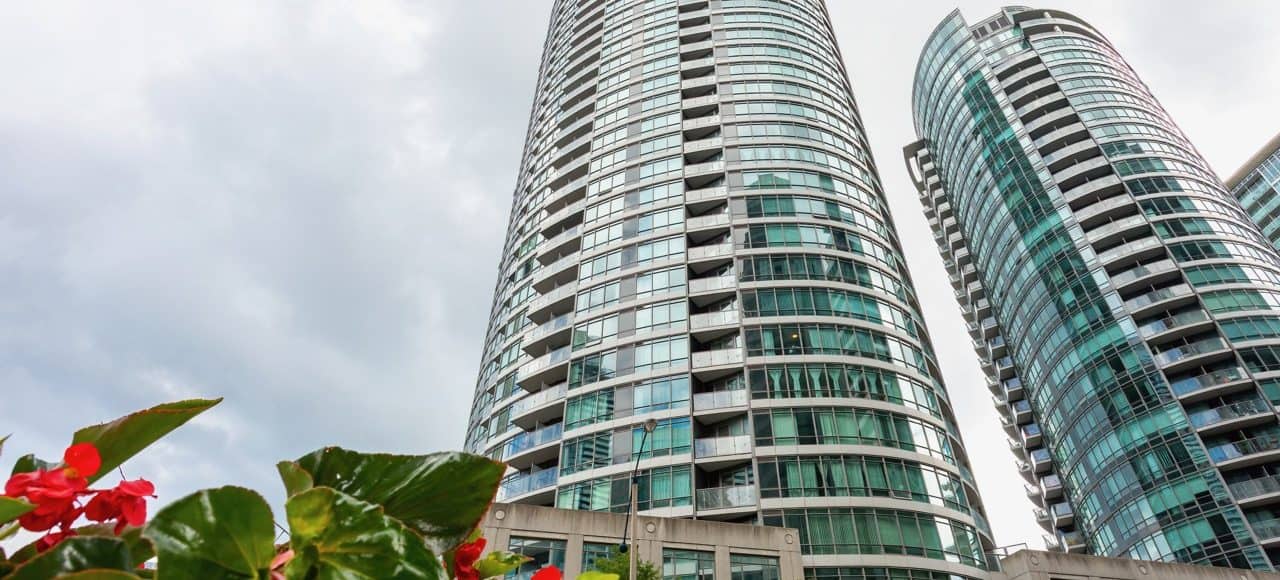 Floor Plan
361 Front Street West #331
For Sale: $539,000
1 Bedroom
1 Bathroom
541 SQ FT
An Urban Pied-a-Terre Smack In The Middle of Toronto's Downtown Universe!
Do you want a waterfront? You got it. Seeking access to the best restaurants and nightlife? You're covered. Pursuing a walkable neighbourhood and connecting to world-class amenities? You know it! An ideal starter suite or investment property in fantastic form featuring a great little kitchen, fresh hardwood flooring, a stellar walk-in closet, the cutest dining space and a coveted parking spot to top it all off!
More Details
The Essentials
Neighbourhood: Front Street West & Spadina
Square Footage: 571
Exposure: South West
Bedrooms: One
Washrooms: One
One Parking Space
Maintenance Fees: $439 (all-inclusive)
Annual Property Taxes: $1,673
Inclusions: Refrigerator, Stove, Dishwasher, Microwave, Clothing Washer & Dryer, Electrical Light Fixtures (see exceptions).
Excluded: Light Fixtures in Foyer & Dining Room, Bedroom Window Covering.
The Building
Matrix at City Place
361 & 373 Front Street West
32 Stories & 642 Suites
Developed by Concord
City Sites Property Management
Elevators Banks: 3 (bonus, use the stairs for this one)!
Amenities: Four guest suites, party room with pool tables and outdoor terrace with BBQs, movie theatre, great gym with eights & cardio room, large indoor pool and hot tub, basketball court, sauna, spa and hair salon!
Top 5 Reasons to Love 361 Front | Sellers' Words
Absolutely love the building amenities and have put them to great use! Resided here for fifteen plus years for a reason!
The rock garden view (when it's revamped), is very serene and peaceful. It was the reason I purchased this home and I know the new owner will enjoy it as much as I did!
The suite is so quiet, you would never know I lived right in the heart of the city!
The local amenities are the absolute best – I am close to the restaurants and bars on King West. A huge new LCBO just across the street. 24 Hour Rabba and Pizza Nova downstairs for late nights! There is also a huge mixed development being built right at Front and Spadina named The Well which is selling for $1,400 per square foot!
Lastly, I love being close to the Waterfront – this is a huge must-have for me and I have taken advantage of living by the water since the first day I moved in!