36 Tiverton Avenue
Dundas St E & Carlaw Ave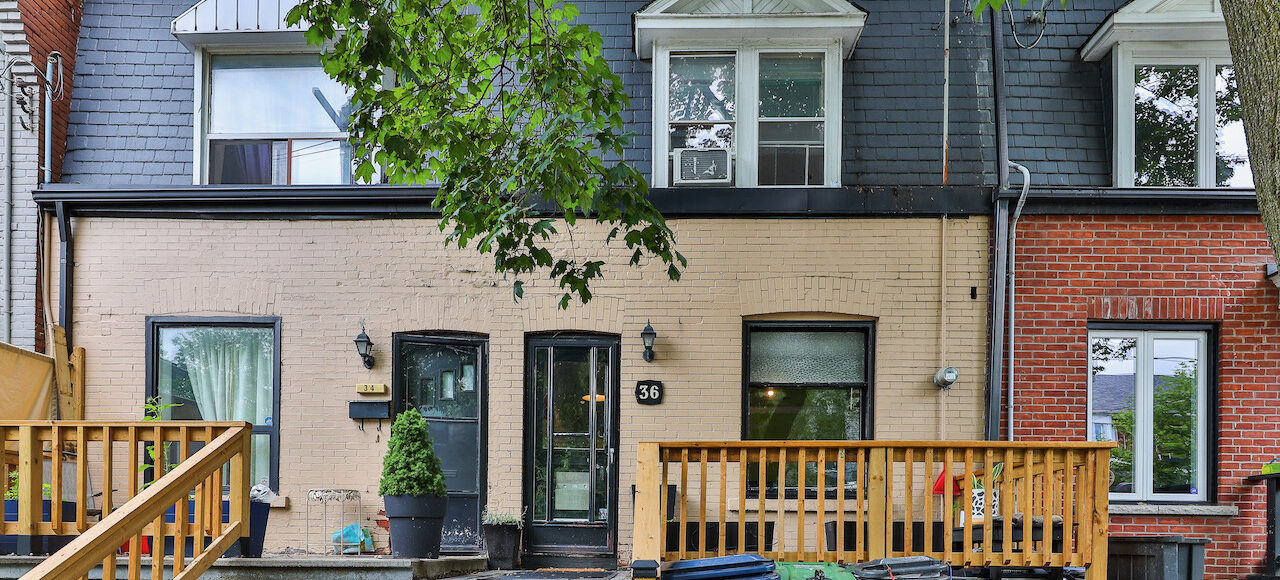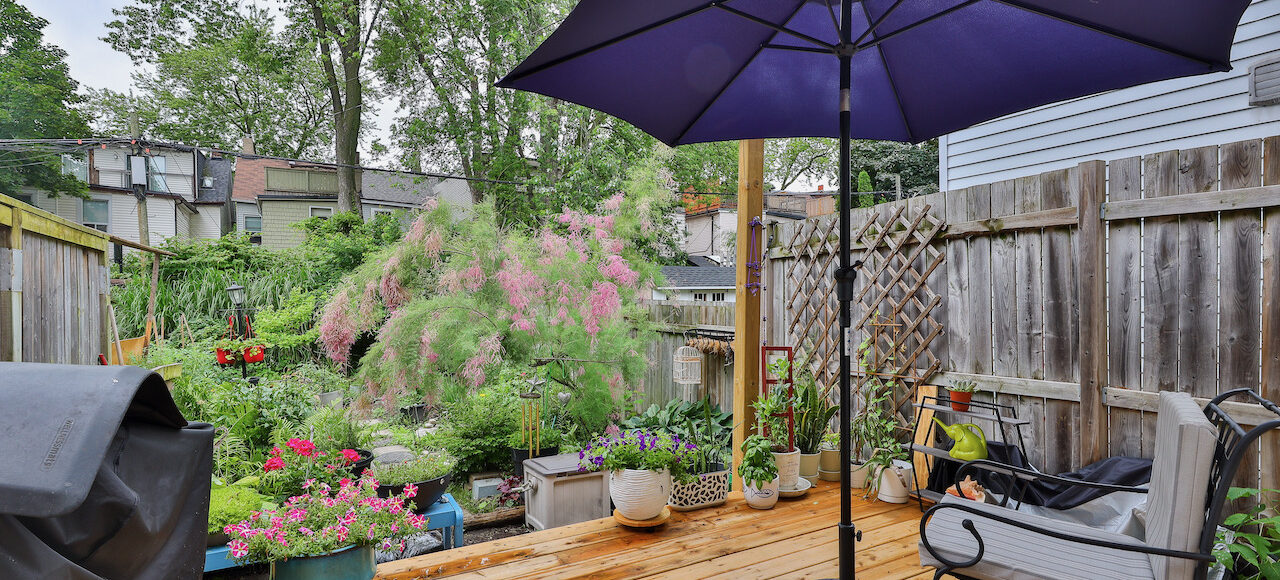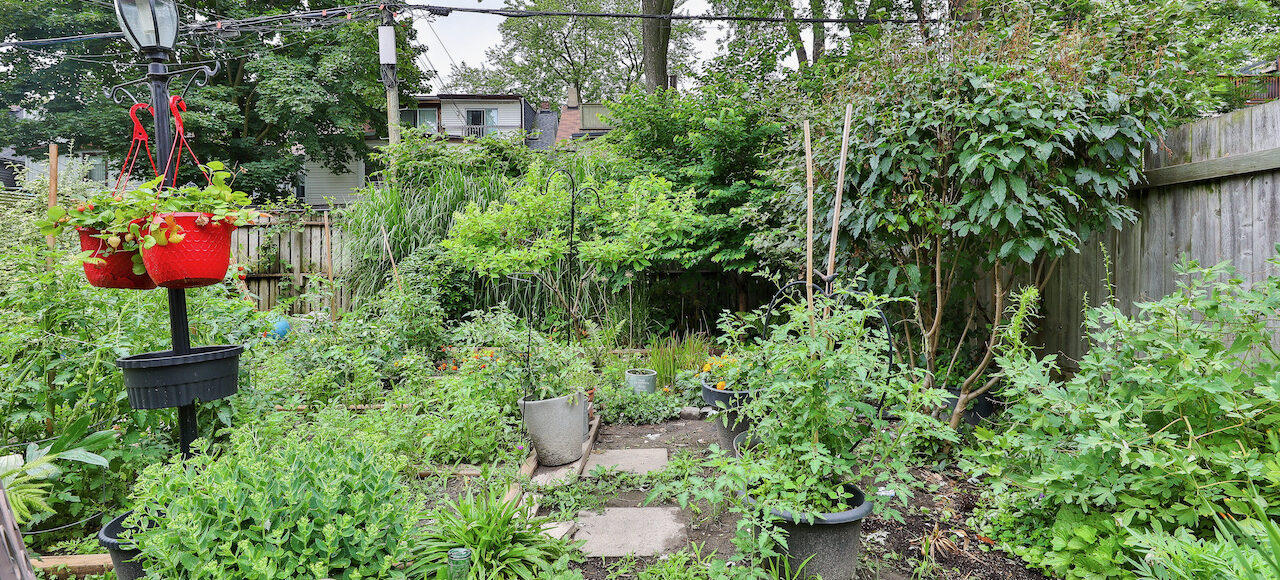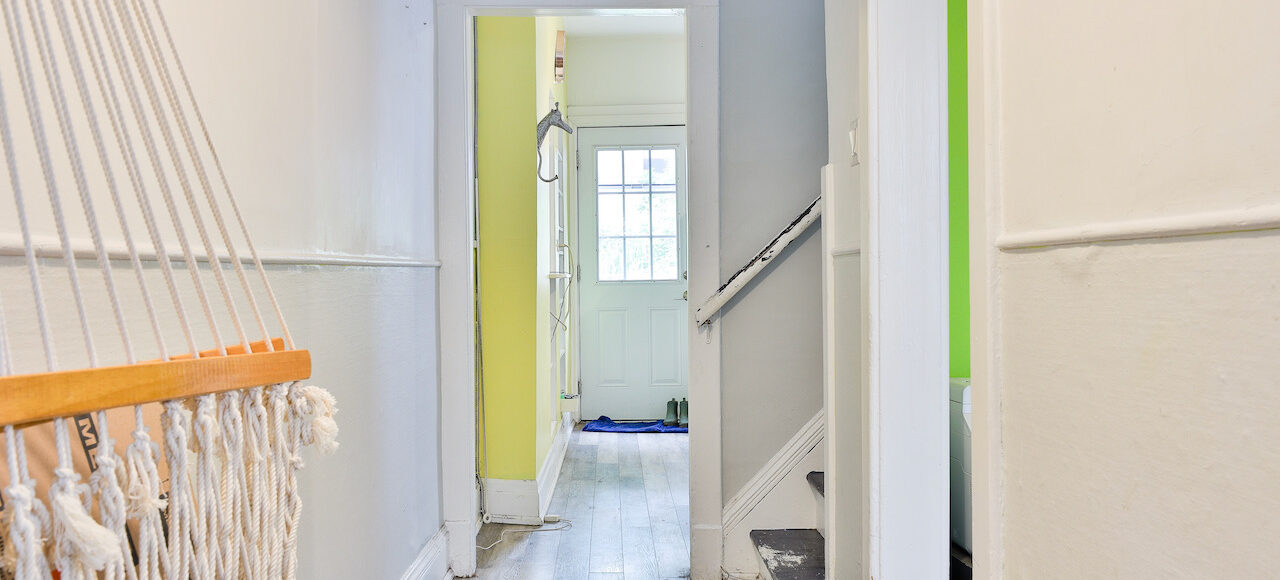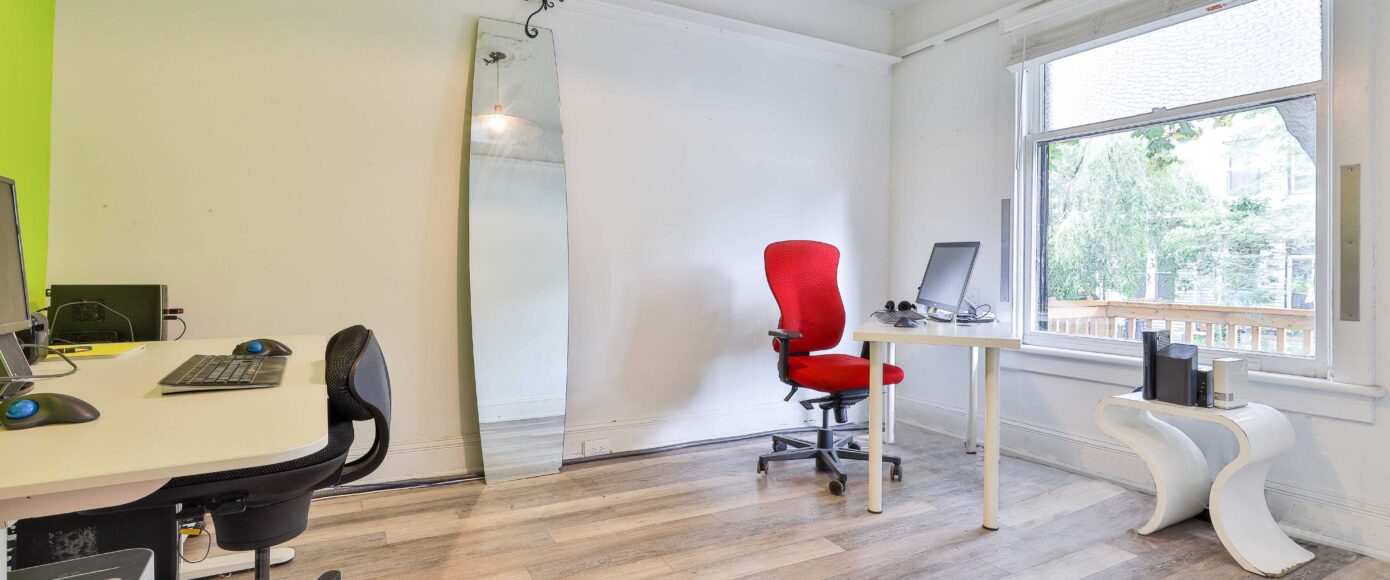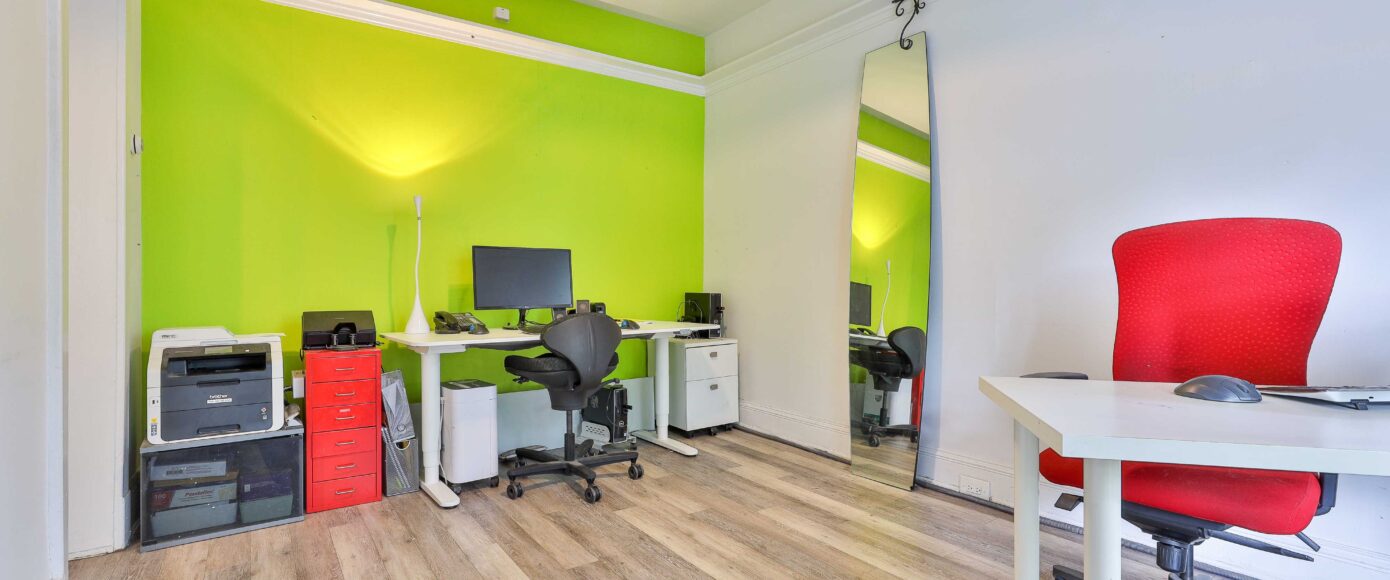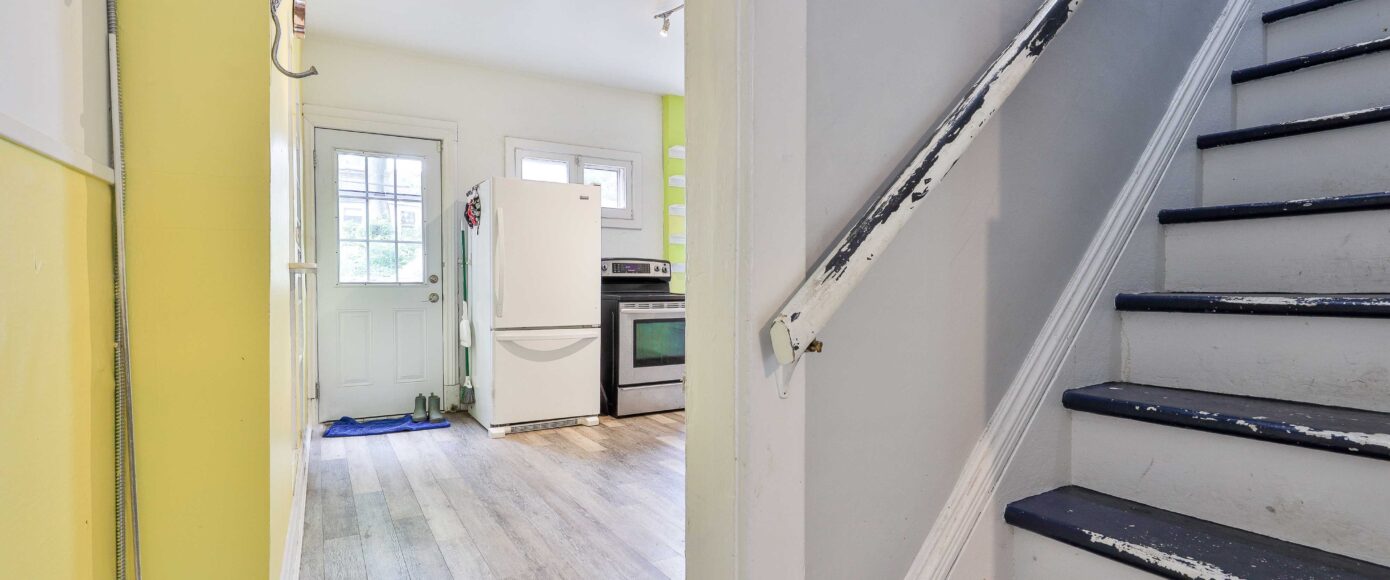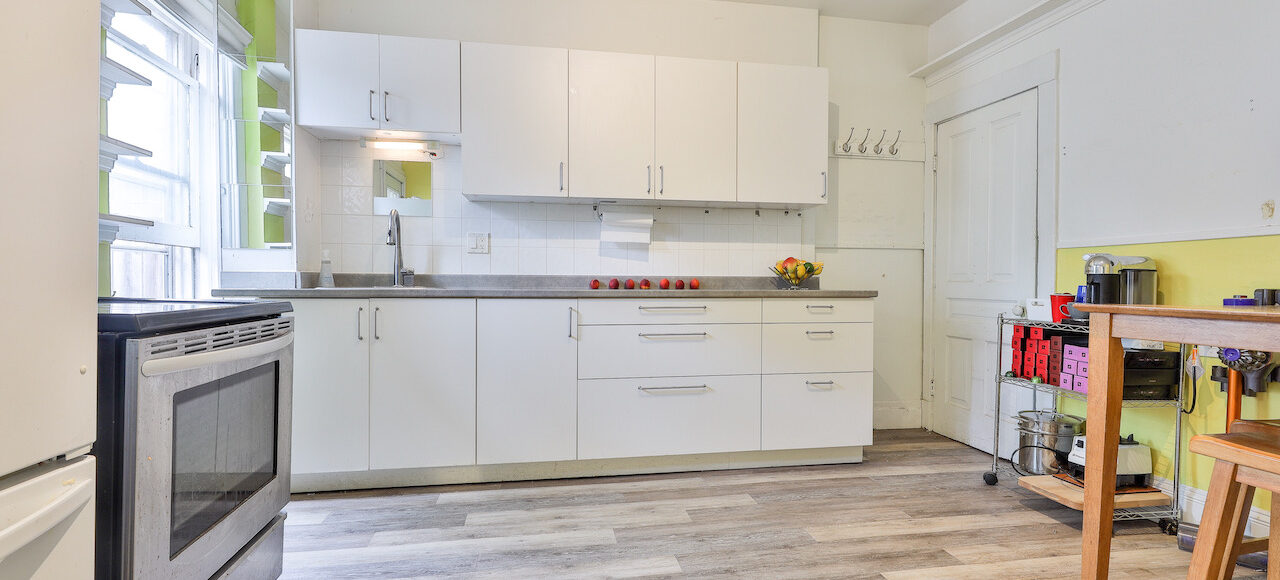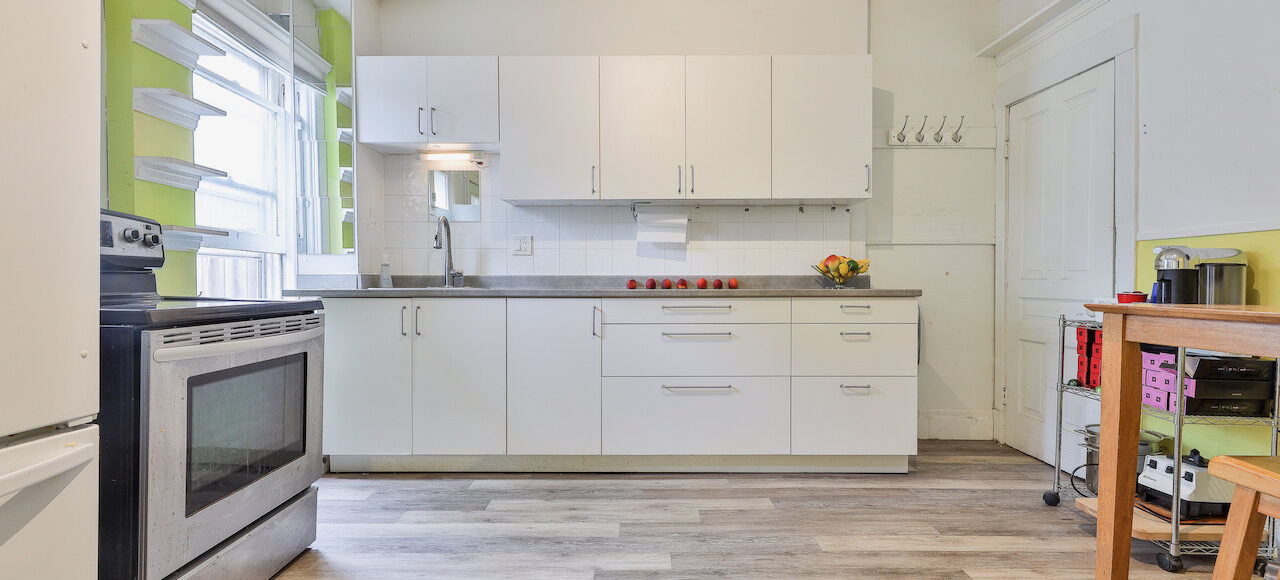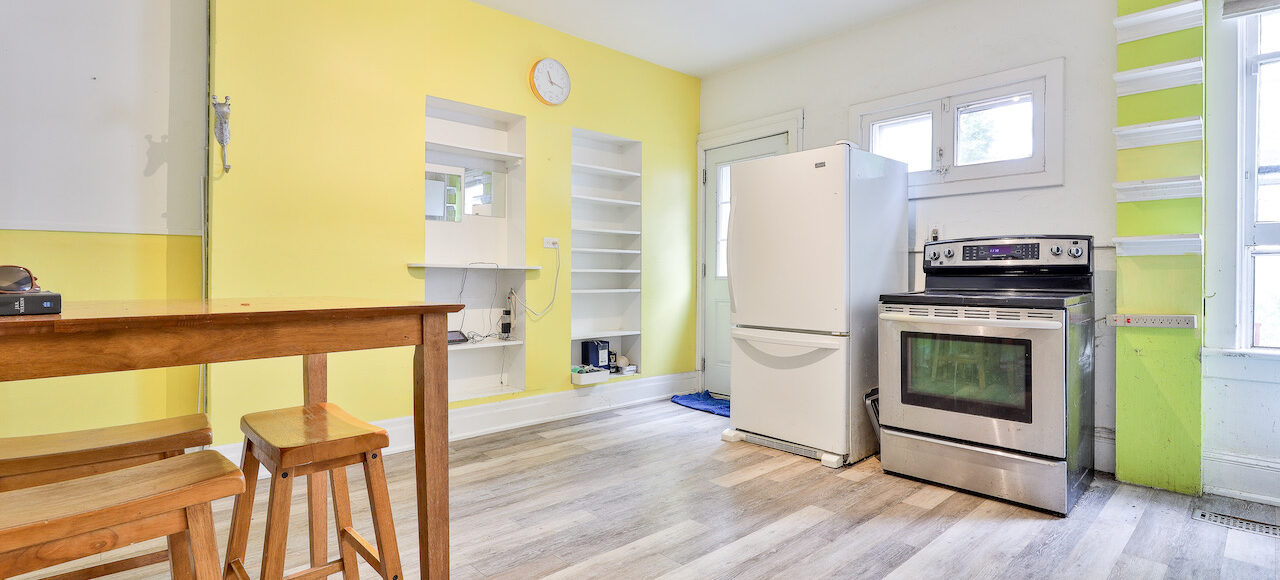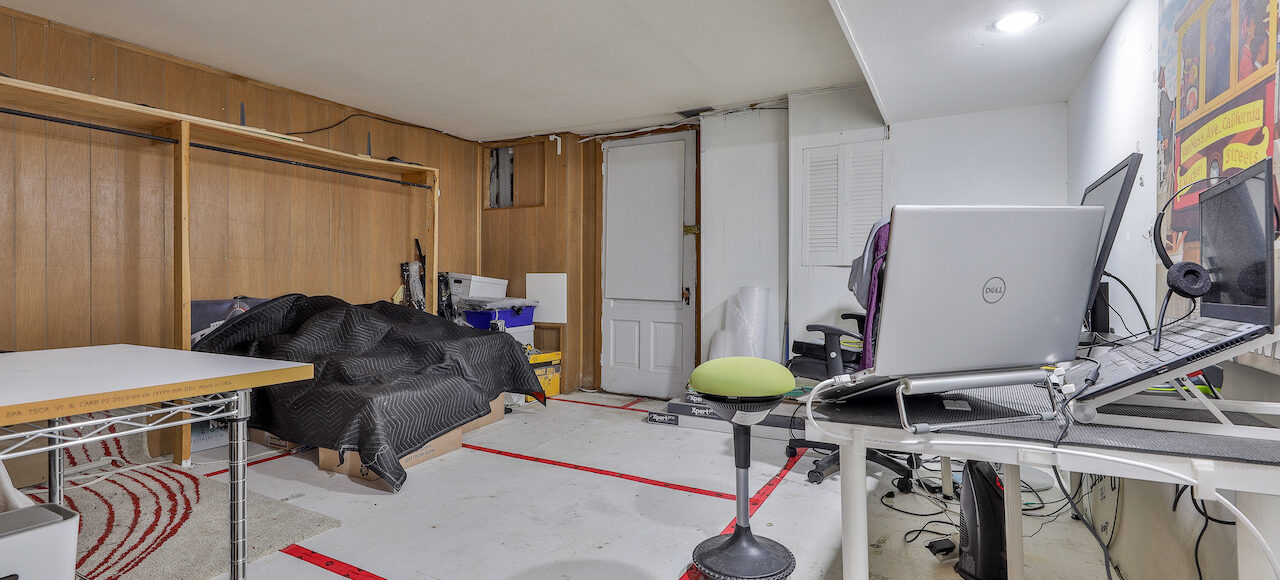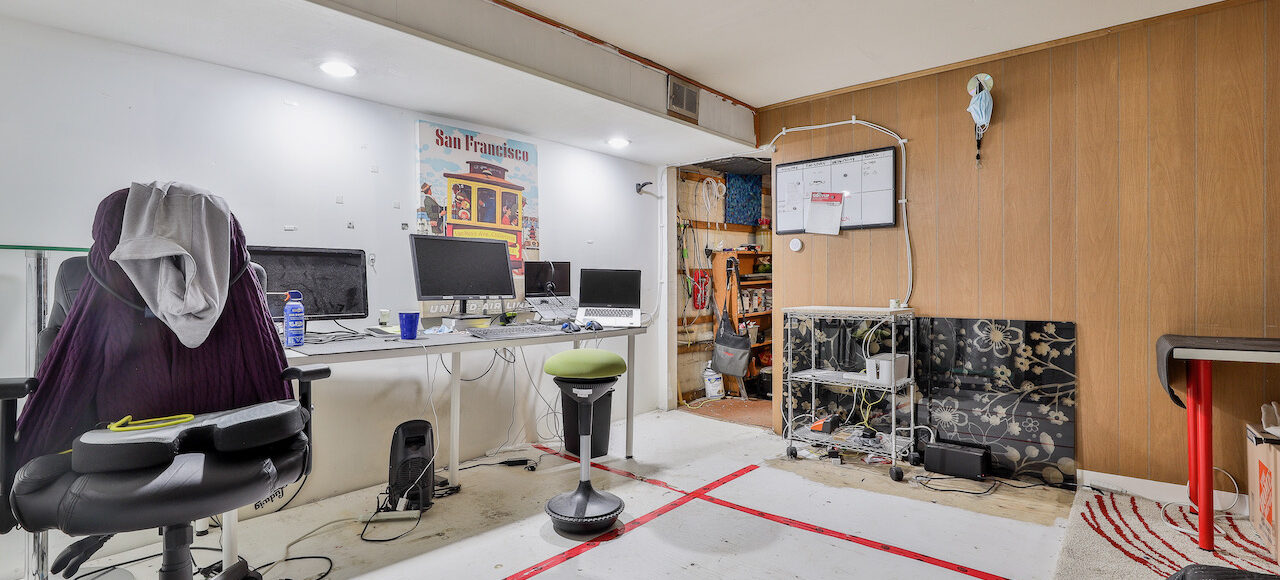 Floor Plan
36 Tiverton Avenue
For Sale: $1,125,000
SHAKE & STIR WITH YOUR GARNISH OF CHOICE!
When the glass is already half full – all ya' need to do is shake, stir & top with your garnish of choice! A highly desirable street with only upside potential. Take-over, make-over or do as you will – we're talking to contractors, designers, DIY'ers and wannabe HGTV'ers alike. This charming (and lovable) row is seeking a visionary, a dreamer and one roll-up-your-sleeves and gets 'er done-er. Those chasing big-time potential need only apply!
The Real Property, Including All Buildings & Improvements Thereon, Together With Any Included Fixtures & Chattels On-Site, Are Being Sold On An 'As Is, Where Is' Basis. Located in Heritage Conservation District – Part V. The Sellers are Receptive to a Leaseback while the purchaser is working through the permit process.
More Details
Property Particulars
The Essentials
36 Tiverton Avenue
Neighbourhood: E01 South Riverdale
Dundas Street East & Carlaw Avenue
2 Storey Row Home
14.67 x 100
Two Bedrooms
Two Washroom
Unfinished Basement
Above Grade: 990 Square Feet
Below Grade: 500 Square Feet
Property Taxes: $4108
Year Built: 1907
Listed on Exclusive Only: $1,125,000