36 Blue Jays Way #1102
King & Spadina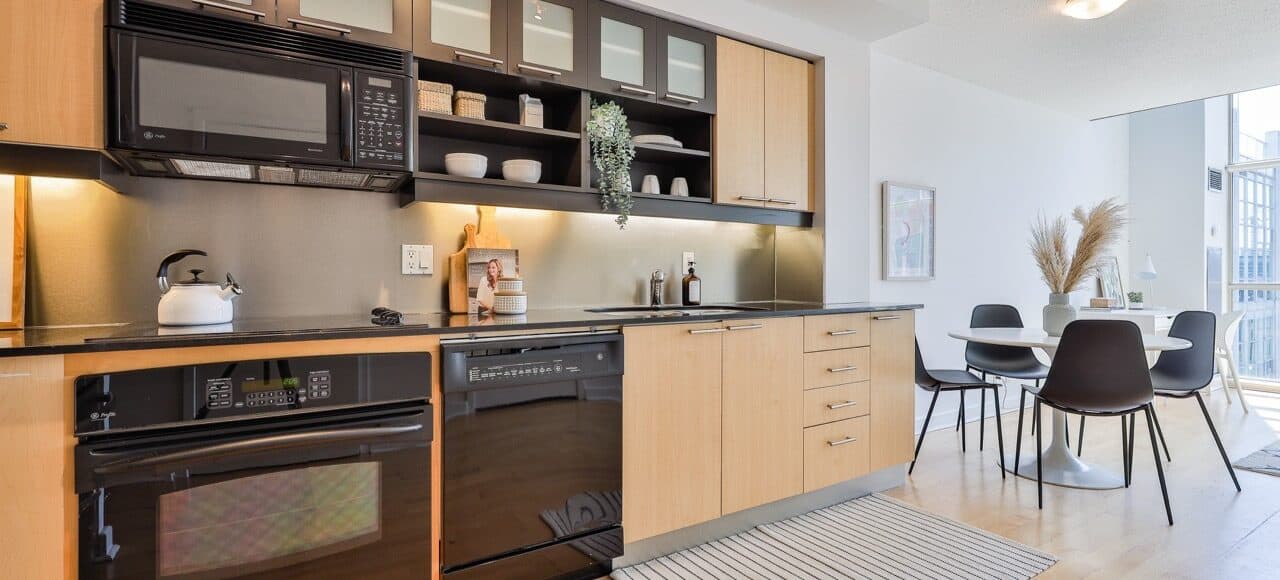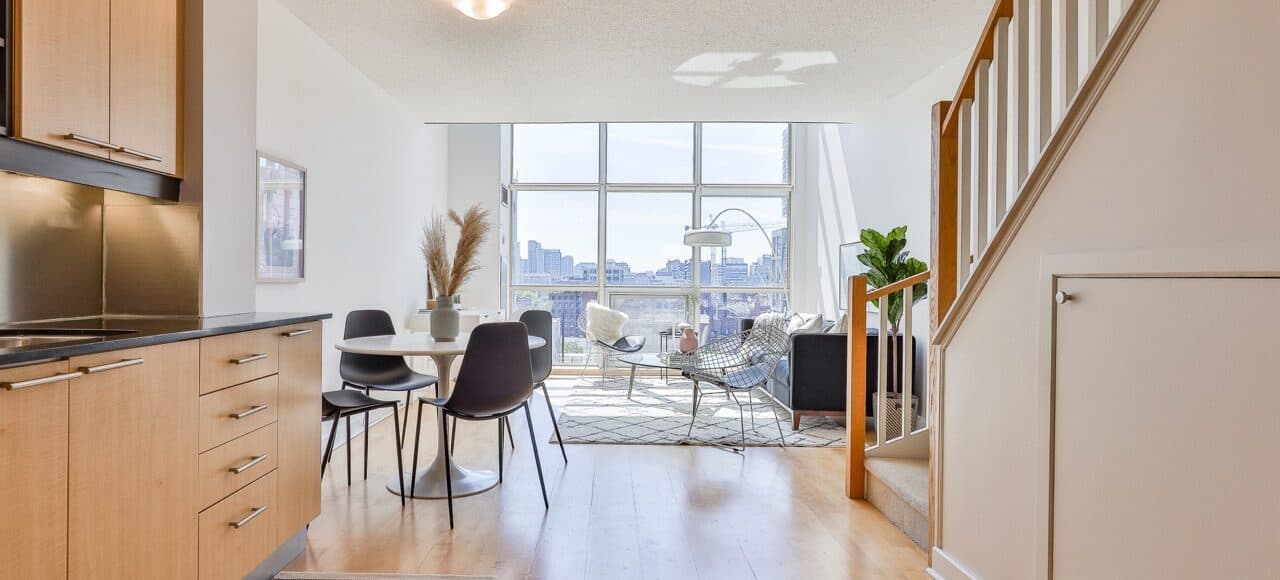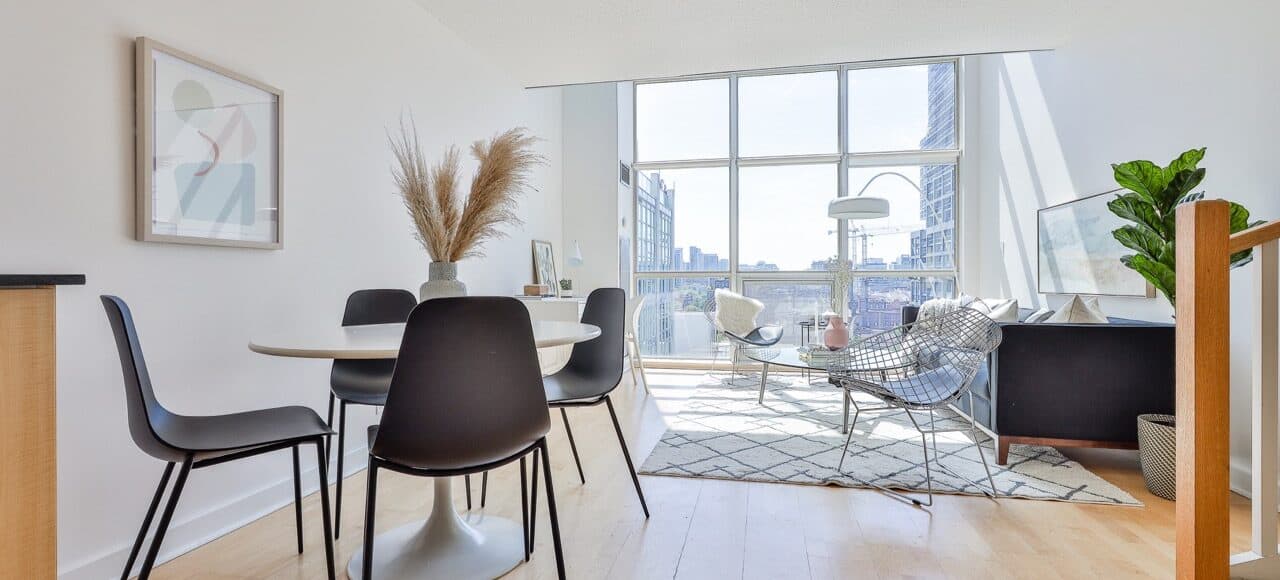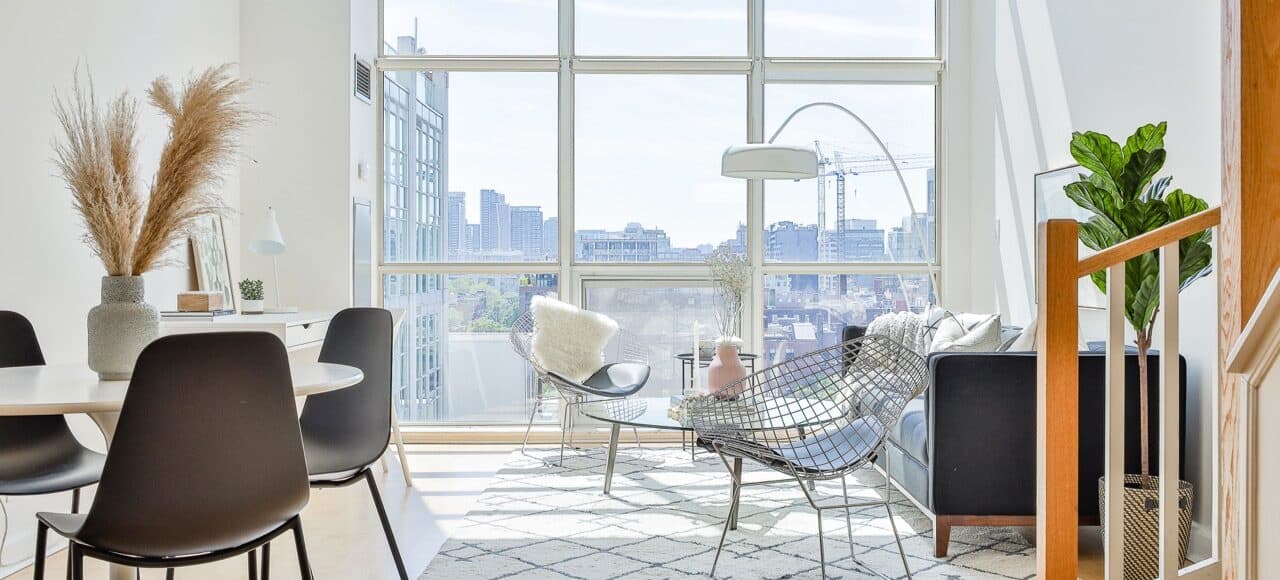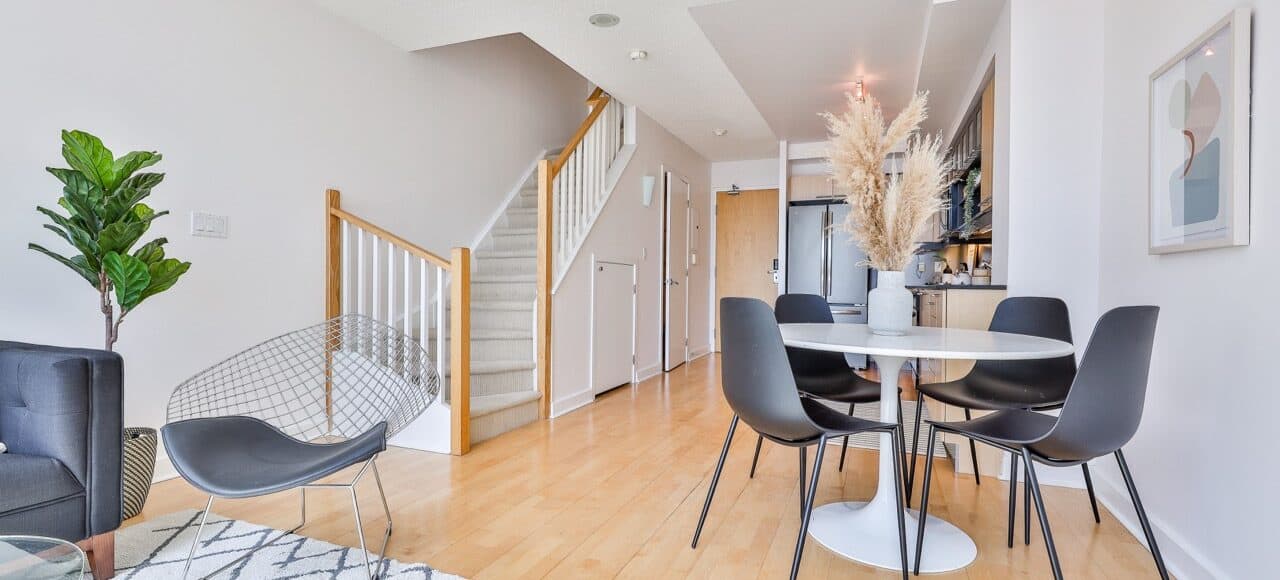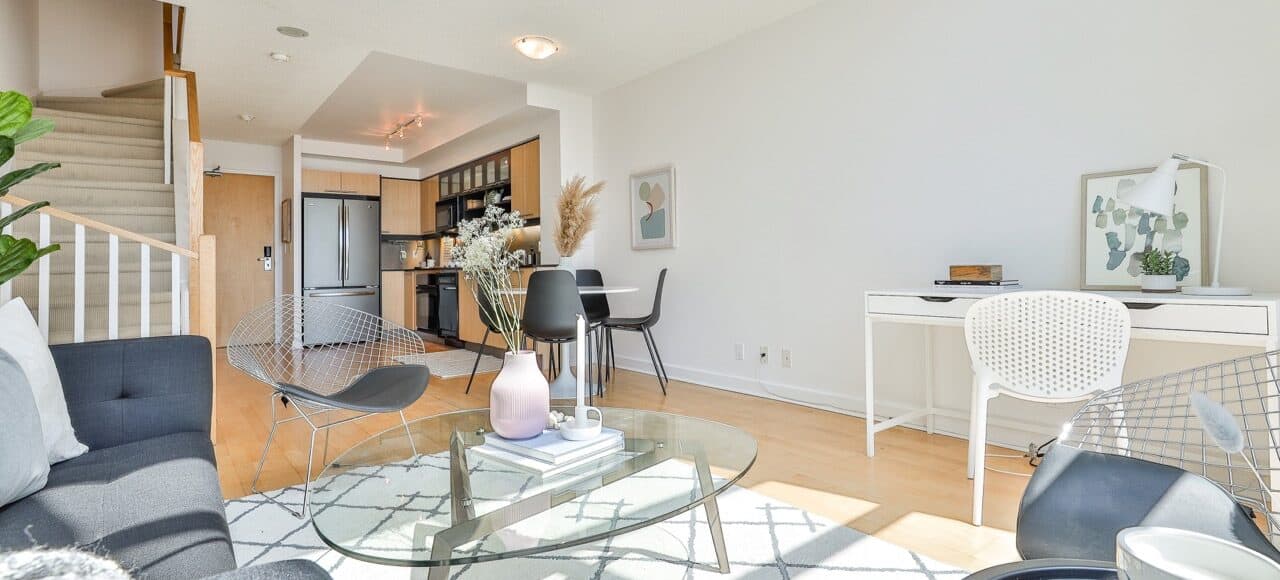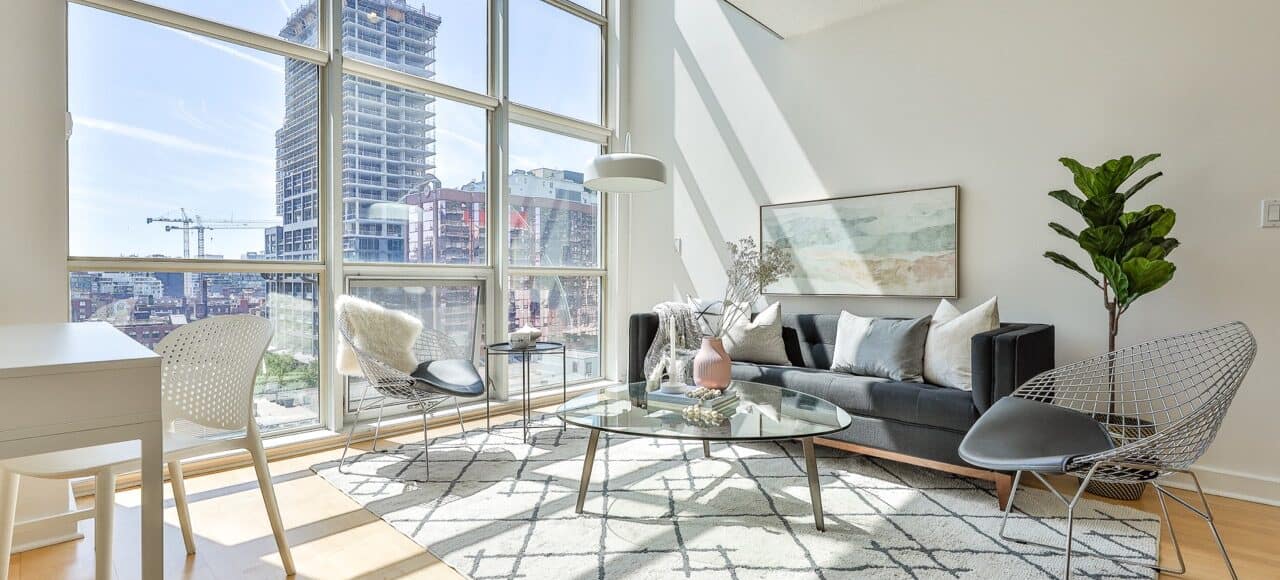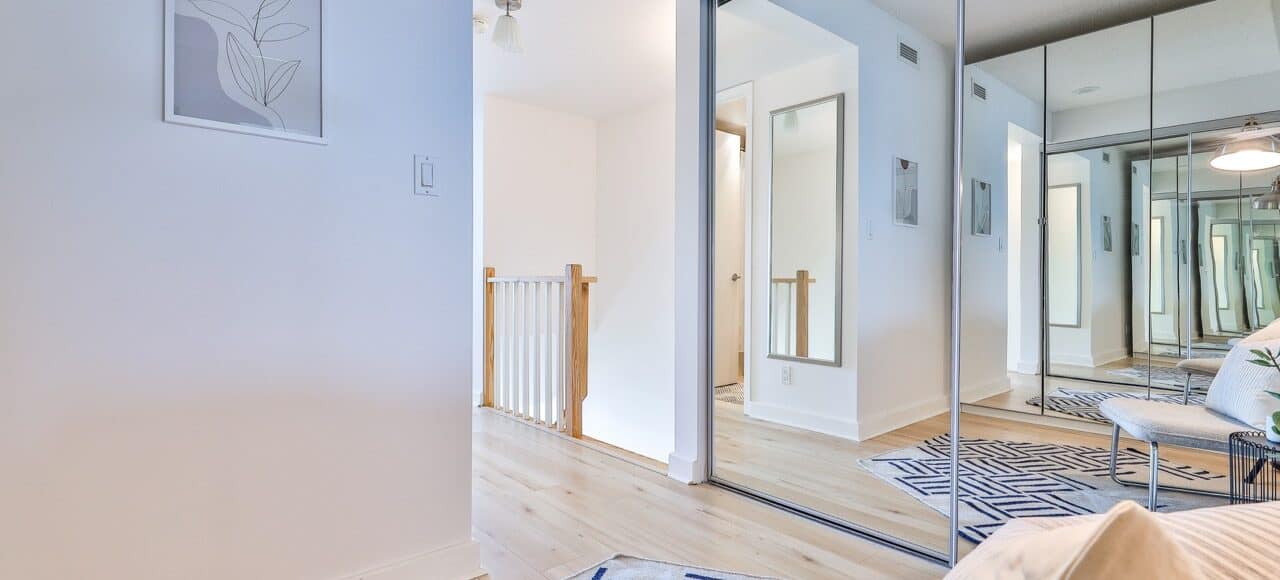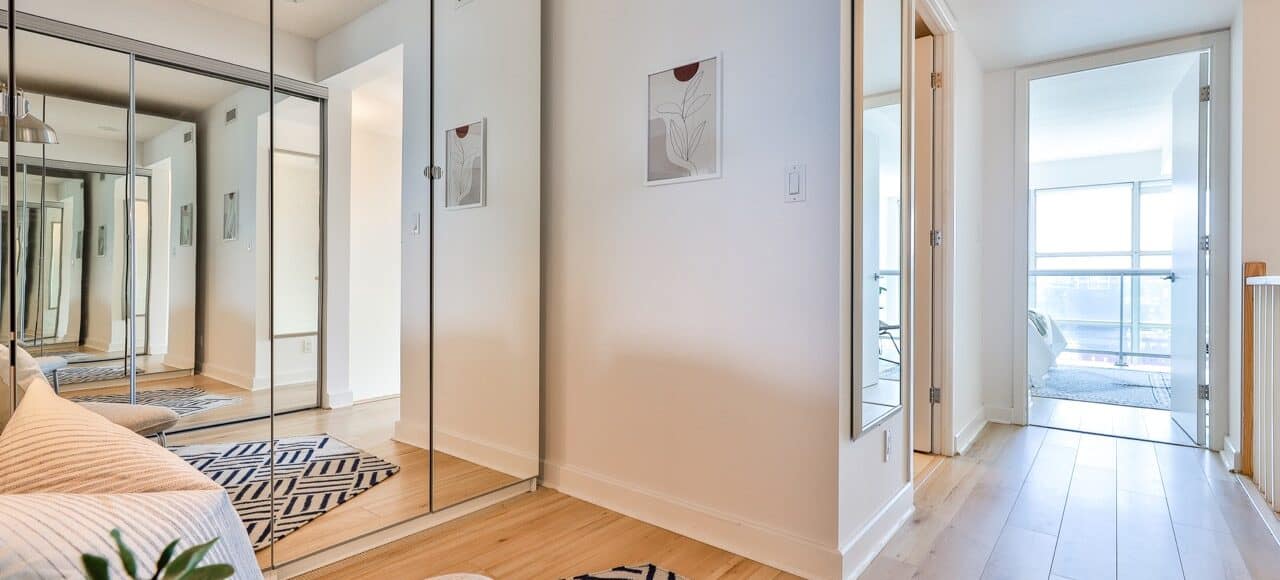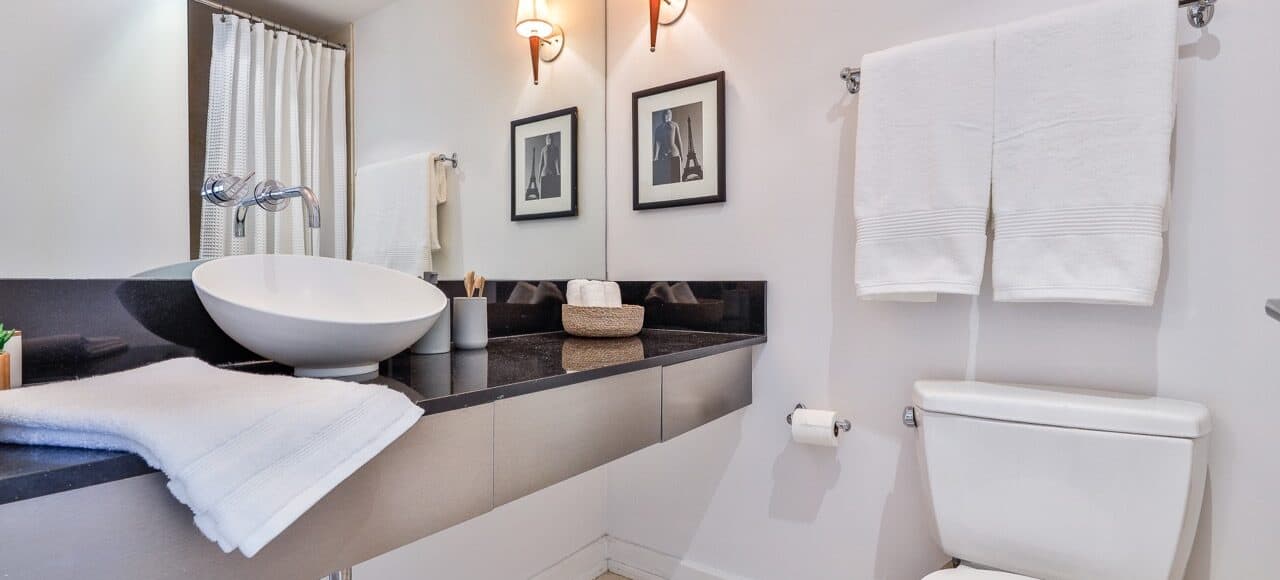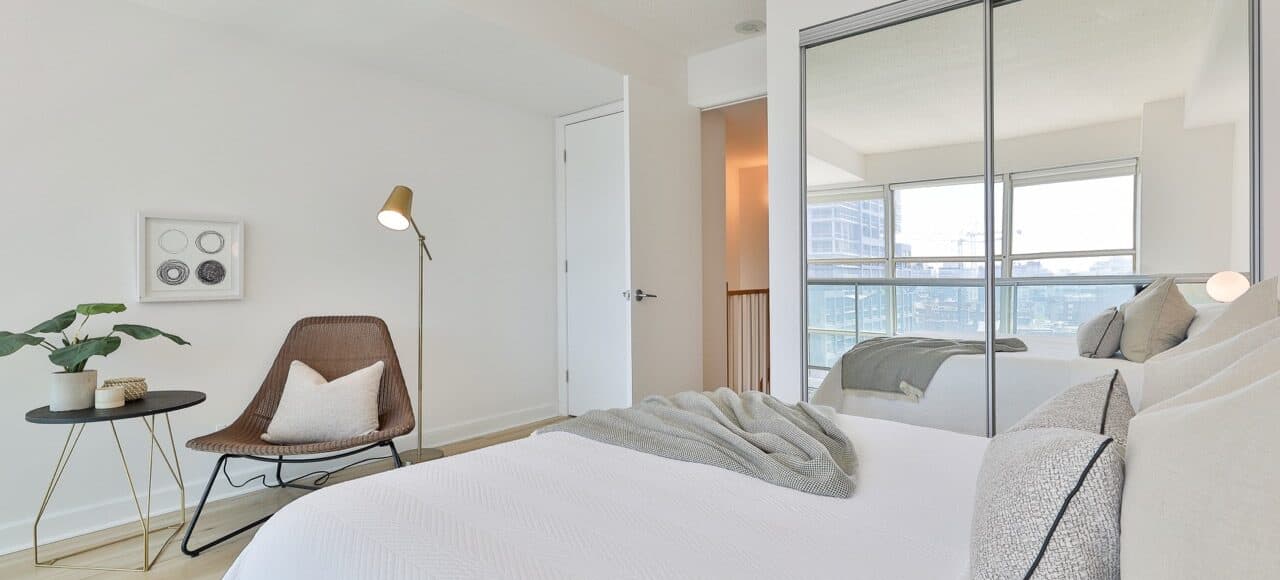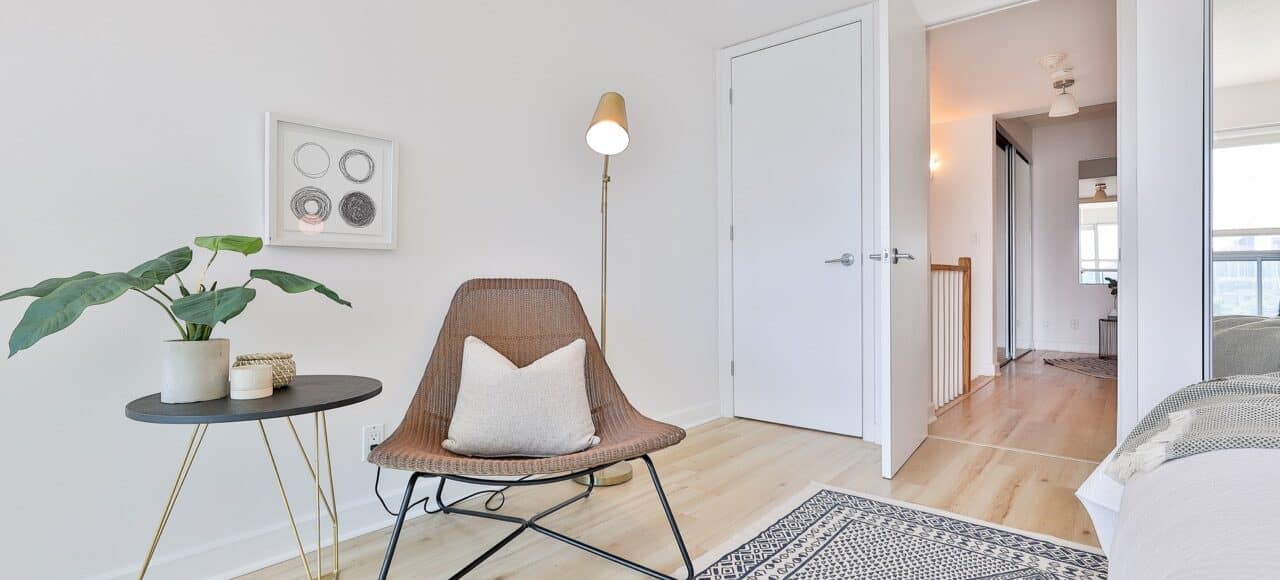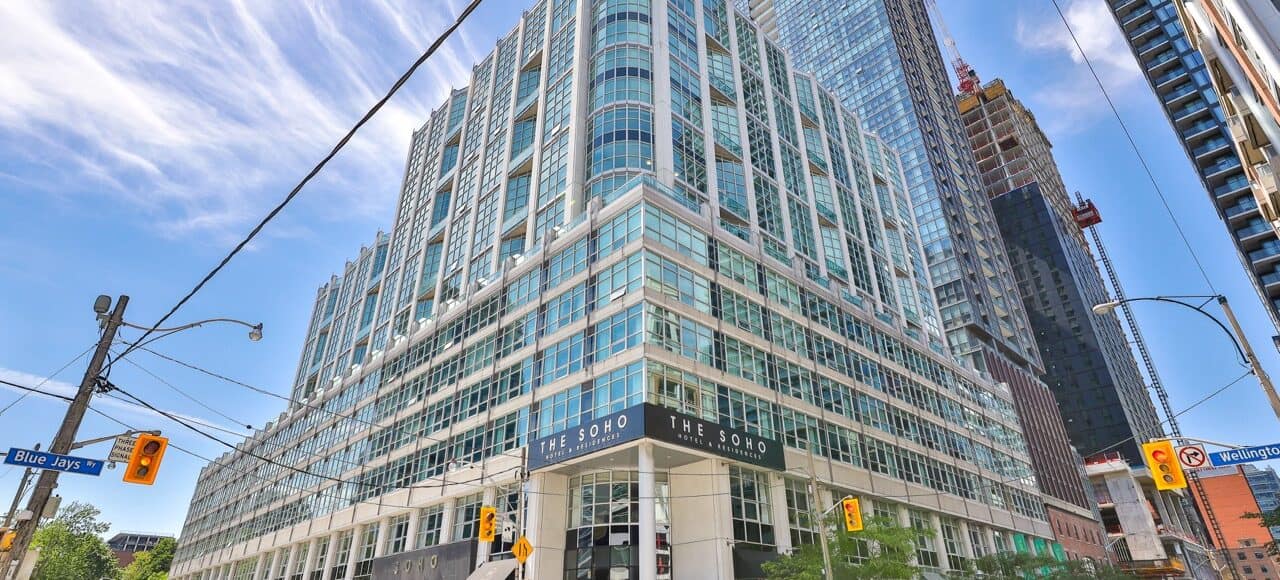 Floor Plan
36 Blue Jays Way #1102
For Sale: $699,900
1 + 1 Bedroom
2 Bathrooms
Hotel Luxury & Lofty Feels!
Finally, the time has come to get back downtown, and what better opportunity than living at the iconic Soho Met! This sophisticated 1 bedroom + den is located right in the heart of Toronto and is walking distance to all that your heart desires. Over 900 square feet gives you lots of room to work and play with a proper living, dining and office space. Soaring 18 foot ceilings and giant windows bring in tons of natural light. Offering the double P – Poop upstairs and Pee downstairs – all you private poopers, you know what we mean. Laundry on 2nd means your quads won't burn.
More Details
More About The Property
Step outside to one of Toronto's oldest & historic parks, Clarence Square, complete with a dog park. Looking for more? The 24 hour 504 King streetcar is steps away or a 10-minute walk gets you to Union Station. Wanting to stay in? Take advantage of all the luxury hotel amenities. You CAN have it all!
Property Details
Possession | July 1st
Property Taxes | $2,499.04 / 2020
Maintenance | $956.36
Size | 911 Square Feet