35 Wabash Avenue #114
Roncesvalles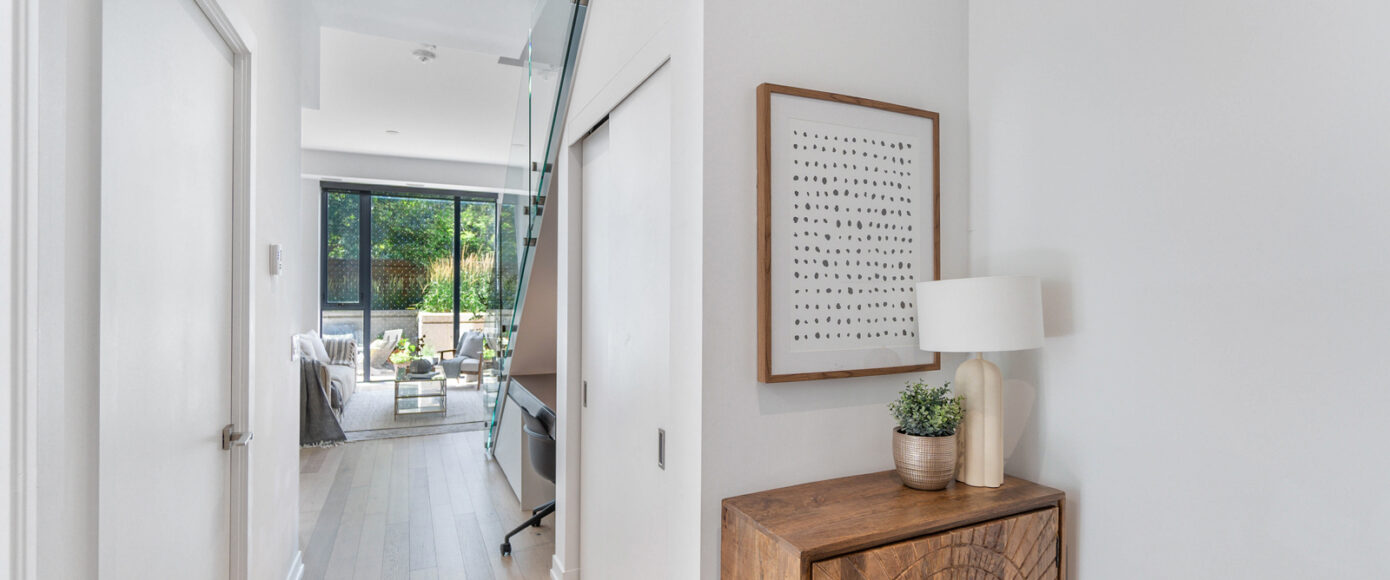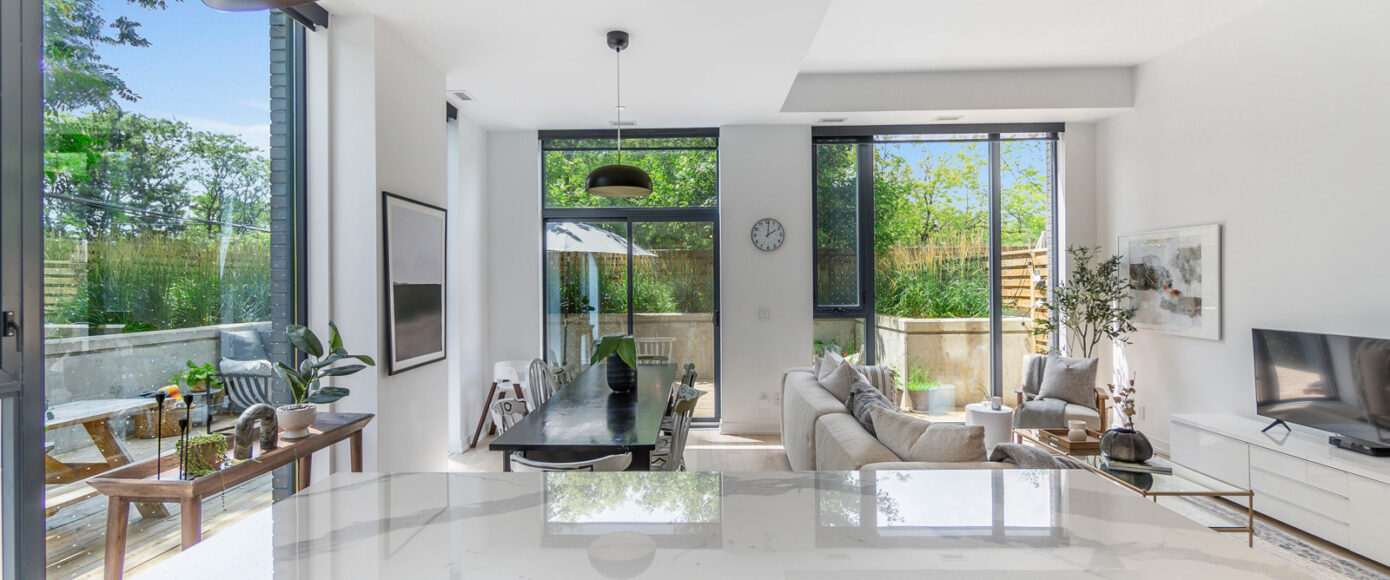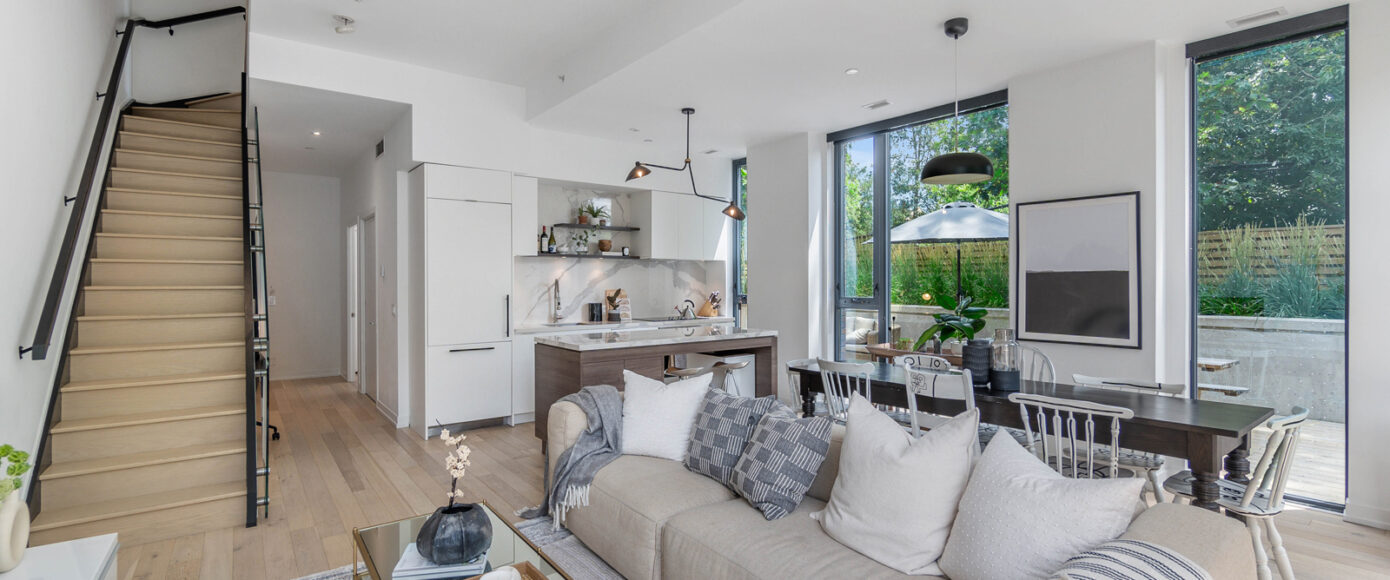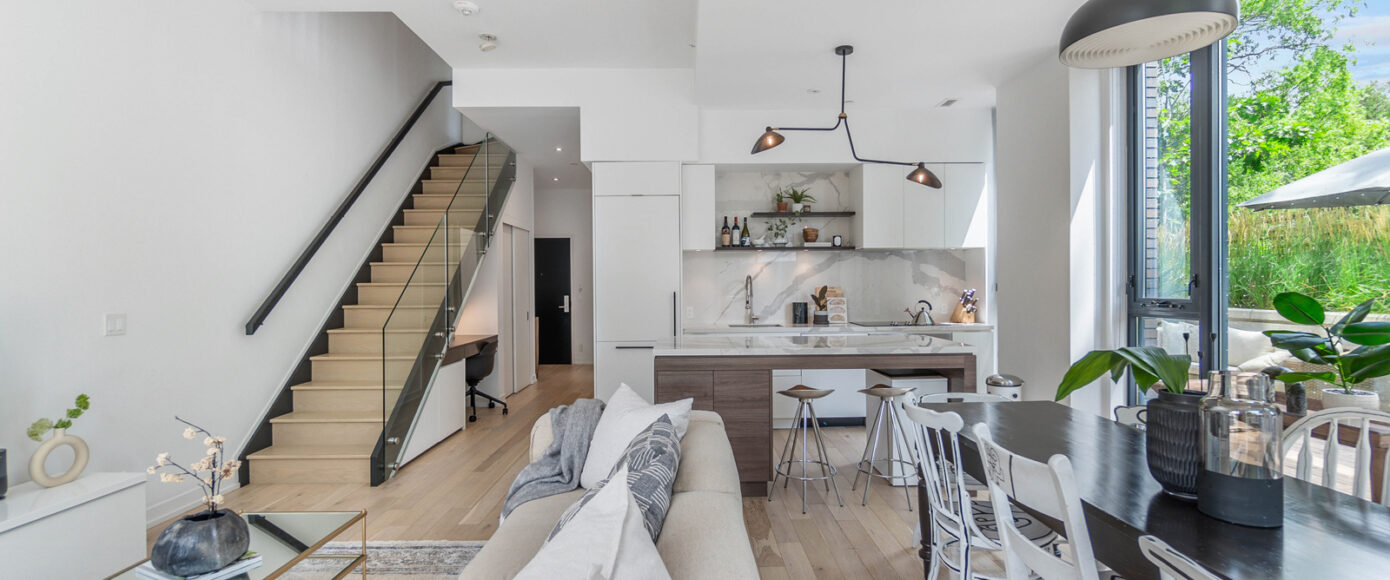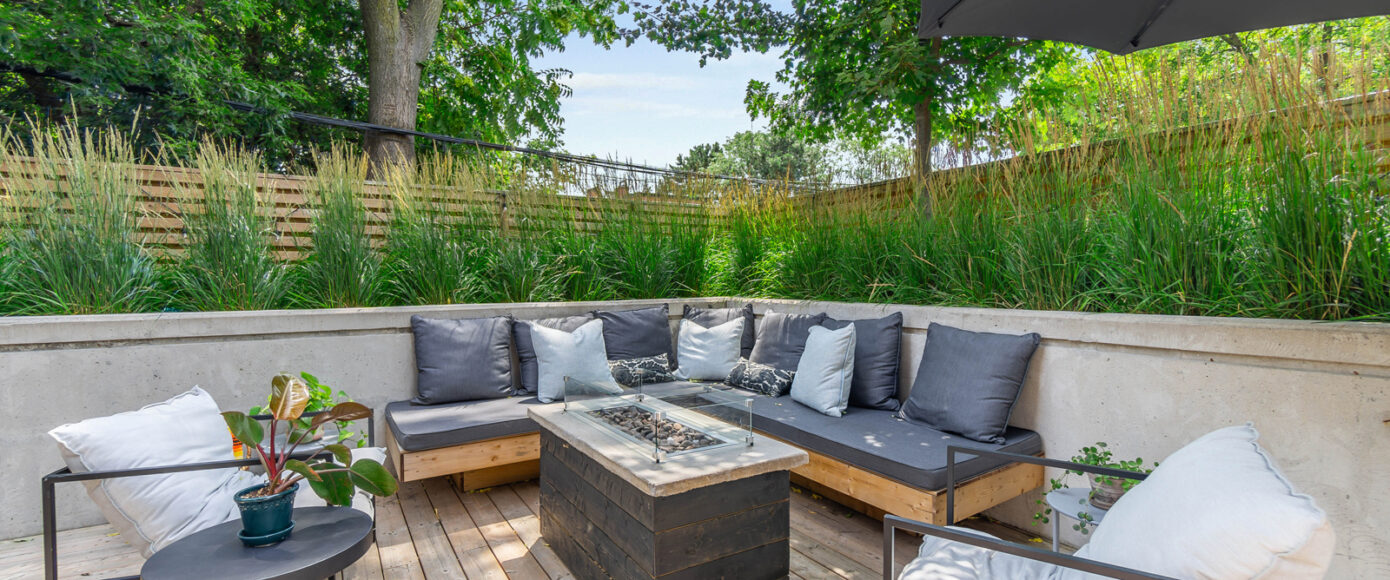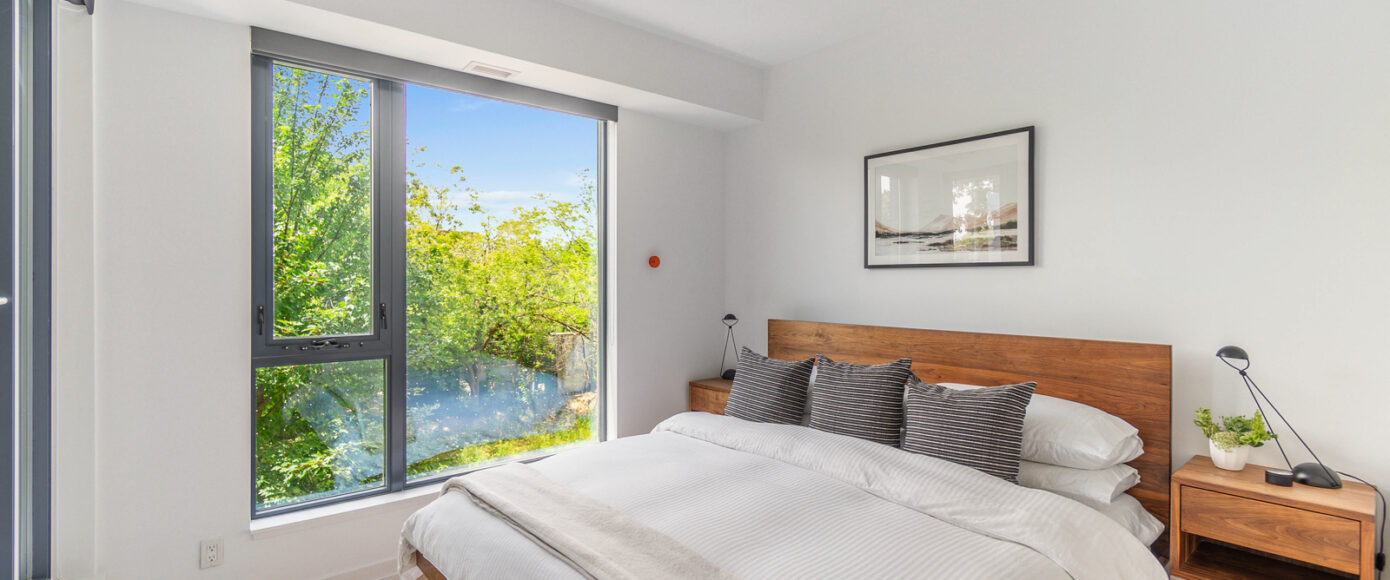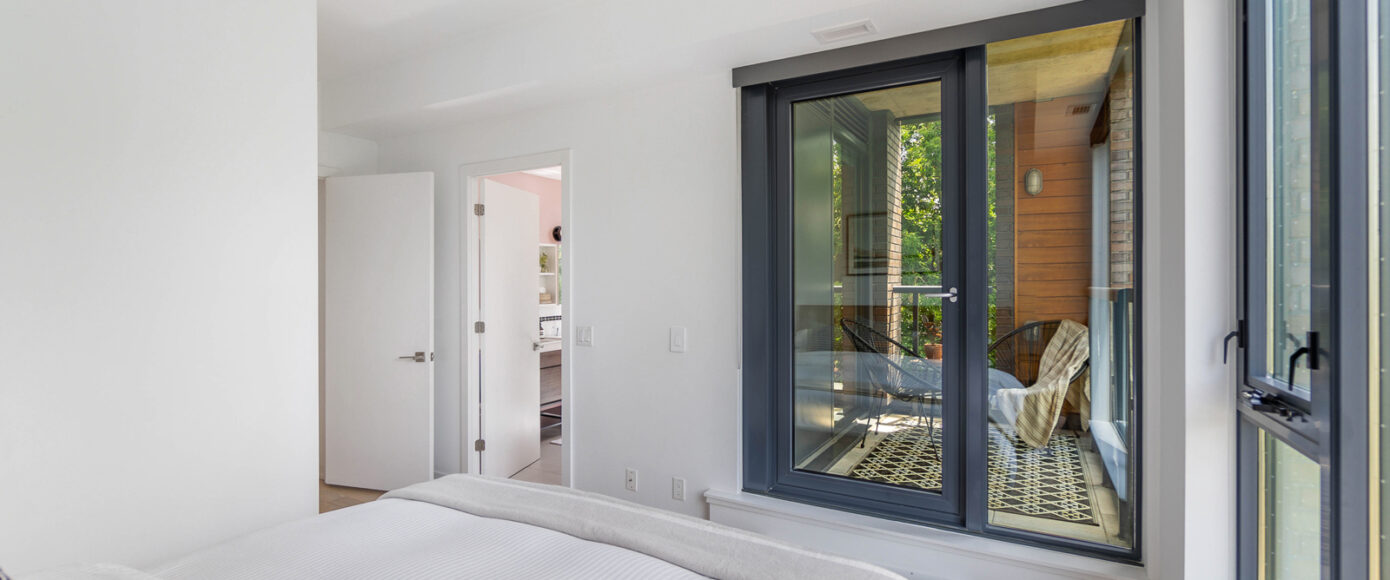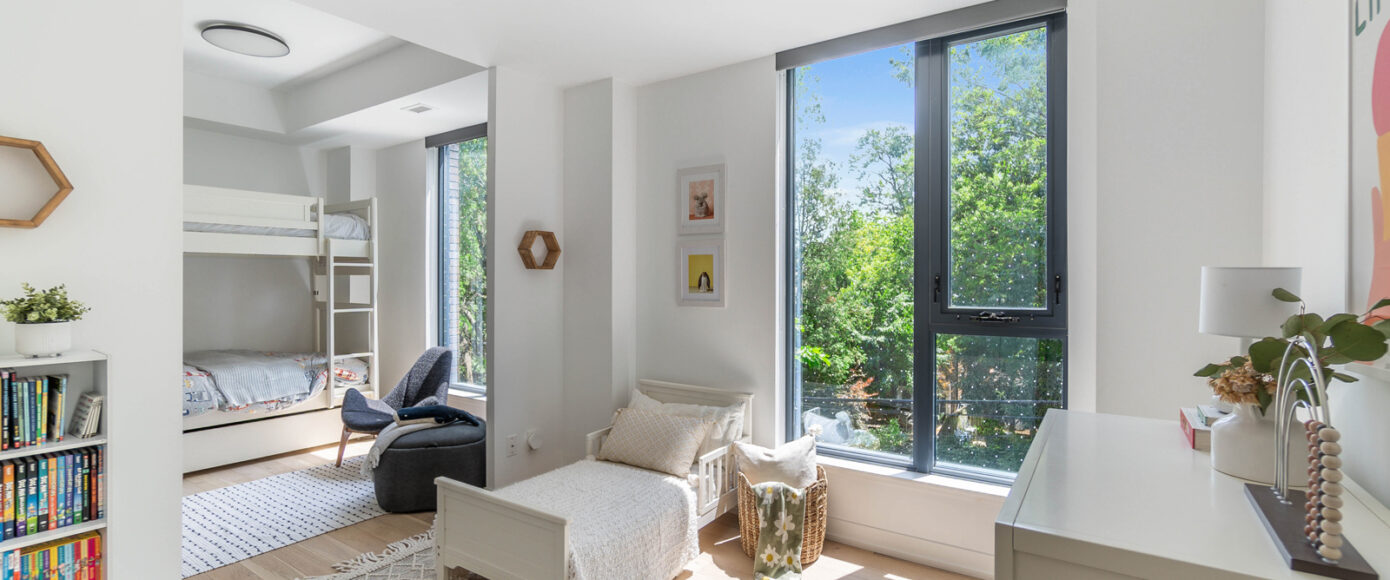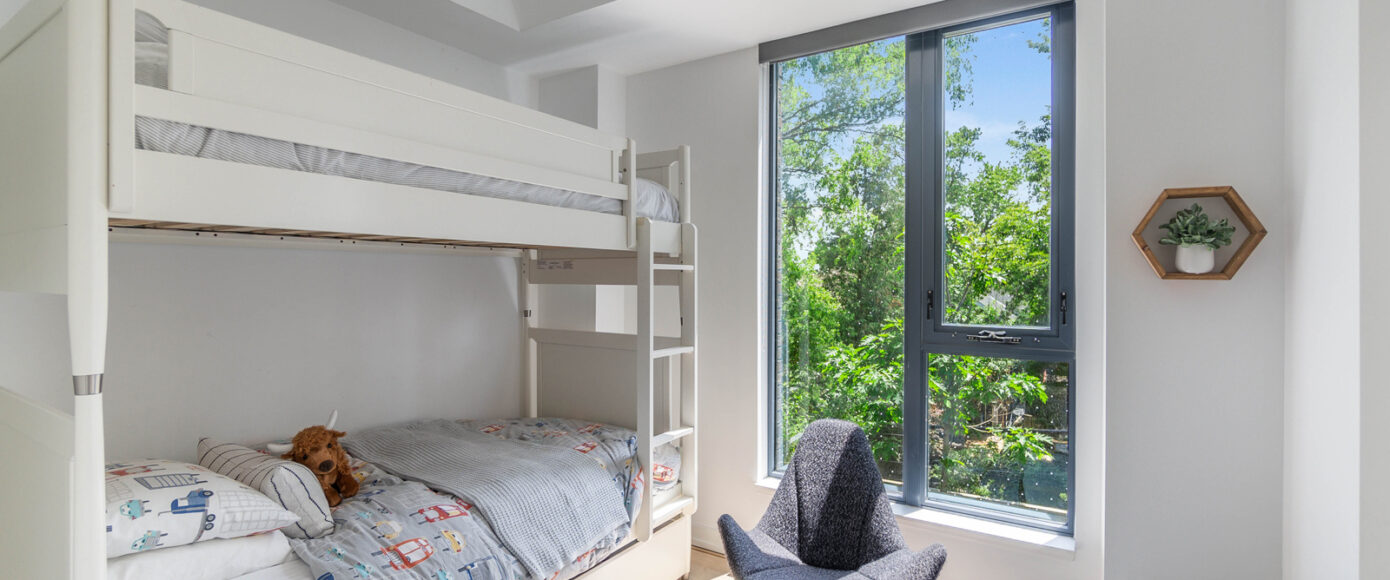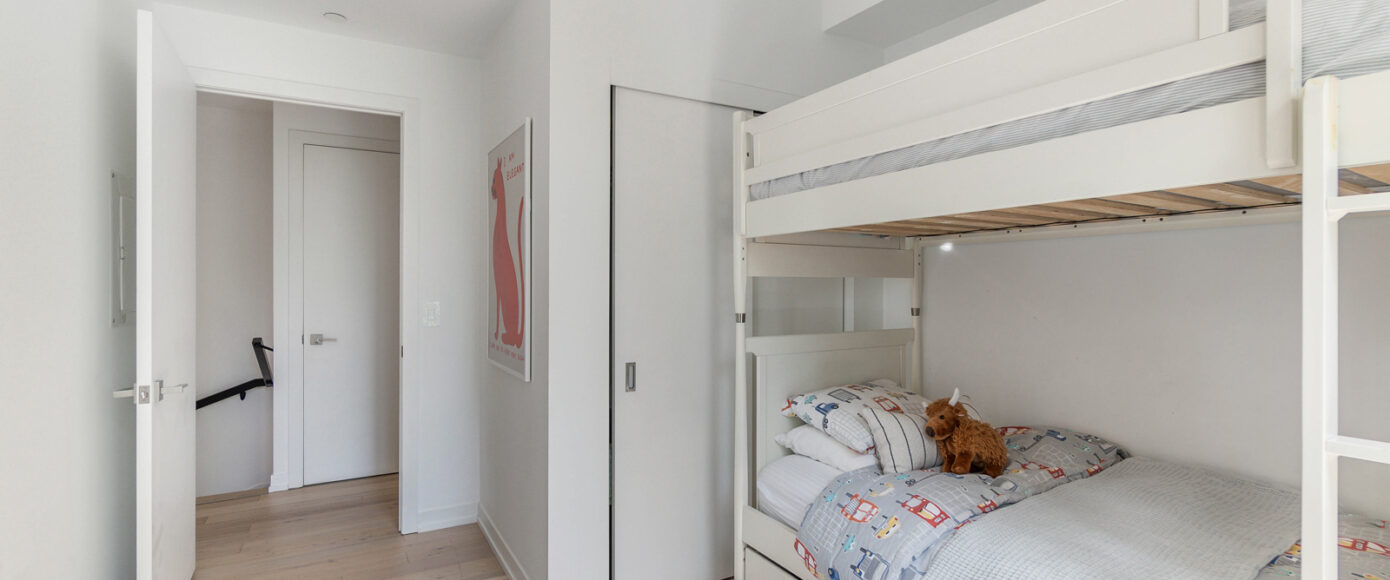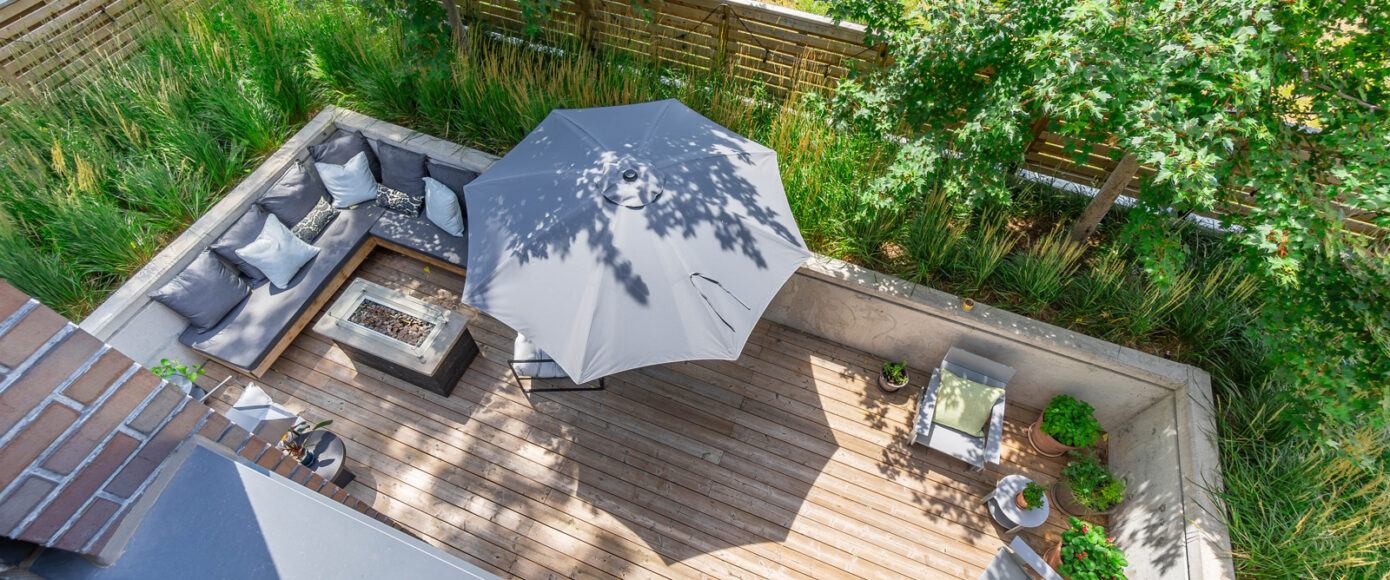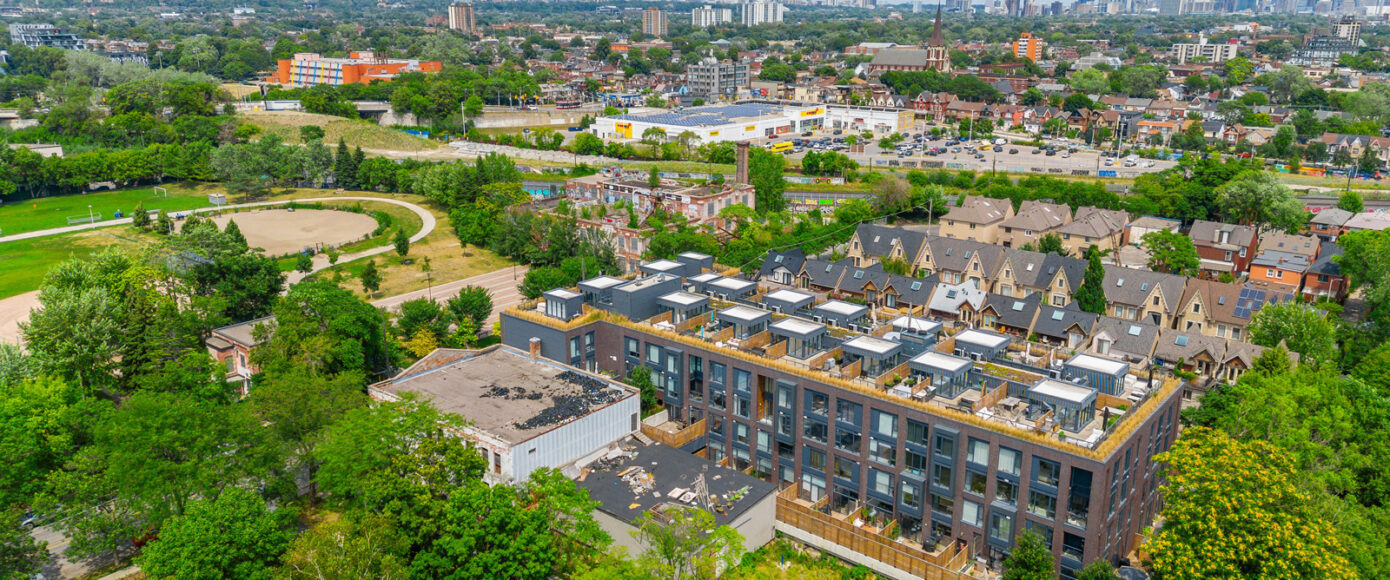 Floor Plan
35 Wabash Avenue #114
For Sale: $1,899,000
Welcome to 35 Wabash, A Roncesvalles Love Story!
Is this Real Life or is this just Fantasy? Open Your Eyes and See. Great Expectations, Meet Great Heights and Great Lengths in Our FLAGSHIP Corner Townhouse. One of the Largest Layouts in One of the Most Adorned Buildings in the City, Award Winning Low Rise Project, Thirty Five Wabash!
Martini shaken or stirred? Doesn't matter because our townhouse will rise to the occasion and offer you all the indoor/outdoor space you only dreamed of… Here's the kicker, you get to live in the best West end community in a stunning new property without the million dollar reno bill, come on!