245 Carlaw Avenue #210B
Leslieville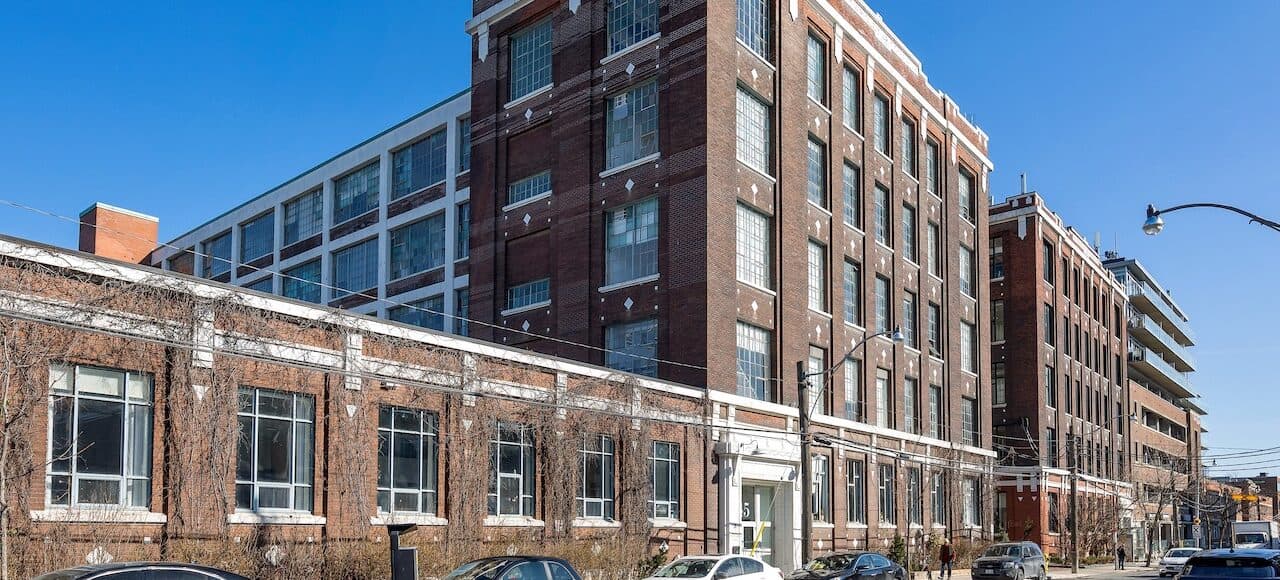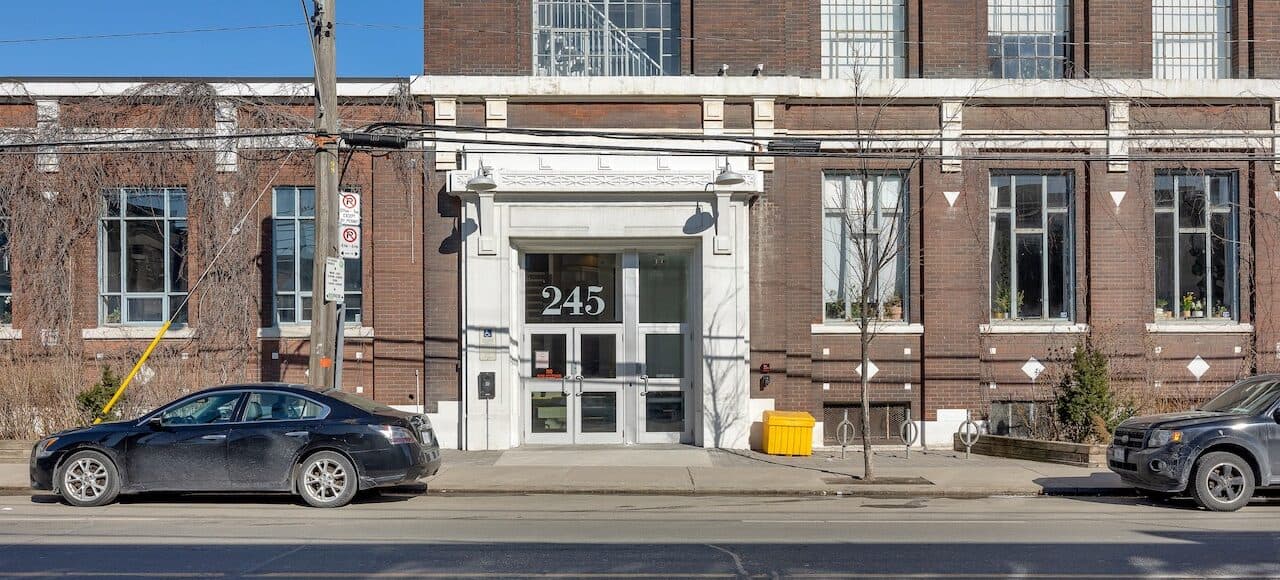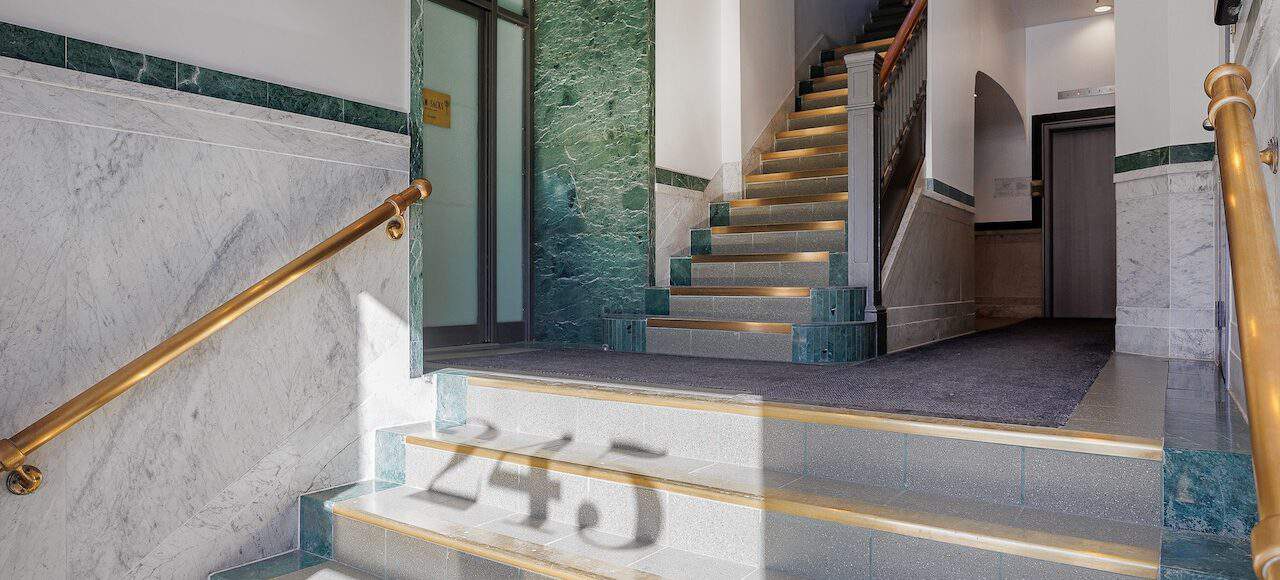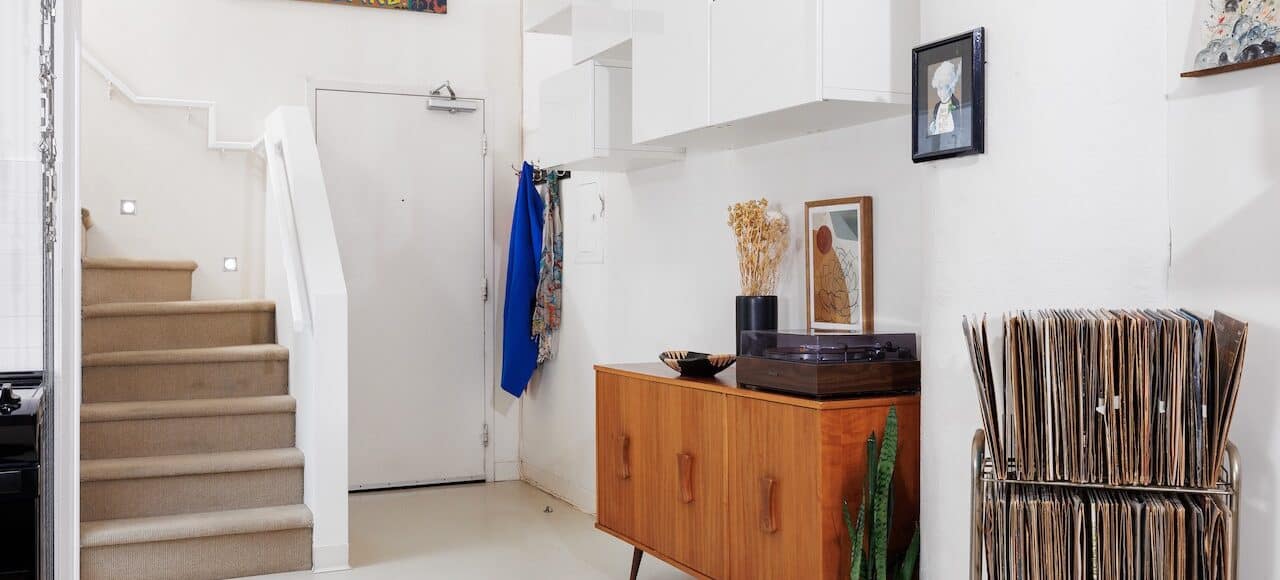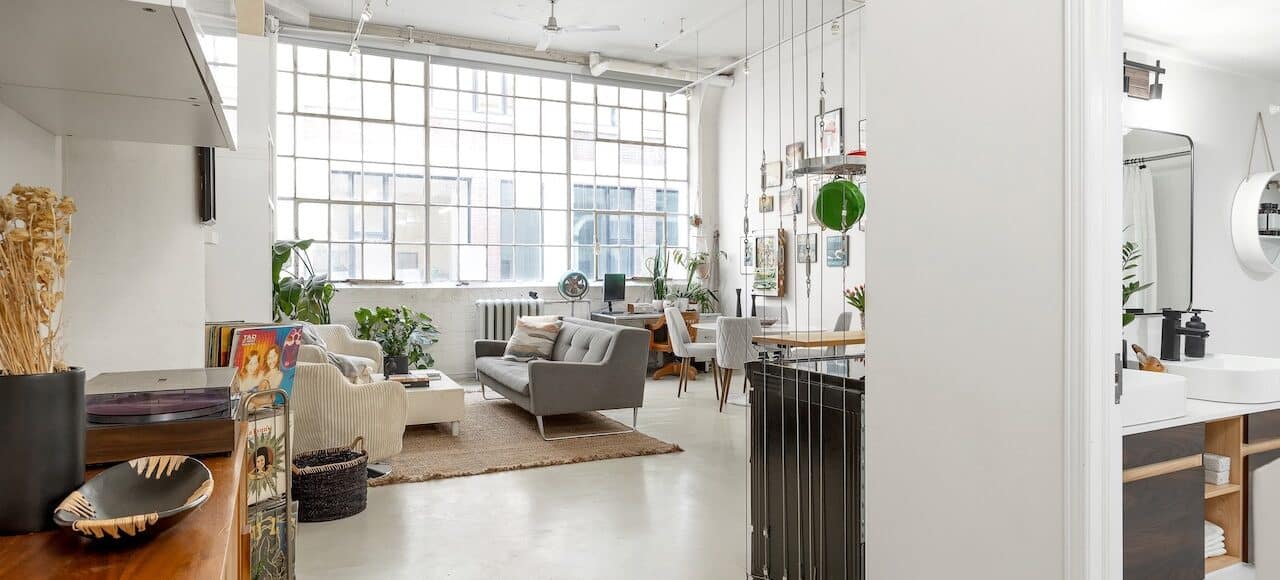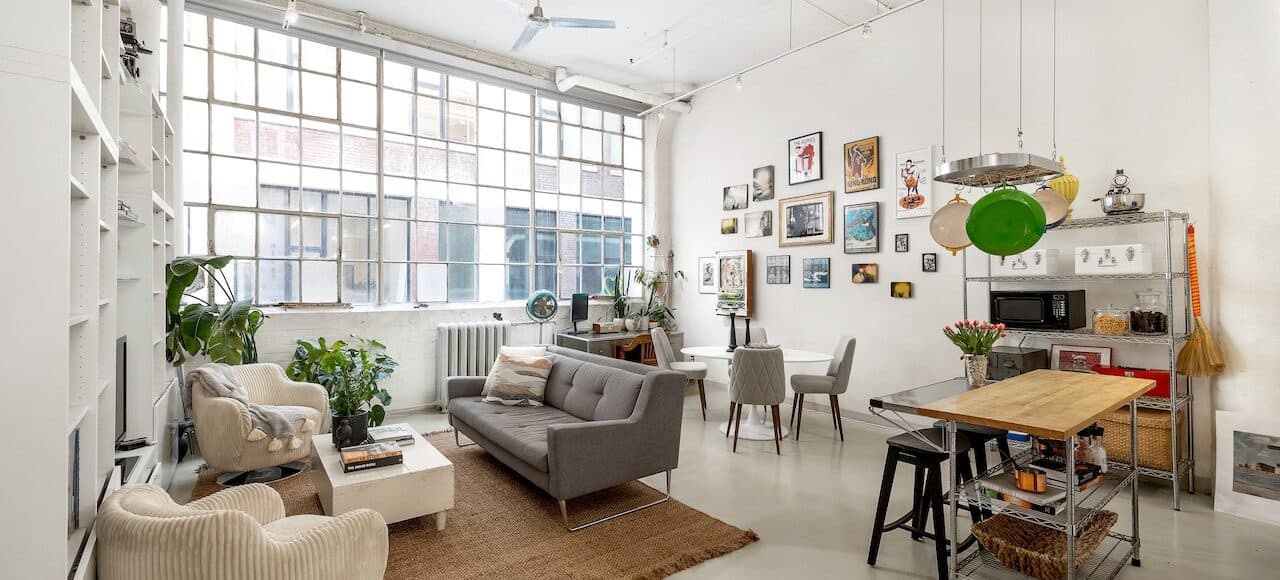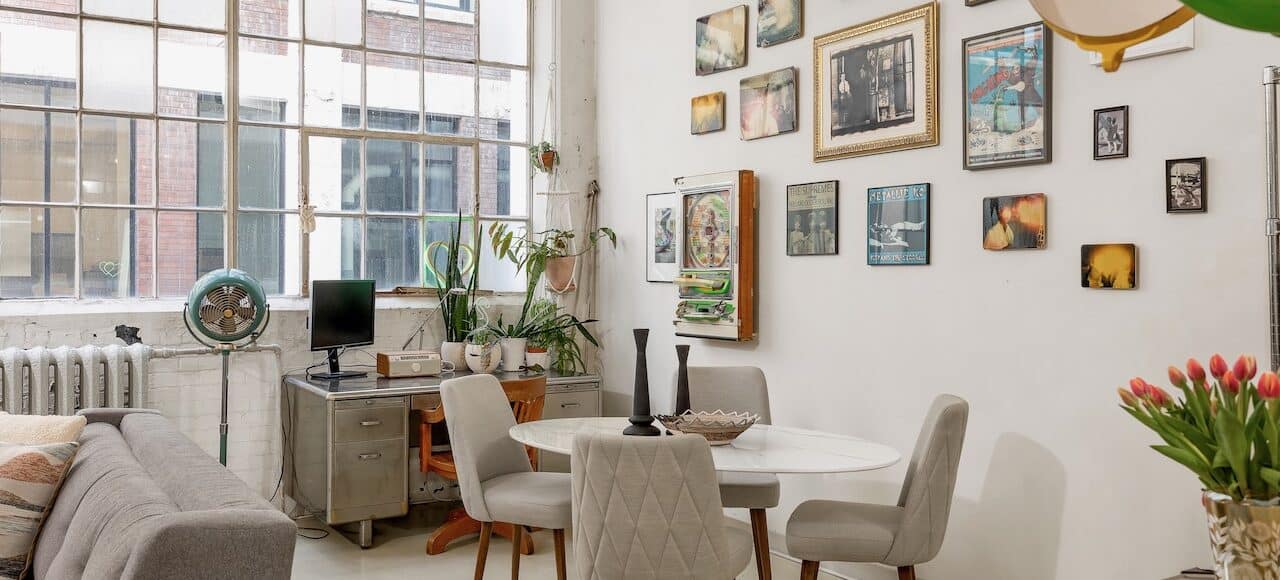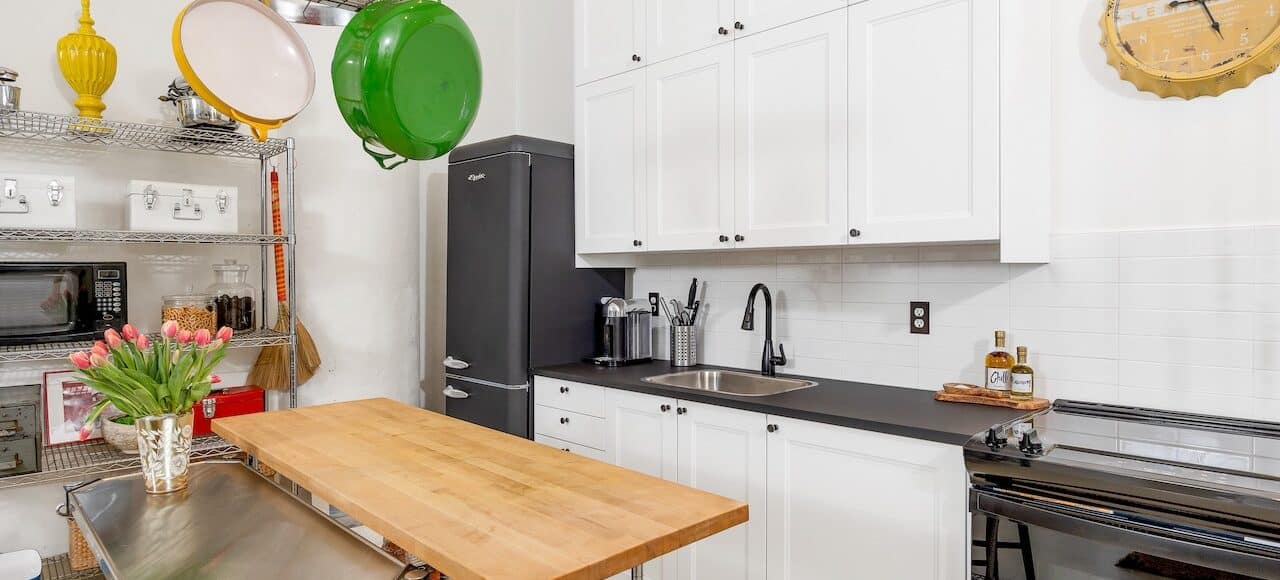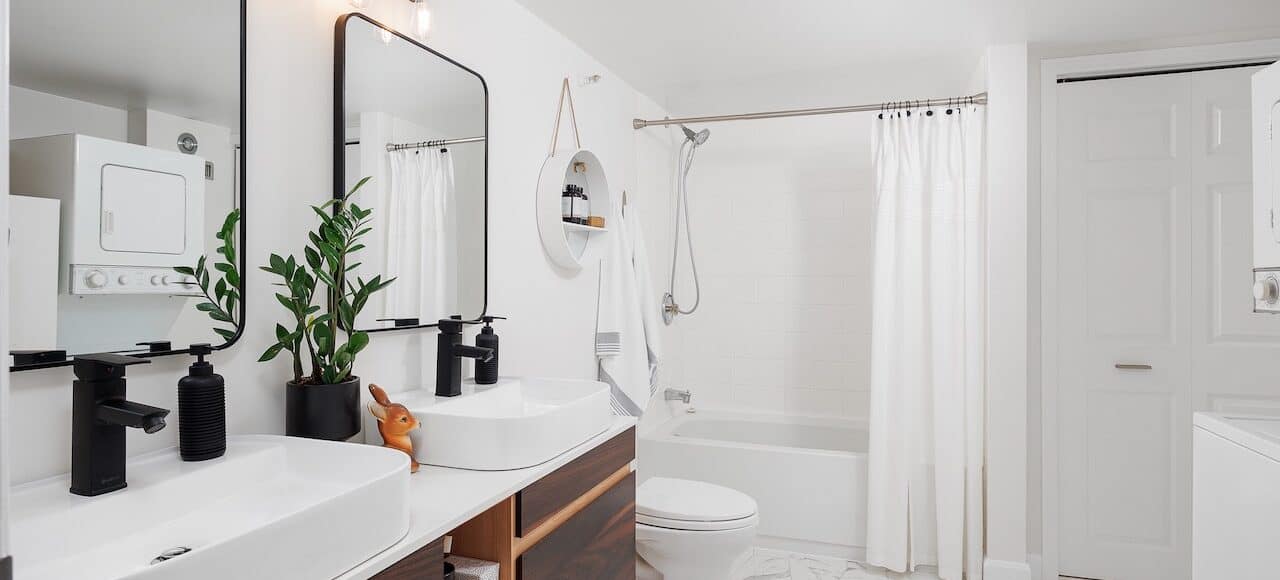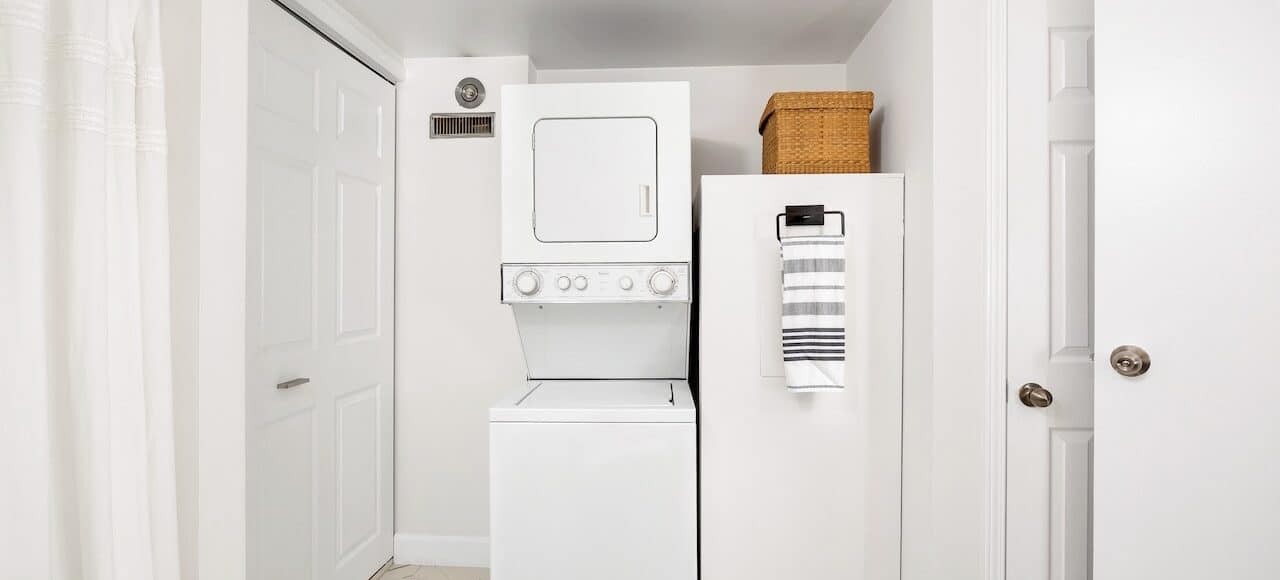 Floor Plan
245 Carlaw Avenue #210B
For Sale: $829,000
1 Bedroom
1 Bathroom
870 SQ FT
From Finest Chewing Gum Factory In The British Empire To Most Desired Hard Loft Conversion On Toronto's East Side.
Welcome to the Wrigley! Built to house the largest and finest chewing gum factory in the British Empire, the famous Wrigley spearmint gum company who promised to "double your pleasure and double your fun" on your first chew was constructed in the early 1900s as two 5-storey warehouse factories. The south building was the first part of the Wrigley complex and it was finished in January 1916.
More Details
More About The Listing
This was a major building project at the time and Wrigley was destined to become one of the area's largest employers. Wrigley Canada even built a private fire hall to service its factory that still stands today at 87 Boston Avenue. Unfortunately, gum sales declined after WWI. And so, with excess space to spare, Wrigley rented out space to other manufacturers. Fast forward to 1998 where the raw space was converted and now offers an exclusive 79 mixed residential-commercial units. Today no two units are truly the same but all feature the desirable 13'6 ft-high ceilings, concrete mushroom columns, painted brickwork, steel-frame warehouse windows, exposed ductwork and piping and concrete floors that were built by our predecessors.
Today the Wrigley Lofts are newly crowned in Toronto's Heritage Register. The entrances of the twin buildings are punctuated by stone entrances with decorated entablatures featuring star-like and geometric patterns, styled after the main Wrigley plant in Chicago.
Room Descriptions
Inside 210B is everything your hard-loft-seeking self wants in a home. The south-facing steel-frame warehouse windows let in all the light (but, unlike some loft conversions, they open so you can get that fresh air feel when you want it). 870 square feet feels that much larger thanks to the stately 13'6 foot ceilings and open concept layout. Details to love? The marriage of vintage with new. New kitchen and stunning new bathroom….but exposed ductwork overlooking those retro-new appliances and concrete ceiling up above. Truly an entertainer's dream with space for dining/mingling/cooking OR an artist's dream with the expansive amount of natural light OR just YOUR dream with room to make an office, a dining area, a kitchen nook and a living / TV area on the first level.
And then there's the neighbourhood! Leslieville is one of the city's most sought-after neighbourhoods and one of the closest to the downtown. It's home to coffee & cafes, restaurants, grocery, novel ice cream shops, dog boutiques, all the gyms, art shops, butchers, bus & streetcar transit, independent breweries, stunning parks, farmers markets, and bike trails.
Additional Information
Possession | 60 days / TBD
Property Taxes | $2,344.47 / 2022
Maintenance Fees | $461.71
Size | 870 sq ft
Parking | 1 premium surface parking spot
Inclusions | Brand New Black (Fridge, Stove), Washer, Dryer, Motorized Blinds & Remote, Ceiling Fan, All Electronic Light Fixtures, Living Room Bookshelves, Entry Bookshelves/Cabinets. HWT owned. Portable AC window unit, Kitchen Island, Kitchen Hanging Pot Rack
Exclusions | Steel bakers shelf in kitchen & all wall decor