169 Bowie Avenue
Briar Hill-Belgravia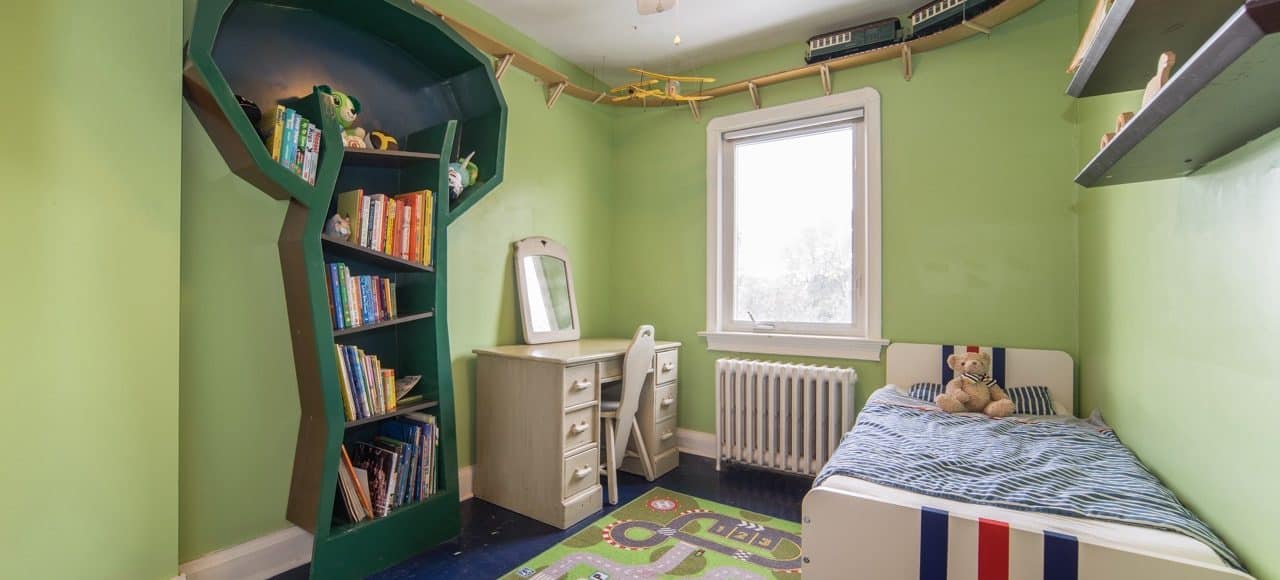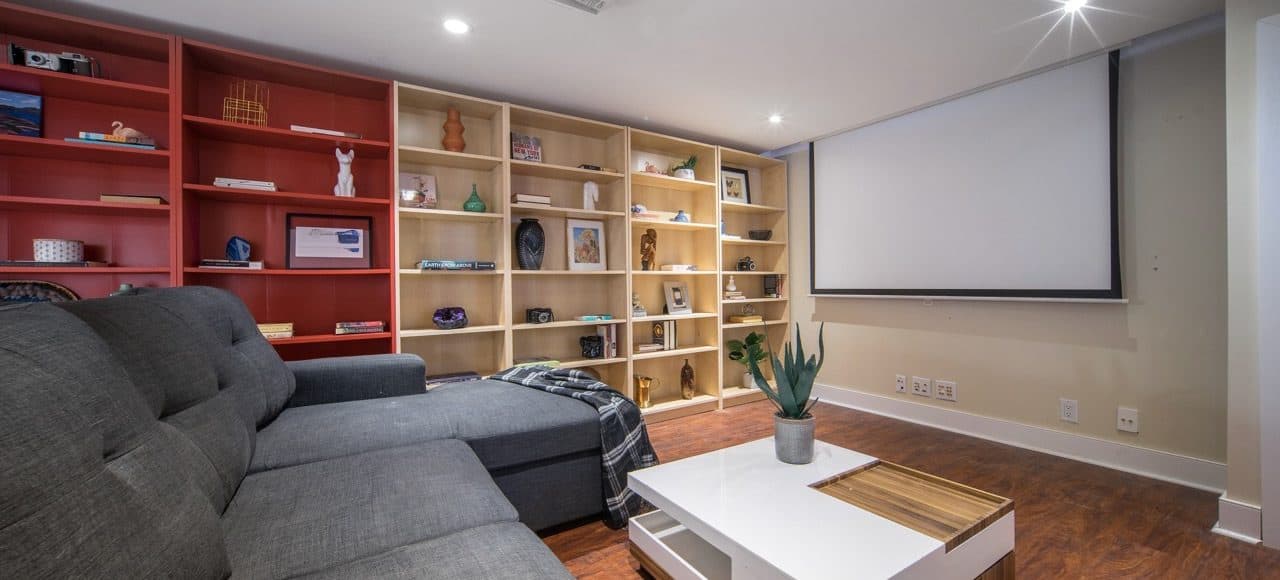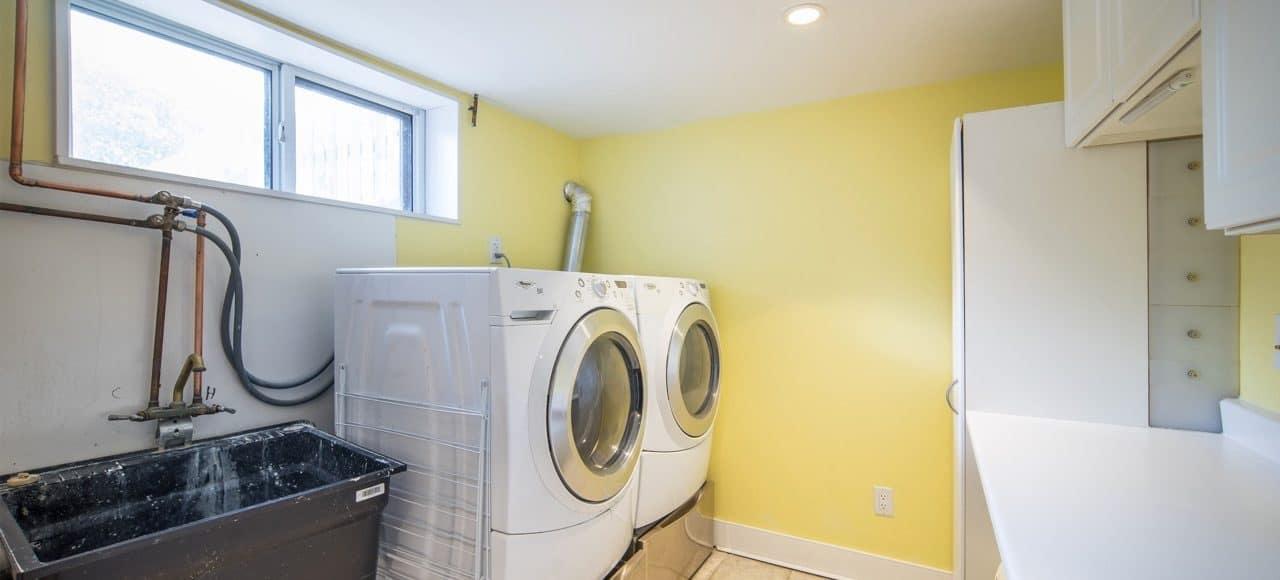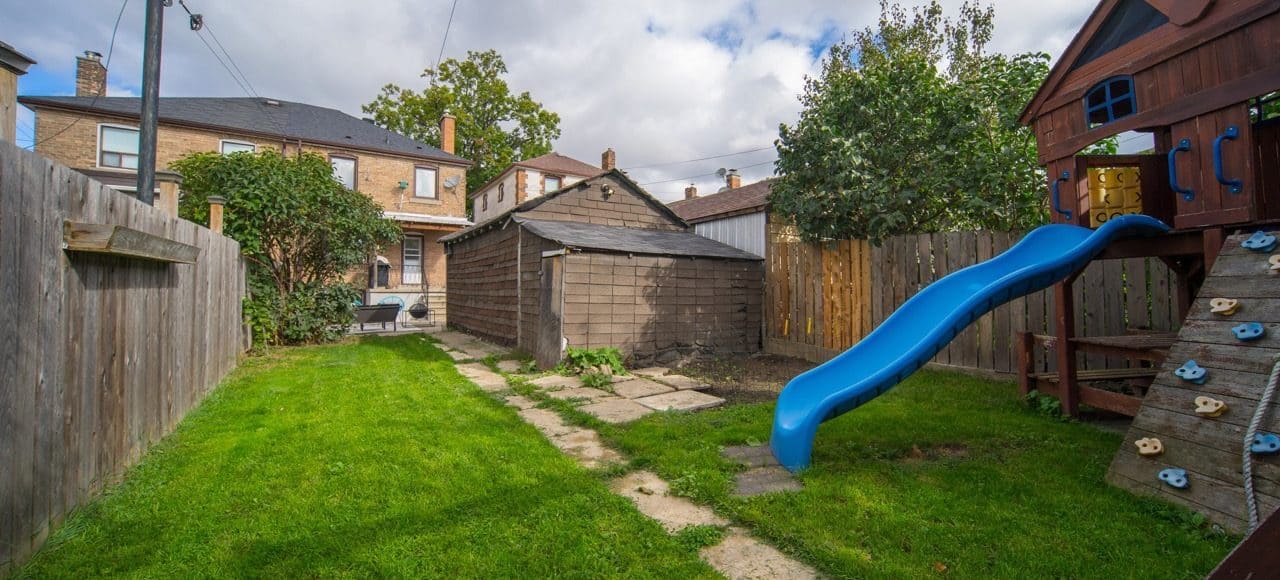 Floor Plan
169 Bowie Avenue
For Sale: $830,000
3 Bedrooms
2 Bathrooms
1,102 SQ FT
Get Cozy on Bowie!
Eglinton West is quickly becoming one of mid-town's hippest pockets. What's so chic about this address? You're steps from the future LRT line and future Caledonia GO station (15 minutes to Union!), close to Eglinton West station and a stone's throw from schools, parks, Starbucks and the Belt Line Trail. Can you picture the Saturday morning walks with coffee in hand, enjoying the combo of nature and funky graffiti along the trail?
More Details
About the Property
Enough about the hood! We know you want to hear about the house! This large semi would make a great forever home! With original hardwood floors throughout and many preserved or restored architectural details, 169 Bowie has all the charm you could want in an old home with many practical updates. I love an old home but I also love my forced air in the summer and this house offers both! What else is on your list? Parking? Check! Basement with separate entrance? Check! Large laundry room with extra storage? Check! Covered back porch for all season BBQ-ing? Check! Media room for movie marathon? Check! Two full bathrooms for when you drink too much soda during your movie marathons? Check and Check!
6 Reasons to Catch Feelings for this Eligible Bowie
Charm: The gracious architecture of this brick 1940's semi is visible from the street. This home retains its original layout with separate rooms for living, dining and kitchen. The bedrooms are generously sized and there are wood details throughout the home.
Storage: It starts with the front hall closet. (Yes, this house has one!) It continues upstairs with closets in all three bedrooms and even a linen closet in the bathroom in addition to the one in the hall. In the basement there is an enormous amount of storage. In the backyard, you'll find even more storage behind the garage. Seriously, this house has room for all your toys, gadgets, winter ties and more. Your parents will finally make you take all those boxes they've been storing!
Finished Basement: The ceilings are high enough for a tall person to stand upright. (Ask the sellers!) and there is a full bathroom, laundry room and lots of living space. This would make a great play room, in-law suite or library/media room!
The Yard: Let's start with the mutual drive that is actually wide enough to provide practical access to the rear of the house. Yes, you read that correctly: you can actually use the mutual drive! This means, the front yard is an actual yard (and not just a parking pad!) The deep backyard has room to park and includes a detached garage with a large, attached storage shed. Other features include a covered porch for your BBQ, a patio and a deep yard with a vegetable garden and a custom wood play structure. If you're wondering how there can be so much space, the 125 foot deep lot is your answer.
Animal Lover's Paradise: For those of you who would like a kitty to love but don't want to clean a litterbox, there is a controlled colony of friendly (and neutered) neighbourhood cats who will gladly visit if you choose to feed them.
Location: You know those people who just got lucky and bought in the right place at the right time? You could be those people!! Seriously, this neighbourhood just keeps getting better and better as the LRT nears completion. This is the time to get in!