151 Village Green Square #907
Agincourt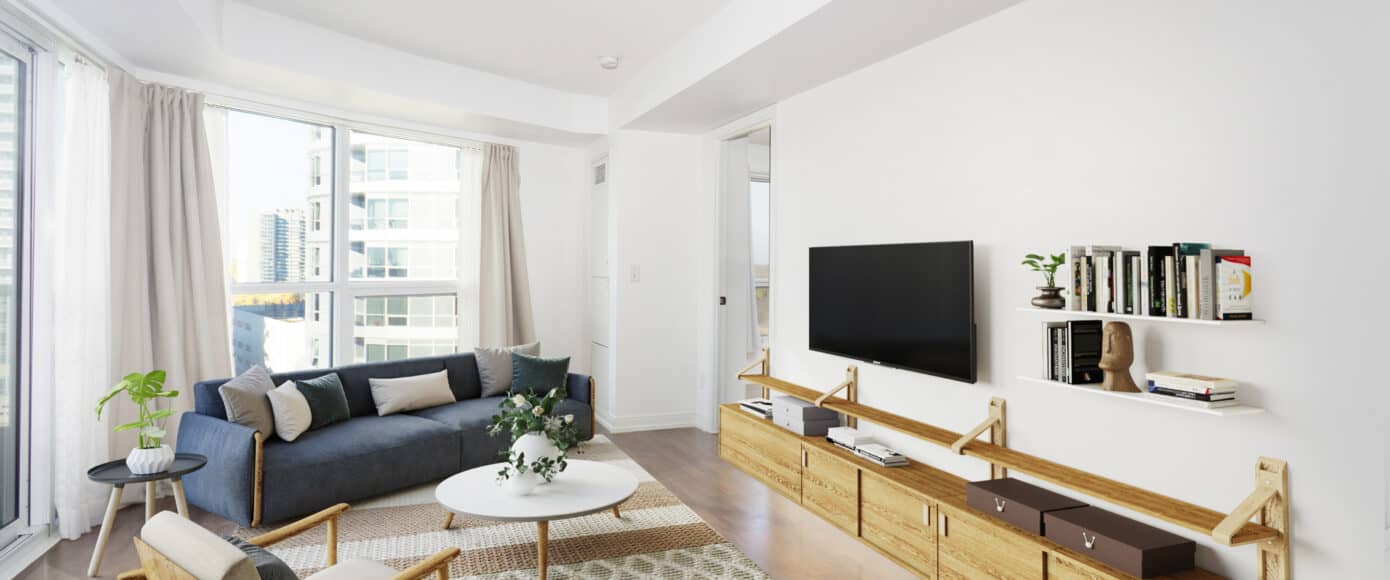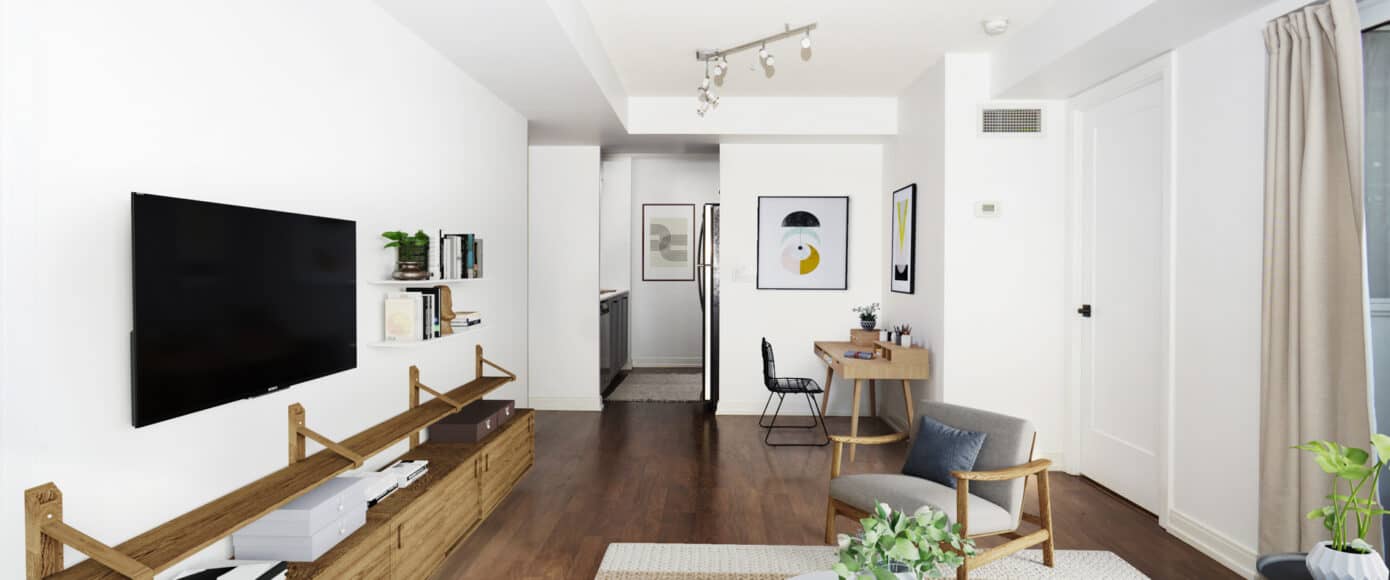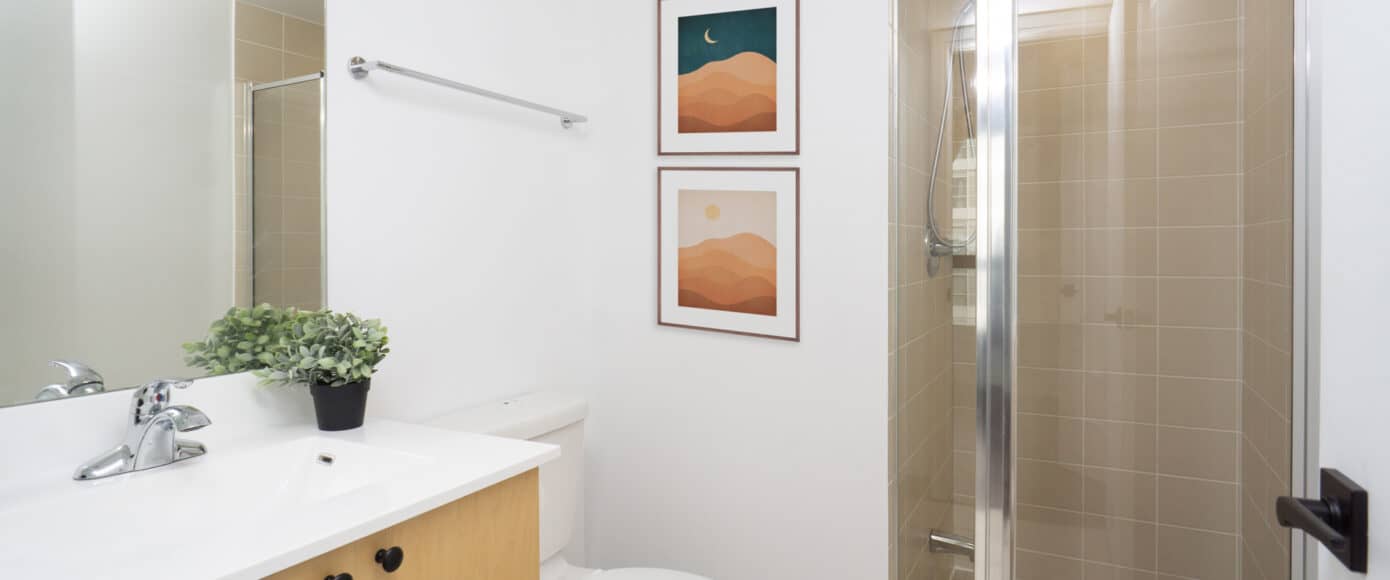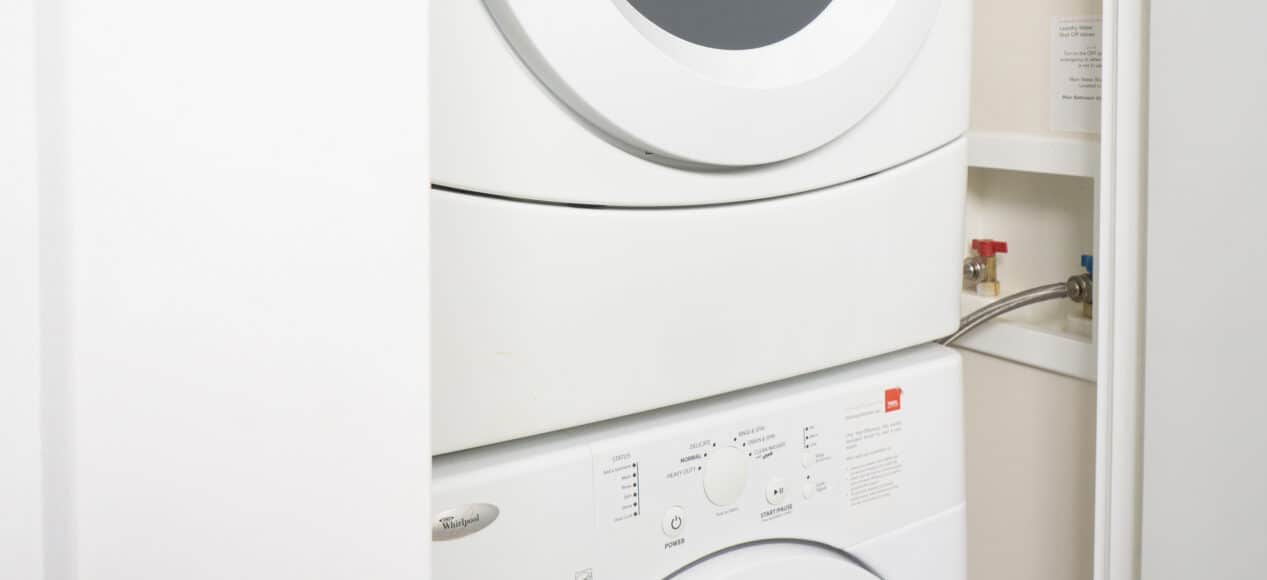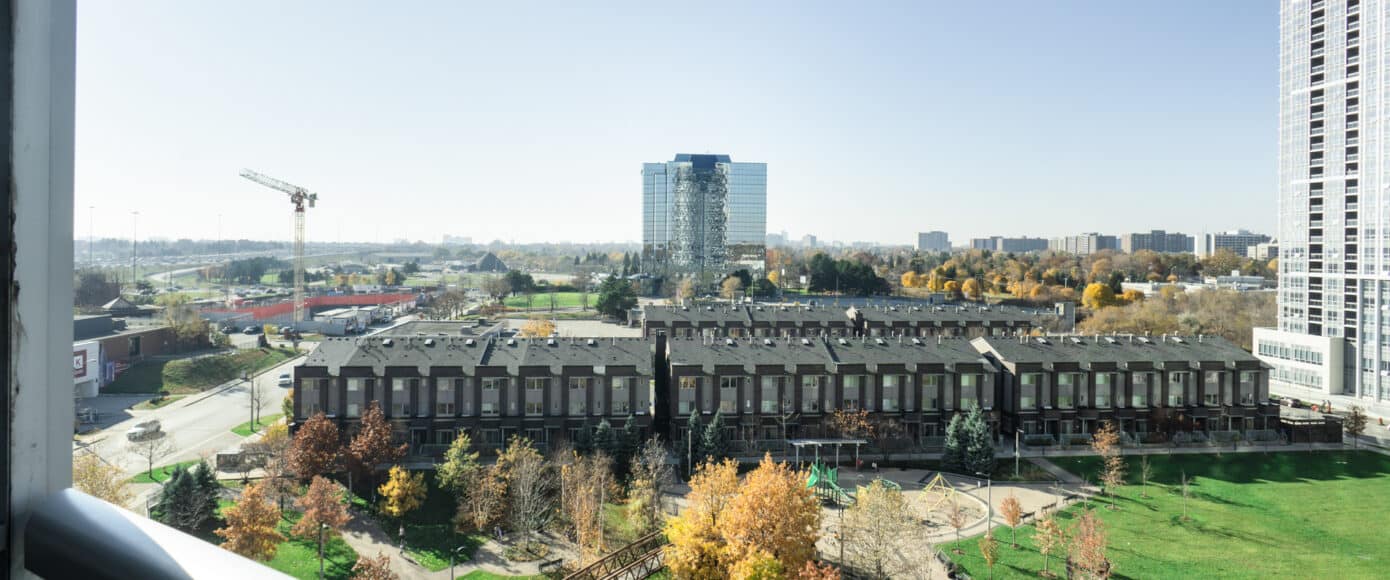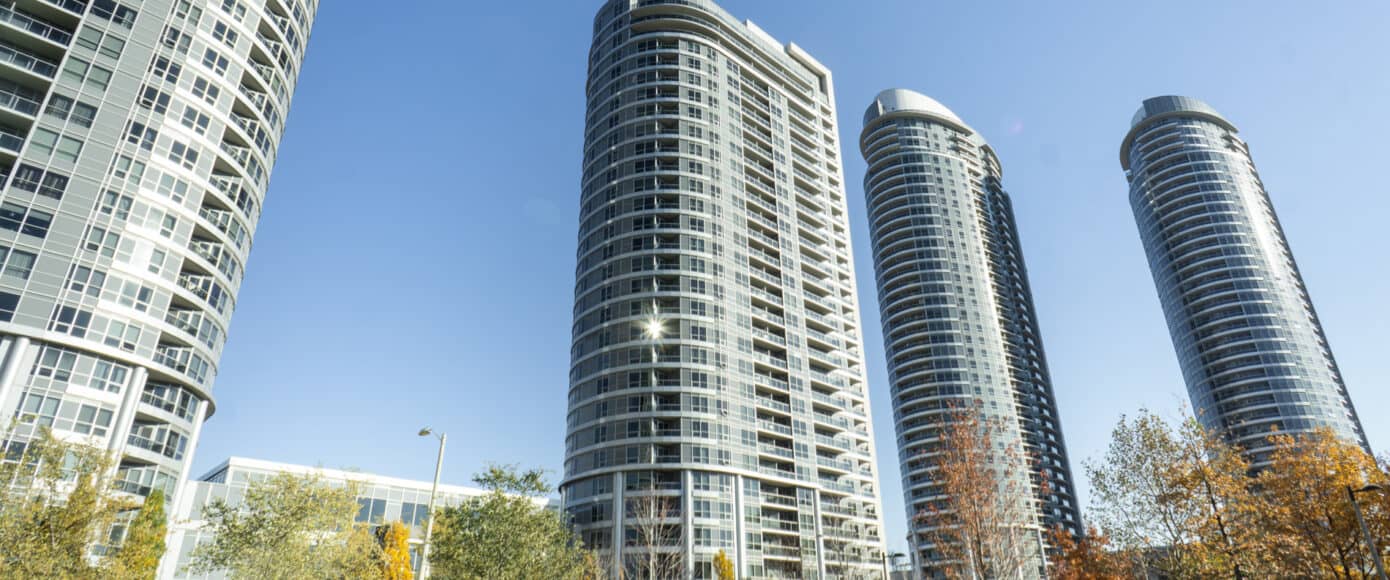 151 Village Green Square #907
For Sale: $554,900
Village Green with Envy —
Unit 907 is the have-to-have-it and the make-everyone-want-it 2+1 bed 2 bath condo suited for any urban dweller. Space is a luxury, and this condo has plenty. A multi-functional layout with a den that adapts with your lifestyle (imagine dining/office/spare room). Wrapped in west facing windows that lets the sun shine into the evening.
Crisp white walls, grey shaker kitchen, modern light-fixtures, single-panel shaker doors & matte black hardware. This canvas is a darn nice one and ready for you to finish.