135 Crescent Road
South Rosedale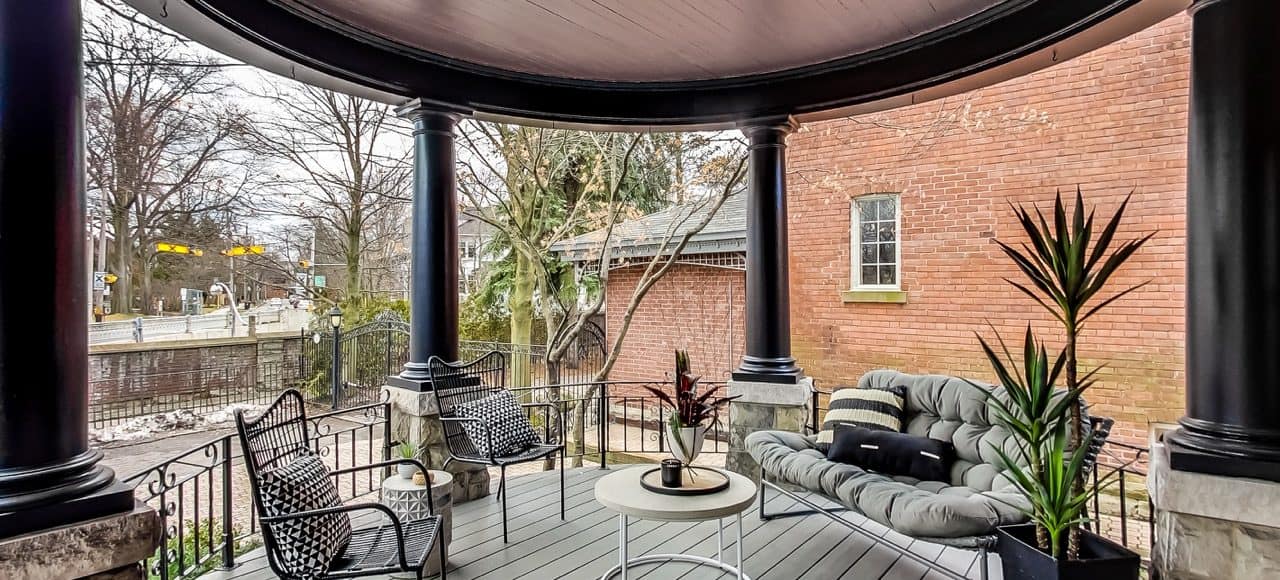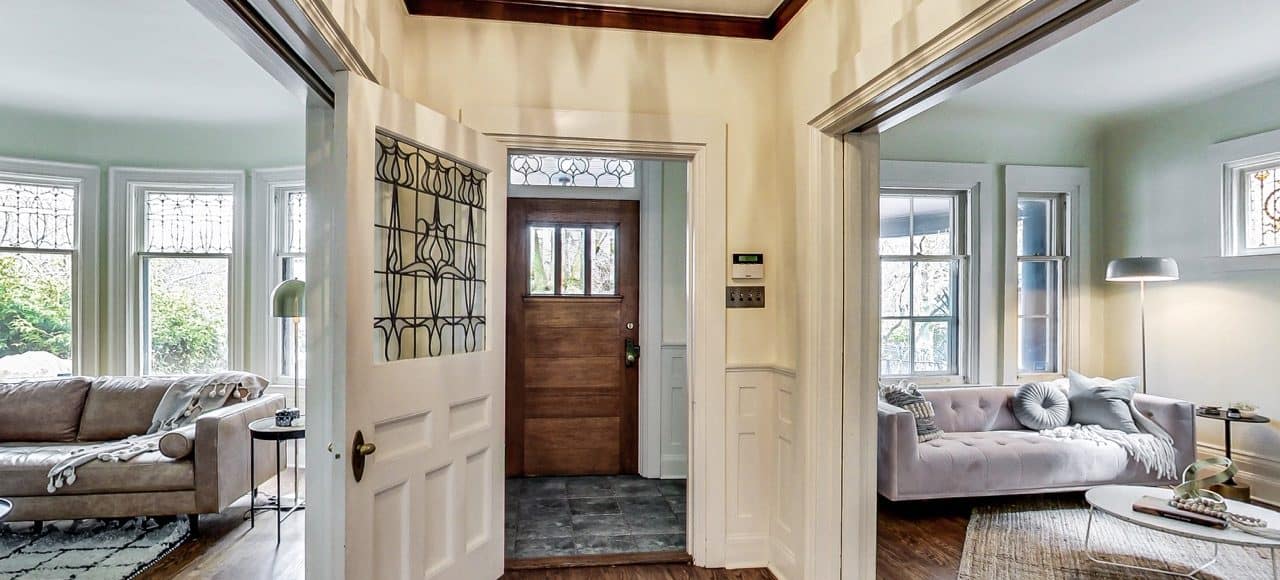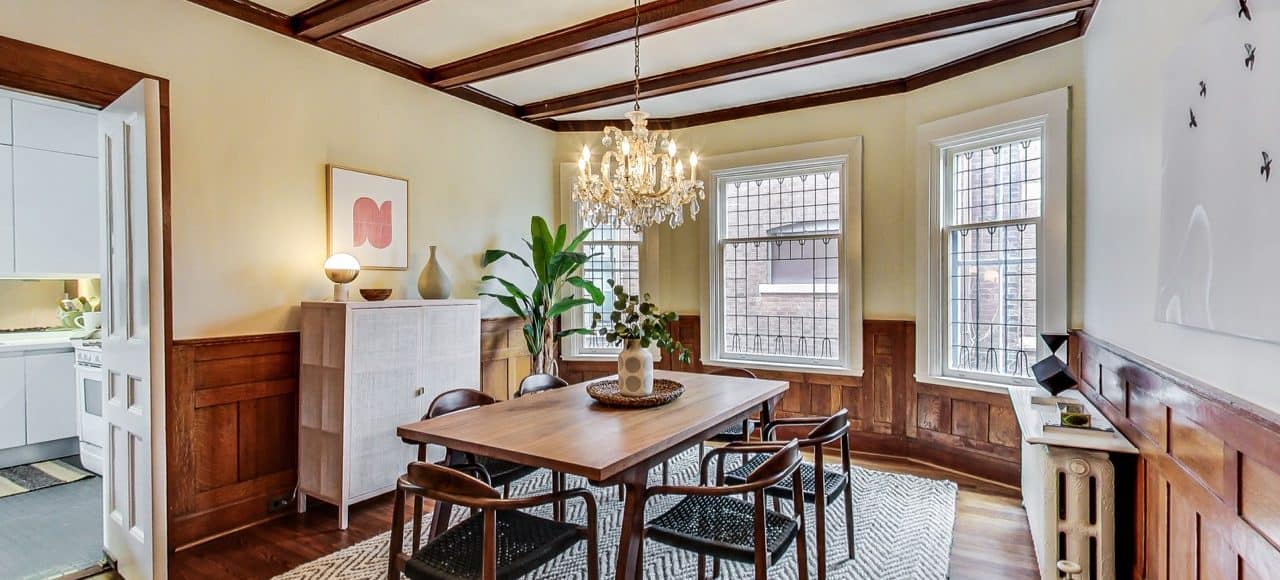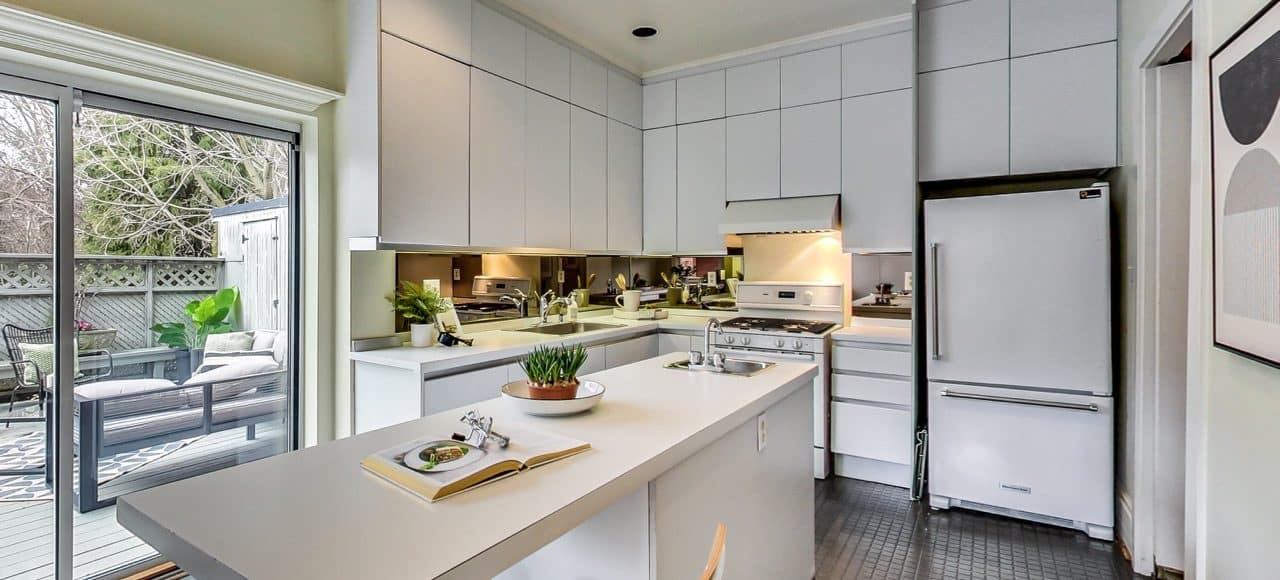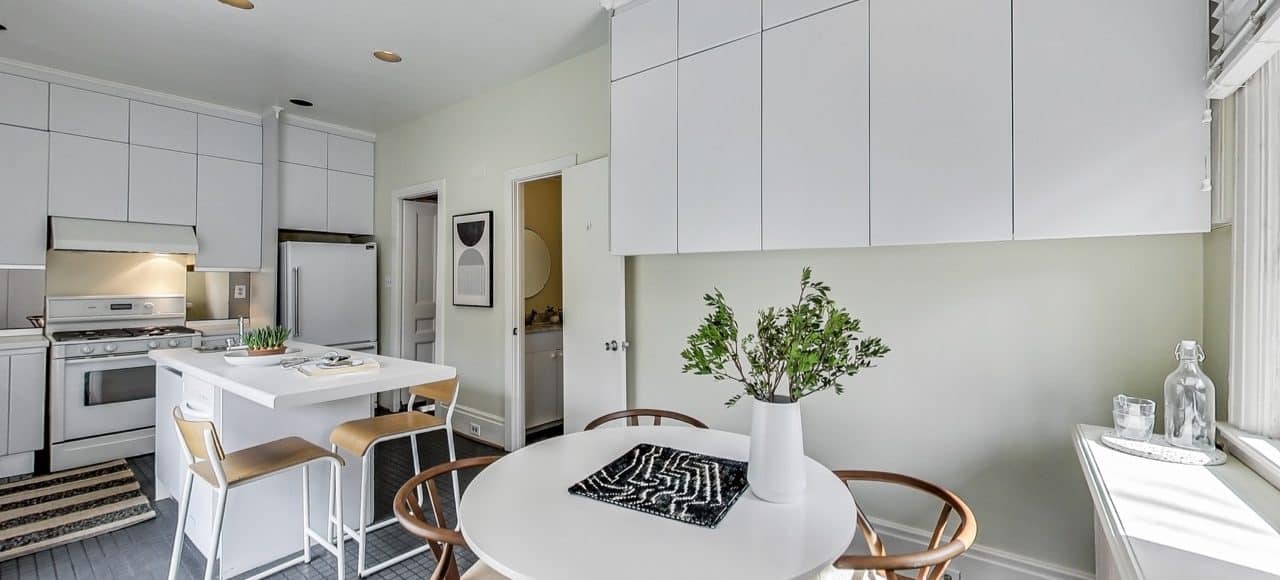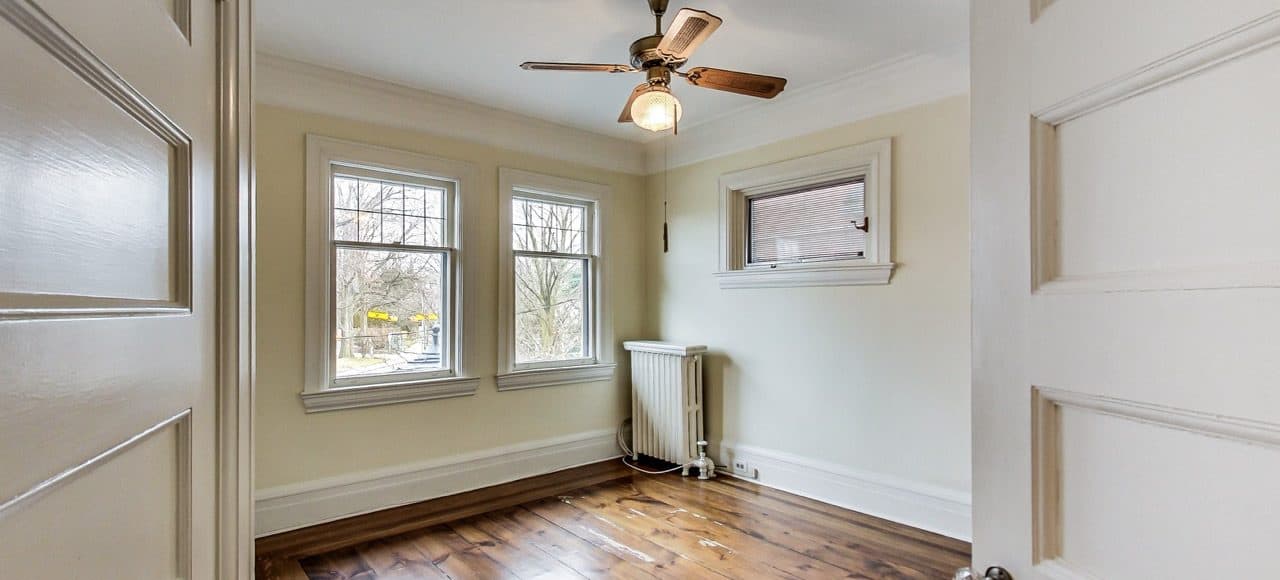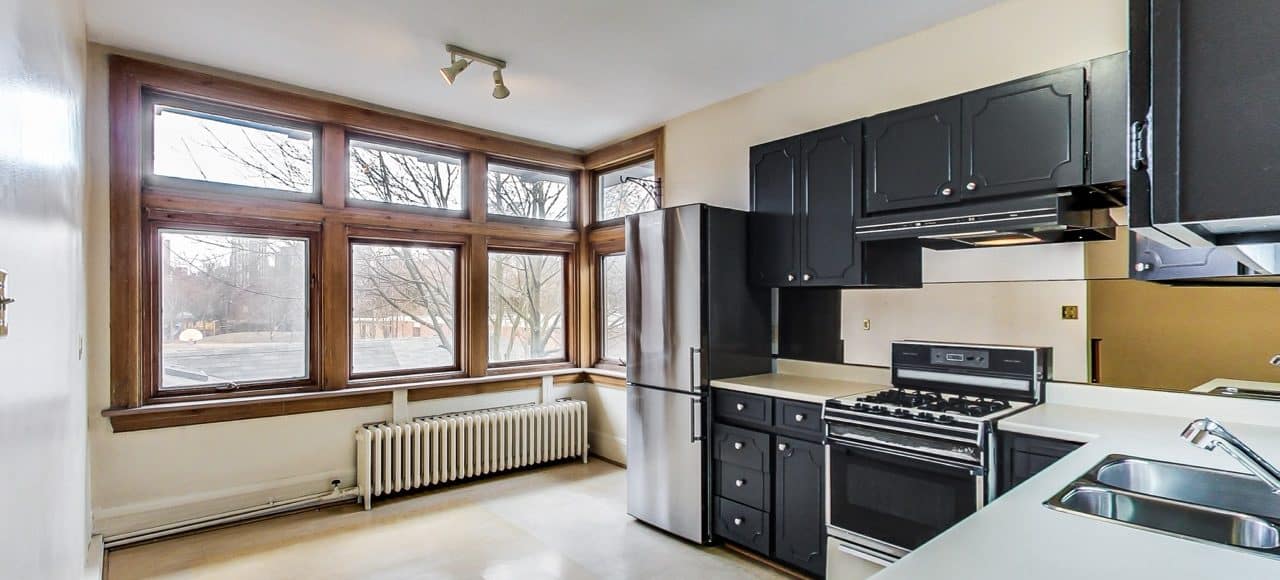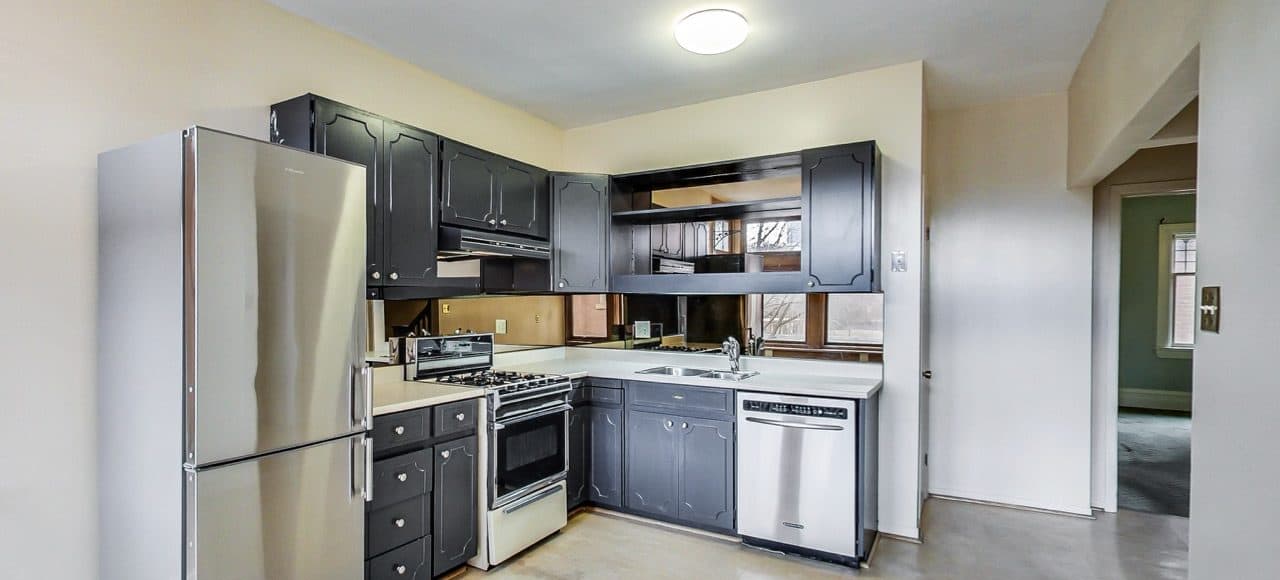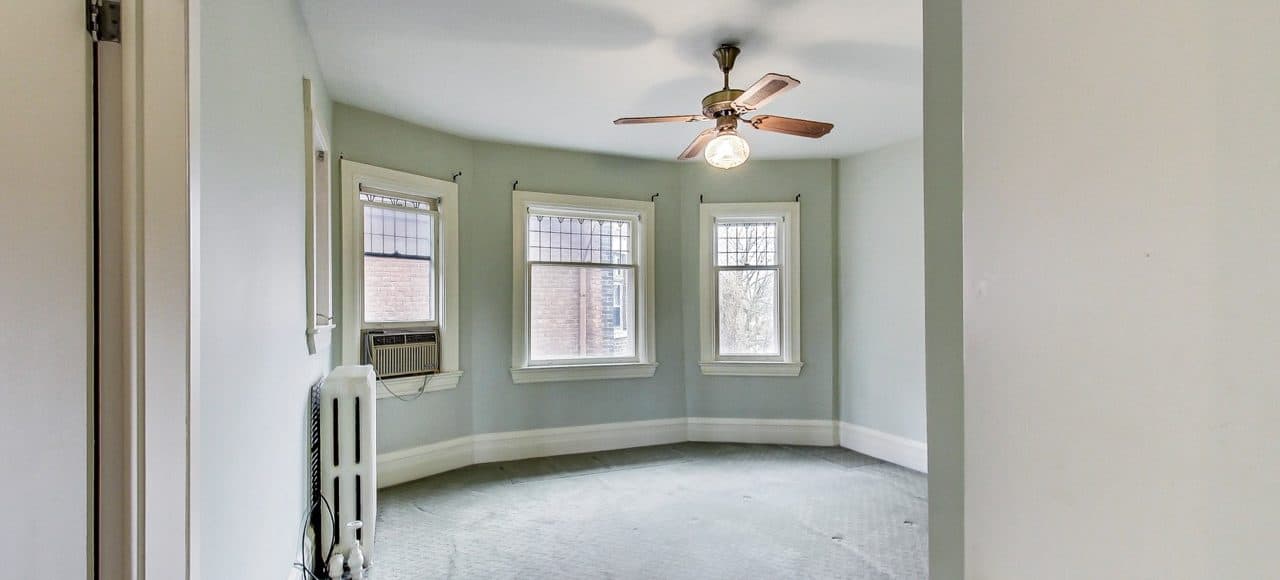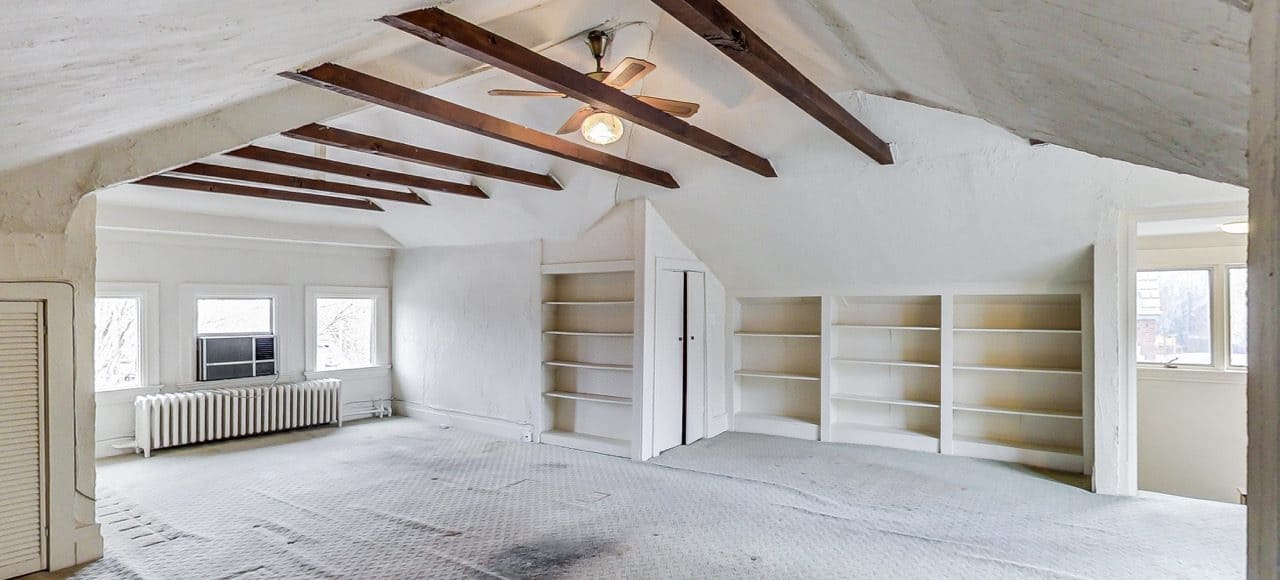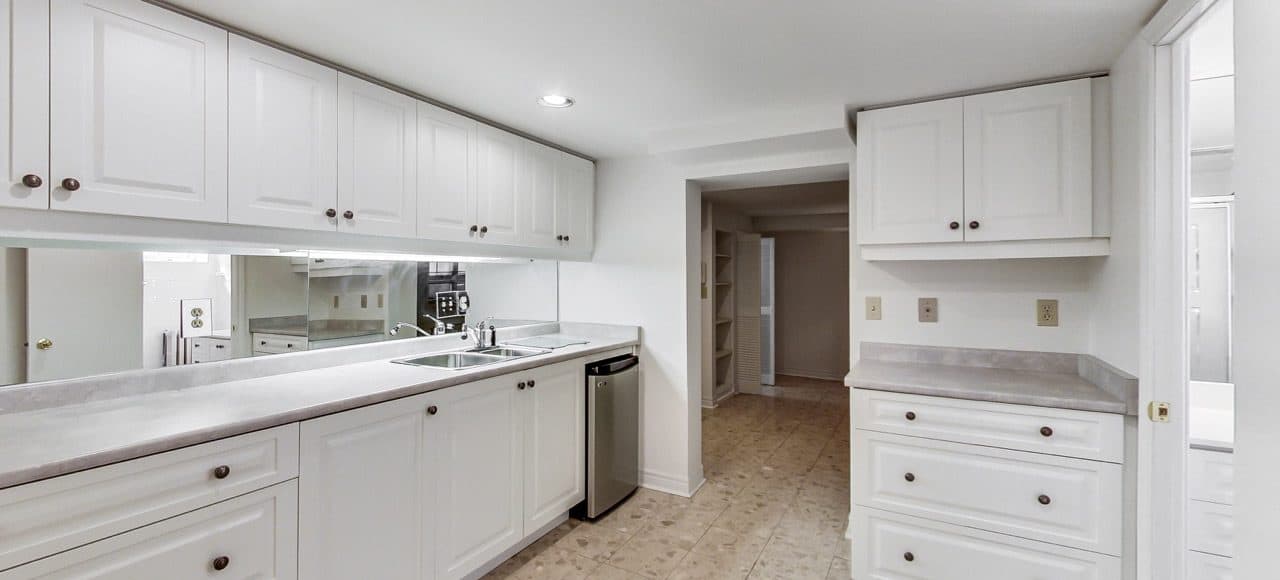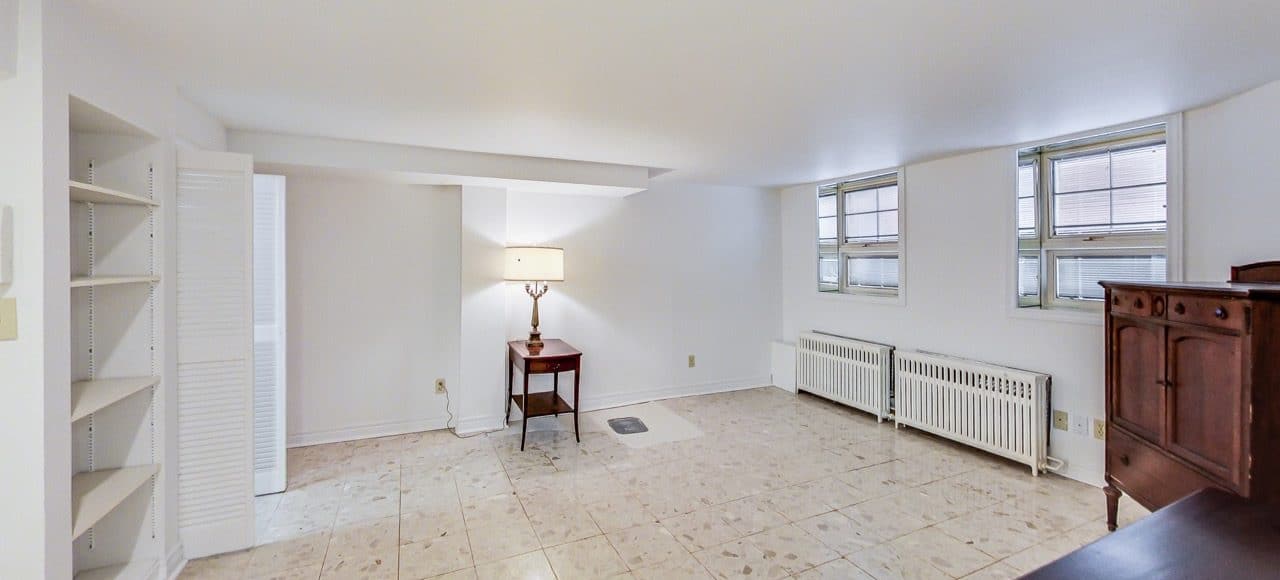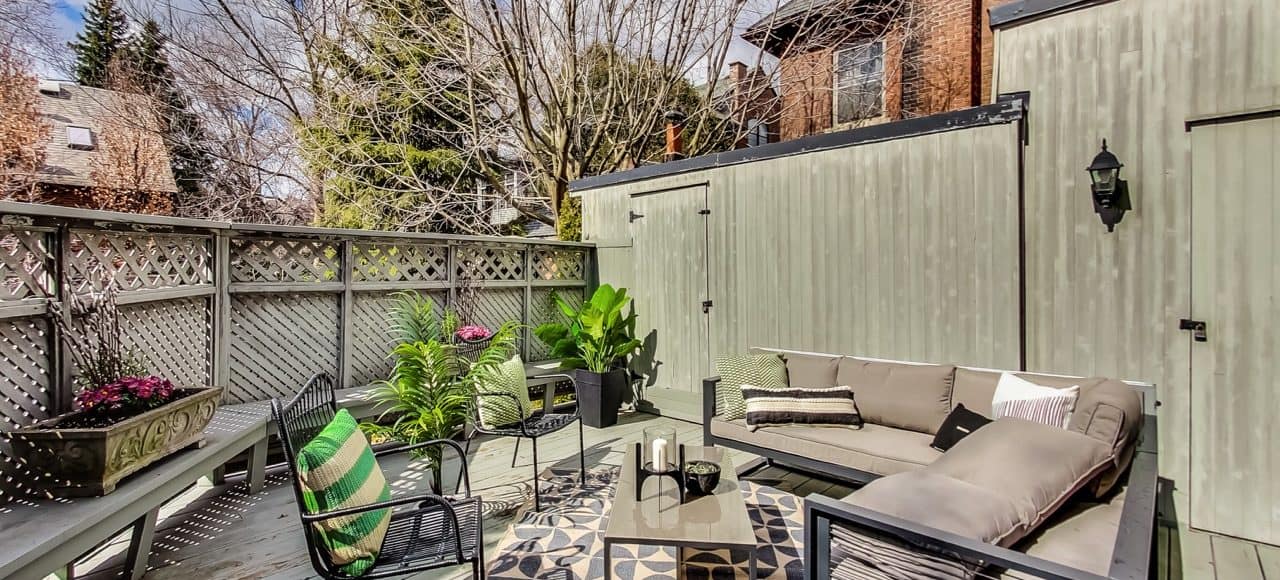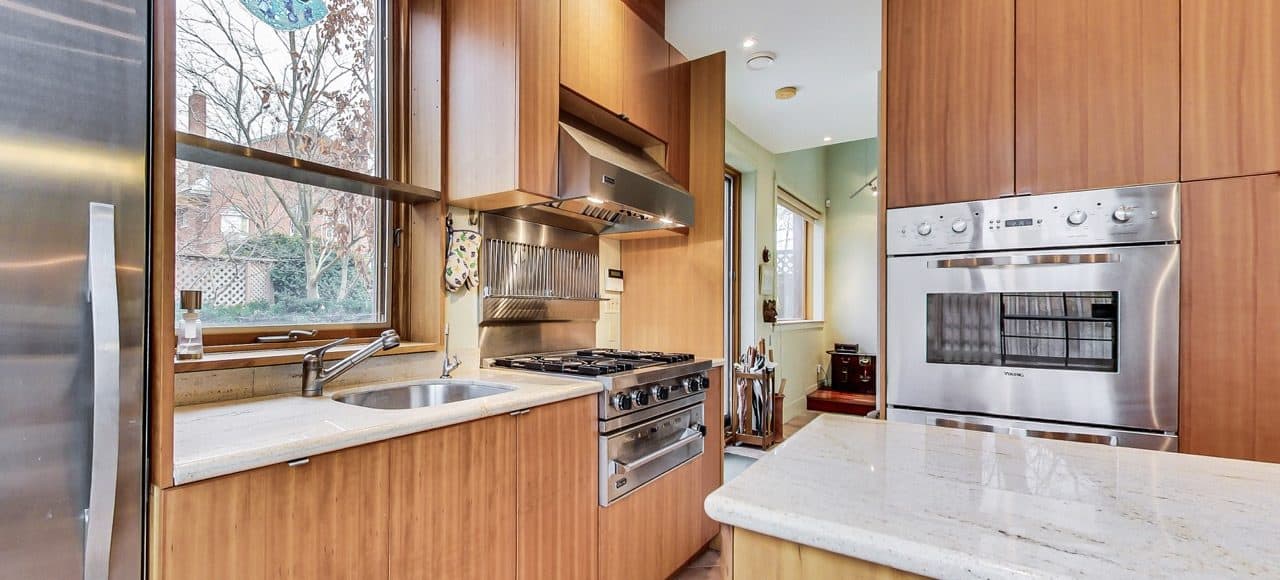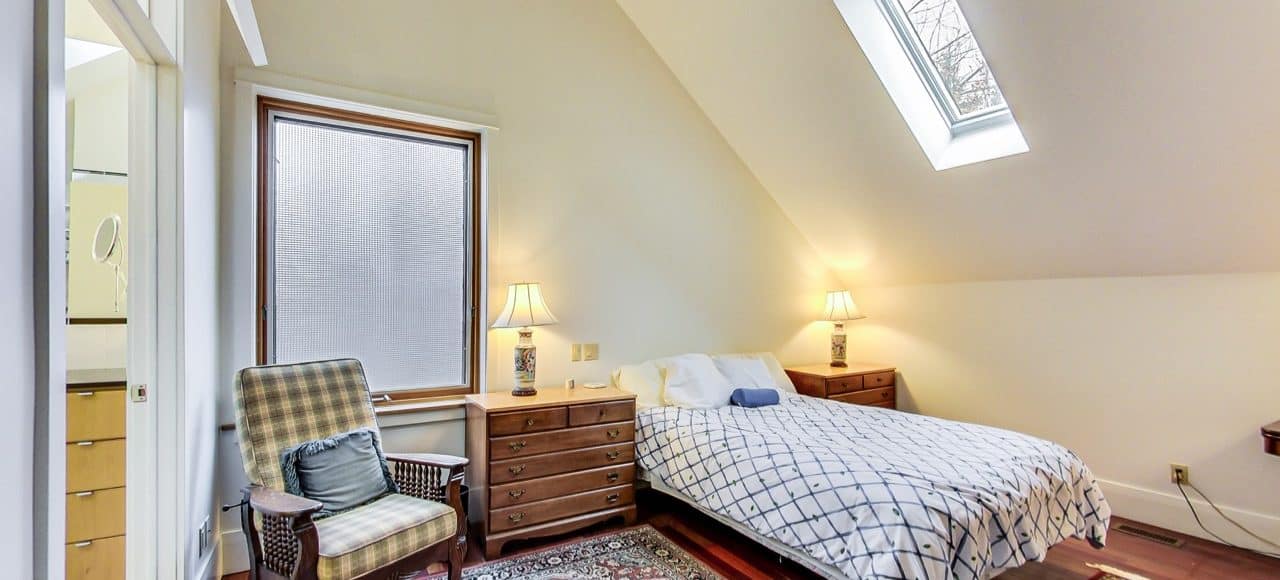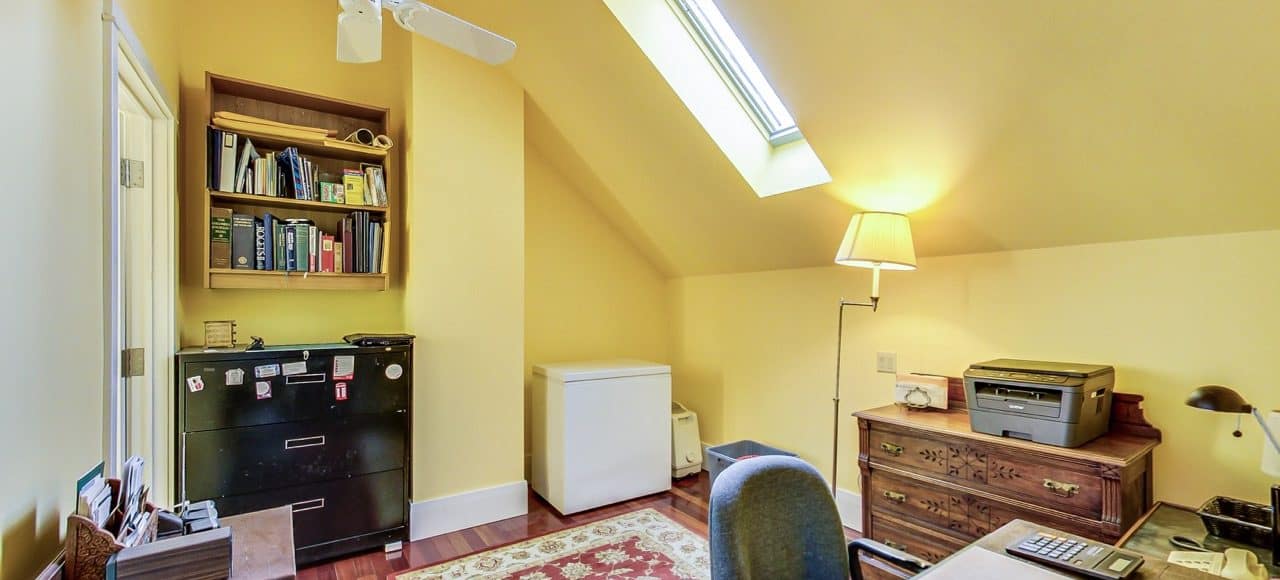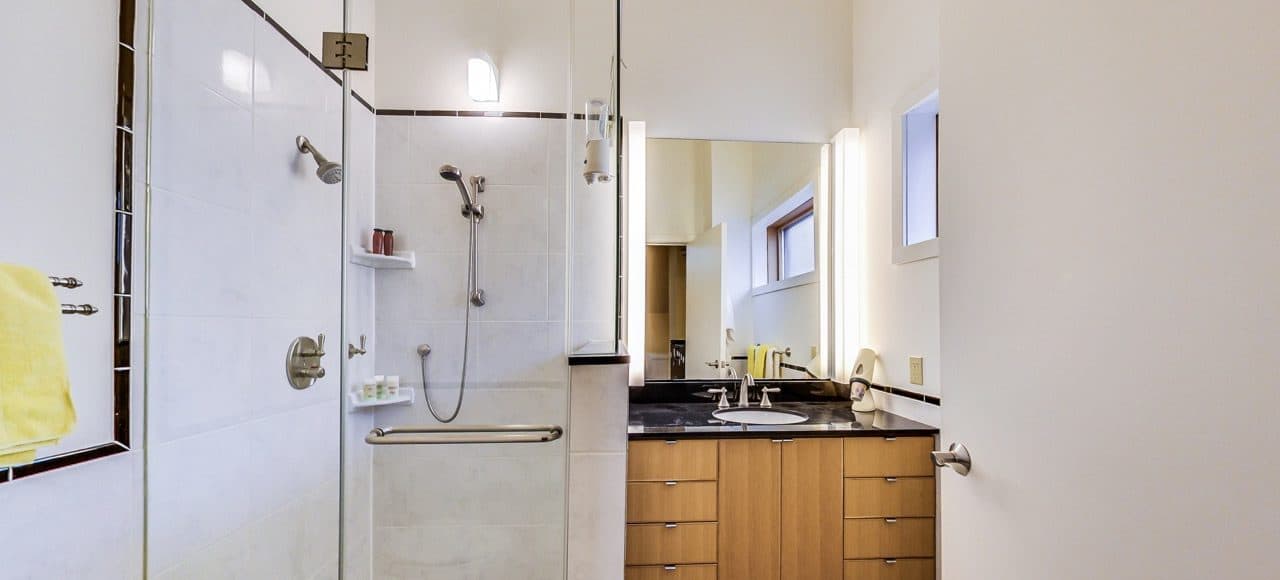 Floor Plan
135 Crescent Road
For Sale: $5,550,000
Horsman Hall. A long admired icon of south Rosedale, with a hidden secret.
'Horsman Hall' is a Rosedale Icon that has long been admired by locals as they cross the Crescent Road bridge heading west. In the late 90's, the main residence was carefully separated into three apartments, which are all currently vacant. One of Rosedale's many charms are the hidden stables and coach houses that sit behind so many of these incredible main residences. 135 Crescent Road includes a private 2bed 3 bath Coach House that is tucked away at the end of the driveway.
More Details
More About the Property
The main home is currently set up with a 2 bedroom apartment and 3 bathrooms on the main floor and second floor. The grand principal rooms were kept intact with original glazing and detailed stain glass work, operating pocket doors and gas fireplaces in the living room and den and the original wood floors and trim throughout. This unit uses the main staircase, with ceiling mural and boxed window, to access the second floor where there are two bedrooms and two full washrooms. The main apartment also has exclusive access to a large private deck off the kitchen and grand front porch. While there have been many upgrades and renovations done over the 113 year history of this home, the original details have continued to be valued by each owner.
The upper unit is accessed from the side door and has its own private staircase with large eat-in kitchen and master bedroom on the second floor, then up another set of stairs to the third floor den/living room with private patio.
The lower level apartment was used for guests and set up much like a hotel room with kitchenette and private bathroom.
All the units have access to the lower level for shared laundry room and seasonal storage areas.
The Horsman Hall Coach House is a former stable with 2 large bedrooms with en-suites, a true chefs kitchen, powder room, private outdoor oasis, gas fireplaces and elevator.