1239 Dundas St W #303
Trinity Bellwoods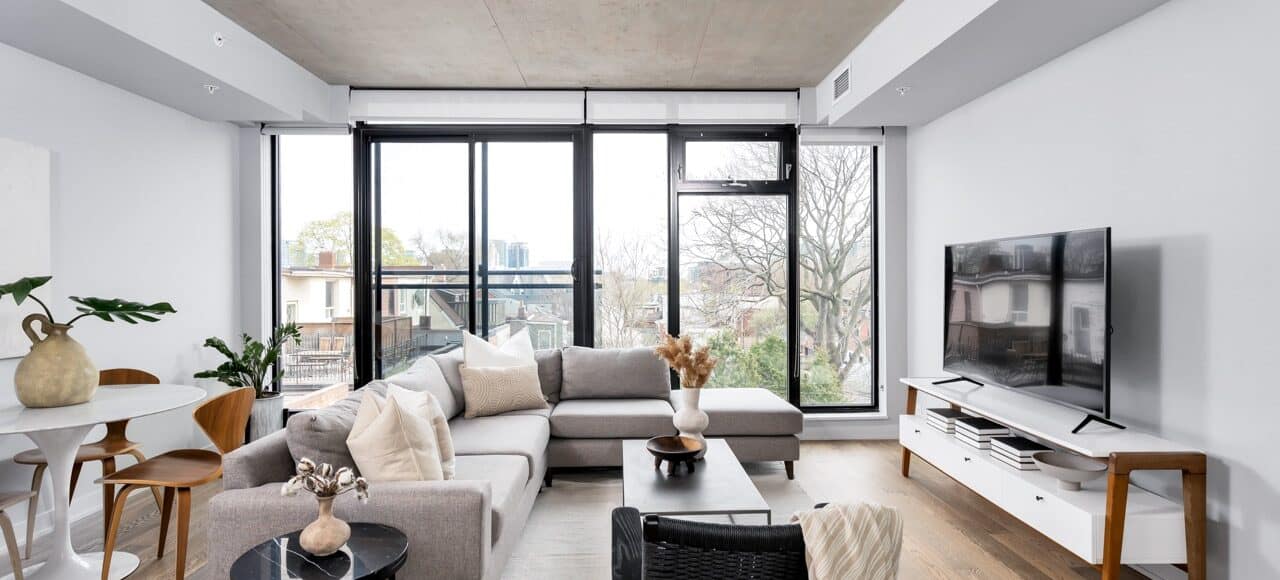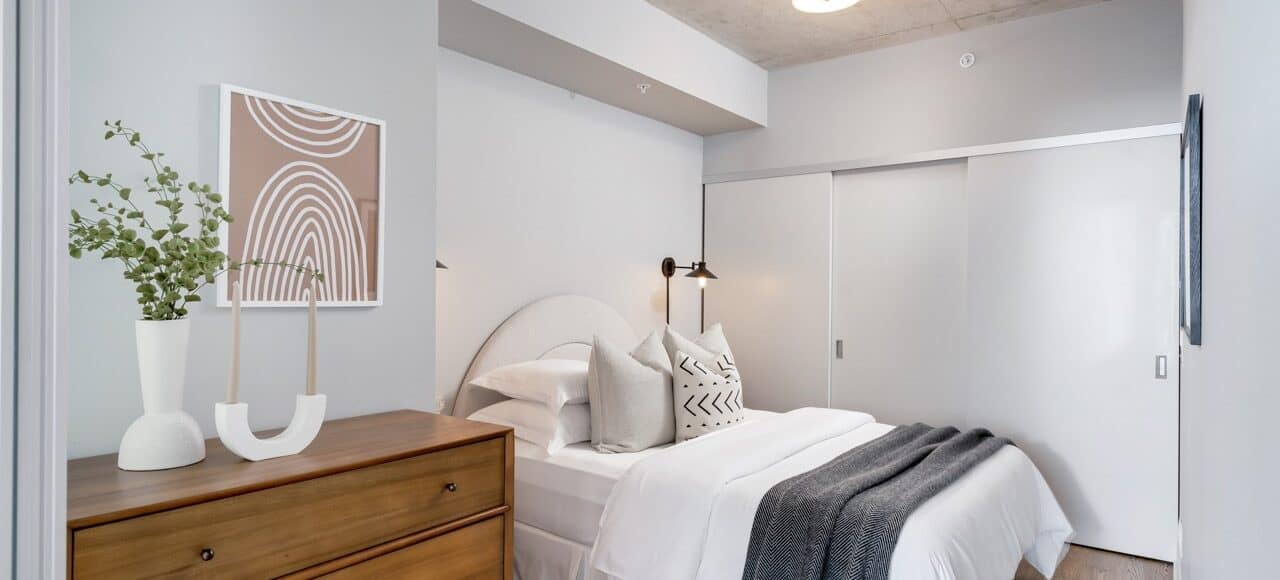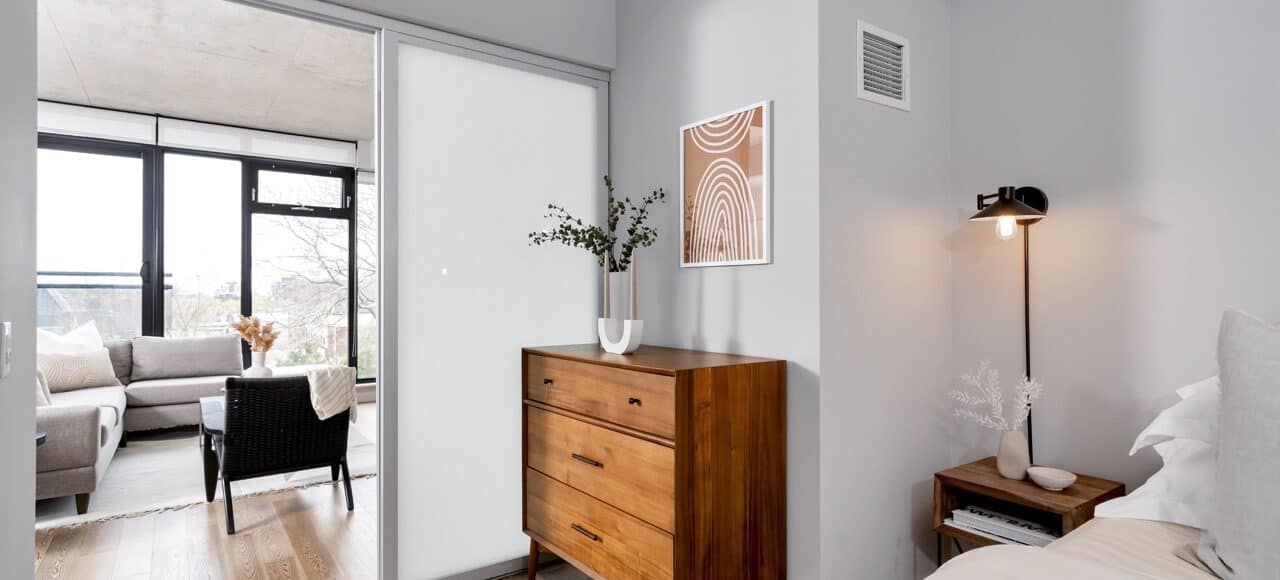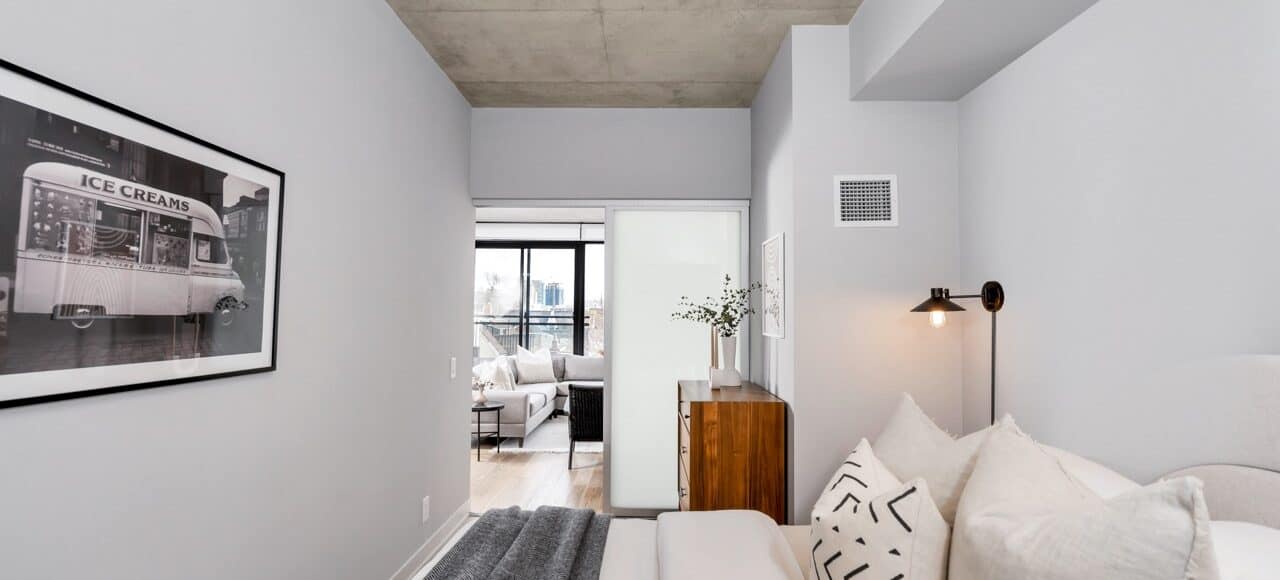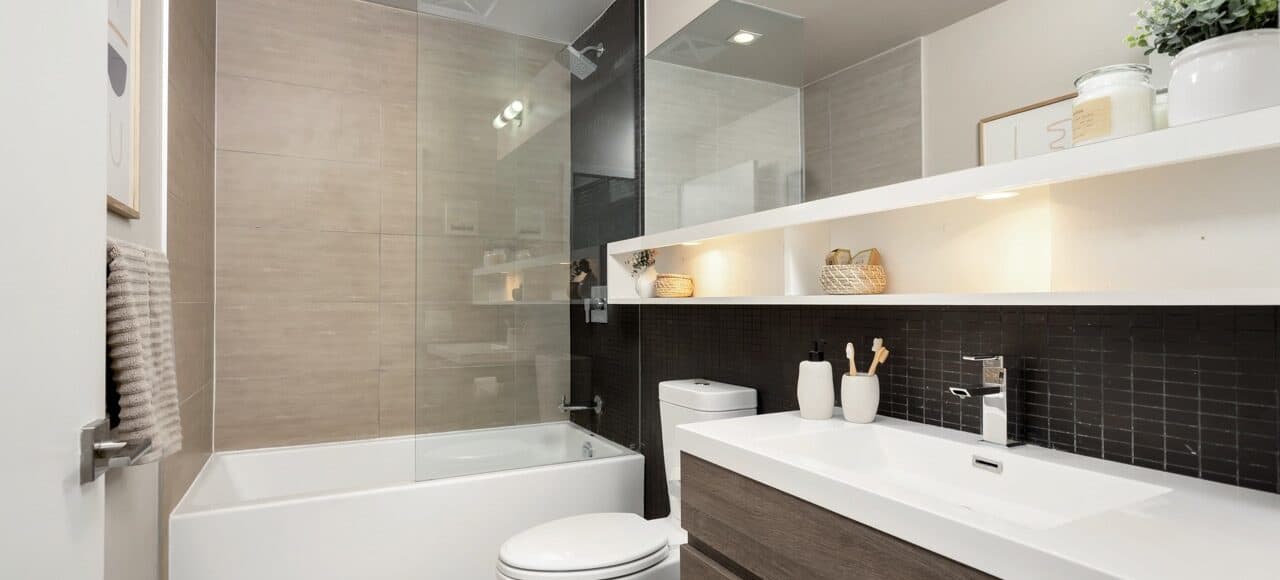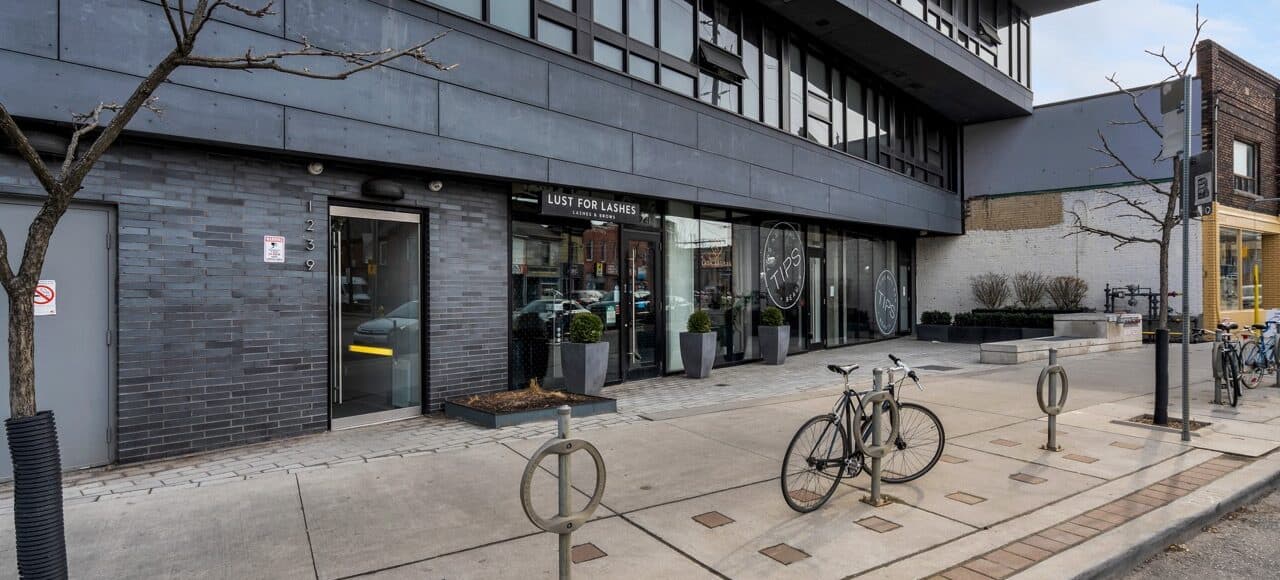 Floor Plan
1239 Dundas St W #303
For Sale: $529,000
Who's That Knockin' On My Door? It's Gotta Be A Quarter to Four. Is It You Again, Comin' Round for more? Well, You Can Love Me Tonight If You Want, But In The Morning You Better Not Be Gone!
Dundas, I'm talkin' to you – HOT DIGS!
Sexy, sophisticated Dundas will make you drool with desire with its high-end hardwood floors and floor-to-ceiling windows that overlook residential rooftops.
More Details
More About The Property
Concrete slab ceilings give this downtown condo a soft loft feel. A sleek, modern and fully equipped kitchen will leave you wanting to cook up a romantic dinner for two and finish your evening in the primary snuggling up in a king-sized bed.
Take a cold shower to calm your cravings for this sensual spot in the 4 piece bathroom.
Located in the totally trendy Trinity-Bellwoods, Dundas West neighbourhood- this Babelicious Boutique Loft Building is home to only 39 suites – keeping things super private.
Hot digs, you're makin' your mark
Hot digs, keep'n my pre-approval sharp!
Hot digs, can't keep my hands to myself
Dundas, You're wearin' me out – I LOVE YAH HONEY!
Additional Information
Ideal Closing | May 31st – but we are flexible!
Property Taxes | $2,872.58 / 2020
Maintenance Fee | $874.07 / month
Included in Maintenance Fee | Everything (other than cable/internet/hydro/taxes)
Size | One bedroom, One 4 piece bathroom – Approx. 678 Square Feet Interior and Juliette Balcony
Parking | One stacked parking spot
Locker | One locker
Inclusions | Integrated: stainless steel fridge/freezer,  dishwasher, stainless steel hood range. Built-in: microwave, gas 4-burner cooktop stove, stainless steel oven. Stacked clothes washer & dryer, all electrical light fixtures, all window coverings. Nest thermostat and fire detector. Stacked parking & locker.