1100 Kingston Road #514
Birchcliffe-Cliffside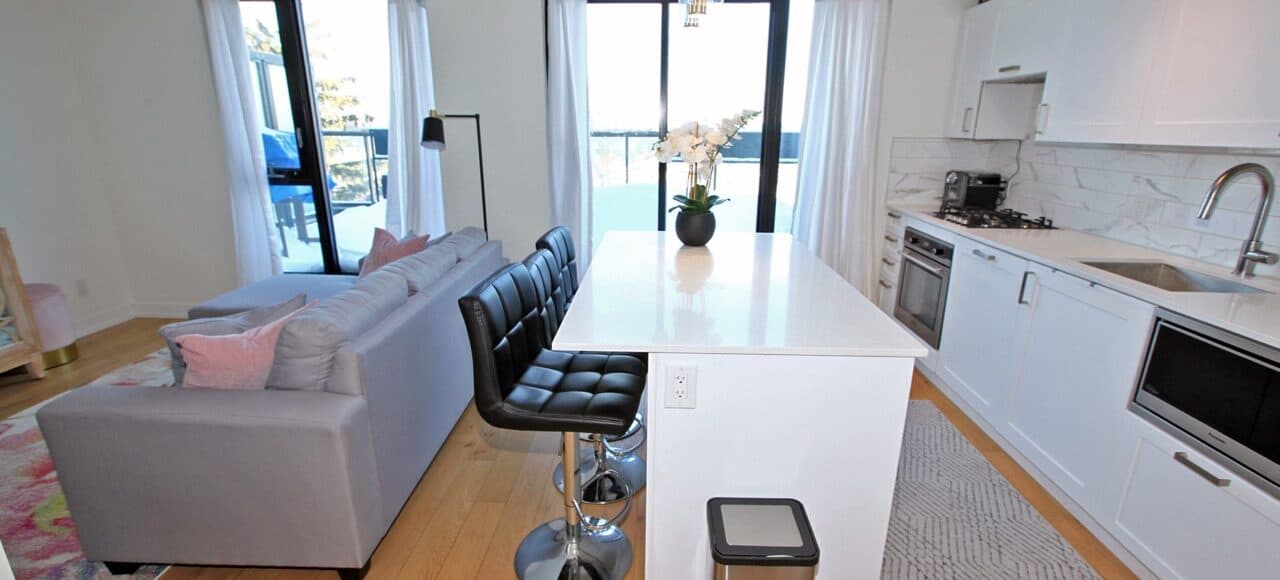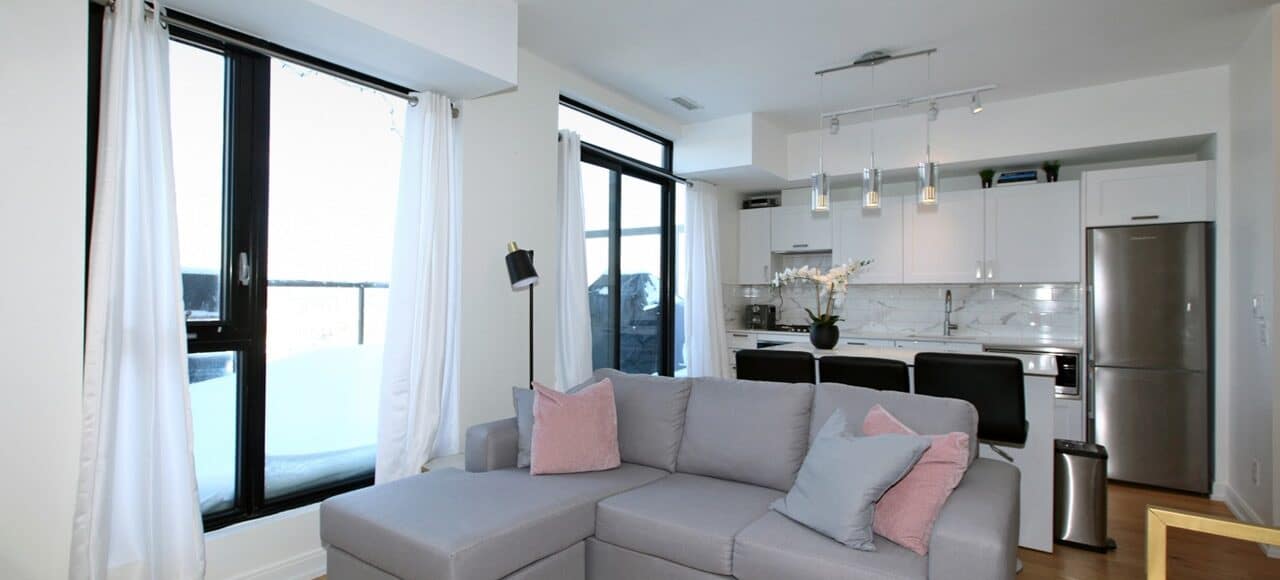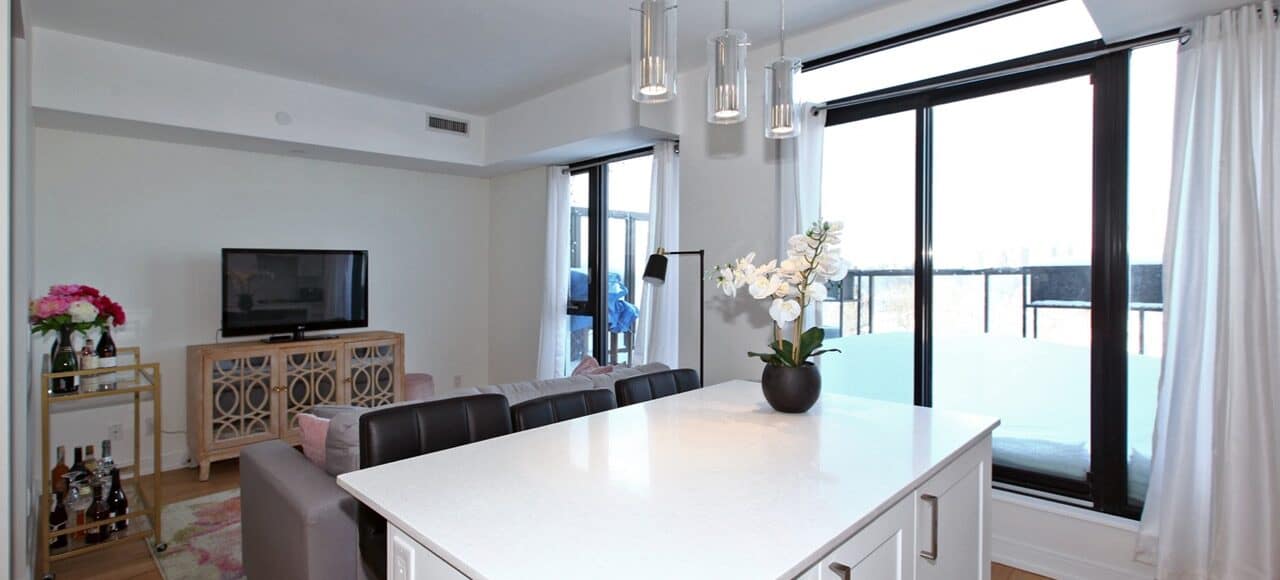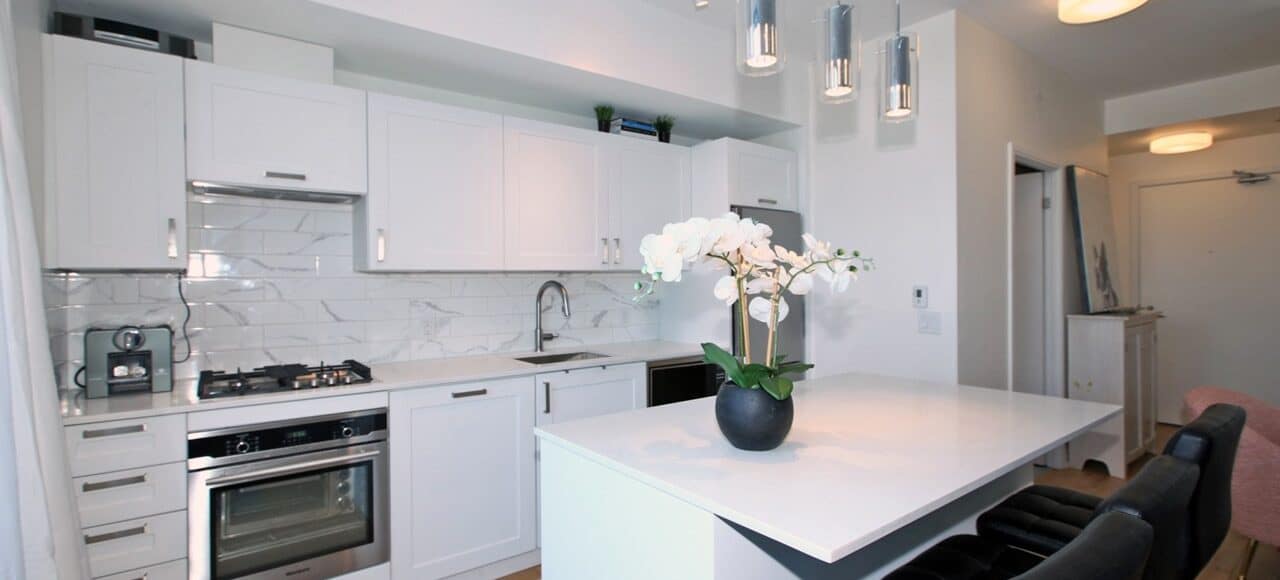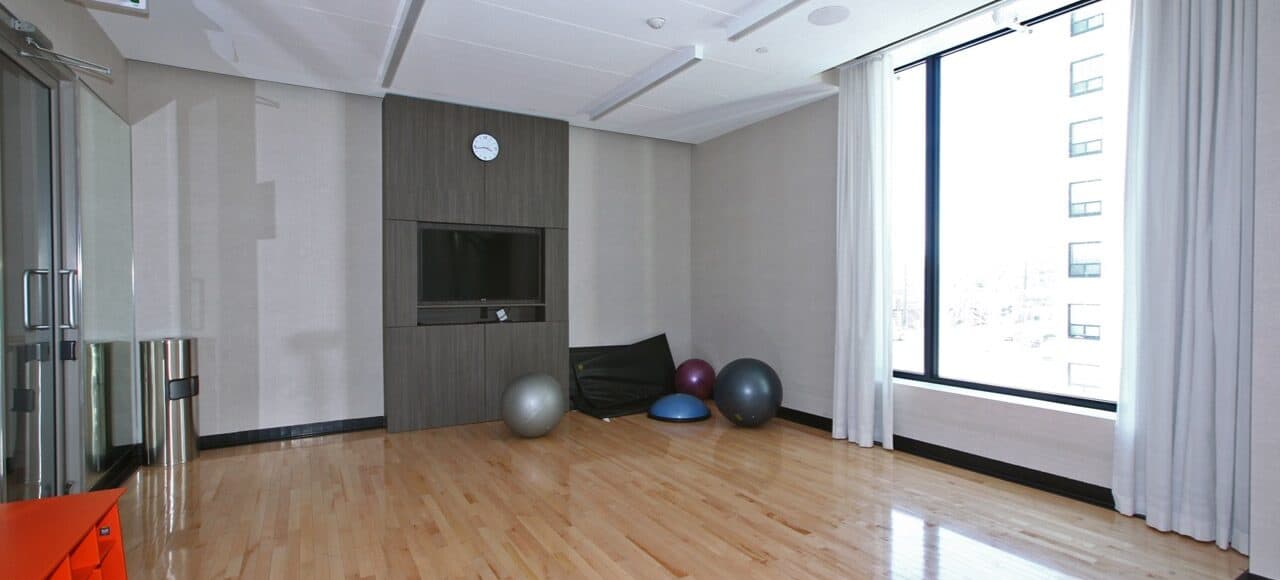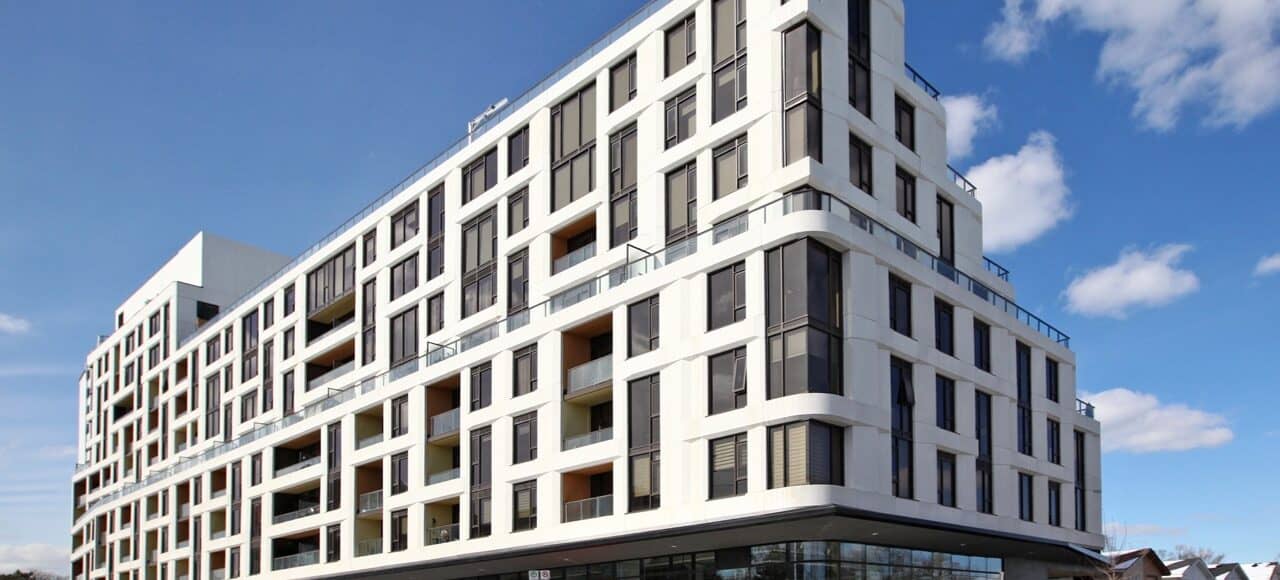 Floor Plan
1100 Kingston Road #514
Sold
Top 8 Reasons You Will Love This Home!
Fabulous Kingston Road Village/Upper Beach Location!
Walk to the Beach/Queen St. E., Blantyre Park with Outdoor Pool, shops of all sorts! Various transit options too!
Enjoy the unobstructed view and stunning sunsets from your private 200 sq. ft. terrace!
BBQ year round with gas hookup! Extended living space for months on end!
Upgraded Chefs kitchen with built in gas cooktop and large island!
More Details
More About The Property
Spacious, welcoming amenities: yoga room, gym, pool table, lounge and rooftop deck with spectacular lake view.
Pet friendly and a room to wash your precious furry one! Car wash too!
Friendly, vertical community!
This is a truly remarkable building, shaped by a diverse group of people who are involved, neighbourly, kind and most importantly committed to building a flourishing community (which is an increasingly successful endeavour so far). From borrowing/loaning cooking ingredients to discussing how to optimize the functions of the property, the people of this building are very communicative and make daily efforts to make the living experience here better and better. From what I've seen behind the scenes at a board level (including the amazing new board members who've now joined) and from interacting with neighbours daily, I am very excited for the future of this building and know that 2021 will be this building's best year to date. – Felipe Barrios
ADDITIONAL information
Possession | April 1 / TBA
Maintenance Fee | 336.39/month
Property Taxes | $1,859.08 / 2020
Locker | One owned locker
Size | 536 square feet interior
Mechanics | Heat pump/gas, Central air