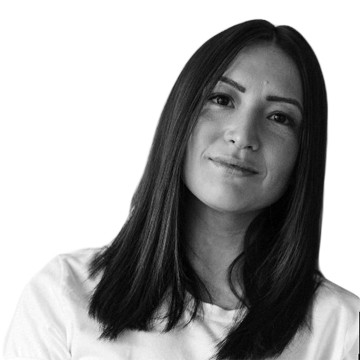 Amy Kaye
Brand Marketer
About
When I'm not at work you might find me… Discovering online trends (seriously, I do it for fun), spending time with friends and family, which in Toronto consists of our zoo of a family – two dogs and a cat, in a 2 bedroom condo. My husband and I also like to hit up concerts, probably more frequently than the average couple! Best to date: Lady Antebellum, no question.
Amy does not have any active properties listed.
Amy does not have any sold properties listed.